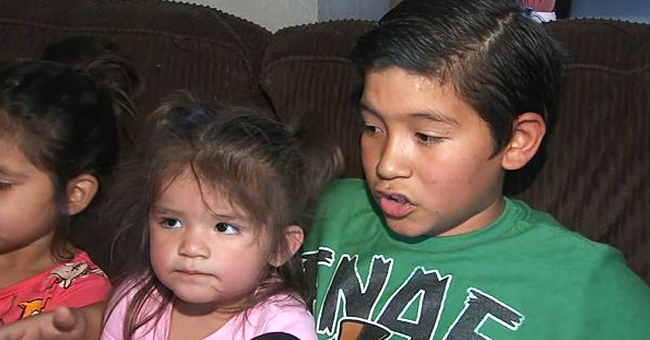 twitter.com/ABC7
Armando Suarez, 11, Describes Carrying Sister, 2, out of a Laundromat during the Ridgecrest Earthquake

An 11-year-old boy is being hailed a hero after he was caught on camera saving his little sister during the powerful 7.1-magnitude earthquake that hit southern California.
Armando Suarez, from Ridgecrest, and his 2-year-old sister Ariana were at a laundromat with their mother, Joann when the earth caused tremor made the building shake violently.
In the footage captured by the surveillance system, Armando can be seen grabbing Arianna and running to the door with Joann following right behind them.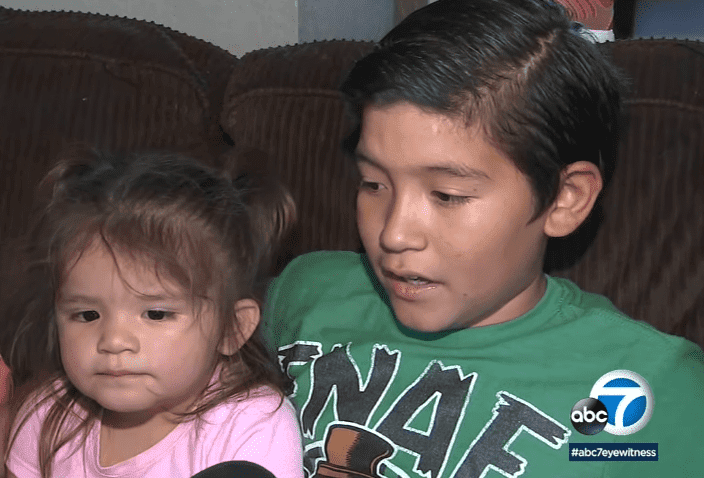 Armando and Ariana Suarez | Photo: ABC7
THINKING ON HIS FEET
While the scared family was on their way out, they were nearly hit by falling ceiling panels, but thankfully they were lucky enough to exit the building without a scratch.
Although the footage is breathtaking and scary, the 11-year-old boy's quick thinking made it possible for them to leave in the blink of an eye.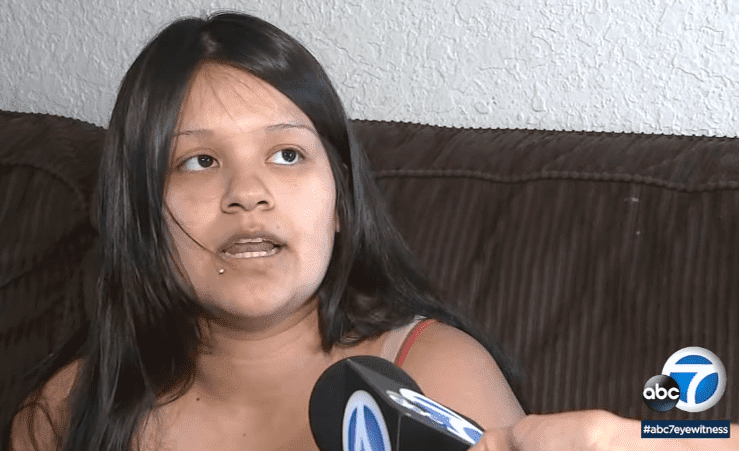 Joann Suarez | Photo: ABC7
A MOMENT THAT HE WILL NEVER FORGET
Armando recalled the terrifying moment during an interview:
"It started shaking really badly and the roof starts to collapse in more. That's when I grabbed my sister and ran toward the door because everything's shaking."
According to his mother, once they got outside she hugged her children really close to her to shield them from any harm. Joann also expressed how proud she was of her son and thankful for having him there at the time.
A VERY TOUGH WEEK FOR RIDGECREST
Ridgecrest residents are still on edge after the two powerful earthquakes that led to panic and destruction last week, forcing California Governor Gavin Newsom to ask for a Presidential Emergency Declaration for Assistance.
The 6.4-magnitude earthquake hit Ridgecrest on the Fourth of July and its impact was felt as far as Pahrump, around 180 miles away, while the 7.1 hit a little northeast of the Ken County City.
Some residents lost their homes in the process while others' sustained severe damage, not only from the earthquake but also the gas leaks and consequent fires that it caused.
Please fill in your e-mail so we can share with you our top stories!