Jane Fonda Reveals She Came to Her 'Own' Only in 62 as She Became Single
The legendary actress who is one of Hollywood's Red Carpet favorite faces opens up on her unique and ageless style. "I finally came into my own at 62," she says.
In an interview with Harpers Bazaar's Alison C. Cohn, Jane reveals that she started creating a self-identity with her looks and fashion life after she became single. The 81-year-old disclosed that before she decided to make the change, her style 'defined in large part by the men in her life'.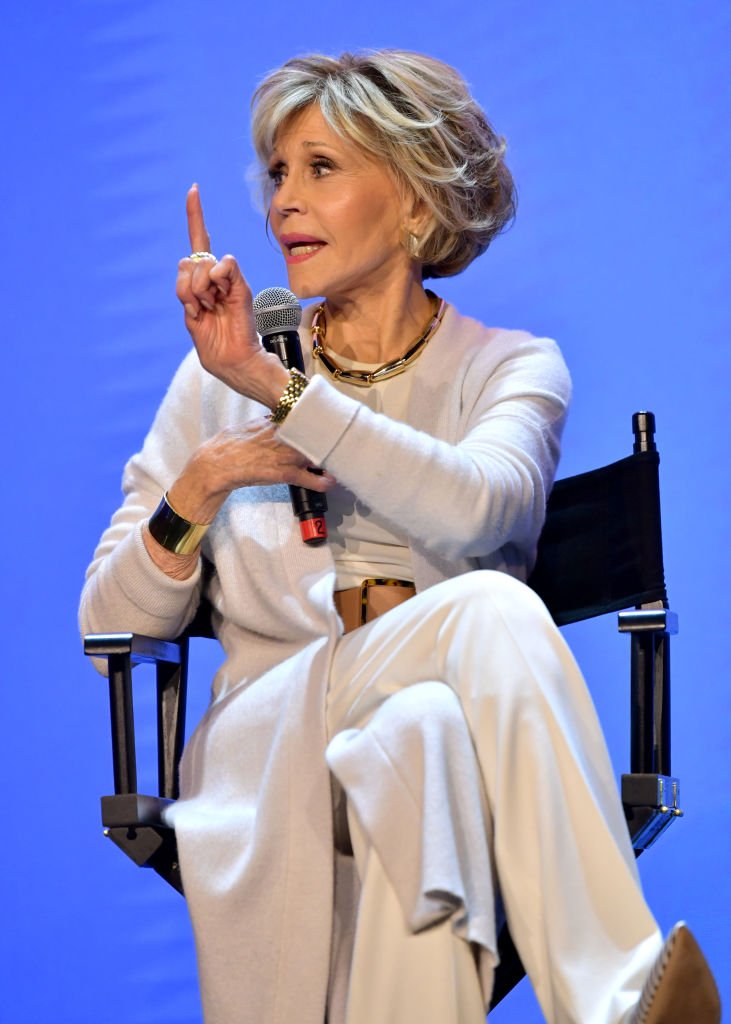 Jane revealed that her father had a significant influence on her growing up. While speaking about the experience, she said;
"My father, Henry, was in a lot of westerns, and I liked dressing up like I was the Lone Ranger or Tonto. I guess I wanted to be like my father."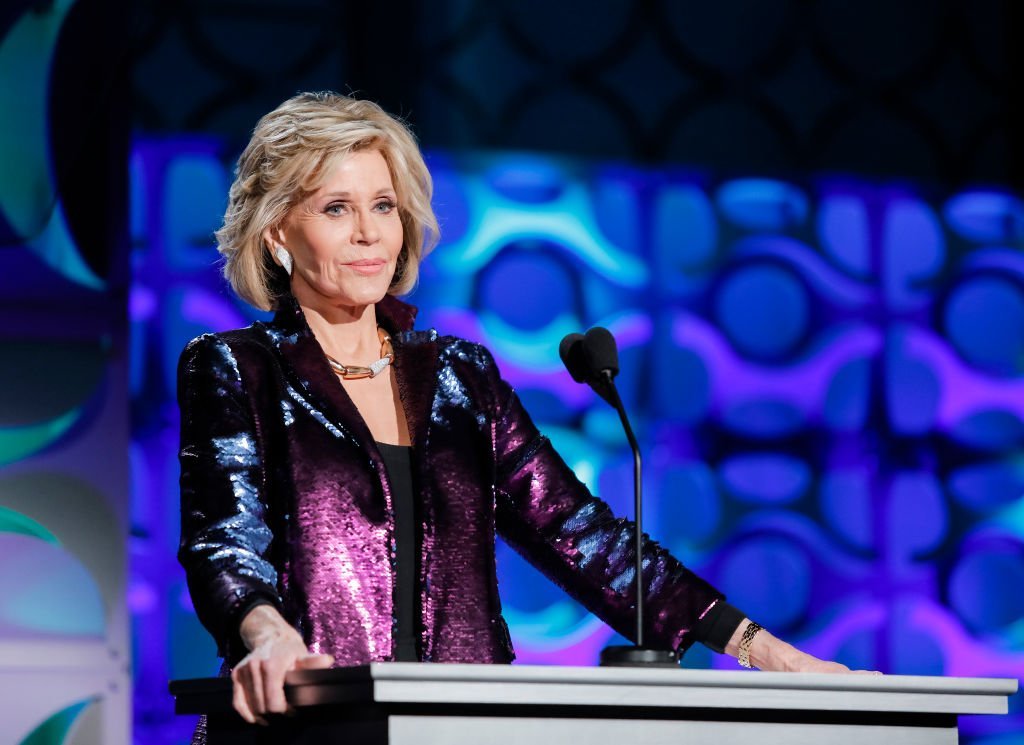 However, things soon changed as she grew older. She no longer wanted to have a masculine look. In her words;
"I no longer wanted to be a boy: I wanted to please a boy."
Subsequent decades had the actress getting married to three different men. In the '60s, Jane made it known that 'she wore sexy clothes' as she was married to a French director, Roger Vadim. Her next partner Tom Hayden didn't have the luxury of seeing her at her best as she was more of an activist then and didn't care about her looks.
Lastly, Ted Turner who she married in 1991. Here, she disclosed that 'she didn't give a moment's thought to what she wore' and that they mostly 'lived in nature'.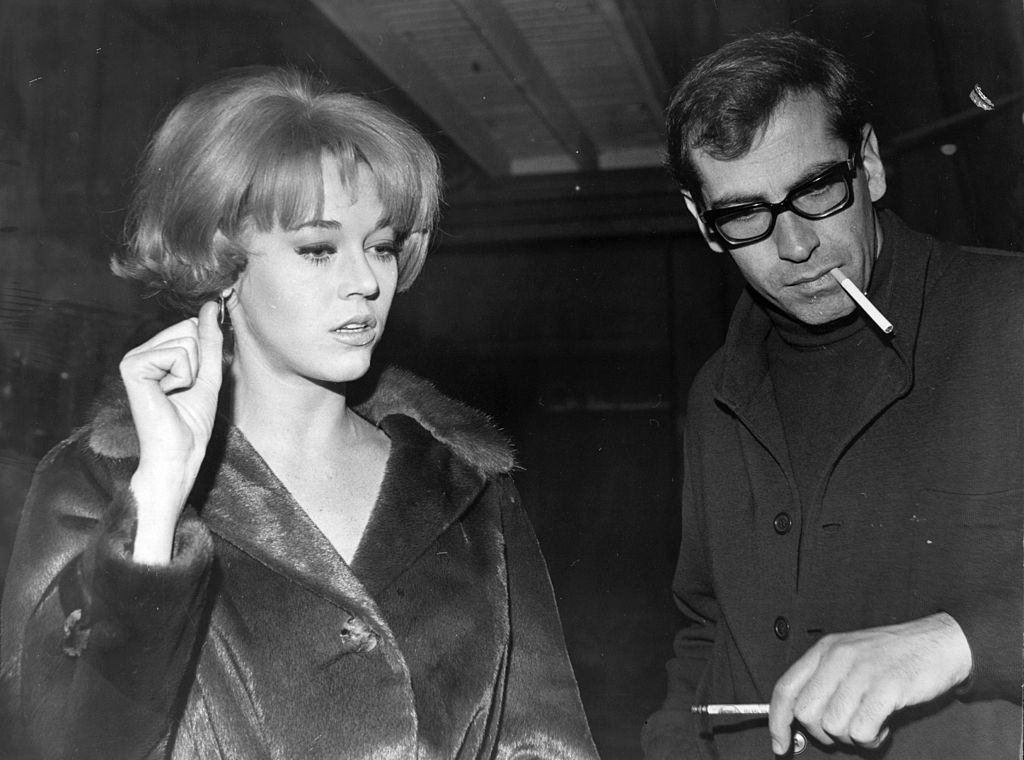 According to Jane, she had her reveal into the importance of how she looked when she appeared at the Academy Awards in 2000. When she came on the big stage, it was an unexpected reaction from the audience- a kind of gasp.
"I looked really good but very different. I thought, "Wow, well, this is very important"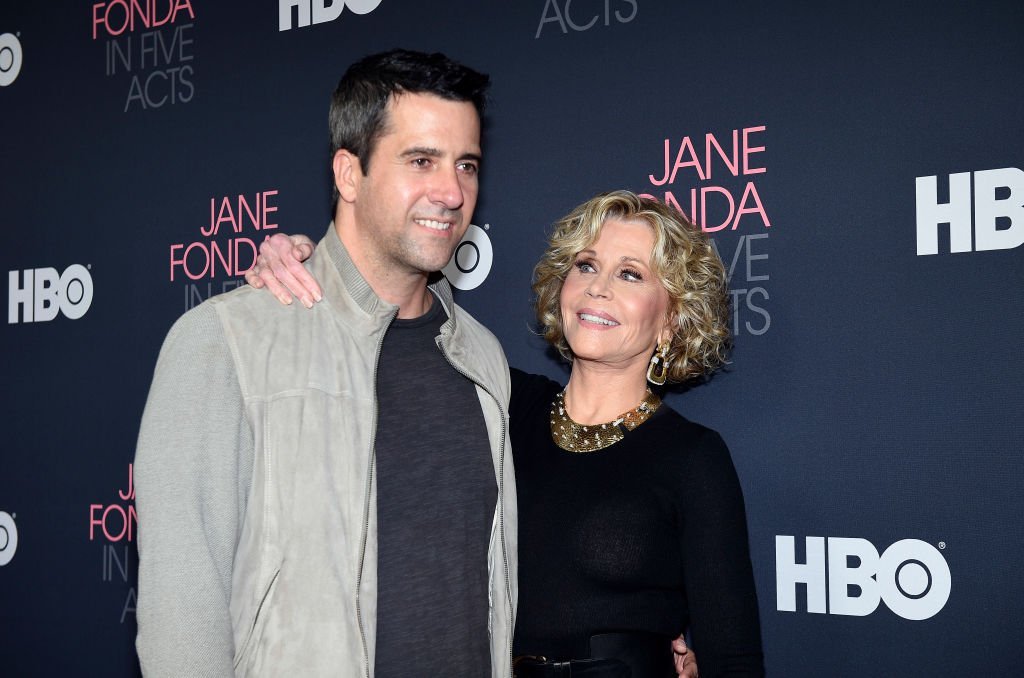 Now a little bit older than 60, Jane sought a new approach to her looks which saw her get assistance from her son, Troy Garity, and stylist, Tanya Gill, and it appears she made a great choice. Two decades past and she's still the one of the most talked about when it comes to walking the red carpet.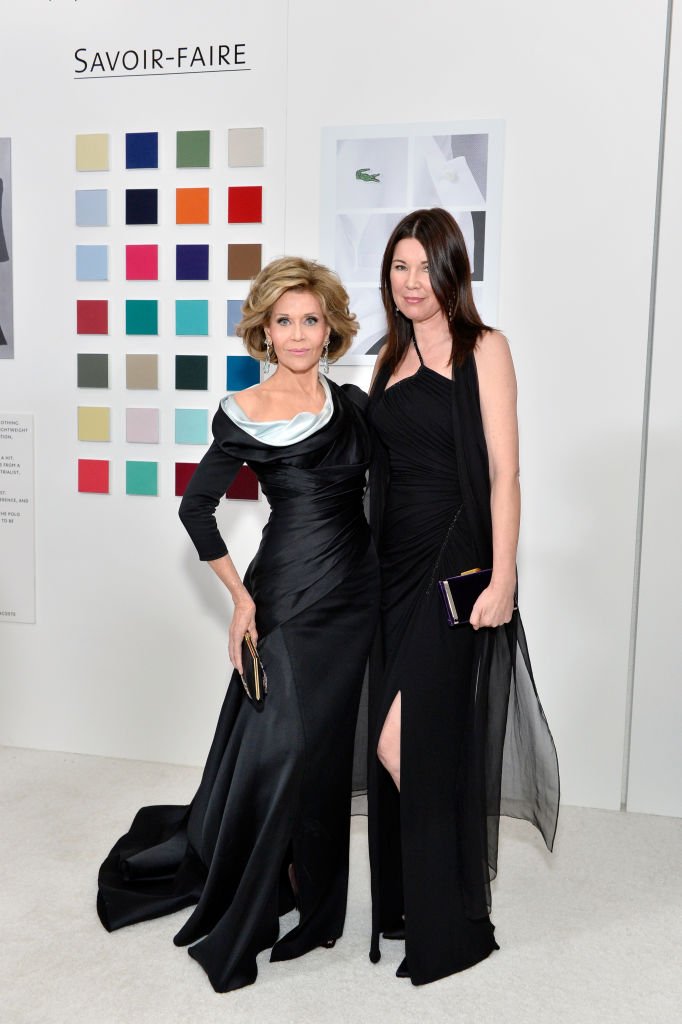 JANE COVERS BRITISH VOGUE 60 YEARS AFTER HER FIRST APPEARANCE ON THE MAGAZINE
Yes!  The actress was a cover girl for Vogue magazine in 1959 and was captured by Irving Penn. This was a year before she had her debut in the movie scene with Tall Story, and six decades later, she's there again.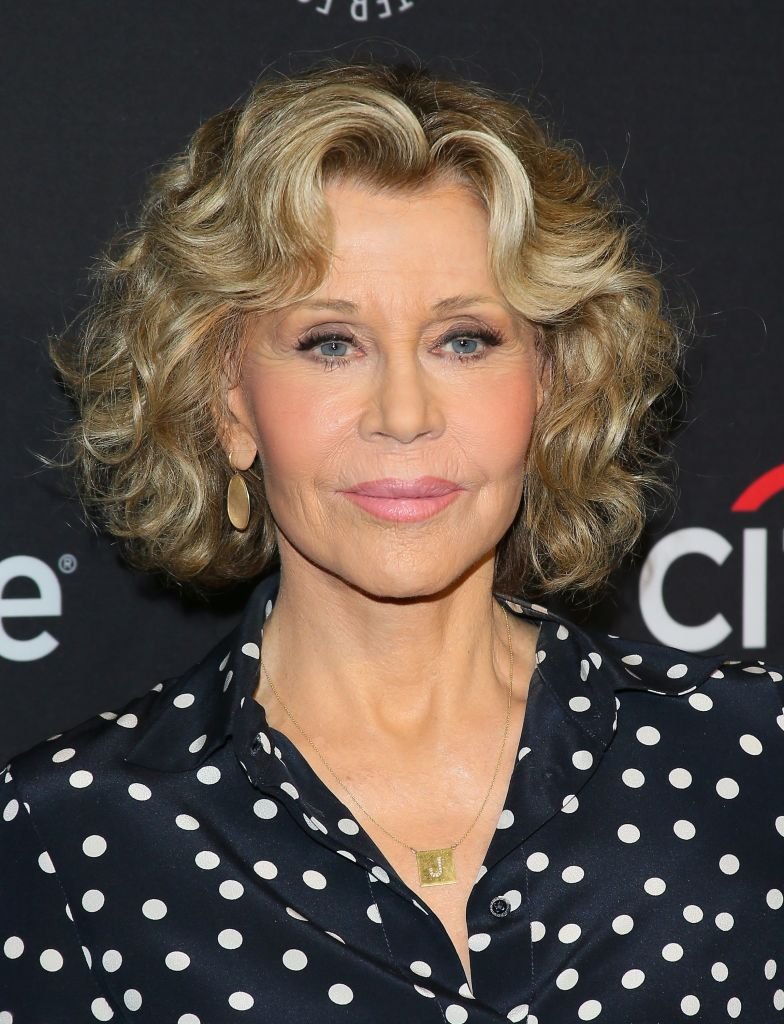 While the magazine celebrated the milestone, Jane had more to remember than her sweet youthful days. Rather, she was reminded of the sorrow that came with her mother's suicide when she was 12.
Still, Jane's evergreen nature is one that leaves you with your jaw wide open!