Joanna Gaines Shares Cheerful FaceApp Photos of an 'Old' Baby Crew
Fixer Upper star Joanna Gaines has joined in the hype of using FaceApp filters on images. Besides using a filter on herself she also chose her youngest child as her guinea pig for the aging filter.
Joanna Gaines, 41, is keeping with the latest trends by using a FaceApp filter on her son Crew Gaines, 1. On Tuesday, she took to her Instagram Stories to share a number of photos with filters applied.
Using the aging filter she made herself and husband Chip Gaines, 44, look much older than they actually are. On one age-filtered image of herself in the snow, she wrote: "We are having fun scaring the children."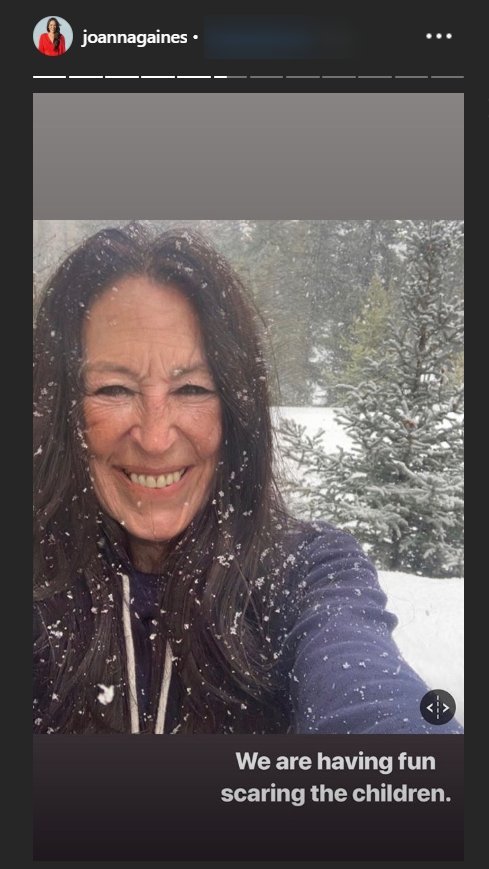 Another one of her pictures revealed that she was having too much fun with the filters. She captioned it with the simple confession: "I can't stop."
On one image featuring her husband, she joked that she's going to tell him to "start wearing sunscreen" to avoid the wrinkles predicted by the app. No one was really safe from her newest addition as Crew was the next victim.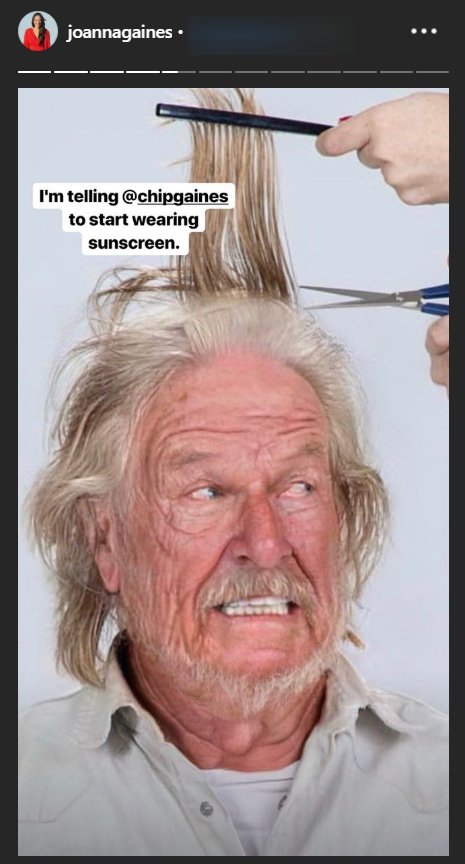 Using the same aging-filter the effects proved to be quite funny. One of the photos showed the toddler smiling with a face looking very aged and slightly creepy.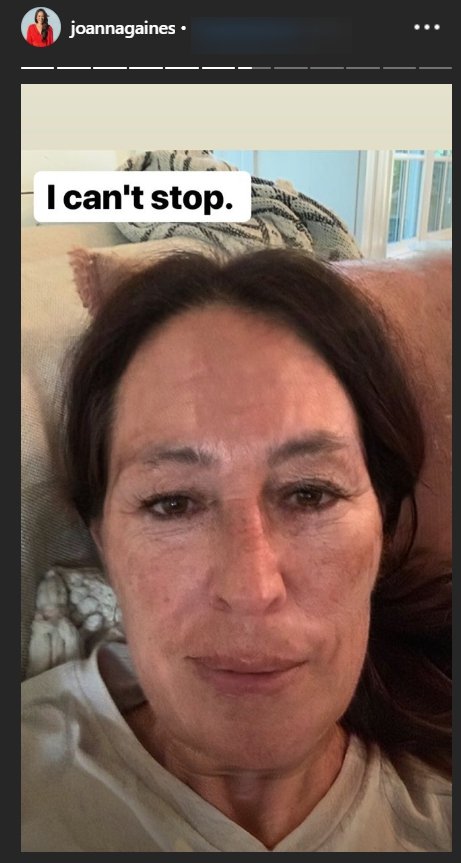 In another Benjamin Button throwback, the little boy appeared with a gray beard and glasses. In it, the boy also wore a pair of Carhartt overalls and jacket.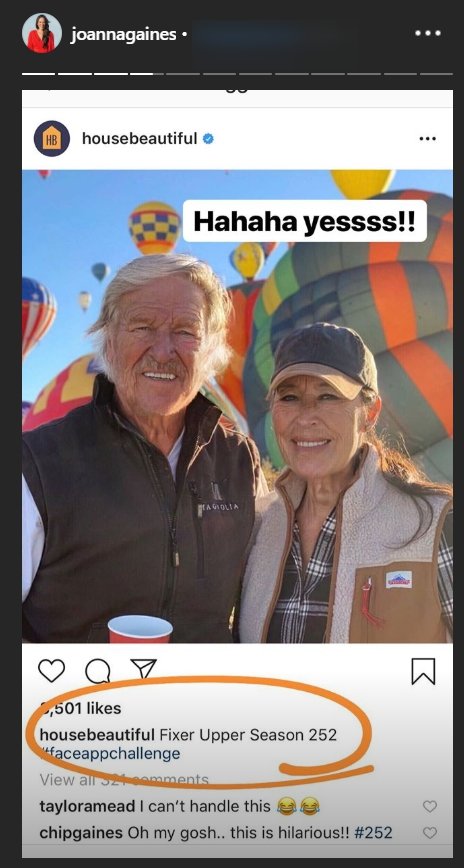 Joanna also shared a video of the family's garden and admitted: "I had to step outside so I would stop making everyone look old." Nothing was out of bounds for the former reality star – including the garden!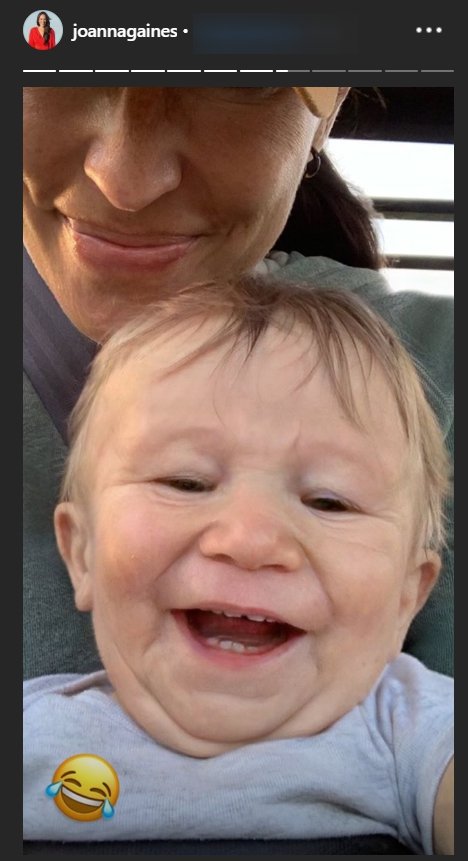 Even though she'd gone out to stop using the filter, she ended up sharing a picture of a pink flower in full bloom. She confessed that she'd "tried" adding the aging-filter to it "but it didn't work."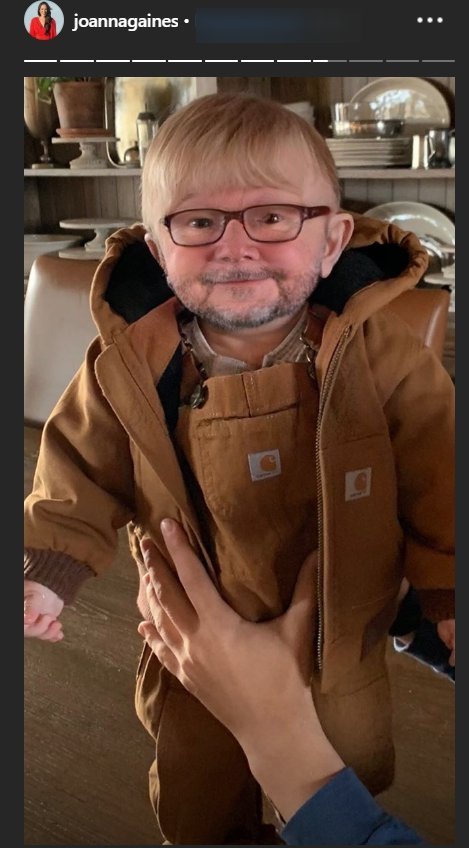 The mother of five recently celebrated her youngest turning one. She and her husband created a sailing-themed party at their property in Waco, Texas.
The Gaines' are also parents to Emmie Kay, 9, Duke, 10, Ella Rose, 12, and Drake, 14.
The "old" FaceApp filter has become a hit with many celebrities. The rapper Drake took to Instagram to share an image of himself looking much older but still handsome with little-to-no wrinkles.
The Jonas Brothers, Kevin, Nick, and Joe also shared a filtered picture of themselves looking not too bad for old men.