Whoopi Goldberg's Recent Interview Makes Fans Worry She Might Leave 'The View'
The View's co-host Whoopi Goldberg was interviewed by The New York Times Magazine at the beginning of this month. Some of her comments left fans concerned that she might be leaving the show.
During an interview with The New York Times Magazine, Whoopi Goldberg, 63, was asked if she received any creative fulfillment from moderating The View. Her answer was "it's my job." 
Furthermore, she stated: 
"What you're asking is 'Is 'The View' enough?' It's not. Ten years is a long time, and now I'm starting to do other stuff."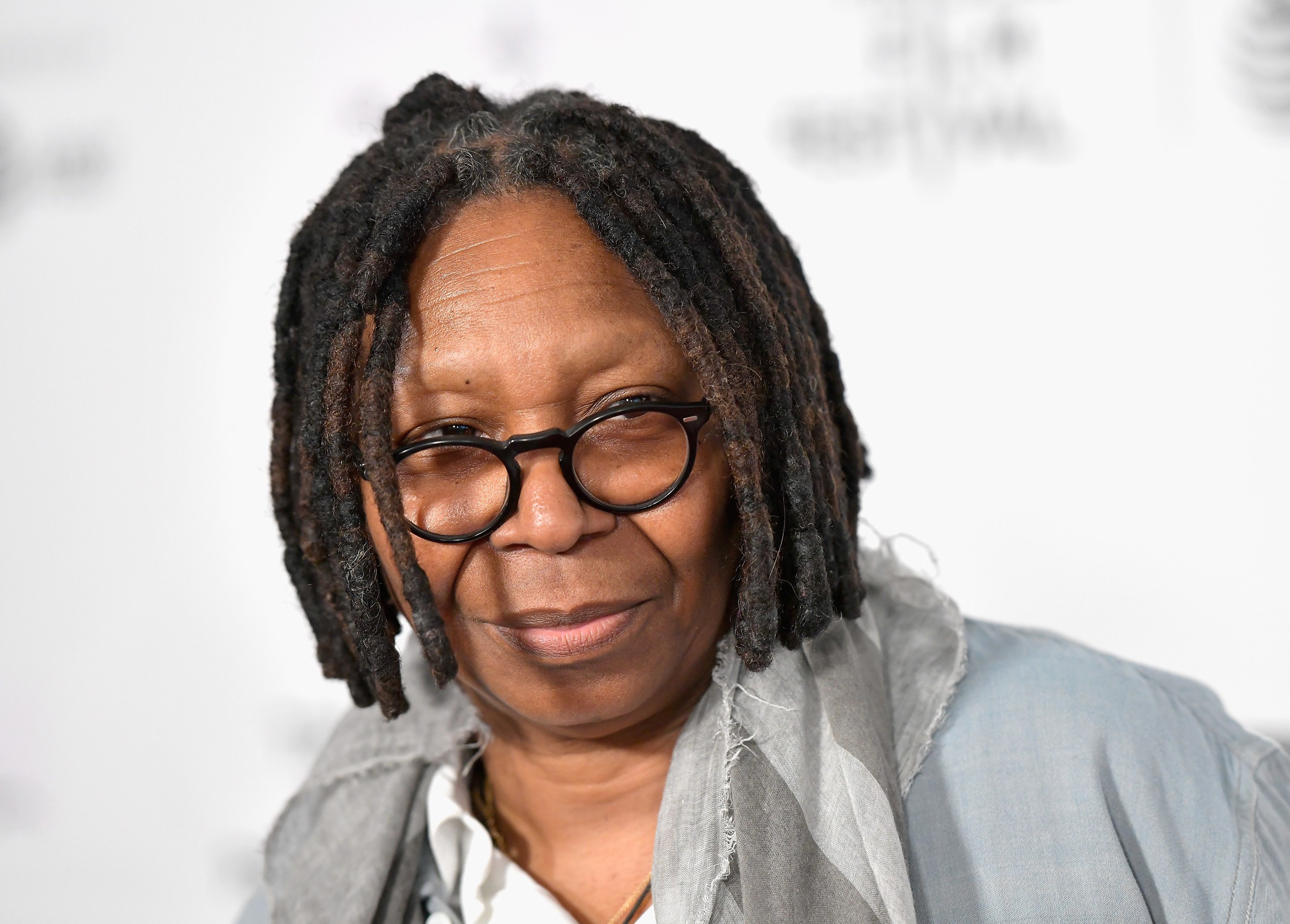 The "other stuff" she was referring to included a new size-inclusive fashion line called Dugbee. She also sells and promotes medical cannabis products, plus she's working on a new book.
The actress explained that being on the daytime talk show was a form of acting for her. She stated: "In a way, I am playing a role. These are not conversations that I'm having with my friends."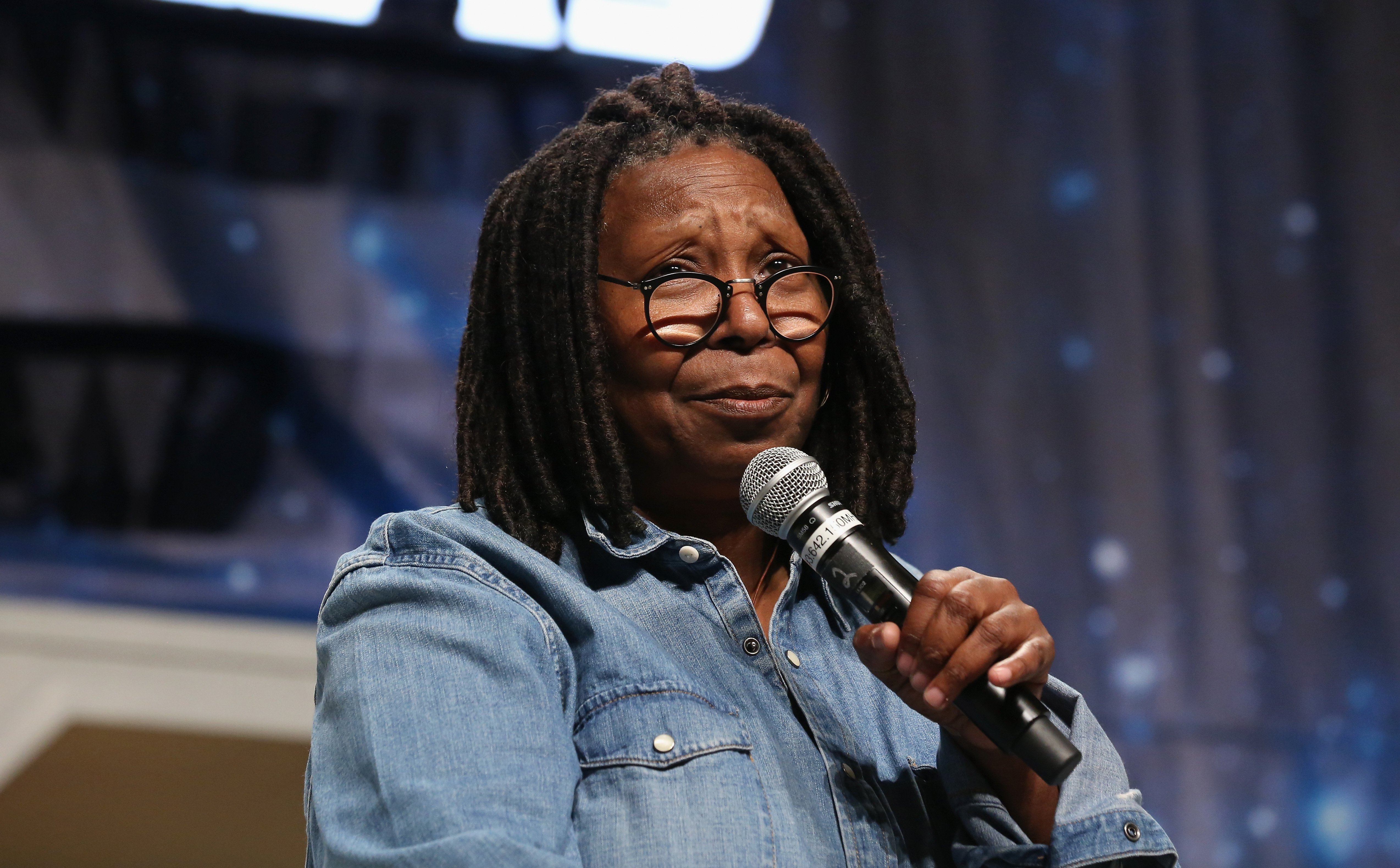 Goldberg said if she were to have those conversations with her friends they would happen in a different way. She elaborated on how she and her friends spoke about things in a more "in-depth" way than what people saw "on television."
A number of people replied to her statement worrying that she intended on leaving the show. A Facebook user named Michael Cacioppo wrote: "I[f] she leaves, the show will drastically change. Whoopi is the controlling factor on the show."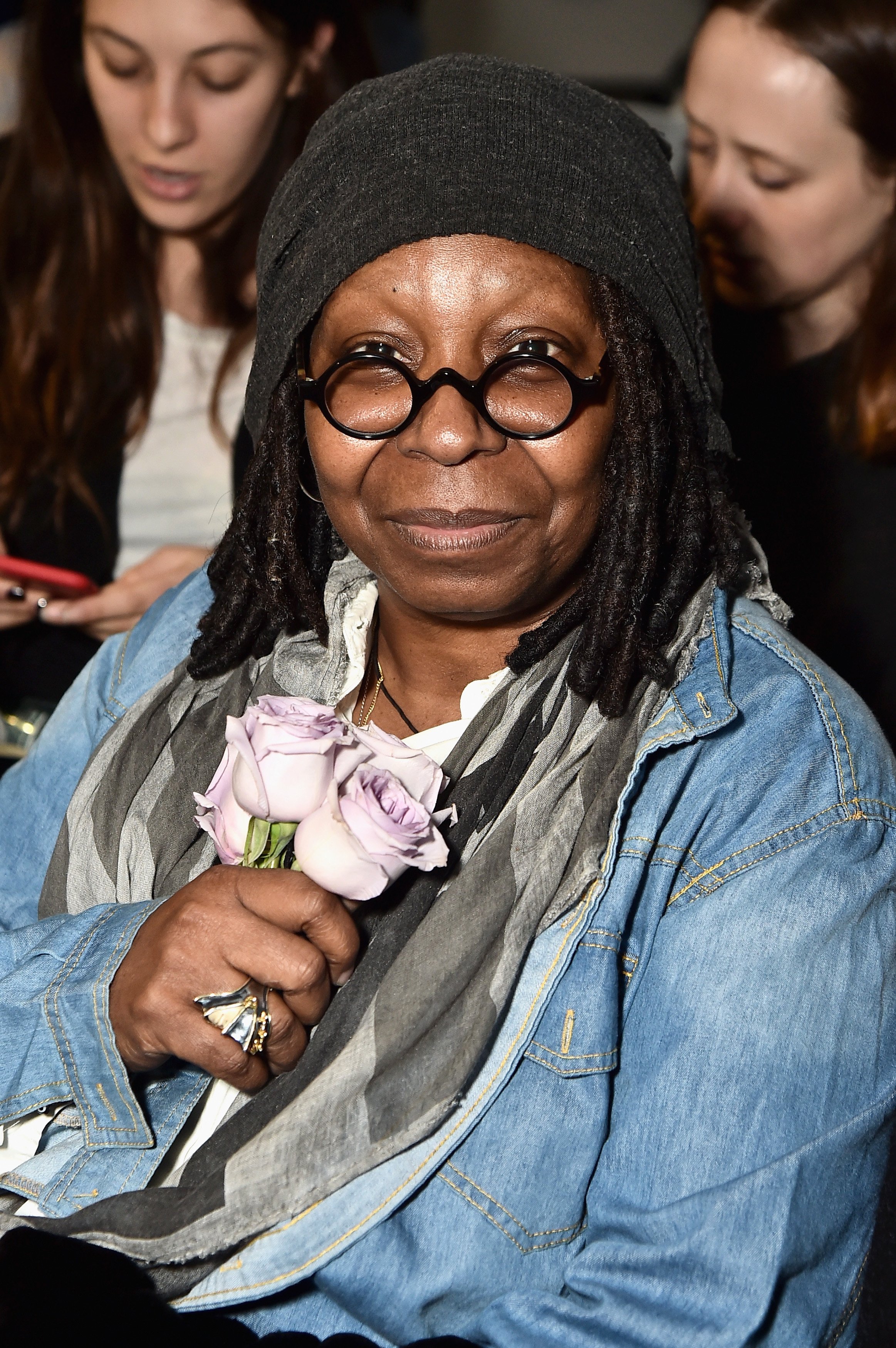 Cacioppo further explained that whenever he watched the show and she wasn't there it turned into "a chaotic boring mess." Kathleen Mcgrath added: "If you leave I will miss you very much but you do have the right to feed your soul."
However, an ABC spokesperson has refuted any rumors of her possible departure. The spokesperson said: "The co-hosts and The View have had an incredible season, and we expect them all back for an epic year ahead."

So unless things suddenly change, Goldberg is expected to return for season 23 in September. At the beginning of August, Goldberg, her co-hosts Meghan McCain, Joy Behar, Sunny Hostin, and Ana Navarro-Cárdenas will be taking a short summer break.
Abby Huntsman is on maternity leave after giving birth to twins, she's expected to return sometime in the fall. 

When asked if she got any fulfillment from working on The View, Goldberg she got satisfaction from doing "anything." Her vague answer could be interpreted in any way, but her fans will remain hopeful that she'll stay on.