Malia Obama & Boyfriend Spotted Enjoying Music in Downtown LA: Report
Malia Obama and her British boyfriend, Rory Farquharson, were spotted enjoying some music in Downtown LA on Friday, July 12, a new report claims.
A week after turning 21, the daughter of Barack and Michelle Obama spent some quality time with her boyfriend at Resident, a popular live music venue in Downtown Los Angeles, Just Jared reports.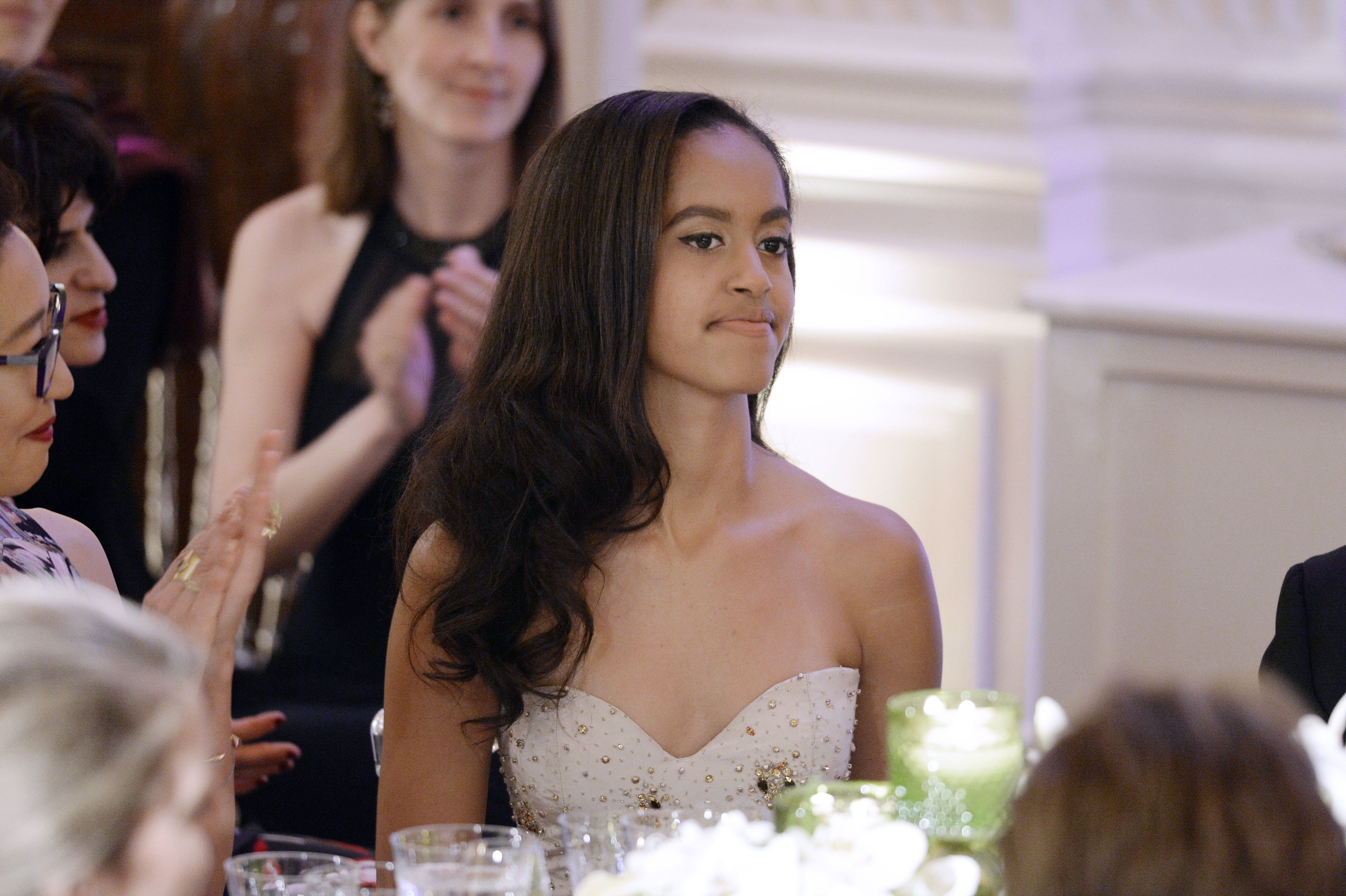 The former First daughter and Rory were reportedly at the venue for its "Club Soulside" evening where they listened to Motown, Soul and Reggae music on the lush garden patio.
Malia Obama puffs on an e-cigarette as she strolls through London with Brit boyfriend Rory Farquharson https://t.co/sAPjXhqT06

— Daily Mail US (@DailyMail) August 3, 2018
The lovebirds, who both attend Harvard University, were spotted last month at Quentin Tarantino's New Beverly Cinema Theater in LA where they reportedly saw a film about a lesbian love triangle.
Still To Come: Turning 21 may have Malia heaving a sigh of relief after she was dragged on social media
For that outing, the young couple dressed casually and hung out with friends outside the cinema before taking a stroll on their own.
Malia and Rory have been together for at least two years now. Video of the pair kissing passionately first emerged in 2017, and they seem to be going strong still.
They spent last summer together in London and Rory, said to be from a wealthy British family, took his lady out for dinner at the Mayfair restaurant C London.
Malia Obama shows off her taste for UK fashion on date with British boyfriend in London https://t.co/XyKtMPbwIF

— Daily Mail Celebrity (@DailyMailCeleb) July 30, 2018
This summer, however, it appears Malia and Rory prefer to hang out in the United States. The rising junior celebrated her 21st birthday on July 4 after spending most of last month jetting across Europe on vacation with her family.
Malia and her sister, Sasha, 18, showed off their chic summer styles in countries like France and Italy while also making time to visit tourist attractions like vineyards and mountains with their famous parents.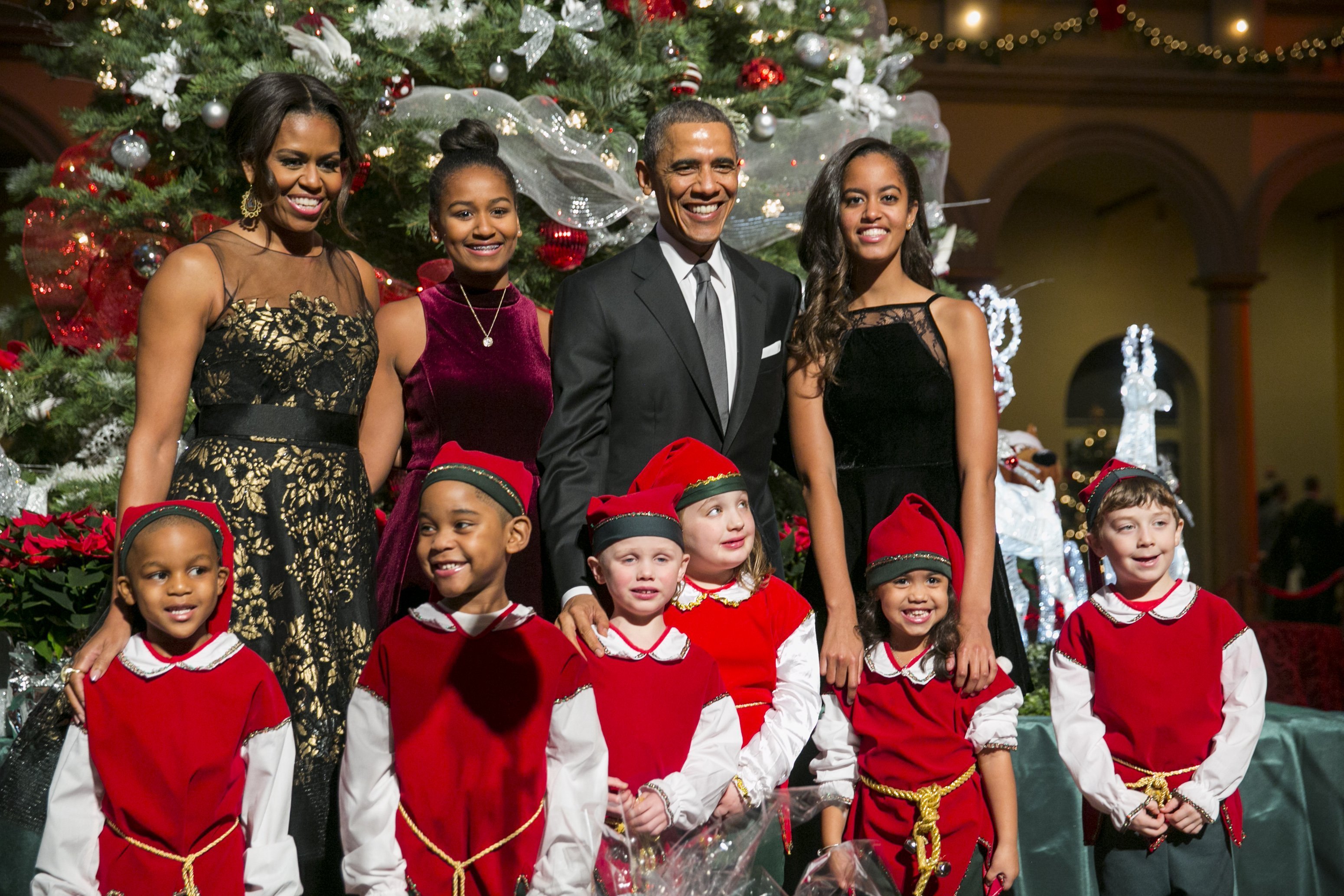 Meanwhile, turning 21 may have Malia heaving a sigh of relief after she was dragged on social media in February for sharing a bottle of $80 Whispering Angel rosé with her friends during an all-girls weekend trip.
Tons of netizens criticized the young lady for drinking alcohol before hitting the legal age, but she also had some fans coming to her defense. Former first daughters Chelsea Clinton and Jenna Bush-Hager were among those who spoke up for Malia.
Under-age Malia Obama is spotted sipping on an $80 bottle of wine with three friends https://t.co/Zw4G8q1rk6

— Daily Mail US (@DailyMail) February 18, 2019
"Malia Obama is a private citizen," Chelsea tweeted. "No part of her life should be anyone's clickbait."
Now that Malia is 21, hopefully, the internet will let her enjoy her life – and love – in peace.