Barack Obama Shares Celebratory Message on America's - and Malia's - Birthday
Barack Obama has joined millions of others in celebrating the Fourth of July by sharing a lovely message that also pays tribute to his first born, Malia Obama.
The former president, who recently made headlines as he vacationed with his family, took to social media some hours ago with a sweet Fourth of July message for everyone.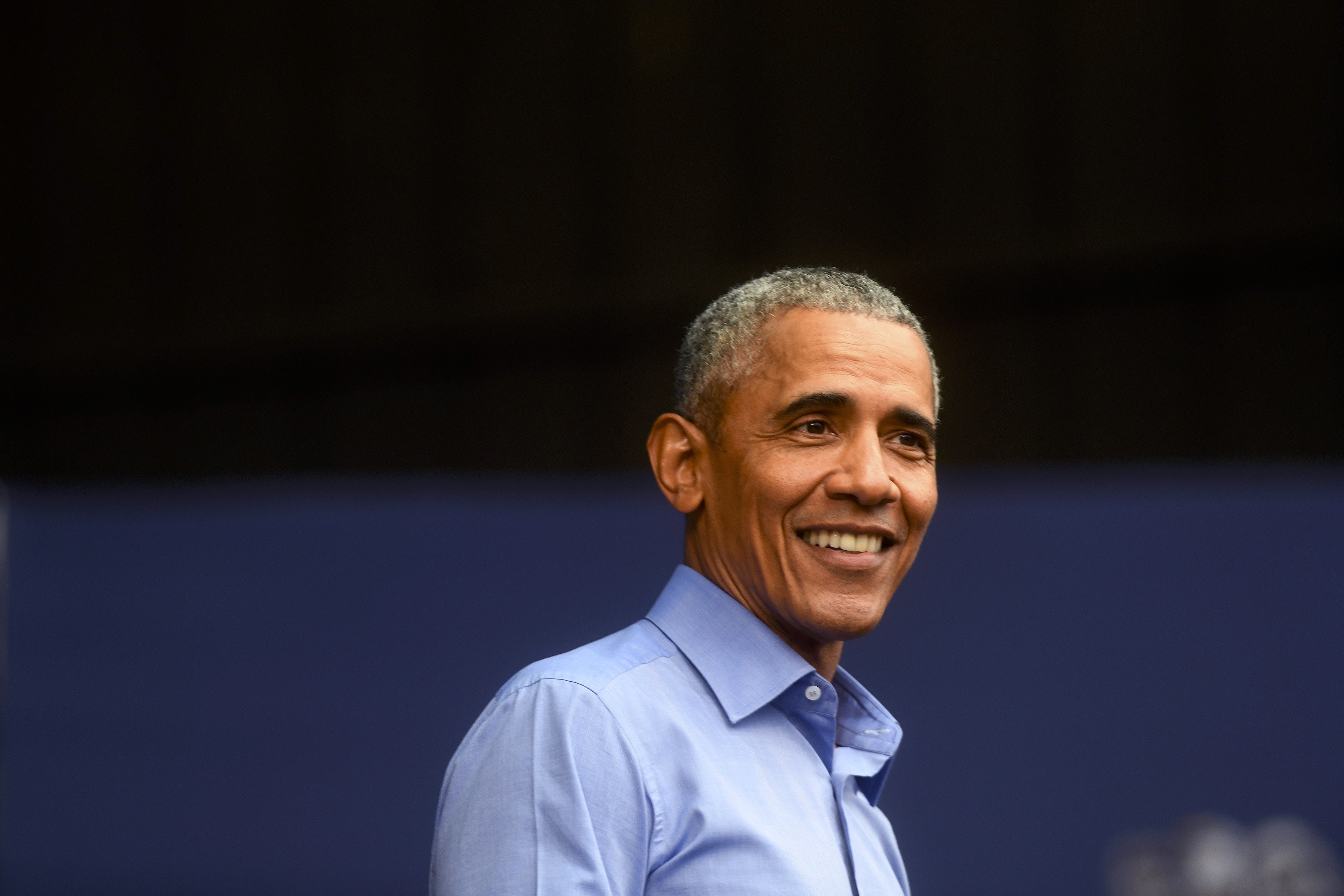 Barack, 57, shared a family photo featuring his wife Michelle, their daughters Malia and Sasha, an unidentified woman, and his mother-in-law Marian Robinson. Fans of the Obamas will recognize the picture from almost two months ago when Michelle used it to pass across an uplifting pre-Mother's Day message.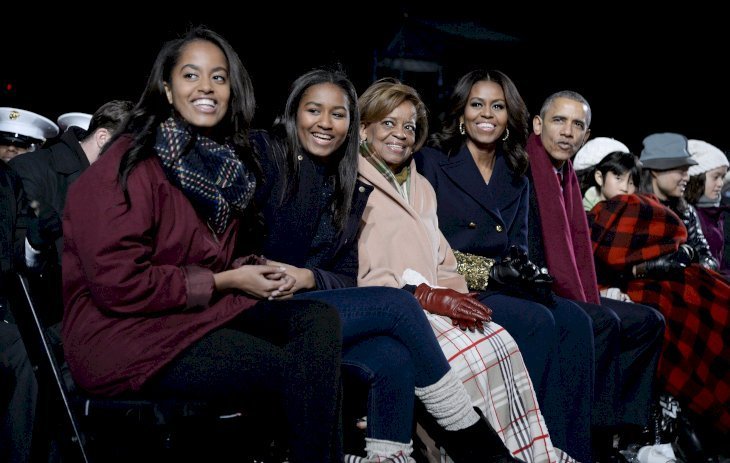 FAMILY FIRST
This time, Barack used it to underscore the importance of family, even as America celebrates independence. "Happy Fourth of July, everybody!" he wrote in the caption, adding:
"This is always a great day in the Obama family: a chance to celebrate America—and Malia's birthday, too. Hope all of you are able to get some time with friends, family, and fireworks."
OBAMA'S FOURTH OF JULY VS. TRUMP'S FOURTH OF JULY
In 2010, while still in the White House, Barack celebrated Fourth of July with a South Lawn barbecue for service members, CBS News recalled. Two years later, he honored the naturalization of US military officers who came to the country as immigrants.
Barack's traditions stand in sharp contrast to the current President Donald Trump's military-style Fourth of July event that includes stationary tanks, fighter jet flyovers, and fireworks.
If Trump turns his July 4th parade with tanks into a campaign rally of sorts by providing premium seating tickets to his supporters, he could be putting military personnel in jeopardy of breaching ethics rules, according to an officer in the Navy Reservehttps://t.co/712o0nJ5F4

— Citizens for Ethics (@CREWcrew) July 4, 2019
MALIA TAKES CENTER STAGE
With many Americans disillusioned by national ills such as a rise in white supremacy and a growing humanitarian crisis at the border amongst others, Malia's 21st birthday has gotten quite the buzz on social media.
Twitter users have flocked to the platform to celebrate the Harvard undergrad who just rounded off her second year at the prestigious institution.
It's the 4th of July, which means we're cooking out and gathering to celebrate one of our forever first daughter's 21st birthday!

Happy birthday Malia Obama! #becauseofthemwecan pic.twitter.com/JAlOFsfn9Q

— #becauseofthemwecan (@Becauseofthem) July 4, 2019
"We off that fourth of July [expletive] — tomorrow I'll be celebrating Malia Obama's birthday," one user wrote.
"Good morning, everyone! Excited to celebrate Malia Obama's birthday today," echoed another. "It's a good thing she was born on a day with no other national significance so we can give her the attention she deserves!"
it's quite chivalrous that everybody gets off work to celebrate malia obama's 21st birthday tomorrow

— megan (@congratuIations) July 3, 2019
PSA: July 4 is MALIA OBAMA'S 21st BIRTHDAY

if you celebrate anything tomorrow, celebrate her for growing up in the spotlight and turning out unproblematic, despite having her every move publicly documented since she was 9 years old.

— QUINN HOPP Ⓥ (@qhopp) July 3, 2019
Recently, Malia was with her family as they toured Europe, making a one-week stop in the south of France where she was seen hiking with her dad before heading over to George and Amal Clooney's palatial home in Italy.
Former first daughters Malia and Sasha tour antique market in Provence during family vacation in France https://t.co/KWauOhRMW8

— Daily Mail US (@DailyMail) June 16, 2019
Happy birthday, Malia! And Happy Fourth of July, everyone!