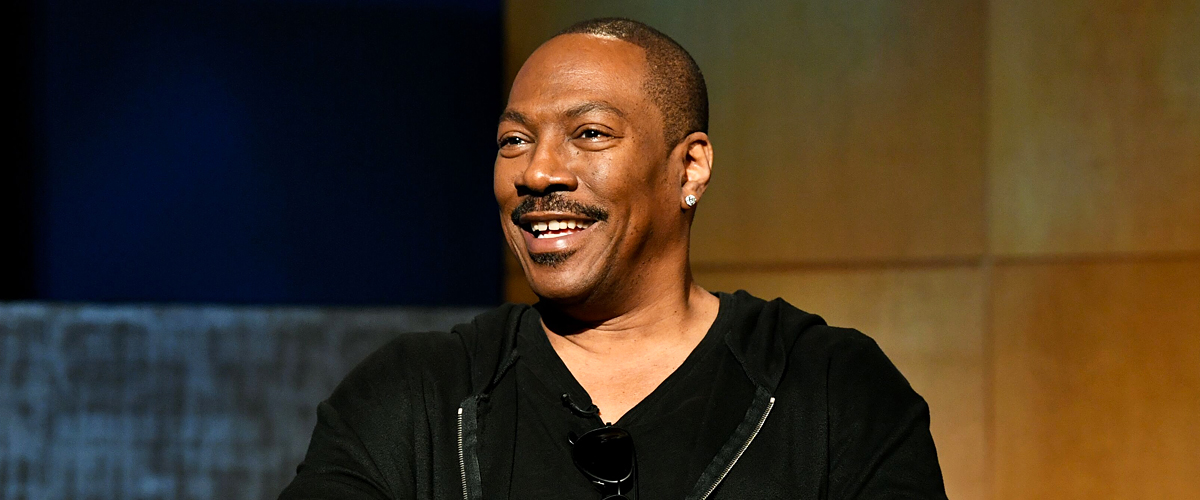 Getty images
Eddie Murphy Considers Returning to Stand-up Comedy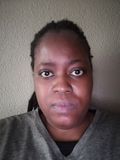 In a promo teaser of Netflix's show Comedians in Cars Getting Coffee, Eddie Murphy opened up about returning to stand-up comedy. At the time he was driving with a fellow comedian who prompted Murphy to speak up.
On Thursday, Netflix released a promo of the new season of Comedians in Cars Getting Coffee. In the clip, Eddie Murphy, 58, spoke to Jerry Seinfeld, 65, about doing stand-up comedy again.
Seinfeld started the conversation by asking Murphy if he knew that people were driven crazy by the actor and comedian not doing stand-up comedy anymore. Murphy responded by admitting that he'd heard that before.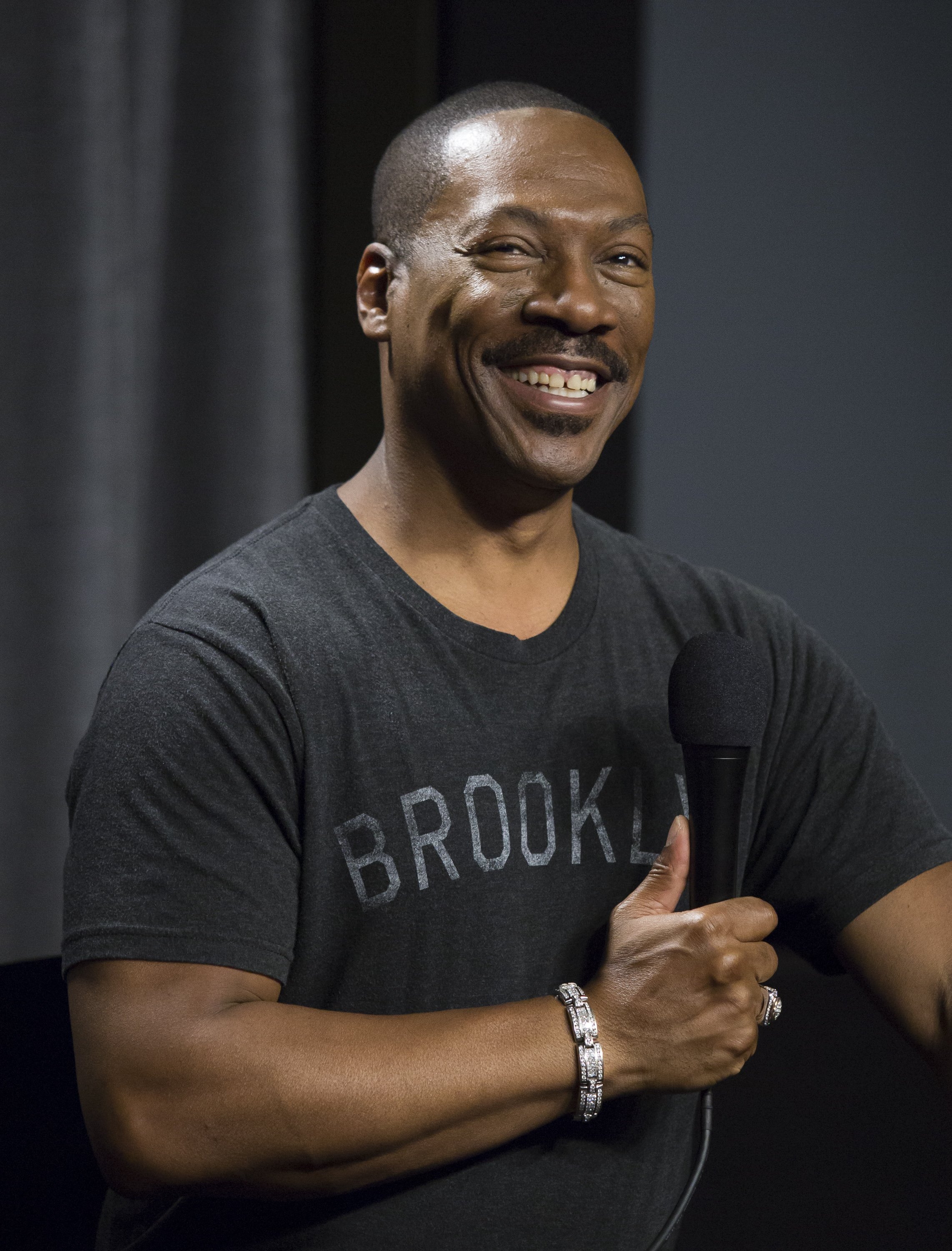 Eddie Murphy | Photo: Getty Images
He also revealed that the late comedian Don Rickles had actually urged him to return to the stage before he passed away. Murphy confessed: "I'm going to do it again. Everything just has to be right. You have to get up there and start working out. [I] still gotta go to the comedy club."
According to some insiders, Murphy is actually speaking to Netflix to star in an undisclosed number of comedy specials. The sources claimed that the deal could net the actor around $70 million.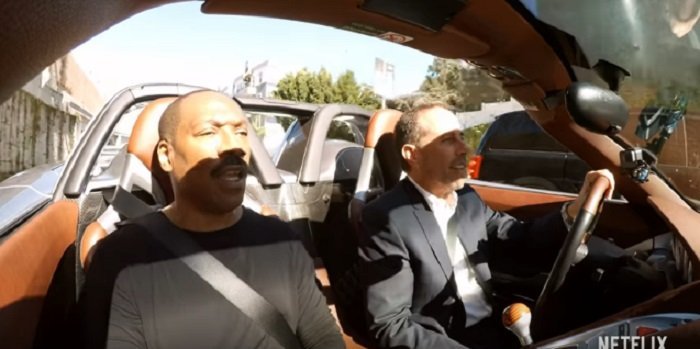 Eddie Murphy driving with Jerry Seinfeld on Netflix's Comedians in Cars Getting Coffee | Photo: YouTube/Netflix
Even though the amount hasn't been confirmed, it isn't an unrealistic one. In 2017, fellow comedian Dave Chappelle made about $60 million for 3 stand-up specials on Netflix.
In 2016, Chris Rock earned $40 million for 2 specials! Clearly, comedy is a funny business but the people who do it find themselves laughing all the way to the bank.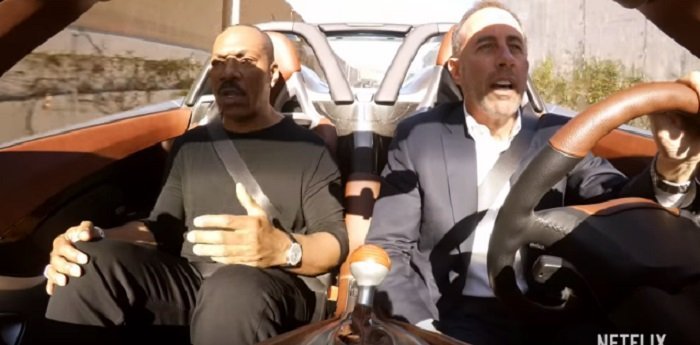 Eddie Murphy driving with Jerry Seinfeld on Netflix's Comedians in Cars Getting Coffee | Photo: YouTube/Netflix
Murphy has been a family man since hanging up his comedy mic. Last November, he and his fiancée Paige Butcher welcomed a son named Max, making the boy Murphy's tenth child.
The star and Butcher also share a daughter named Izzy, 3. The couple announced their pregnancy last August after Butcher was seen sporting a baby bump while out in Los Angeles.
Murphy's oldest child is a son named Eric, 30 (whom he shares with Paulette McNeely). He also has another son Christian, 28 (with Tamara Hood), a daughter Angel Iris, 12, (with former Spice Girl Mel B) and daughters Bella Zahra, 17, Zola Ivy, 19, Shayne Audra, 24, and Bria, 29, and another son Miles Mitchell, 26, (with ex-wife Nicole Mitchell Murphy).
Murphy celebrated Christmas in 2018 by featuring in a family photo shared on Instagram by Bria. The image also introduced his last born child who was born on November 30.
Please fill in your e-mail so we can share with you our top stories!