Prince Charles' Close Friend Major Hugh Lindsay Was Killed in a Fatal Skiing Incident in 1988
W take a look into the unfortunate skiing incident which led to the death of Major Hugh Lindsay. He was a very dear friend to Prince Charles and a former equerry to the Queen.
Thursday, March 10, 1998, was a scary moment for members, as well as, admirers of the royal family. An unfortunate incident that almost claimed the life of Prince Charles and led to the death of his close friend occurred.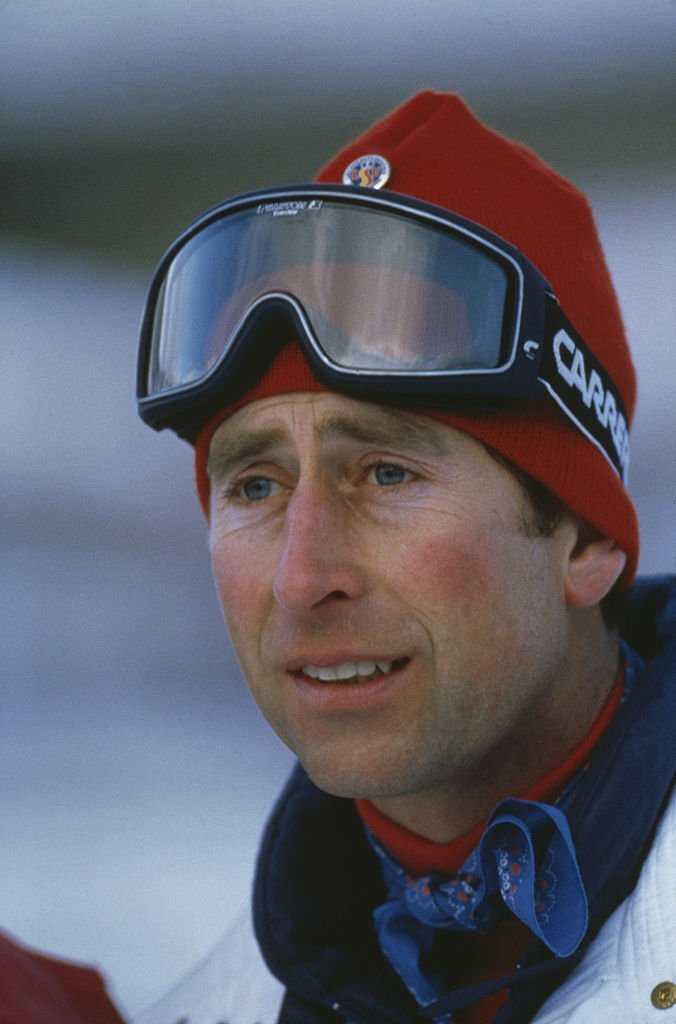 According to reports, Prince Charles, Lindsay, Mr. and Mrs. Palmer Tomkinson, and some escorts were static at a skiing site in the Swiss resort of Klosters when an avalanche began.
The prince and a few other members present were able to escape the fall which prevented them from getting buried, but Major Lindsay wasn't so lucky.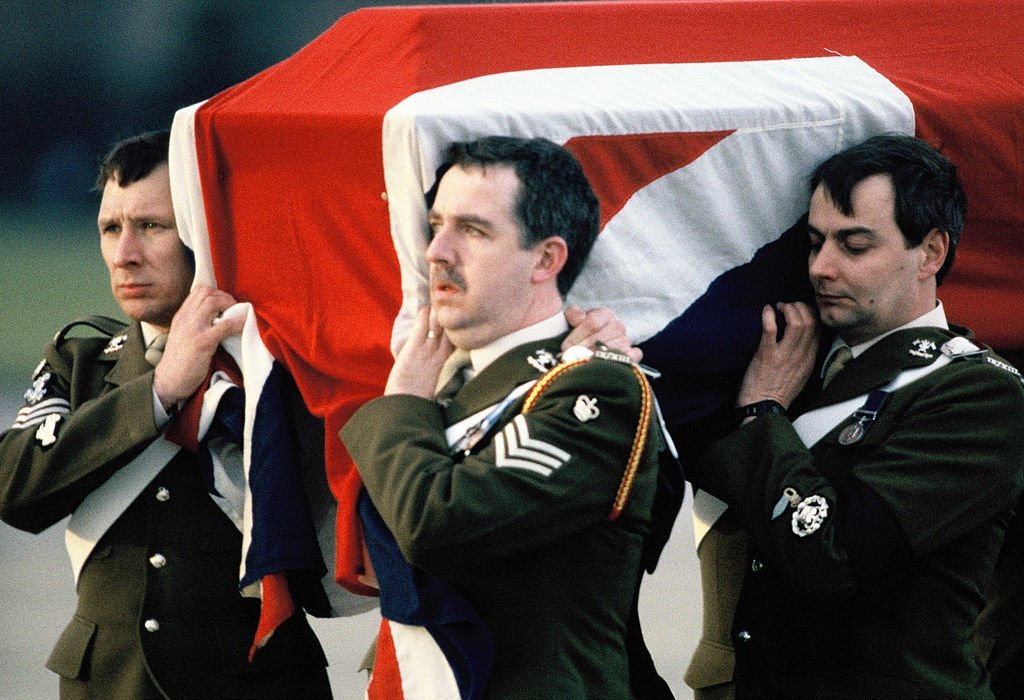 He was covered in the mass of snow, and it took rigorous rescue efforts to find him. Sadly, he was pronounced dead on arrival at the hospital – an action which was disclosed to have left the Prince very distraught.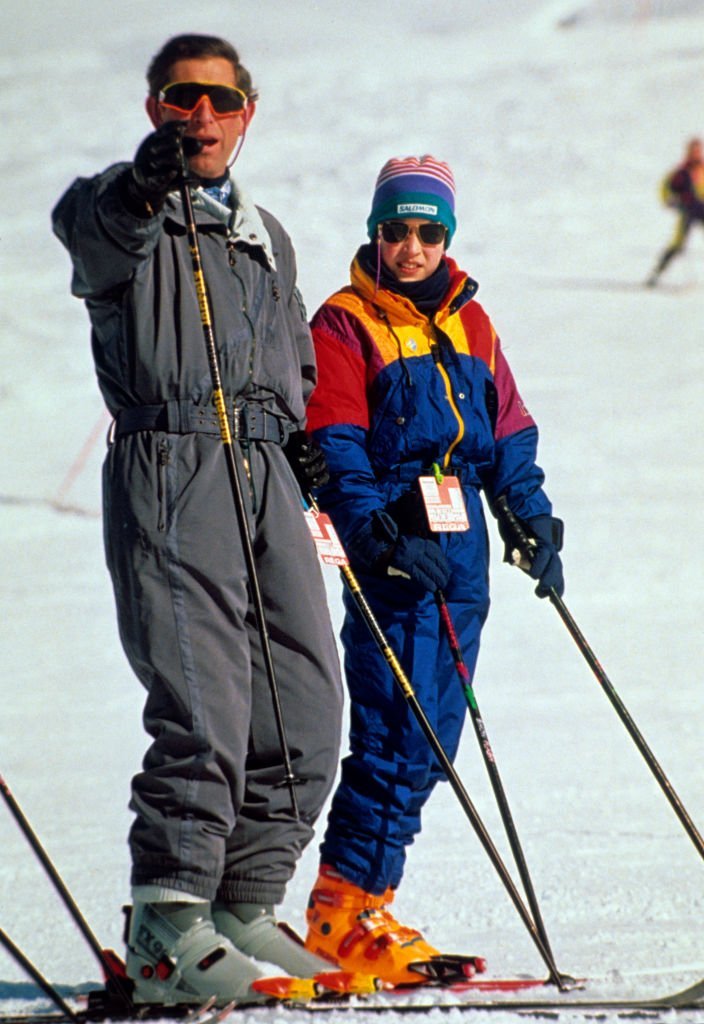 Surprisingly, before the incident, all reports pointed towards a favorable weather condition which was qualified as 'superb' for skiing. Also, there was a federal avalanche institute at the resort, Davos, where Major Hugh lost his life. However, the unexpected avalanche was reported to have begun above the prince and his escorts, giving them a short time to escape.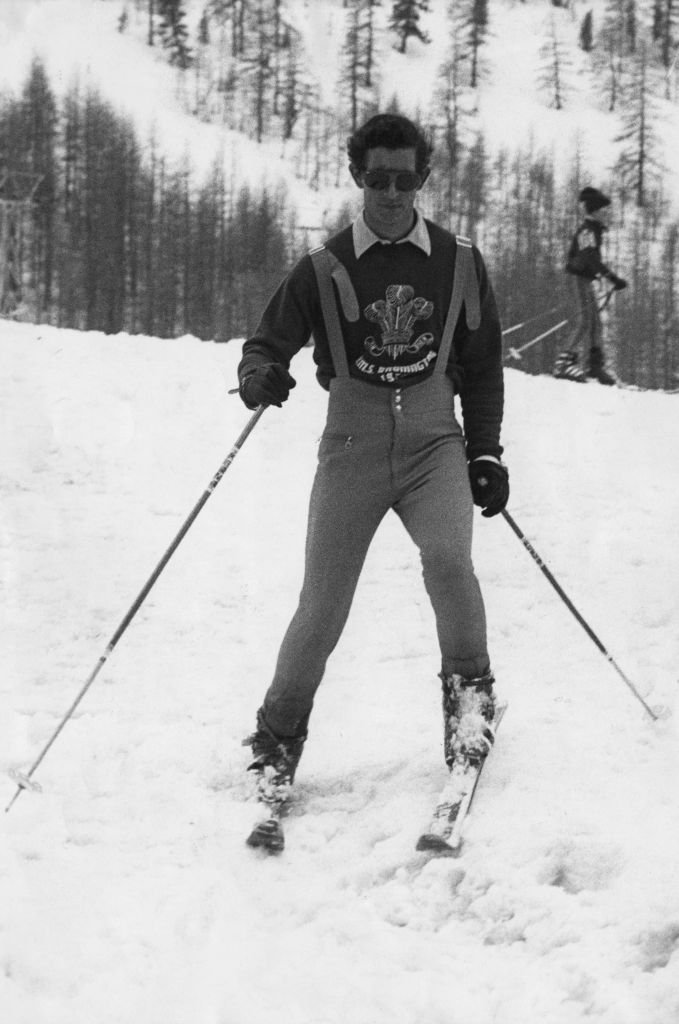 At the time of his death, Major Lindsay was married to Sarah Lindsay. The couple had been married for just two years and was expecting a baby girl when he passed away. 
In an interview with The Telegraph two decades after Hugh's death, she recounted the sad experience of hearing the news of her loss and described Major Hugh as 'great.'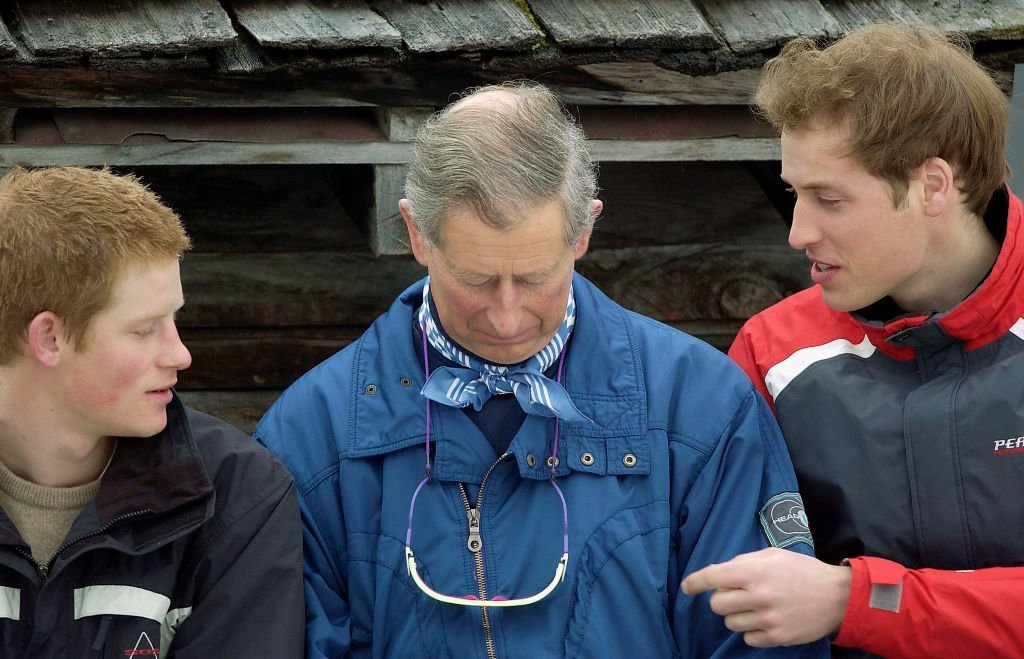 Sarah revealed she was depressed following the accident, but her baby girl was what kept her going.
According to her, the royals were also very helpful, with Prince Charles acting as a doting godfather and Princess Diana being very supportive before she passed away.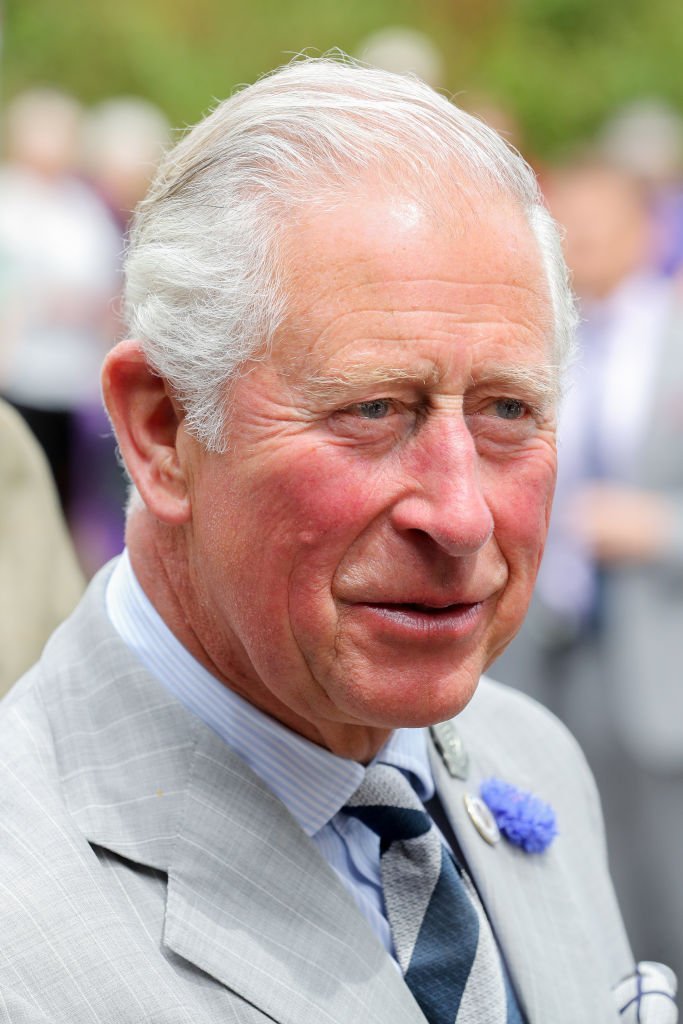 OTHER DETAILS OF THE ACCIDENT
In-depth disclosure of the incident according to BBC revealed that Major Hugh Lindsay was actually sent plunging 400m into the mountainside.
Further details showed that another individual who was present at the scene, Patti Palmer-Tomkinson also suffered injuries to her leg due to the avalanche. Luckily, she made it out alive.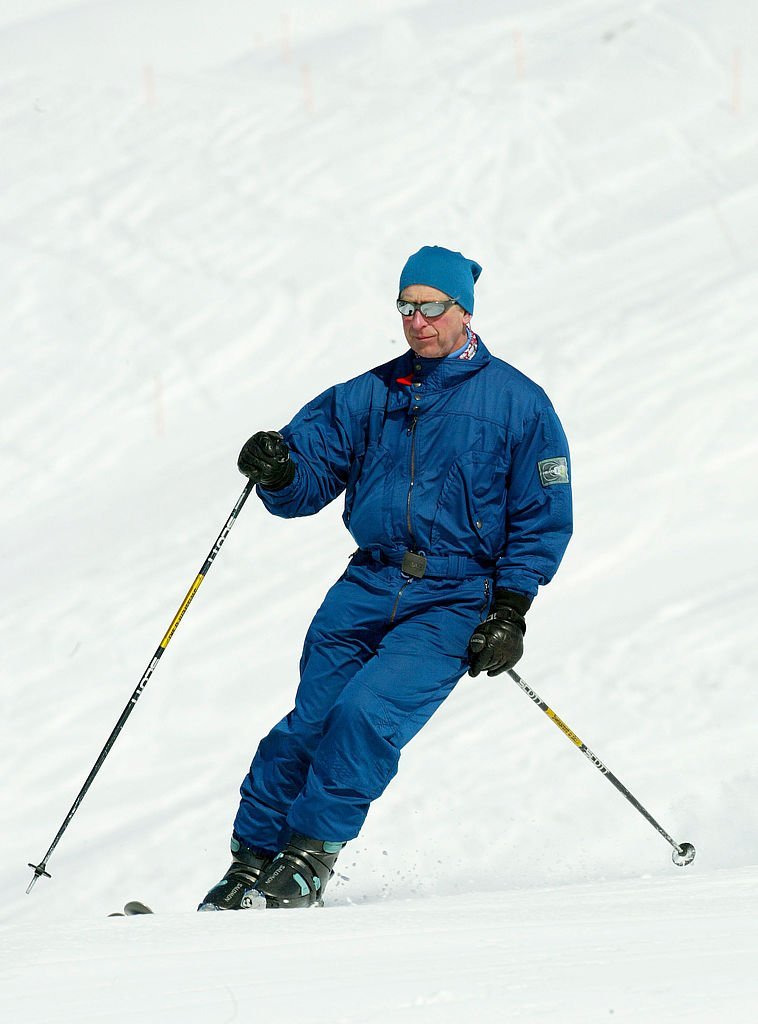 Eye witness reports revealed that Prince Charles might have been in tears as he was picked up from the mountain following the avalanche which killed his friend.