Nicole Murphy Spotted Kissing Lela Rochon's Husband of 20 Years Antoine Fuqua in Italy
Eddie Murphy's ex-wife Nicole Murphy and film director Antoine Fuqua were spotted locking lips multiple times in Italy, but the former model claims there was nothing to it. The whole situation is even messier because Fuqua is married to actress Lela Rochon and another celebrity is calling out Nicole.
Photos of Nicole and Fuqua kissing surfaced some hours ago, sending ripples across the internet as fans wondered what was going on.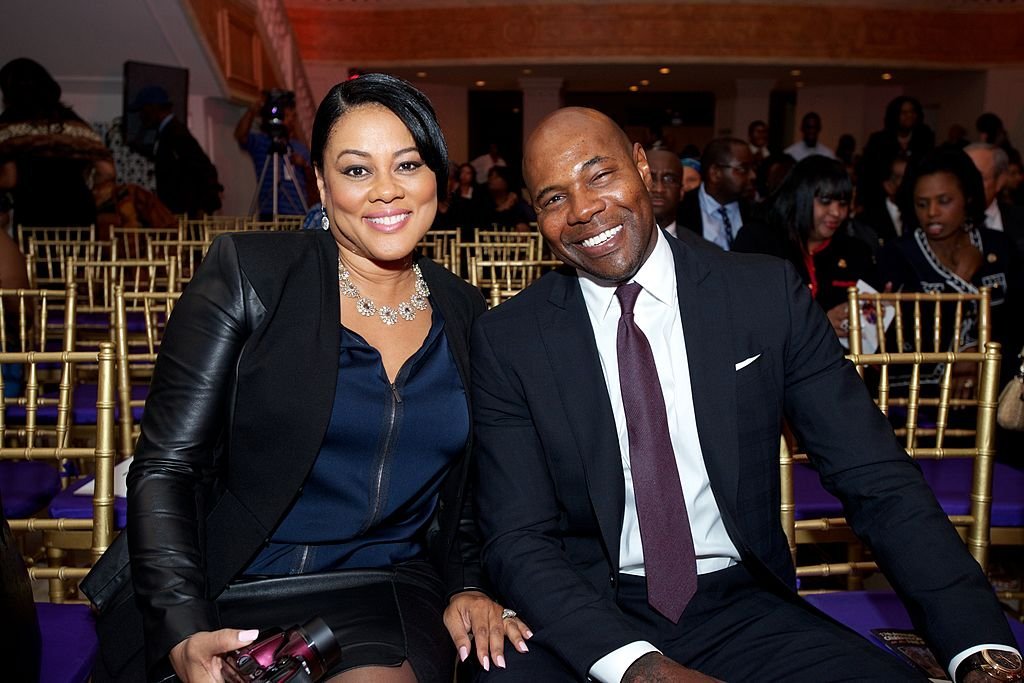 The Shade Room published the images, which show Nicole in a colorful bikini and sheer white robe left undone and the "Training Day" director in nothing but a blue towel tied around his waist and a baseball cap.
Both Nicole and Fuqua held coffee mugs as they shared one kiss and appeared to lean in for another while sitting on lounge beds. In the second kiss shot, Nicole had ditched her white robe.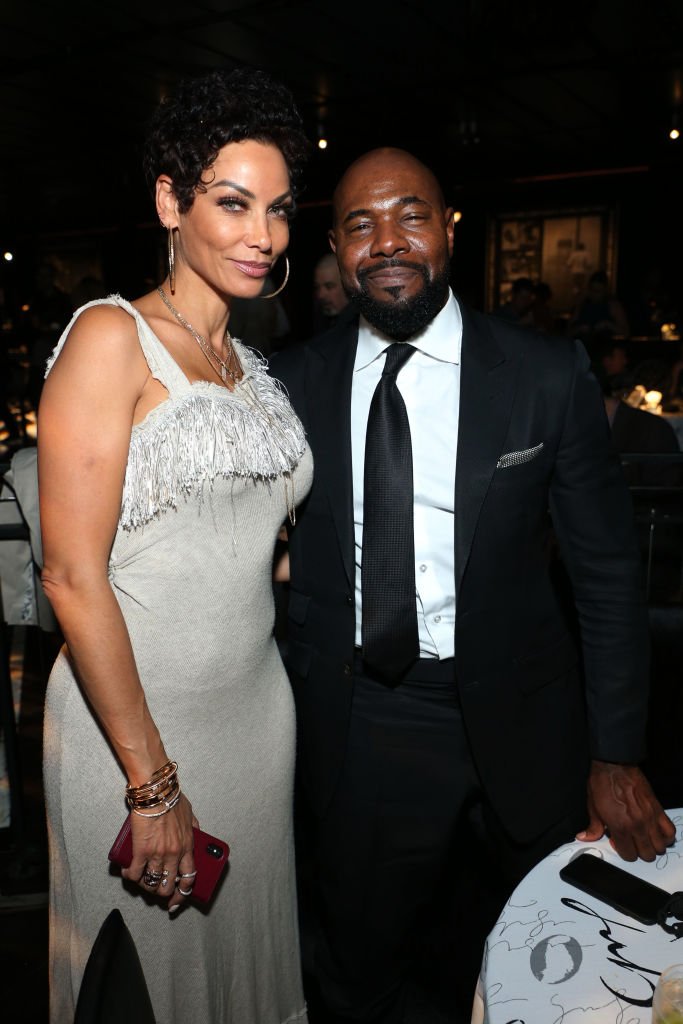 WHERE WAS THE PICTURE TAKEN?
According to PEOPLE, the photos were taken on Saturday in Ischia, Italy where the pair planned to attend the Ischia Global Festival. Fuqua is reportedly being honored with a "Director of The Year" award at the event.
Although Nicole has been known to be single after breaking things off with Good Morning America's Michael Strahan in 2014, Fuqua has been married to Rochon since 1999.
KNOWN RELATIONSHIPS
The "Olympus Has Fallen" director and "Waiting To Exhale" star share two children: daughter Asia, 16, and son Brando, 15, while Fuqua also has a son from a previous relationship.
Nicole, 51, was married to famous comic Eddie from 1993 to 2006 and the exes share five children: son Miles, 26, and daughters Bria, 19; Shayne, 24; Zola, 19; and Bella, 17.
NICOLE MURPHY SPEAKS OUT
Reps for Nicole, Fuqua, 55, and Rochon, 55, did not immediately respond to the outlet's request for comment, but Nicole later explained exclusively to Love B.Scott.
According to the jewelry designer:
"Antoine and I are just family friends. I ran into him in Italy and we exchanged a friendly hello and that was it."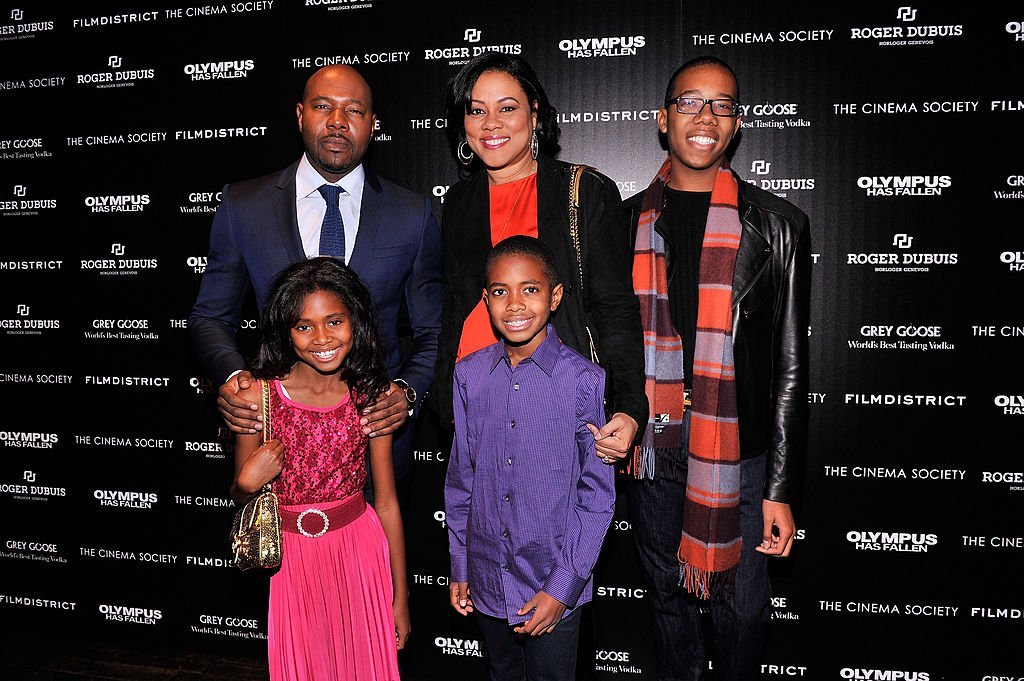 DAMAGE CONTROL?
Understandably, Nicole's claim doesn't exactly add up, especially because she was photographed locking lips with Fuqua more than once.
Meanwhile, Rochon and her husband have deleted their social media pages, according to MadameNoire. The actress still posted a photo with Fuqua in February, calling him her husband.
The Jasmine Brand also notes that Nicole has limited those who can comment on her Instagram posts since the controversial photos surfaced.
NICOLE GETS CALLED OUT
Further strengthening speculations that Nicole and Fuqua were up to something more than just "a friendly hello," actress LisaRaye McCoy stepped in The Shade Room's comment section, implying that this is not the first time Nicole is getting up-close and personal with a married man.
"Gurl [Nicole Murphy] you went after [Lela Rochon's] husband too?" LisaRaye wrote. "Smh so wrong… again!!!"
We'll be keeping our ears to the ground on this one as the story develops.