Inspiring Story behind Michael J Fox and Tracy Pollan's Strong 30-Year Marriage
Michael J. Fox and Tracy Pollan's marriage is only getting stronger with each passing year.
The couple, who have been married for 31 years, spoke to Oprah Winfrey about how they managed to keep a solid married through the years.
"We were in love then, as we are now, and we planned to stay married."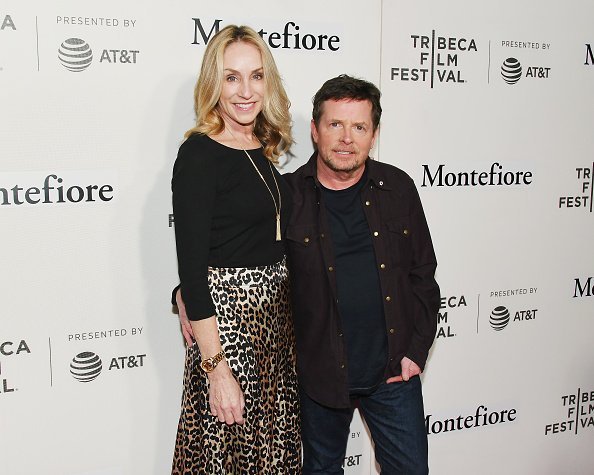 The talk show host asked the couple whether their marriage has surpassed what they imagined it would be.
"Let me put it this way—my instincts were proven out. Tracy was the right person for me, and it has been amazing," Fox said.
GREAT ROLE MODELS
For her part, Pollan shared, "Michael and I had great role models. Though his father has passed away, his parents had an amazingly strong marriage, as do mine. Both weathered really tough times. For us it has been normal to stay together through difficulties. We grew up witnessing that firsthand."
Fox added, "When we married, we married—and that was it. We were in love then, as we are now, and we planned to stay married."
Their union is a rarity in Hollywood, where divorce is commonplace. The couple tied the knot in 1988, six years after they met on the set of the hit series, "Family Ties."
They welcomed their first child, Sam Michael, on May 30, 1989. Six years later, their twins, Aquinnah Kathleen, and Schuyler France came to their lives. Tracy gave birth to another daughter, Esme, in 2001.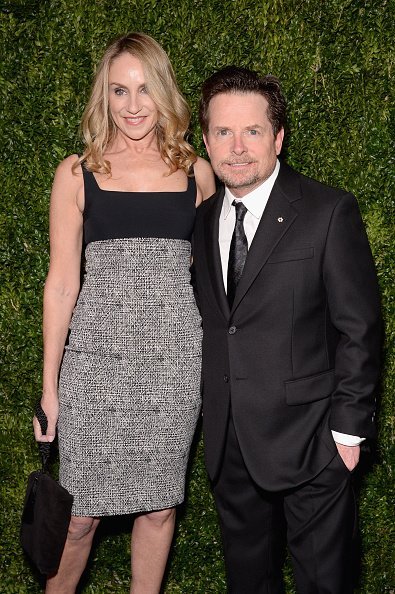 WEATHERING TRYING TIMES
Fox was diagnosed with Parkinson's disease in 1991, barely two years after he and Pollan exchanged marriage vows. He was only 29 years old.
After his diagnosis, Fox was given only 10 more years for his career before he would have to retire.
It was a difficult moment for the couple. Not surprisingly, they had arguments. But arguments never diminished their care and love for each other.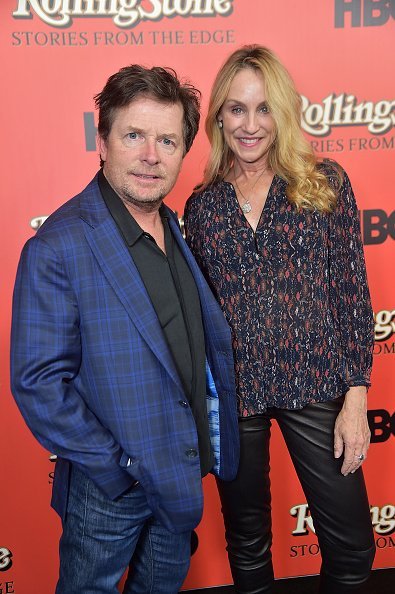 "We are at a stage where midway into our arguments, we don't even remember what caused the argument anymore. Besides, we always gave each other benefit of the doubt," Fox said.
Looks like this marriage will last even longer.