Leland Chapman's Fans Claim Wife Jamie Pilar Looks Like His Late Mother Beth in a New Family Photo
On Tuesday, the late Beth Chapman's son took to Instagram to share an image of his wife and daughter. Many people noticed how his wife resembled his late stepmother.
Leland Chapman shared an adorable image of his wife Jamie Pilar Chapman and his daughter Leiah Breanna Chapman. Leiah is his daughter with ex-girlfriend Lynette Yi.
In the image, the little girl smiled as she covered her father and his wife with each hand. Leland simply captioned the post with a red heart emoji.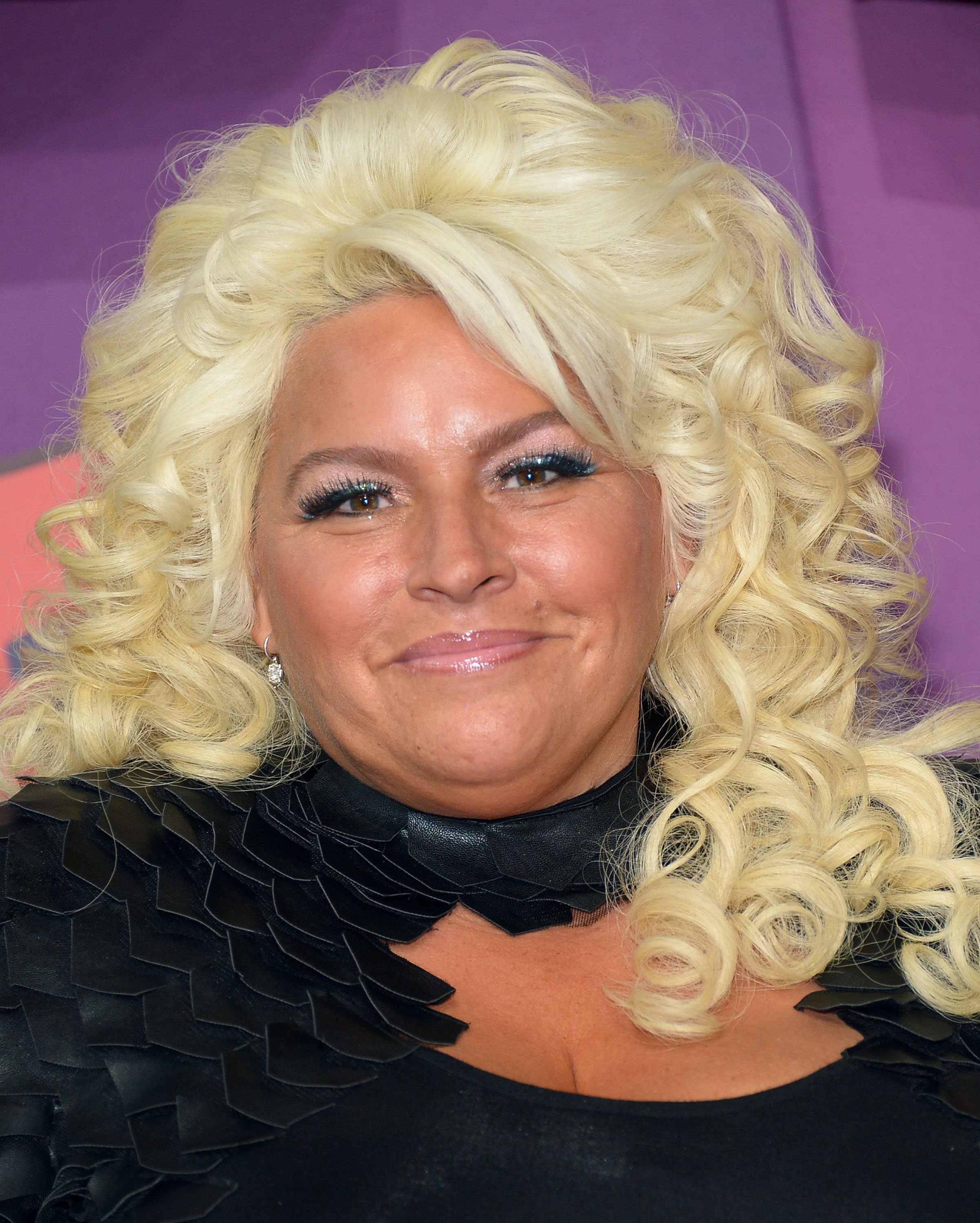 His fans were quick to comment noticing how his wife resembled his late stepmother Beth Chapman. A number of people found the similarities quite uncanny.
Others mistakenly thought Jamie was actually Beth until they noticed the tattoos on the former's neck. Both women have long blonde hair and almost similar features.
In a post on Instagram, Beth's daughter-in-law shared a sweet photo of the late reality wearing a black jacket. The jacket featured a patch of a cartoon version of Beth's husband Duane "Dog" Chapman on the sleeve.
Jamie captioned the image: "She will always remain his biggest fan." Over the past weeks, she's shared a number of posts to celebrate and commemorate her mother-in-law.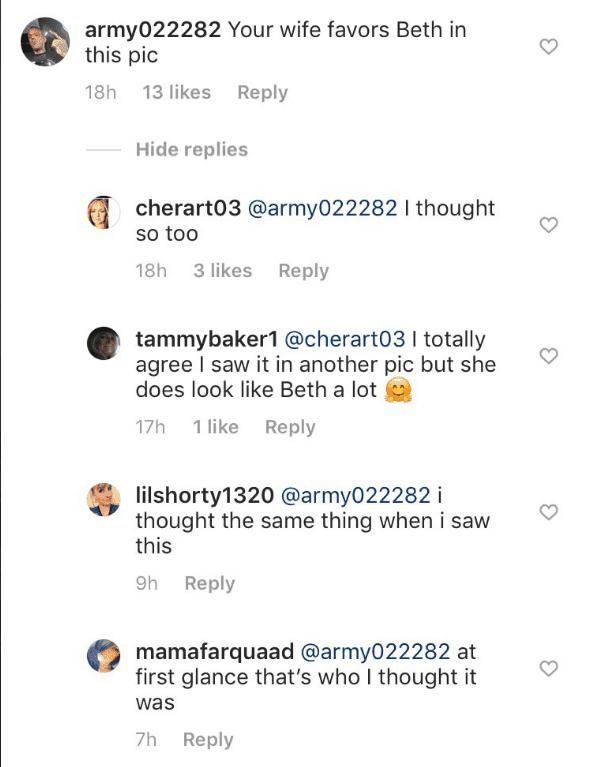 In one post, she shared a card that she had received from Beth for Mother's Day this year. The card featured a lovely, hand-written message from Beth inside it.
On Friday, Jamie uploaded an image of herself and her husband cuddling together. In the picture, she also held a coffee cup written, "I love you."
A week ago, Leland shared another image featuring his wife, his daughter and his two sons: Cobie and Dakota Chapman. He captioned the post writing, "Family."
Leland's mother is La Fonda Sue Darnall. Before he married Jamie he was married to his first wife Maui Chapman in 1995 after dating for several months.
The two had Leland's sons together before divorcing on April 21, 2005. Leland then dated Yi before he met his current wife.
He starred with his father and stepmother on the reality show "Dog the Bounty Hunter" and will be seen next on "Dog's Most Wanted" on WGN America.