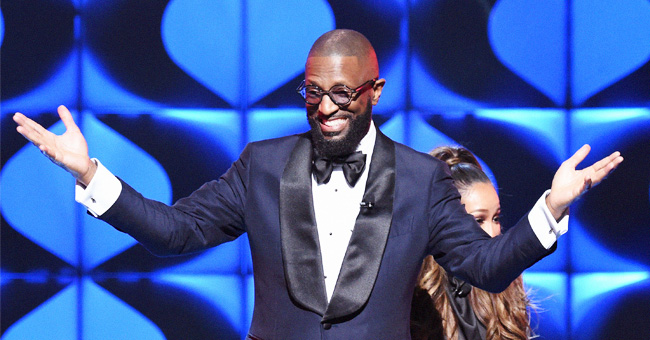 Getty Images
How Much Is Rickey Smiley Really Worth
American comedian and actor Rickey Smiley is perhaps best known for his funny prank calls on unsuspecting victims. Fans have watched him rise to become a famous figure in Hollywood, and he is reportedly worth a staggering amount now!
It can be assumed that Rickey was born to put smiles on people's faces, given that his name is Broderick "Rickey" Smiley. Born and raised in Alabama, Rickey loved humour and took it on as his career.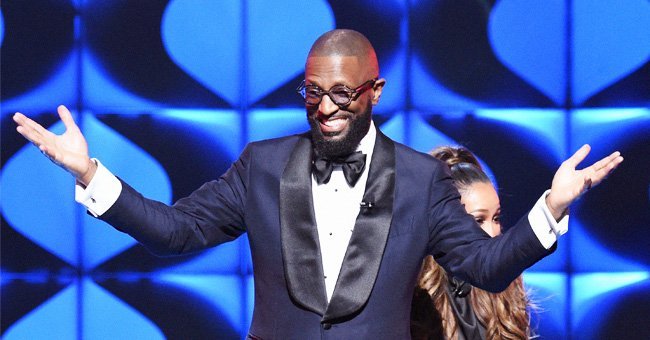 Image Credit: Getty Images
Come August 10; the award-winning star will be clocking the big 50! Check out his works, achievements and current net worth.
RICKEY – THE EVER DELIGHTFUL PRANKSTER
Rickey made his stand-up comedy famous by making prank calls. This unique method he adopted as a comedian made him stand out amongst his many counterparts.
Everyone loved Rickey's prank calls, which would have the humorous actor disguising his voice and carrying on a conversation with the recipient of the call.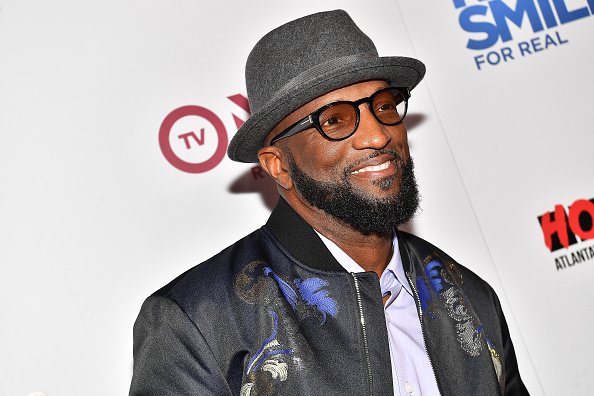 Image Credit: Getty Images
He has several notable prank calls that remain laudable even till now. Some of them are: "Buried Alive," "Come Over," "Churches" and so many others. Thanks to his talented voice disguises and comical statements, the calls always leave the listening audience in hoots of laughter.
This method spills over into his original comedy routines which typically feature role-play of fictional characters. Rickey is, indeed, one man that's good at his job.
TELEVISION HOSTING, ACTING AND REALITY SHOW BUSINESS
Rickey has his hands in just about everything entertainment, and he always seems so successful at them all. He hosts his very own talk show, "The Rickey Smiley Morning Show" amongst many guest appearances like "Showtime at the Apollo", HBO's "Def Comedy Jam", HBO's "Snaps", and a few others.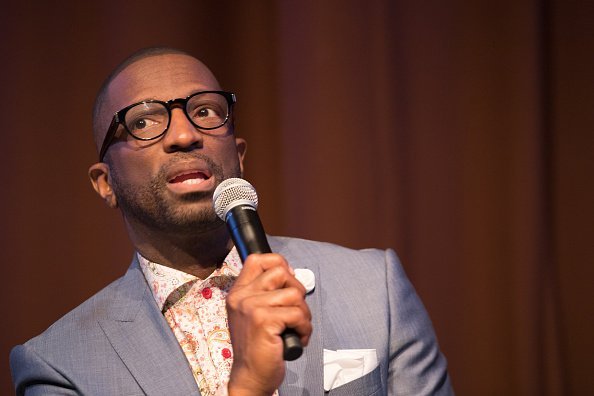 Image Credit: Getty Images
Rickey has not extensively explored acting but is known to have starred in Ice Cube's famous Christmas comedy, "Friday After Next." The media has watched Rickey grow rich from his numerous endeavours. He even now stars in his very own reality show, "Rickey Smiley For Real."
RICKEY SMILEY'S ACHIEVEMENTS
Rickey's fame and achievements are born out of sheer talent and hard work. He has earned numerous awards like the BET Comedy Awards, the Vision Award during the 2013 NAMIC Vision Award and received a nomination in 2014.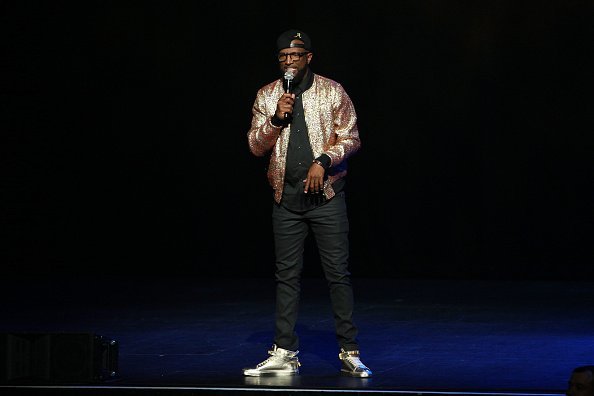 Image Credit: Getty Images
RICKEY SMILEY'S NET WORTH 2019
Thanks to his many works on television, Rickey Smiley has become a household name. As expected, wealth accompanies his many achievements in the entertainment industry. It is 2019, and the father of two has an estimated net worth of a whopping $3.5 million!
Please fill in your e-mail so we can share with you our top stories!