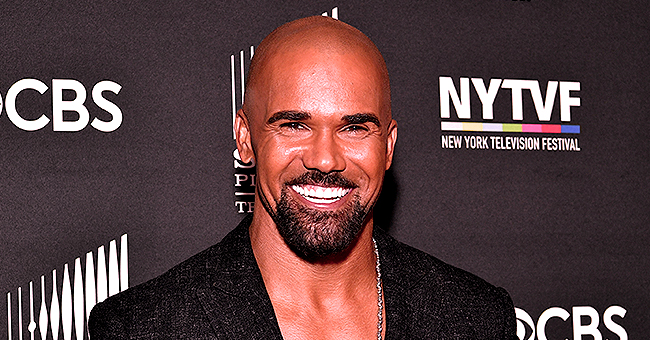 Getty images
Everything We Know about the Upcoming Season of S.W.A.T.
Since "S.W.A.T." debuted on C.B.S., it has thrilled and excited fans. With its third season in view, here's a roundup of everything fans can expect.
The season two finale of the C.B.S. crime drama ended on a calm note after an action-packed finale, but it also left fans wondering, "What happens next," and thankfully, those questions are about to get answered.
WHEN DOES "S.W.A.T." RETURN
In June, the Twitter handle of the show revealed that fans could expect to see their favorite characters return on October 2, at 10/9c. Instead of its usual Thursday slot, it would replace "Criminal Minds" on Wednesday.
The tweet which started with the words, "Alert," asked fans to prepare, and they were more than happy to oblige. However, some were not pleased with how long they would have to wait.
Others were more interested in knowing how the show would top its second season; it had an average rating of 5.3 million viewers and ranked number nine out of the seventeen dramas on C.B.S.
FAN FAVORITE CHARACTERS ARE RETURNING
Although the show did not announce if there will be new faces in season three, fans can expect their favorite characters to return, beginning with the charismatic leader of the team, "Hondo" played by Shemar Moore.
Lina Esco, who plays "Kris," as well as David Lim "Tan," Kenny Johnson "Luca," Jay Harrington "Deacon," and Alex Russell "Street."
As for what will happen when the show returns, there are currently no spoilers, but Moore revealed in an Instagram post that episode one is called "Fire in the Sky," and another post showed that the cast is already back on set shooting.
A BIT OF "S.W.A.T." STATISTICS
The recent "S.W.A.T." series is not the first of its name; in the mid-'70s, Aaron Spelling created the first one, and it starred Steve Forest as "Hondo." It had the same characters as the recent one, but there was no female in the team.
The character, "Kris" was created as a modern twist, and in favor of gender equality. Unlike the contemporary "S.W.A.T.," the '70s version lasted only one year, and Alex McNeil in the book, "Total Television" called it,
"One of the most violent shows of the decade."
Back then, it broke boundaries and depicted crime in a real and gruesome manner. It got a lot of backlash for T.V. violence, and it aired on A.B.C.
Please fill in your e-mail so we can share with you our top stories!