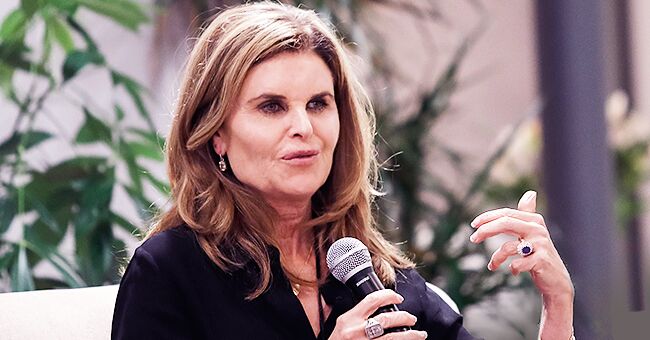 Getty Images
Maria Shriver Reveals She Has 'Always Been Pro-Choice' about Bodily Autonomy and Abortion
Maria Shriver shared her thoughts on the hot debate topic of abortion and other health issues concerned with women on the third hour of the "Today" show.
In honor of National Wellness Month, the "Today" show's third hour created a segment called "Women's Wellness Disrupt - HERS with Maria Shriver," and the episodes are surely going to cover the controversial issue of abortion.
PRO-CHOICE
The 63-year-old clarified that she has "always been pro-choice" as the decision involving a woman's body should be in her hands and no one else's. She further mentioned the fine line she puts between being pro-choice and pro-abortion.
"It's pro a woman's right to choose. To choose what to do with her body, her life, what job to take. I'm not pro-abortion," she stated. "Not everybody who is pro-choice is pro-abortion. It's pro a woman's right to choose."
ALZHEIMER'S
The segment also focused on another pressing issue regarding women's healthcare -- the unequal ratio of men and women getting Alzheimer's, depression, and anxiety. The scientific reasoning behind this rooted in the different structures of each person.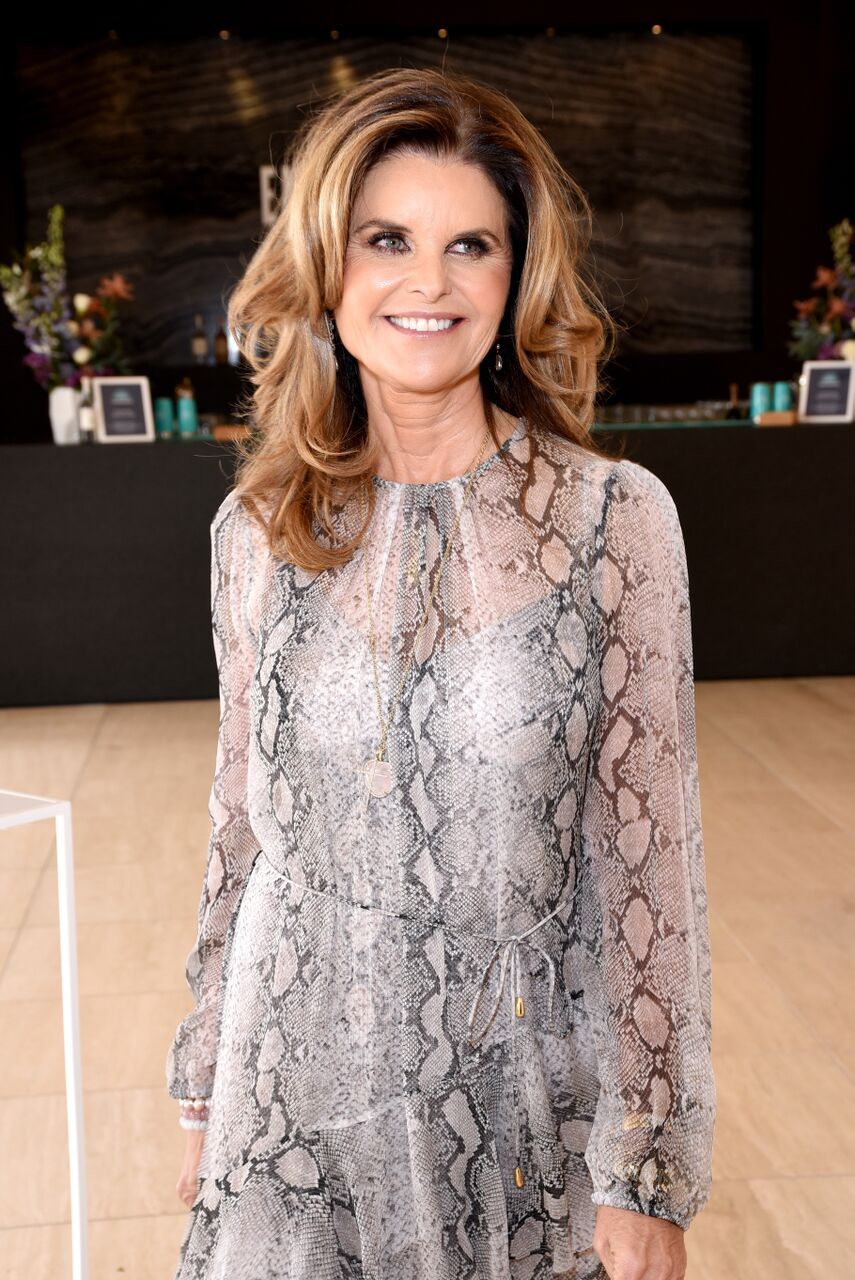 Maria Shriver. | Source: Getty Images
"My work in the Alzheimer's space, which I've been doing in the last 15 years, trying to figure out why women are the primary ones to get Alzheimer's," Shriver added. "There's a huge gender research gap, which has led to a gender knowledge gap."
'WHAT CAN WE DO ABOUT IT?
She continued to state that depression, anxiety, and "80 percent of autoimmune issues" begin with a girl getting her period and poses the question "what can we do about it?"
She said that for over half a century, Tampax has remained the same, and:
"Doctors have been treating women's concerns the same way for 30 years, and things are changing by the decade, and nothing has caught up with that. All across America, people think a woman's physical is a pap smear and a mammogram, and it's not."
ABORTION RIGHTS
In recent months, many have spoken up against abortion rights, from political figures to TV personalities, including the daughter of Mike Pence, Charlotte.
According to the recent graduate of Harvard Divinity School, the younger generation should be affected by the pressing issue.
She claims that the unborn who didn't get to see daylight are "marginalized members of our society" -- those whose tomorrow has been "decided" by another person.
More so, she spoke of the psychological impact abortion has, not only on the mothers but on the entire family.
Please fill in your e-mail so we can share with you our top stories!