Simon Cowell and Lauren Silverman's Unconventional Love Story
When Simon Cowell and Lauren Silverman got together, the news made headlines. Not because someone had finally reeled in the notorious womanizer, but for the fact that she was married to his friend.
Lauren first met Simon through her real estate mogul husband at the time, Andrew Silverman in Barbados in 2006. Simon often joined them on vacation, but a few years later, Lauren and Simon started having an affair.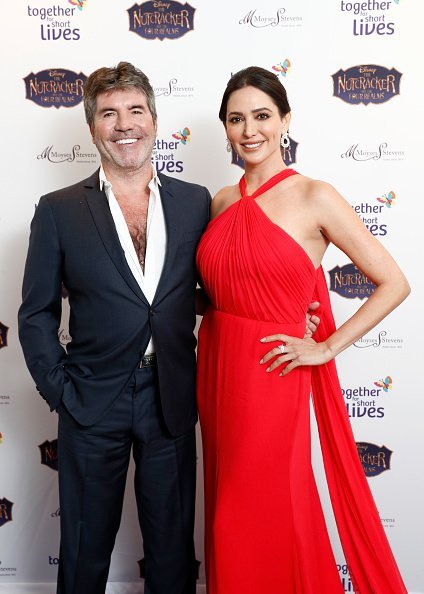 In July 2013 Us Weekly broke the news of Lauren's pregnancy with Simon's baby while married to Andrew, with whom she has son, Adam. 
Andrew responded by filing for divorce a few days later. Even though he felt devastated by her betrayal, Andrew thought it essential to do what's best for their son. Two weeks after divorce proceedings started, Andrew and Lauren settled out of court.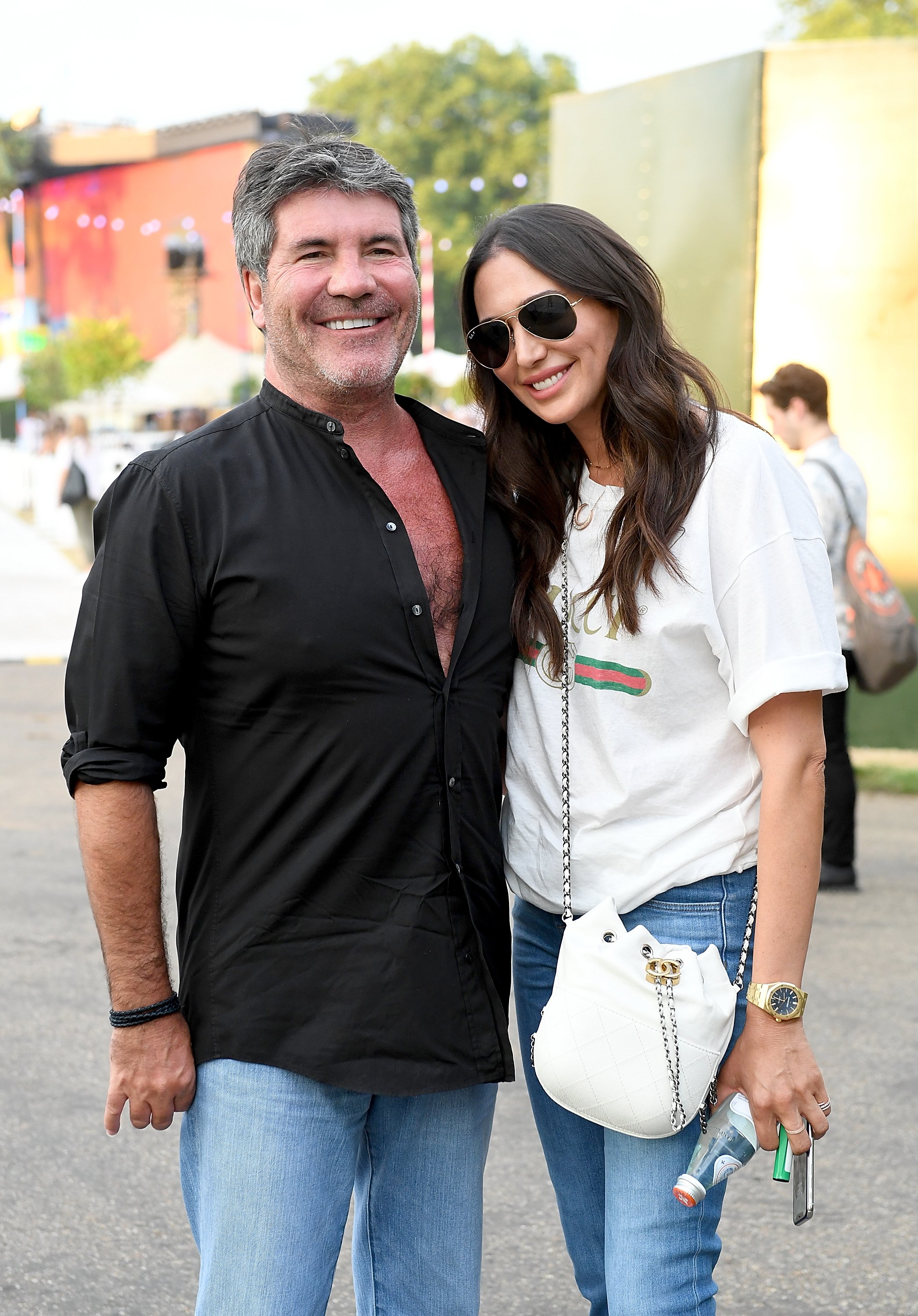 "As I've said all along, my priority was resolving this quickly for the sake of our son," he said. "Lauren and I both love him very much, and I'm looking forward to starting a new chapter in our lives. Hopefully, people will respect our family's privacy."
Simon remained tight-lipped about the situation and made it clear that he wanted to respect the other people that got hurt because of the affair.
"I would love to [talk], but I have to respect a lot of people's feelings right now," Simon explained. "There a lot of things I will eventually clear up when the time is right, but I really have to be sensitive because there's a lot of people's feelings involved here."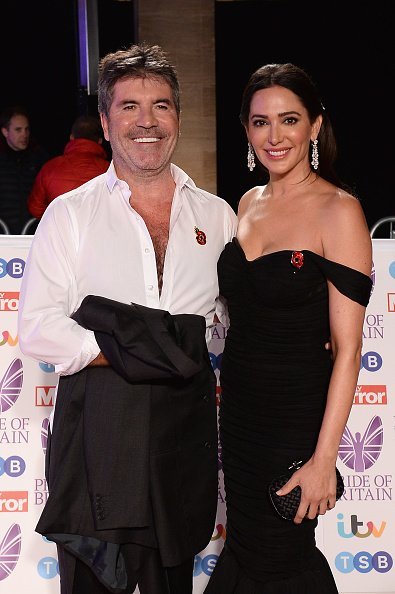 Andrew and Lauren have shared custody of Adam, who stayed with his father in Manhattan to avoid switching schools while Lauren joined Simon in his Malibu home. According to The Sun, the couple also purchased a residence in New York City which Lauren frequents.
On none other than Valentine's Day in 2014, Lauren and Simon welcomed their son, Eric into the world. Simon rushed to New York from London when he heard Lauren had gone into labor and arrived in time to be present during his son's birth.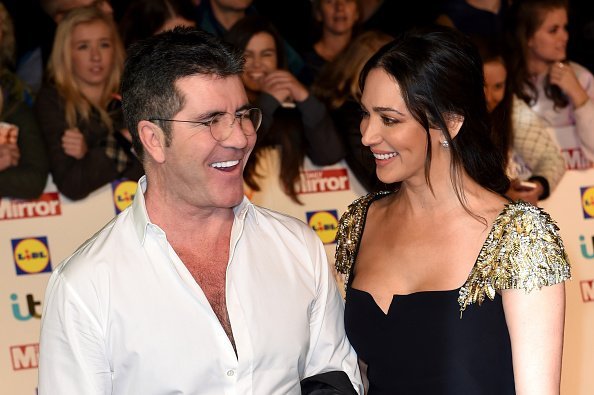 The experience of being in the room left Simon jolted as he told Ryan Seacrest during an interview, "Are you out of your mind? I know this sounds awful, but it's like you don't want to go into the restaurant while they're making your dinner. I think there are certain things you shouldn't see and that is one of them."
Even though Simon never thought of himself as the family man, his relationship with Lauren changed his perspective. "Eric is absolutely incredible and so funny. It [being a father] is the best thing that ever happened to me," he said.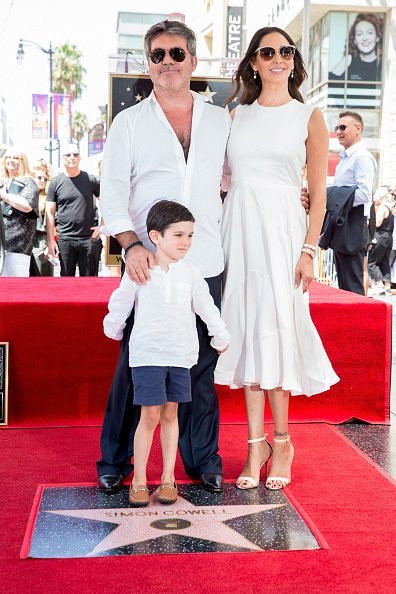 Before Simon's relationship with Lauren, he came close to marrying his then-fiance, Mezhgan Hussainy. Constant heated arguments and insecurities caused Simon to pull the plug on their wedding and relationship in 2012. 
As a farewell, Simon gave Mezhgan a $5 million house and admitted to being a "hopeless boyfriend." He also didn't seem surprised by the outcome as Simon added, "I'm attracted to certain personalities who are difficult to control. So there are tantrums, tears, and fights, which is all part of the drama. My life is really odd."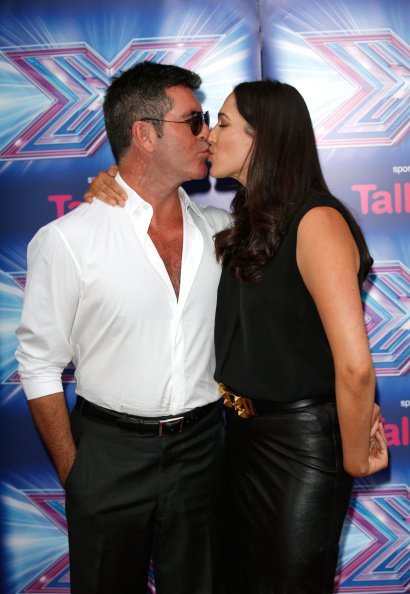 In 2019, Unicef Uk initiated #ChildrenTakeOver aimed at parents nationwide to celebrate World Children's Day by letting children take action. Simon and Lauren attended, and Eric stepped out for the occasion as well.
Five-year-old Eric is already taking after his father as they donned matching outfits and showing the Cowell swagger.