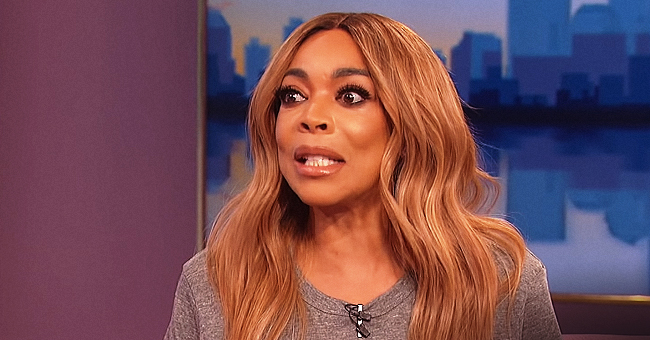 YouTube/The Wendy Williams Show
Wendy Williams Gets Emotional about Scottie Pippen Being Sued by His Ex-Mistress Chyvette Valentine
Wendy Williams knows a thing or two about side chicks after her husband of two decades fathered a child outside their marriage. So, while discussing Scottie Pippen's mistress on the Hot Topics section of her show, Williams got some things out of her chest.
Scottie Pippen's alleged mistress is suing him 26 years after the end of their relationship.
The woman, Chyvette Valentine, claims that Scottie owes her close to $10k for travel expenses she incurred in during their affair from 1987 to 1993. At the time, he was married to Karen McCollum and had a son with her.
WENDY WILLIAMS' GIVES HER OPINION
Talking about the situation on the Hot Topics section of her show on Thursday, Wendy Williams grew passionate and a bit emotional as she claimed she doesn't have any sympathy for Valentine.
For Williams, the situation must have hit close to home, as she recently filed for divorce from her husband of 22 years, Kevin Hunter after he fathered a child with his longtime mistress, Sharina Hudson.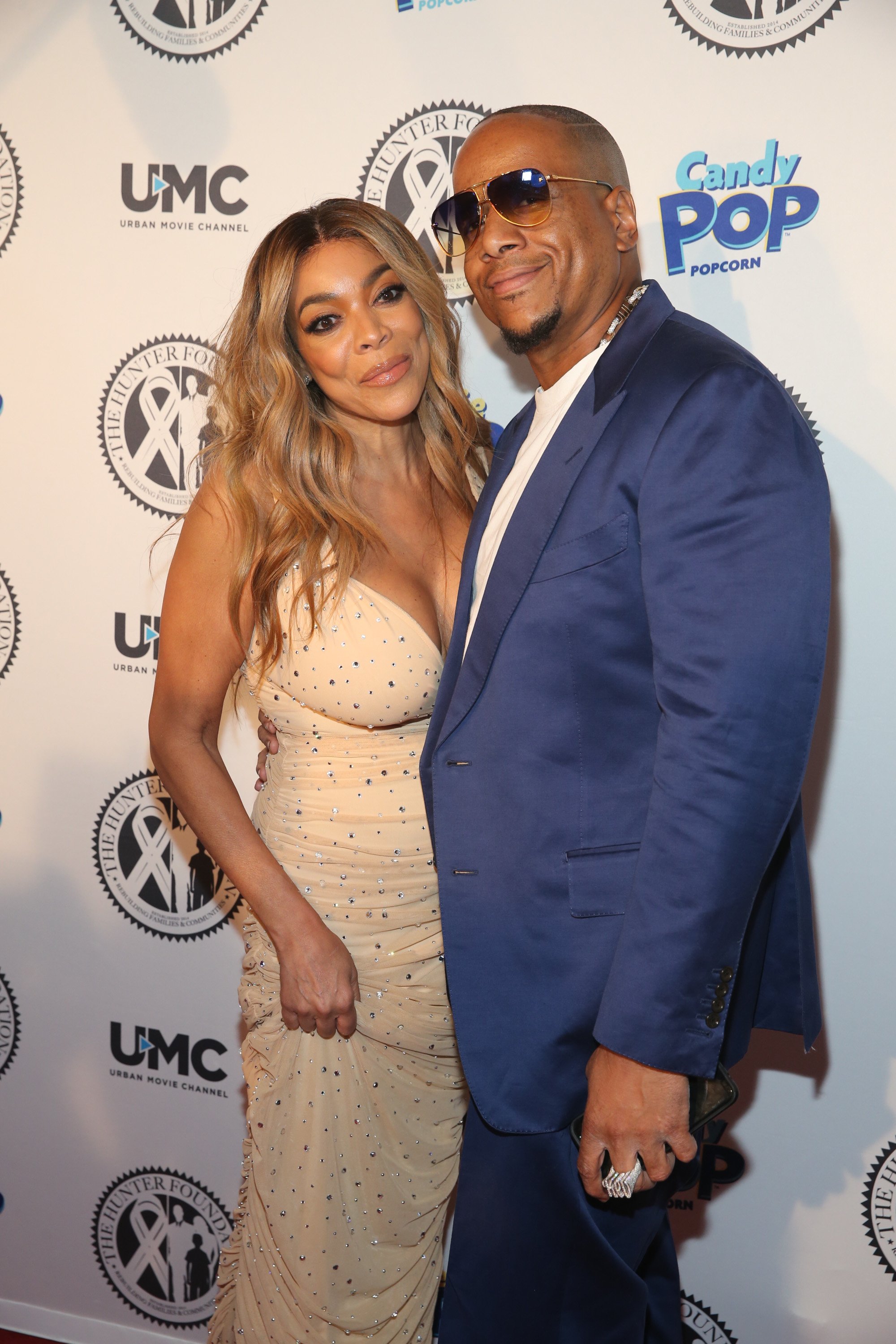 Wendy Williams & Kevin Hunter at The Wendy Williams and The Hunter Foundation Gala on July 18, 2018 in New York. | Photo: Getty Images
"Honey, the statute of limitations is over," Williams told her audience after revealing that Scottie's mistress came forward two decades later. "But I guess Chyvette Valentine needs money," she added.
"Chyvette is claiming that she followed Scottie from city to city when he was with the Chicago Bulls," Wendy continued. "See? This is how a side chick does, lays in the cut and follows out of town."
The 55-year-old TV host explained that according to Valentine, Scottie had promised to reimburse her for the expenses on car rentals, hotels, and food. But he never did. Now, Valentine is taking her case to the small claims court, and asking for $9,999—since it's the maximum allowed in that setting.
THROWING DARTS TO HER ESTRANGED HUSBAND
"I believe every word she's saying," Williams clarified. "But Chyvette look, how you gottem' is how you lose'em and if you don't have money, oh well, that's on you. You cheated with this man on his wife and his family for years, alright? So, I don't feel sorry for you."
Williams also stated that is Chyvette wasn't smart enough to get her money ahead of time, or even get expensive items from the NBA star, that's her fault. And added:
"Not good comes to the side chicks."
"Chyvette, at least if you had his baby that would've insured your future," Wendy concluded with a smirk on her face, clearly referencing her situation and his soon-to-be ex-husband.
Scottie Pippen hasn't addressed Chyvette's claims yet. He's still in the middle of his divorce from Larsa Pippen, and also has an on-going case against a comedian who he claims trashed his house after renting it from him back in 2017.
Williams, on the other hand, will take a vacation until September, when her show returns with a new season.
Please fill in your e-mail so we can share with you our top stories!