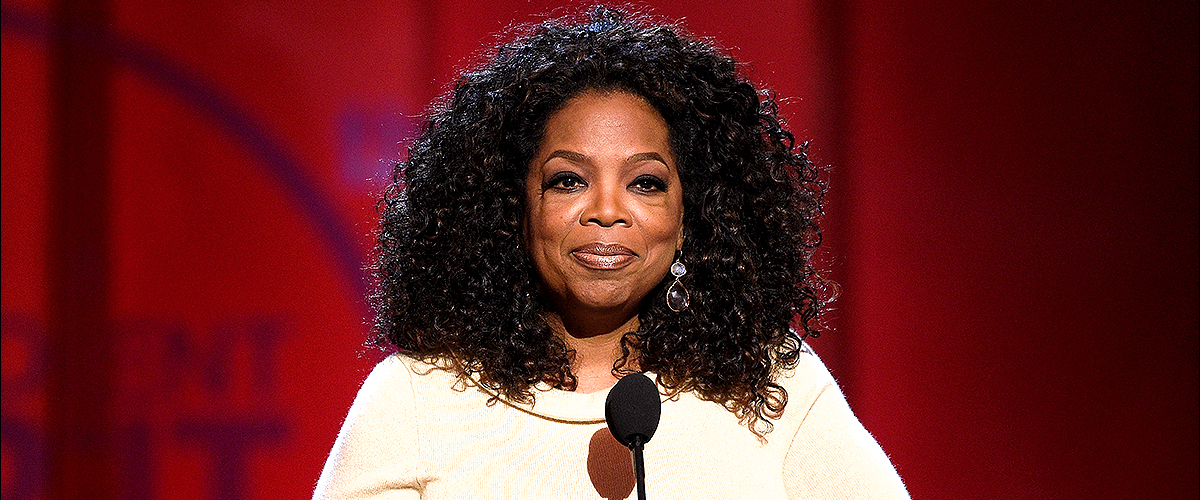 Daily Mail: Oprah Winfrey Looks Relaxed in Ibiza Amid Feud with Mo'Nique

Oprah Winfrey was photographed strolling along the beach in Ibiza just as if she was brushing off the criticism she got from Oscar-winning actress Mo'Nique.
In the images provided by Daily Mail, Oprah appeared enjoying her holiday on August 1 wearing straight-leg pants, a white shirt, and a jacket. Her characteristic curly hair was let loose as she was heading to a yacht.
To give her summer outfit the final touches, she opted for white shoes with leopard print sole and black sunglasses.
Oprah's Mediterranean vacations took place after the 51-year-old actress Mo'Nique and her husband Sidney Hicks appeared in an interview with Comedy Hype revealing why the relationship both women have is so bad.
Mo'Nique admitted that their feud has been going on since April 2010, when Oprah invited to her show the actress's brothers, including Gerald, who molested her when she was between seven and 11 years old, and parents to talk about the molestation situation.
The actress admitted that Oprah called her beforehand to ask if she was okay with coming to the show next to Gerald, but Mo'Nique didn't want to be involved with it. The host asked if she wanted her to cancel it, but Mo'Nique let her continue.
What the "Precious" star didn't know, though, was that Oprah had invited her parents and another brother to the set. She confessed during the interview that if Oprah would have told her that, she would definitely ask her to call it off.
During Oprah's show, Mo'Nique watched her alcoholic father being drunk and her mother and other brother being greedy, which is the reason they don't communicate, and she labeled the entire interview as a "scam."
Later, the Oscar-winning actress said:
"I want you to understand something, see this is why me and Oprah Winfrey got a problem… until that woman says 'Let me apologize to you publicly,' it'll be 'til the day that I leave this Earth, because what you did was malicious."
https://www.instagram.com/p/BzIyV33hn5I/
Finally, Mo'Nique sent a message directly to Oprah, pointing out that she knew what she had to do and that she should "stop hiding behind what you call is negative comments… what people are beginning to do is see you for who you are."
So far, Oprah has not publicly responded to the actress' remarks.
It is not the first time that Mo'Nique complains about the decision made by the most famous TV host in the world. She slammed Oprah for interviewing Michael Jackson's accusers and even suggested that she did it for ratings
Please fill in your e-mail so we can share with you our top stories!