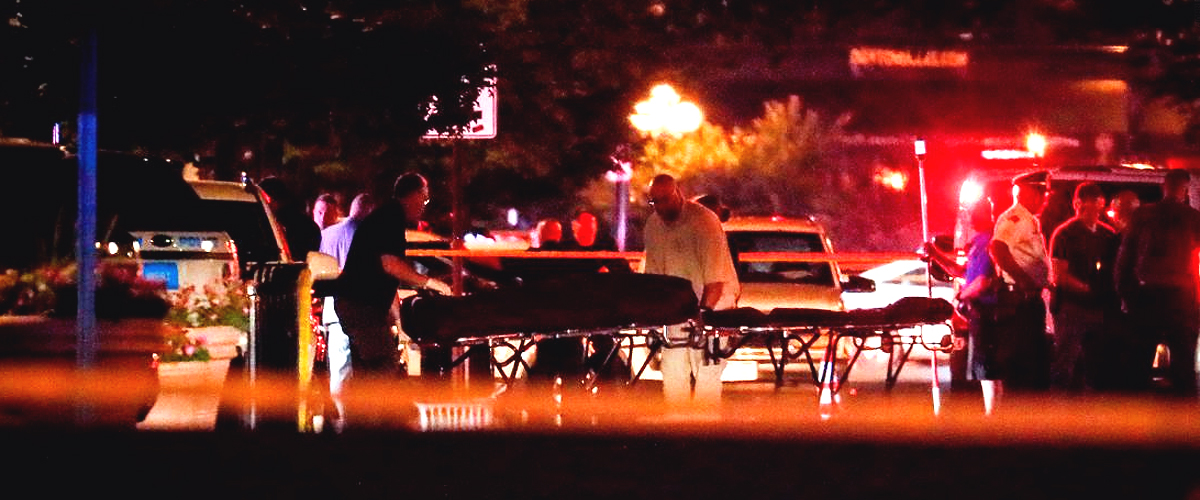 twitter.com/cnnbrk
9 People Dead and 27 Injured in Mass Shooting in Dayton, Ohio

A massive shooting took place in Dayton, Ohio, at a popular nightclub district downtown. Police officers that were patrolling the area were able to kill the shooter shortly after the rounds started flying.
The identity of the shooter is yet to be revealed by the proper authorities, who are expected to release the information soon enough, along with a possible motive.
According to Dayton Mayor Nan Whaley, hundreds of people could have been killed based on the size of the crowds in the area, and the police's quick intervention might have saved their lives.
THE VICTIMS OF THE SHOOTING
A total of nine people lost their lives in the attack and 27 were injured. It has been reported that the victims were transported to several hospitals across the city.
At least one person suffered life-threatening injuries and is currently in critical condition, while others are being treated for physical and mental trauma by specialists.
The shooter used a "long gun," which was later revealed to be a .223 caliber weapon with a high-capacity magazine
16 people have received treatment for gunshot wounds and some displayed injuries caused by "an effort to escape the shooter," said Dr. Greg Semon of Miami Valley Hospital.
THE DOWNTON DISTRICT WAS CONSIDERED TO BE QUITE SAFE
Dayton Police Department's Lt. Col. Matt Carper considered Dayton a "very safe area." adding:
"This is extremely unusual obviously for any community, let alone Dayton. And in our Oregon District, this is unheard of and very sad. It's a very tragic evening."
According to Lt. Col. Carper, the shooter used a "long gun," which was later revealed to be a .223 caliber weapon with a high-capacity magazine by Mayor Whaley.
Lt. Col. Carper advanced the possibility of multiple shooters and that the police are still investigating the case. But, so far, it seems like only one man was responsible for the attack.
EL PASO HORROR
The Dayton shooting took place less than 24 hours after the mass shooting in El Paso, Texas, where 20 people were killed and more than two dozen were injured inside a shopping center.
It has been reported that the shooter has been identified as 21-year-old Patrick Crusius, who is currently being interrogated by investigators after being arrested.
Please fill in your e-mail so we can share with you our top stories!