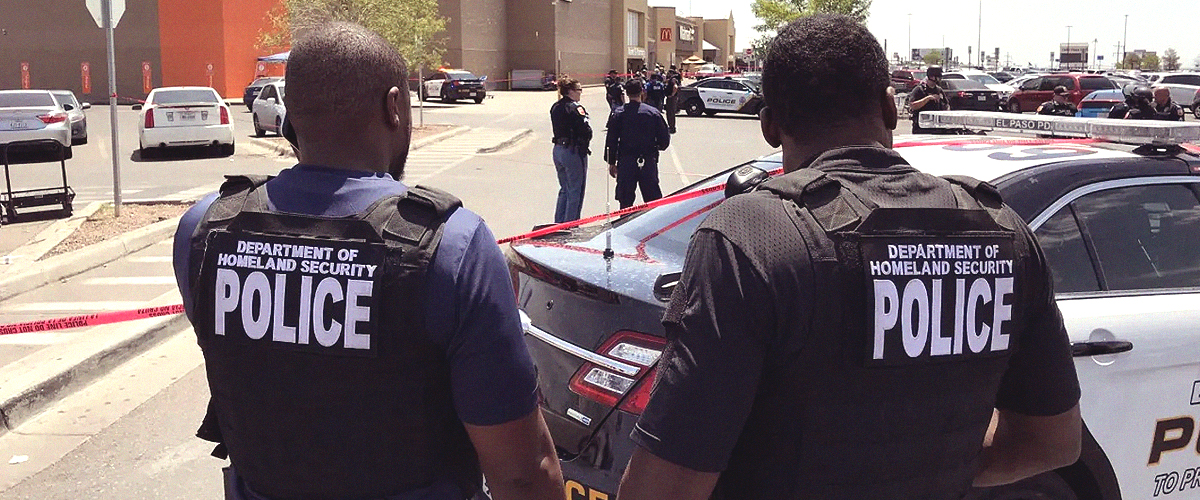 twitter.com/USATODAY
Americans Have Witnessed More Mass Shootings Than Days in 2019
The United States is currently mourning the loss of 29 more lives after the recent shootings that took place in El Paso, Texas, and Dayton, Ohio.
The number of mass shootings continues to rise and, at the moment, it is safe to say that the country has seen more shootings, 251, this year than days, 216.
It has been reported that over 520 people have died in mass shootings on American soil so far and at least 2,000 people were injured in the process.
ONE OF THE BLOODIEST WEEKENDS IN U.S. HISTORY
This past weekend marked yet another day where blood stained the streets, causing people to experience fear, pain, despair and, especially, loss.
Dozens of families are currently morning the loved ones they lost in the shootings. A total of 29 lives have been claimed by the gunmen, but only one of them has been identified so far.
THE EL PASO SHOOTING
21-year-old Patrick Crusius is in custody in connection with the El Paso shooting on Saturday, August 3, at the Walmart near the Cielo Vista Mall according to St. Robert Gomez from the El Paso Police Department.
Crusius killed 20 people that day, in what was described as "one of the deadliest days in the history of Texas" by Governor Greg Abbott. One of the survivors claims that he used an AK-47 to commit the crimes.
THE DAYTON SHOOTING
The Dayton shooter, on the other hand, was not detained. One minute after opening fire at a popular nightclub district downtown, the man was fatally shot by police officers patrolling the area.
Before they arrived, the gunman managed to kill nine people and injure dozen of others, who had to be rushed to several hospitals across the city where they received immediate medical attention.
DONAL TRUMP'S TAKE ON THE SHOOTINGS
The President of the United States, Donald Trump, couldn't help but take to his official Twitter account to send those affected by the wave of violence his "heartfelt thoughts and prayers."
The Commander-in-Chief said that he condemned the hateful acts and that there are no reasons or excuses to justify killing innocent people. He also guaranteed that the FBI has joined forces with local and state law to investigate the cases.
Please fill in your e-mail so we can share with you our top stories!