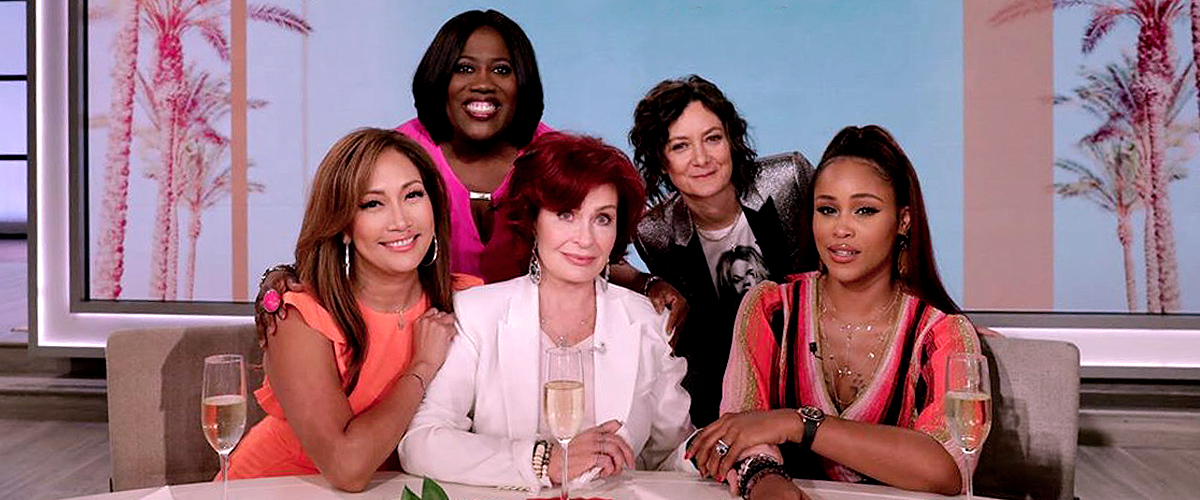 instagram.com/thesaragilbert
Sara Gilbert's Fans React to 'Most Emotional Farewell' as She Says Goodbye to 'The Talk'
Sara Gilbert bids farewell during an emotional episode of "The Talk." Her co-hosts and special guests came together to honor Gilbert for her years on the show.
During an emotional sendoff, the creator and co-host of "The Talk" filmed her final episode, which is set to air August 2nd. Gilbert has been part of the CBS talk show for nine years.
In April she announced to she has made the decision to leave "The Talk," in order to focus on her career as an actress and producer.
Gilbert took to Instagram to thank her friends and fans. Her co-hosts; Eve, Sharon Osbourne, Carrie Anna Inaba, and Sheryl Underwood, also shared their goodbye messages with the audience.
Her fans reacted to the news with many sending Gilbert their well wishes and expressing sadness about her departure.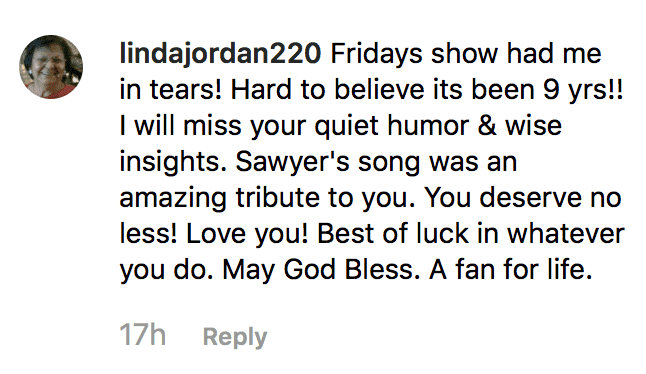 Instagram

Instagram

Instagram
An emotional Underwood recalls the first time she met Gilbert saying:
"I remember the day that I was interviewing, I went into a meeting and they said 'well do you have time to meet Julie Chen and Sara Gilbert?' and I said, 'the girl from Roseanne?"
The farewell episode features a montage of Gilbert's time on the show. It included moments with her co-hosts, as well as personal moments such as her pregnancy announcement. Osbourne, who has been with Gilbert since "The Talk" first aired shared her message, in which she says:
"If there's anything on my mind I tell Sara. Now I won't have Sara here. While my husband has been sick, Sara has gone out of her way to find him little things that he knows he'll like and buy for him. He considers her a friend, too."
Gilbert, who has maintained a family-like bond with her co-hosts is also a mother of three. She was pleasantly surprised with a performance from her daughter, that included an original song called "Mama."
Gilbert's twelve-year-old daughter, Sawyer was accompanied by her longtime partner and music producer, Linda Perry. Perry took to the stage to play the piano alongside Sawyer. In her song she says:
"Cause Mama, I love you, you make my every day, oh Mama, I love you, please don't ever go away."
Gilbert does not plan on leaving the show completely. It was announced that Marie Oswald will replace her as a co-host on the show. However, Gilbert will stay on with the show as an executive producer.
Please fill in your e-mail so we can share with you our top stories!