Sandra Bullock's Struggles: From Painful Divorce to the Hardships of Adoption
Golden Globe Award winner, Sandra Bullock is one of the highest-paid actresses in the world and was once considered to be one of the 100 most influential people in the world by Time Magazine. However, her life has not always glittered.
From a painful divorce to struggling through the process of adopting her children, Sandra Bullock has faced her fair share of trials and tribulation. Known for her brilliant acting, the star is a household name.
However, while her characters might always get their happily ever after, Bullock's reality was often vastly different. Here's a look at the struggles Bullock has faced over the years: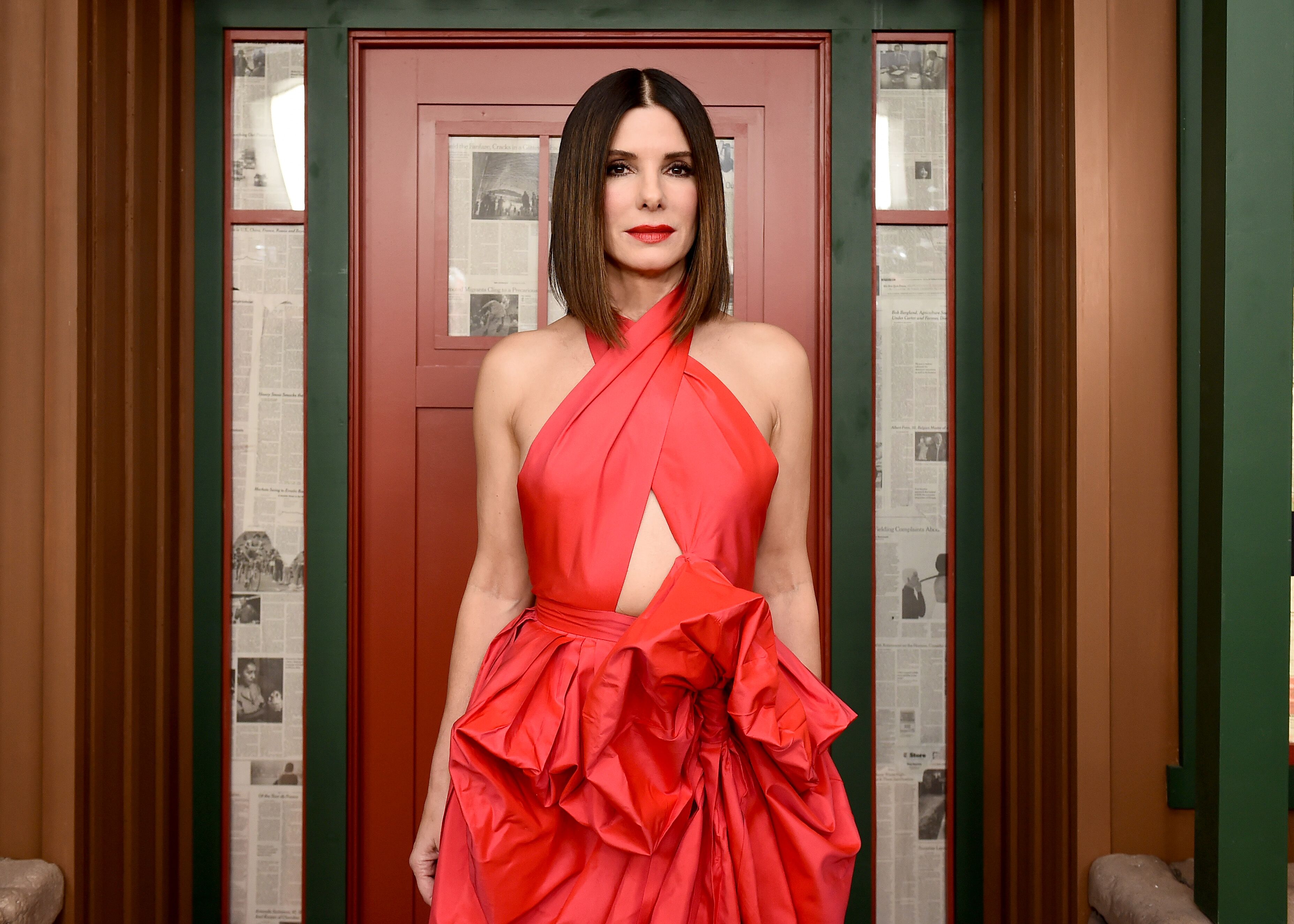 Her quest to find love
Sandra Bullock once said that she does not recommend dating her, "because I'll probably make you miserable." But with her personality and stunning looks, she's had her fair share of suitors over the years.
As expected from any A-list star, Sandra Bullock has been linked to a number of eligible men in Hollywood including Ryan Gosling and Mathew McConaughey. She also dated footballer Troy Aikman.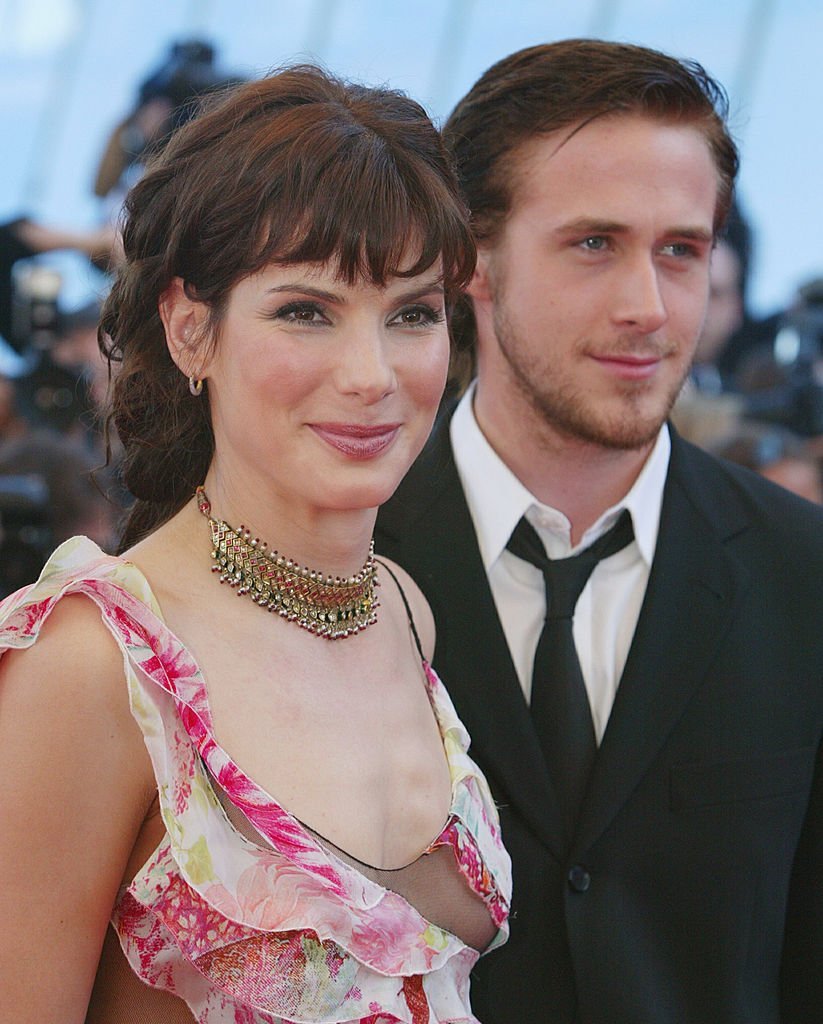 First engagement
Her first engagement was to actor Tate Donovan. They met on the set of "Love Potion No. 9" and quickly fell in love.
Unfortunately, they never made it down the aisle and split up. Fans were heartbroken especially since the stars had dated for three years.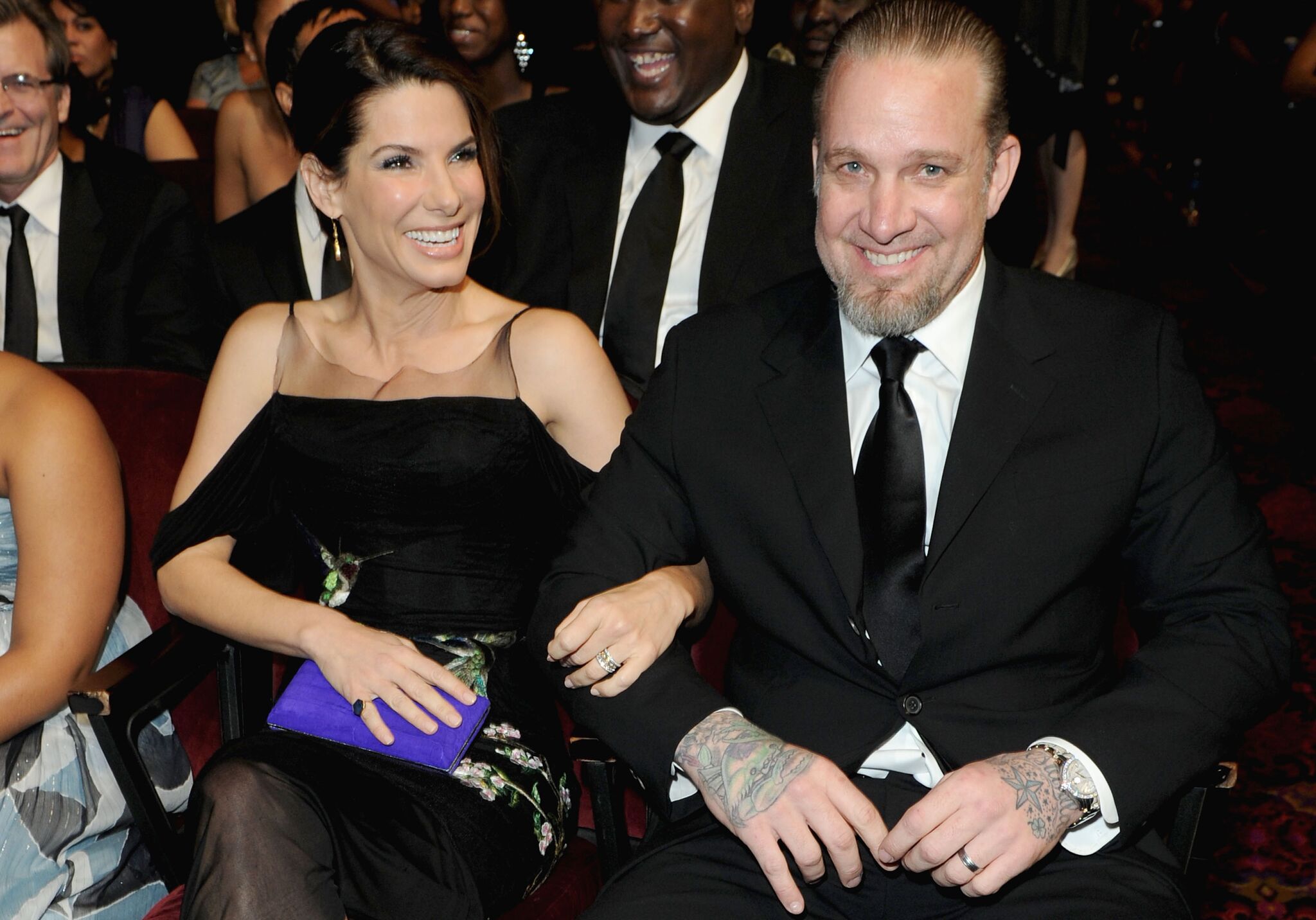 Marrying  then Divorcing Jesse James
In December 2003, Sandra took her godson, who was a huge fan of James' show "Monster Garage," to tour the motorcycle garage where the show is made. While there she met James. 
Two years later on July 16, 2005, the pair who fell in love shortly after their meeting tied the knot in a private ceremony in Santa Barbara.  By marrying James, Sandra became a stepmom to his three children, Chandler, Jesse Jr. and Sunny. 
They gained custody of Sunny in 2009  after a bitter custody battle with her mother, Janine Lindemulder. After the matter was resolved, it seemed everything was looking up for the couple who were still madly in love.
"There is only one person to blame for this whole situation,"said James.
However, a year later in March 2010, things took an ugly turn and model, Michelle McGee claimed James was having an 11-month-long affair with her.  Following the allegations, Sandra canceled her appearance at the London premiere for "The Blind Side" for personal reasons.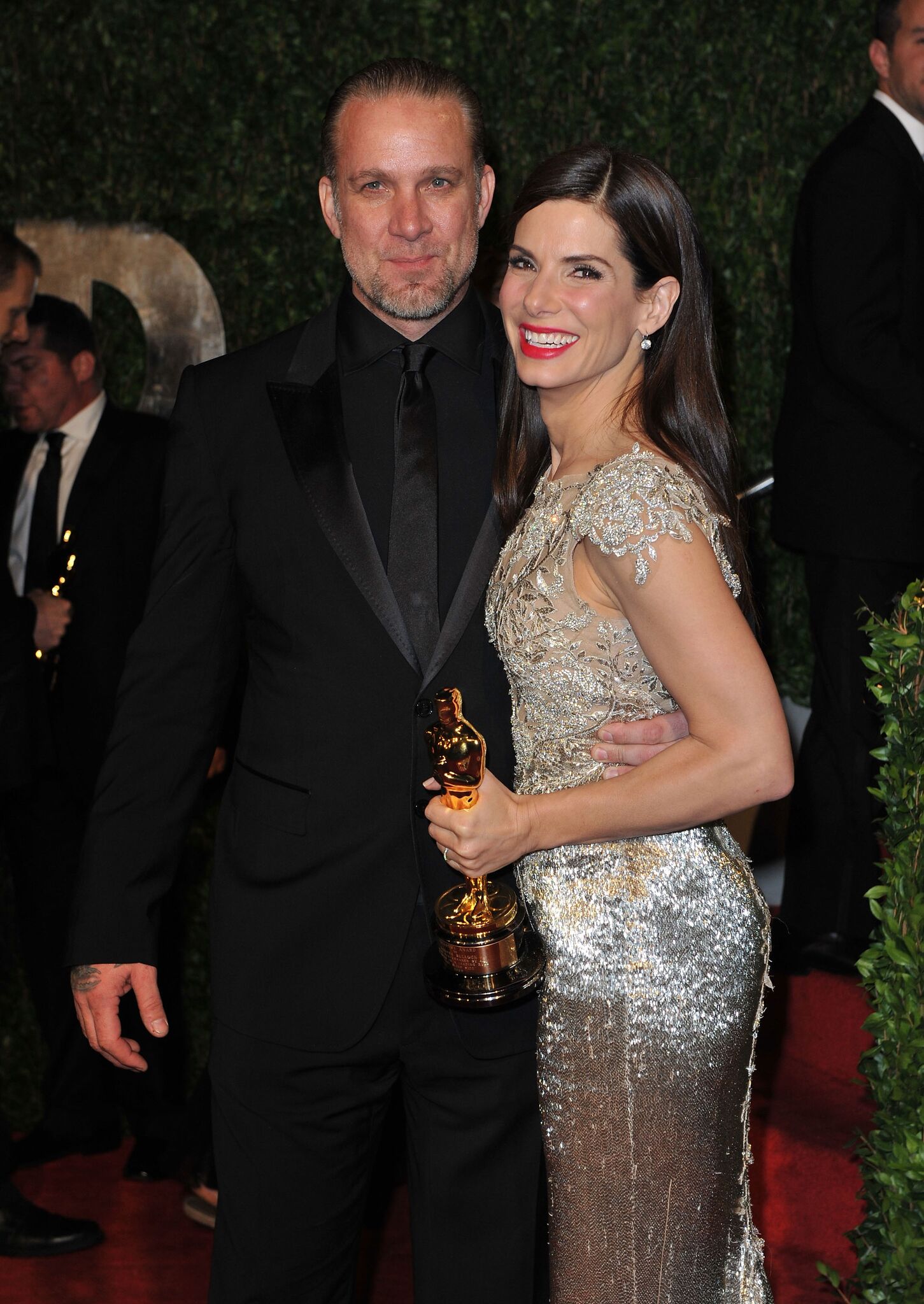 James issued a public apology to Sandra and his children saying "there is only one person to blame for this whole situation, and that is me." He went on to claim that the "vast majority" of the allegations were "untrue and unfounded." James then added,
"This has caused my wife and kids pain and embarrassment beyond comprehension and I am extremely saddened to have brought this on them. I am truly very sorry for the grief I have caused them. I hope one day they can find it in their hearts to forgive me."
In total five women came forward with similar claims. Bullock filed for divorce in April 2010 and petitioned no-fault, claiming the marriage is irretrievably broken.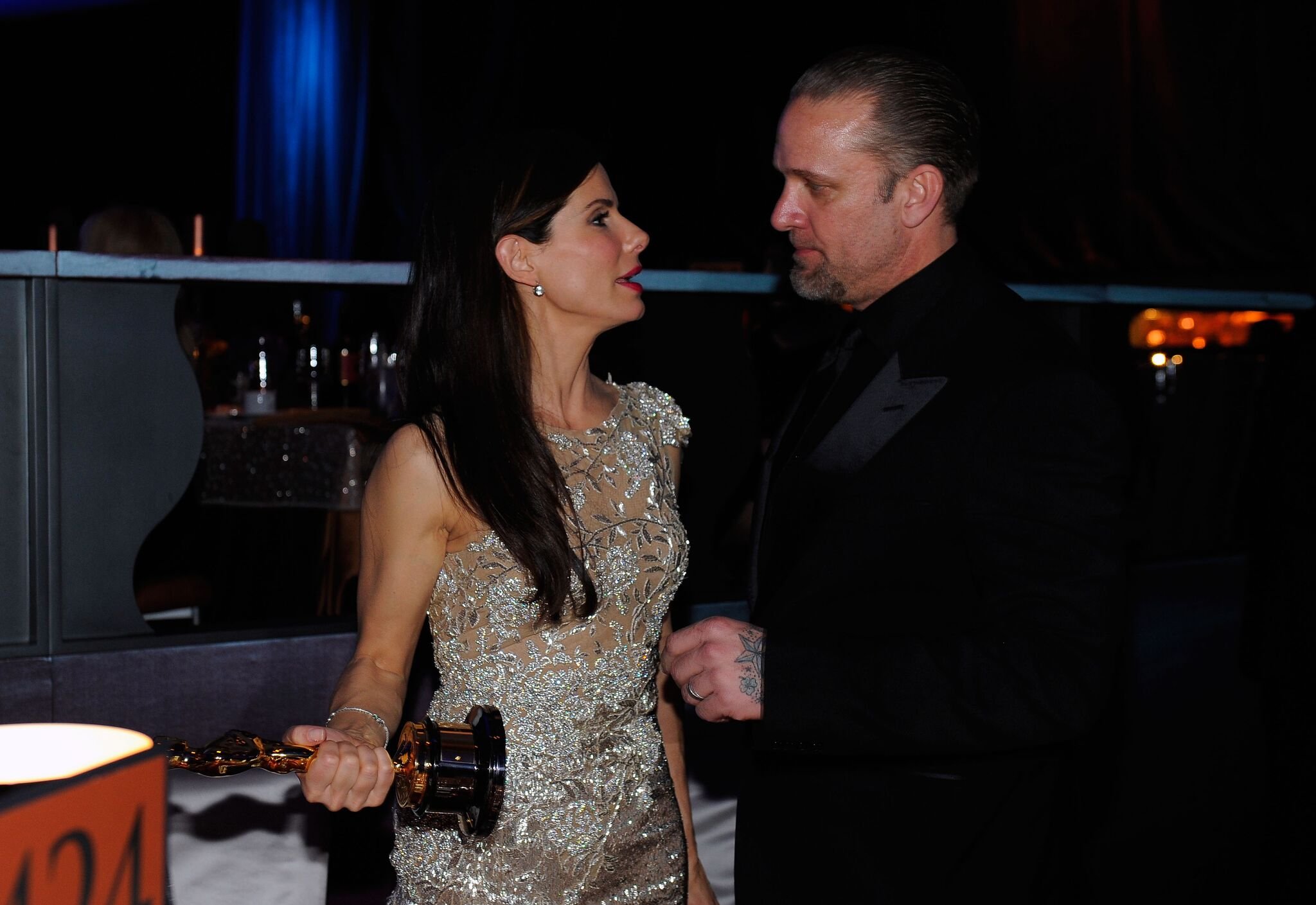 Adopting her children
Before their marriage fell apart, Bullock and James had begun the adoption process for Louis. When their marriage fell apart, Sandra decided to continue with the adoption as a single parent.
"My whole life has been full of hard decisions. The decision to let my wife end our marriage, and continue the adoption of Louis on her own, has been the hardest."James wrote in a statement. "The love I have for Louis cannot be put to words. Not having him around to love and to hold has left a huge hole in my heart. Sandy is the love of my life, but considering the pain and devastation I have caused her, it would be selfish to not let her go."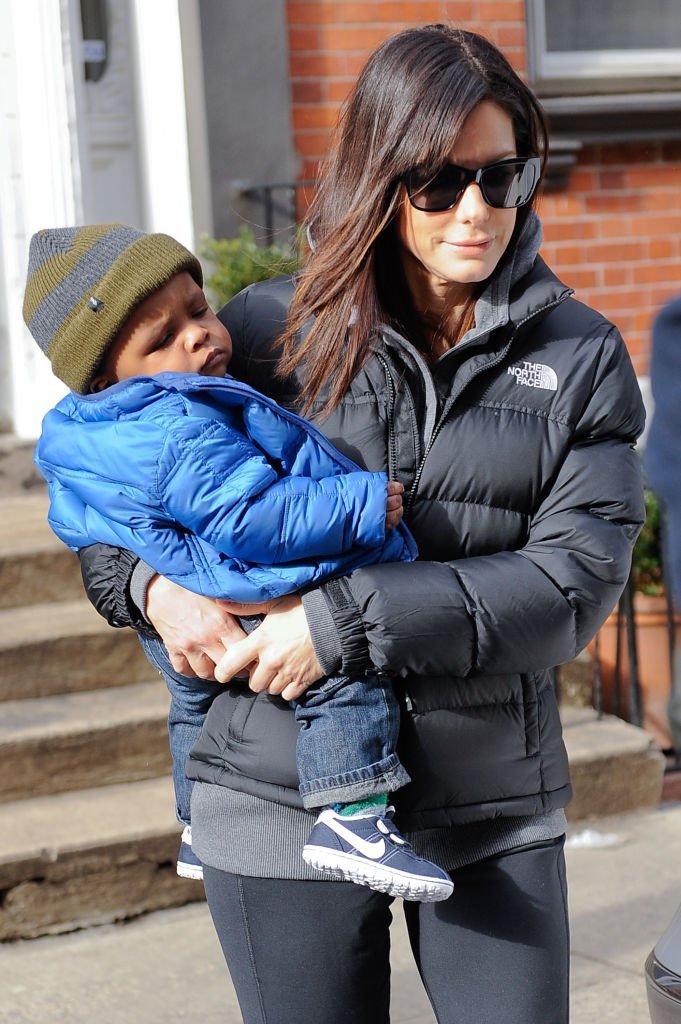 In December 2015, Sandra revealed she had adopted a little girl named Laila. Sandra also moved on from her messy divorce and is currently dating Bryan Randall. 
"Bryan is such a sweet soul, and things couldn't be more different from the toxic relationships she's been in before," a friend of the actress revealed.