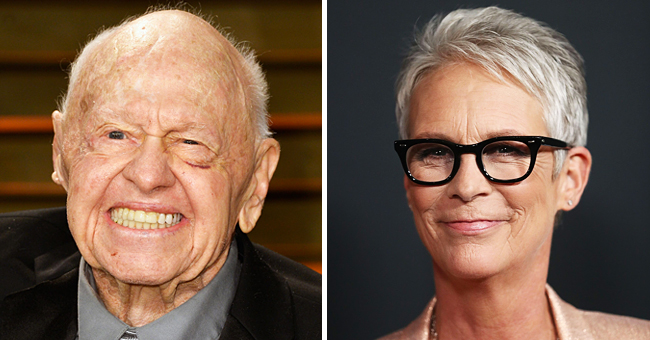 Getty images
Celebrities Who Cut Close Family Members out of Their Wills

People tend to believe that children and relatives of wealthy stars have nothing to worry about their financial future, but there are many cases on which they end up with nothing. These are some examples.
What the rich and famous decide to do with their fortunes once they die, as expressed in their wills, can say a lot about them. Sometimes their decision to leave somebody out of it can unveil family problems, but other times they just consider their money will be of better use to a charitable endeavor.
Let's learn about some of the most famous people who made a point out of expressively excluding one or more of their relatives from their testaments.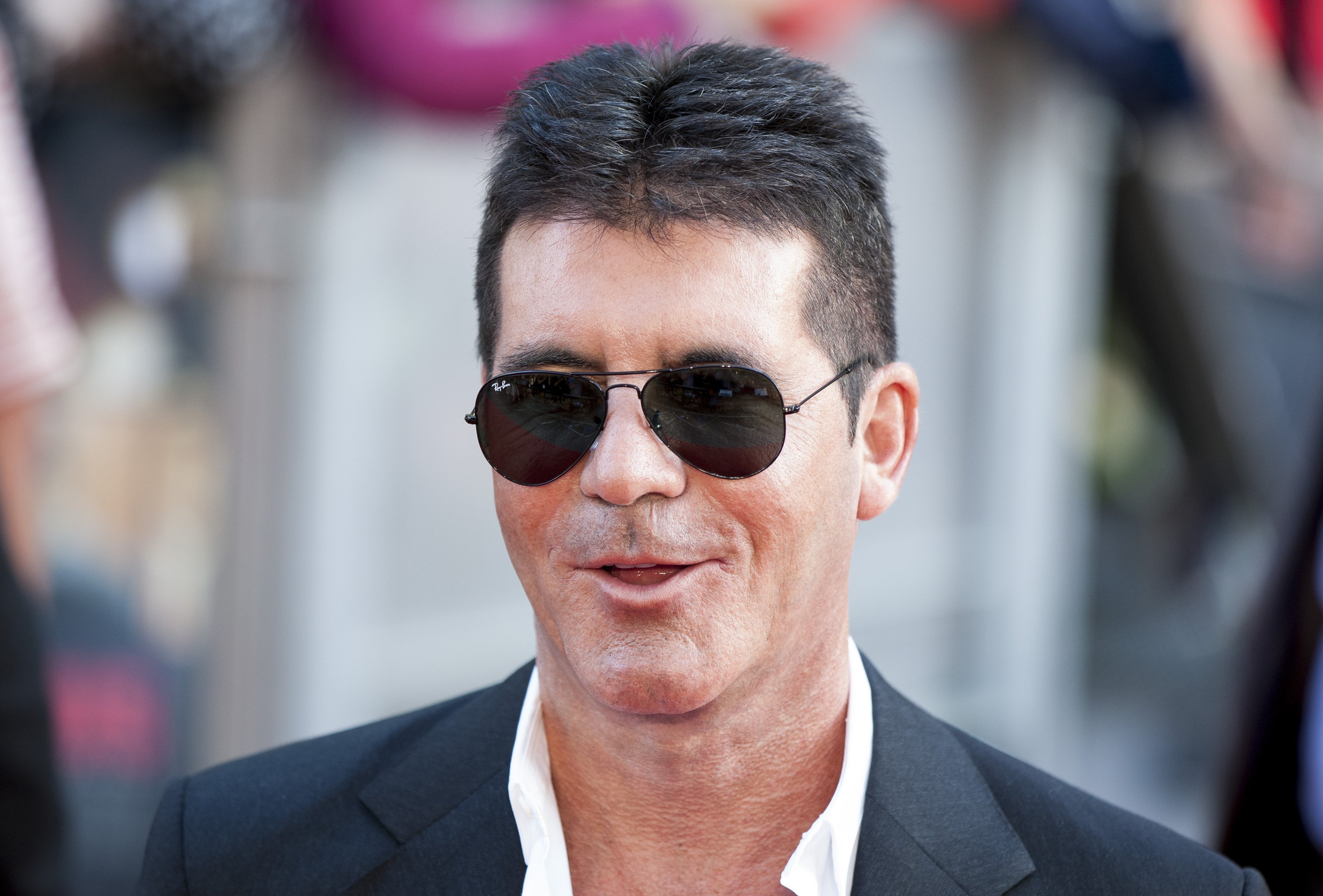 Simon Cowell. I Image: Getty Images.
SIMON COWELL
The 59-year-old English media mogul and talent show judge known for "American Idol" and "America's Got Talent" is all about his 5-year-old son Eric, but his philosophy on life has made him decided not to leave anything to him on his will.
"I don't believe in passing on from one generation to another," Cowell told Mirror, explaining that he was thinking about donating his million of dollars to a charity dedicated to vulnerable children or animals.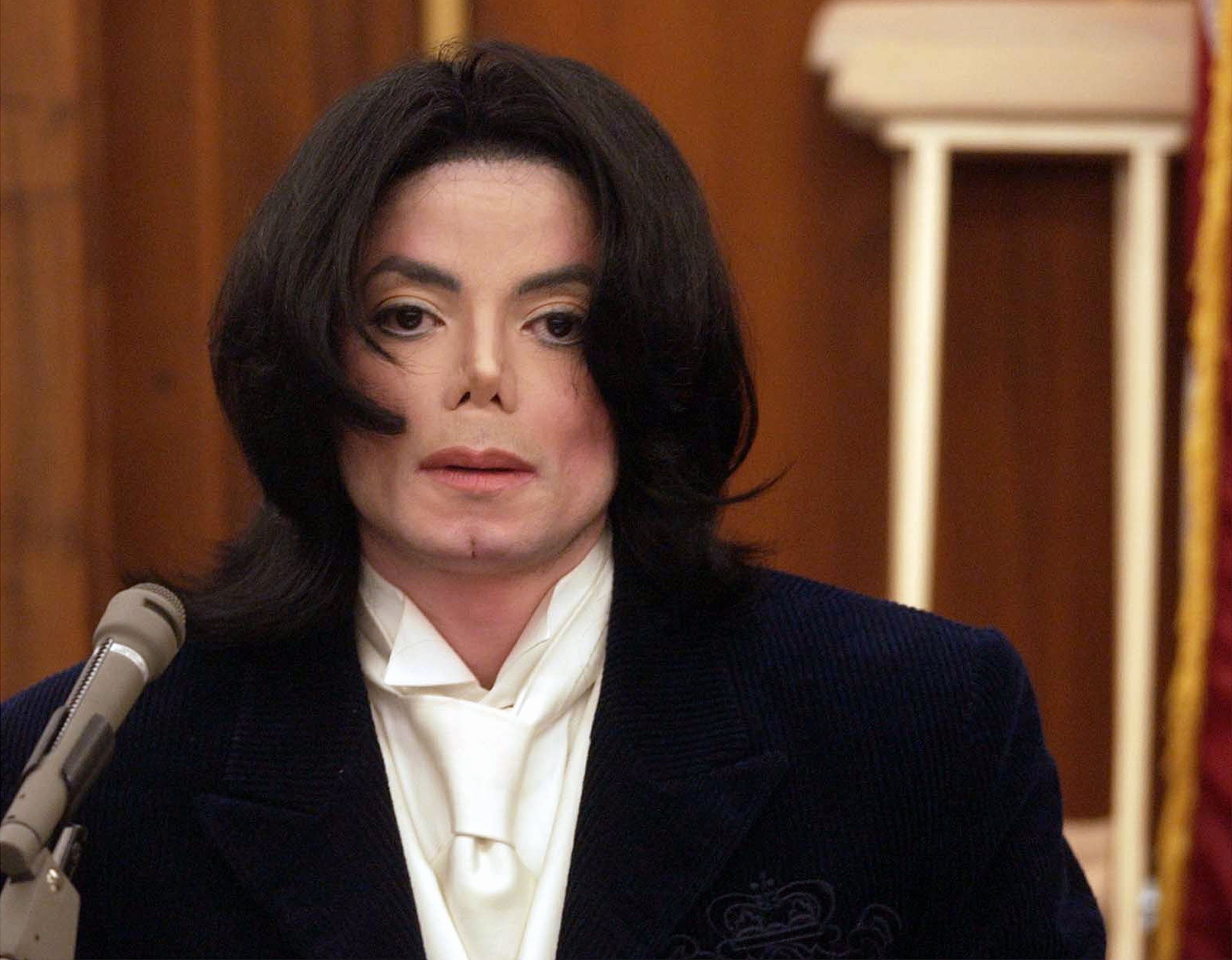 Michael Jackson. I Image: Getty Images.
MICHAEL JACKSON
Forever remembered as the "King of Pop," Jackson had a turbulent relationship to his father Joe, who was reportedly abusive to Michael and his siblings both physically and mentally.
So it is not surprising that the singer, who passed away in 2009 aged 50, cut Joe from his will, splitting his estate between charities, his mother Katherine, and his children.
JACKIE CHAN
Famous for his blend of comedy and martial arts, 65-year-old Hong Kongese Jackie Chan has made a big fortune thanks to his films, but he is allegedly planning to leave none of it to his son Jaycee.
"If he is capable, he can make his own money. If he is not, then he will just be wasting my money," the "Rush Hour" star said during an awards ceremony in 2011.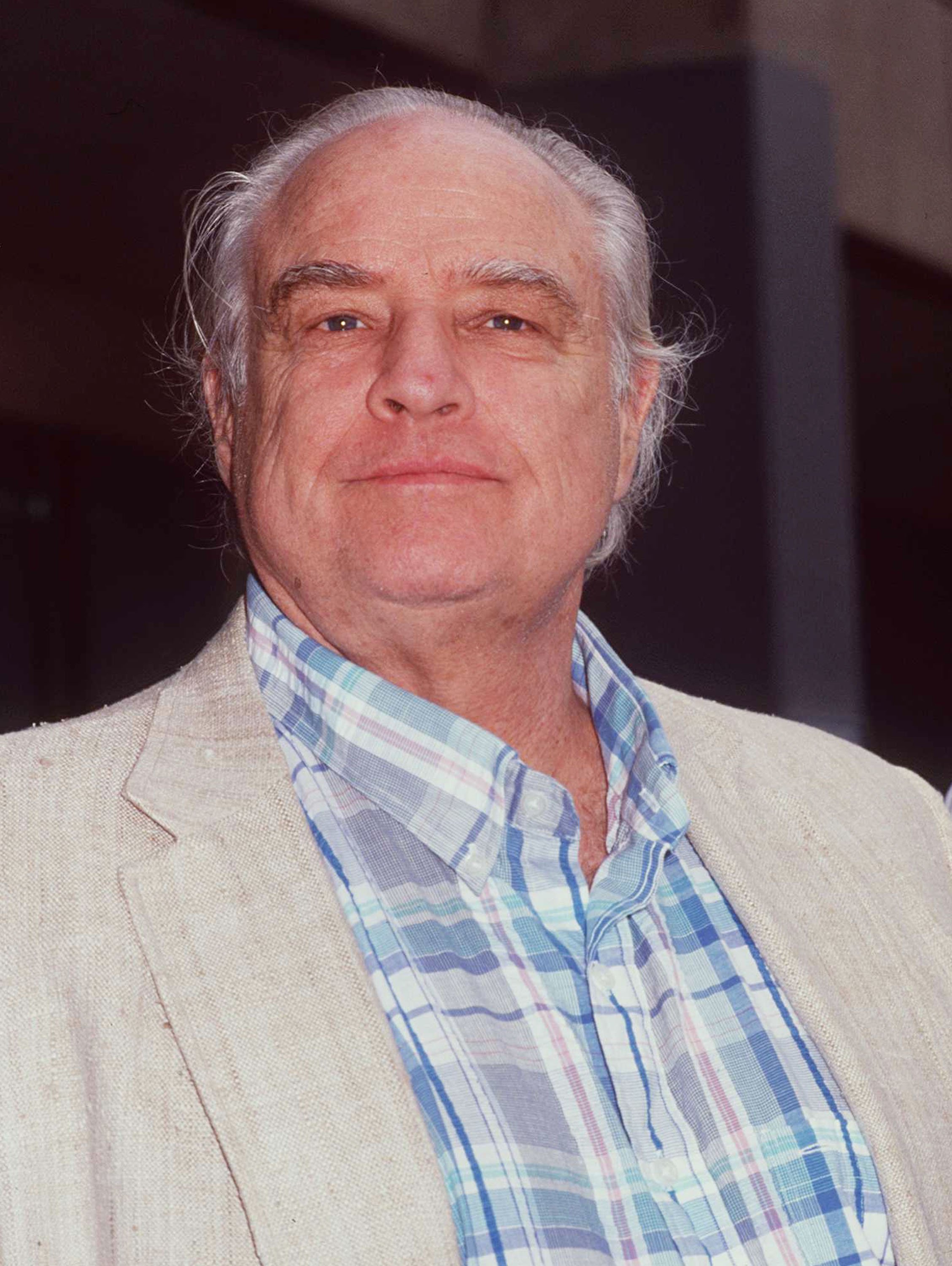 Marlon Brando. I Image: Getty Images.
MARLON BRANDO
Considered one of the greatest male actors of the big screen, the character actor left this world in 2004 at age 80. While he recognized 11 living children in his will, he explicitly excluded his daughter Petra and the teenage son of his late daughter Cheyenne from receiving any part of his $21.6 million estate.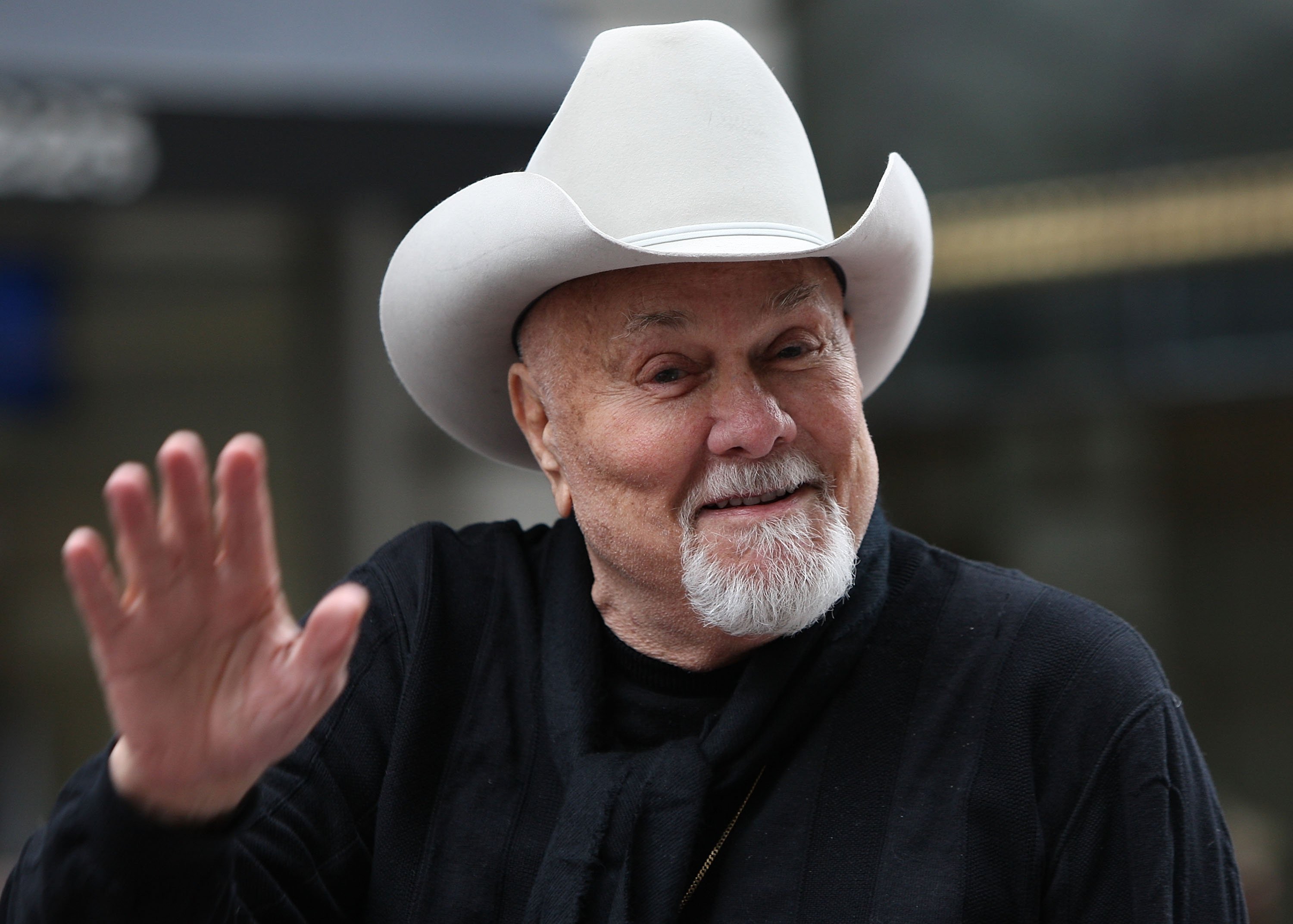 Tony Curtis. I Image: Getty Images.
TONY CURTIS
The "Some Like it Hot" actor, who passed away in 2010, aged 85, left nothing for his children, which include his daughter actress Jamie Lee Curtis, thus making his widow Jill Vandenberg his only heir.
"I acknowledge the existence of my children … and have intentionally and with full knowledge chosen not to provide for them in this last will and testament," Curtis' will, modified only months before his death, read.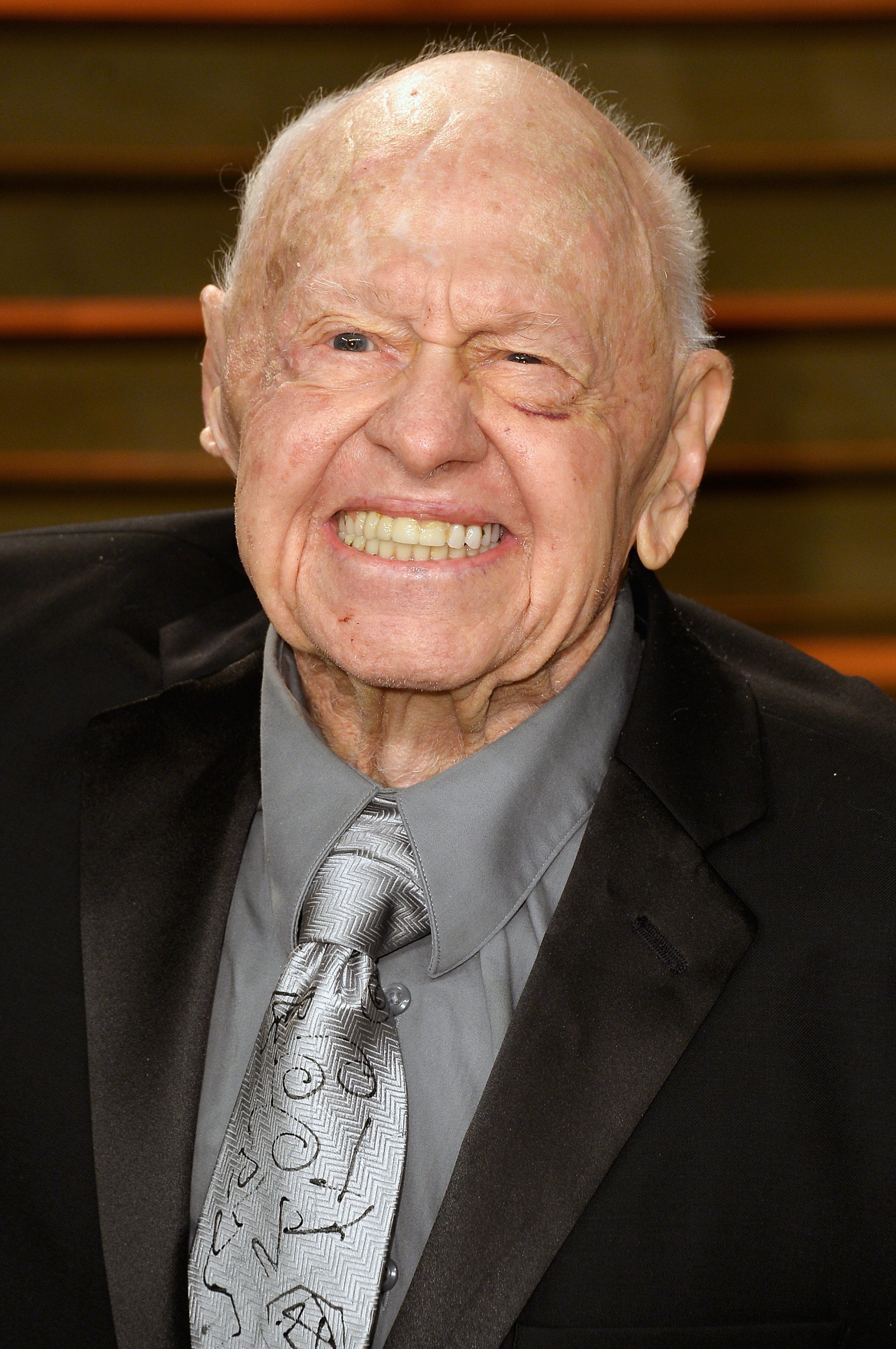 Mickey Rooney. I Image: Getty Images.
MICKEY ROONEY
The Academy Honorary Award winner died in 2014, aged 93. He was one of Hollywood's most recognizable faces and had a successful career with more than 340 acting credits in the course of more than 70 years.
Nevertheless, Rooney's fortune had been reduced to just $18.000 by the time of his death, which he only left to his stepson Chris Aber, leaving his many children out of his will.
Please fill in your e-mail so we can share with you our top stories!