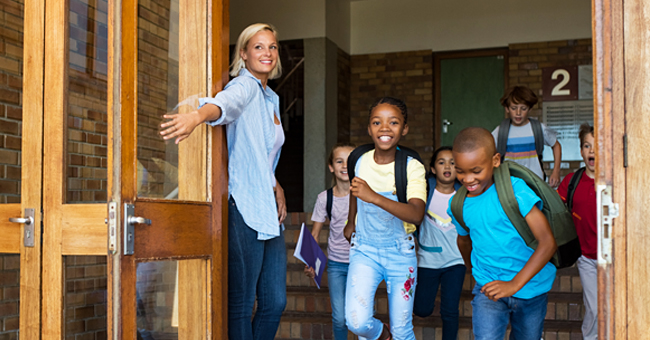 shutterstock.com
New Hair Style Policy at Georgia Elementary School Sparks Outrage
A new hairstyle policy in a Georgia Elementary School that appeared to single out black children caused outrage. A hairstylist shared a photo from the school depicting the hairstyles that were acceptable and unacceptable on Facebook.
Danay Helena took to Facebook after a mother whose child attends Narvie J. Harris Theme School in Decatur, Georgia, showed her a photo of the acceptable and unacceptable hairstyles black students could wear to school.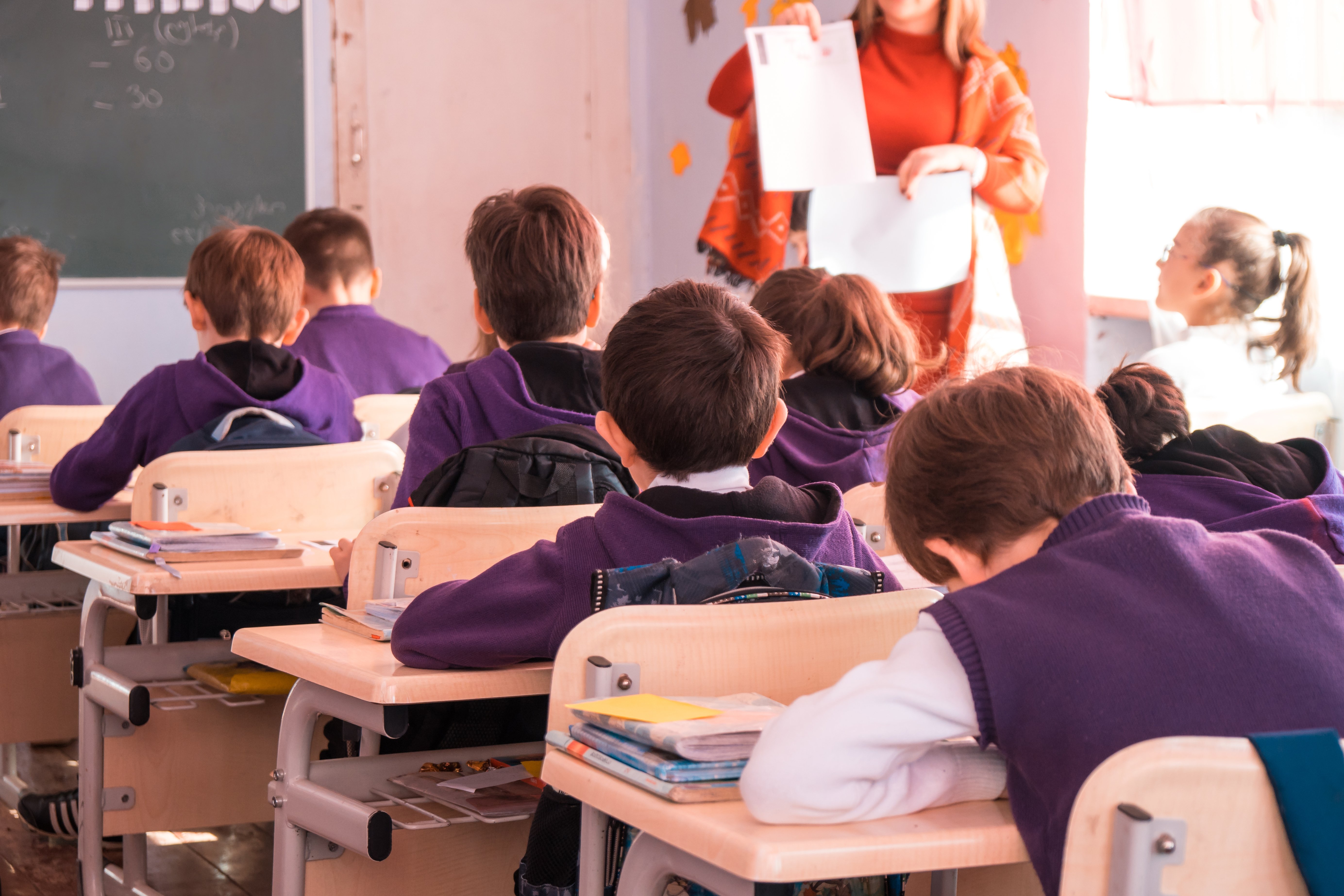 School children participating actively in class | Shutterstock.com
THERE IS NO WRONG OR RIGHT WAY
Boys with Mohawks and etchings fell under unacceptable, while girls with ribbons or colorful bow ties, fell in that category too. Helena, in her post, wrote that asking students not to make those hairstyles is denying them their right to self-expression.
In her opinion, there should not be, a "Right or wrong way," and a lot of people agreed with her. Many were outraged at what they viewed as "Racism" and asked the school to focus on its curriculum and not the student's hair.
The post by Helena went viral with over four thousand views, and it got the attention of major news outlets. Speaking with TODAY Style, the hairstylist said at first she thought it was a joke when she saw the photo.
WHAT HAPPENED TO THE KIDS OF OTHER RACES?
The Georgia resident added that it felt discriminatory as the photo had only black students, and she questioned why other kids from other races got excluded.
Helena pointed out that the hairstyles marked unacceptable were familiar with those in the black community, and to take it away from the students is to take away their identity.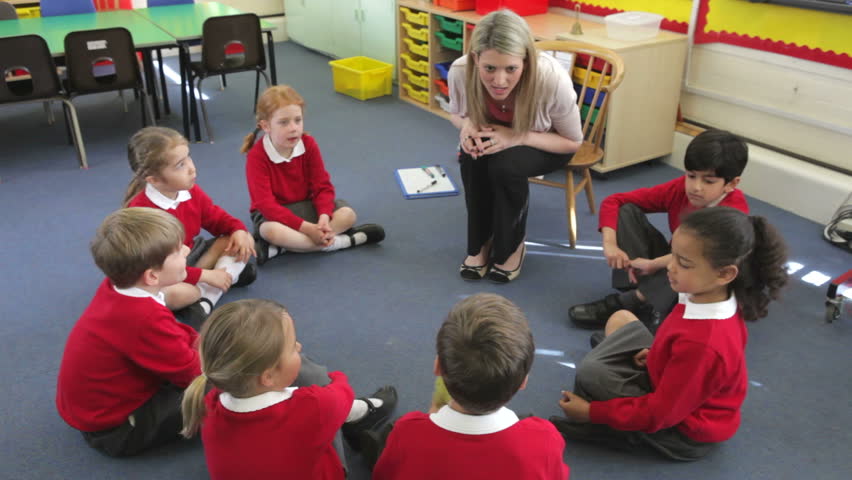 Teacher talking to pupils in an elementary class | Shutterstock.com
BRITTANY NOBLE JONES LOST HER JOB BECAUSE OF HER HAIR
Interestingly, discrimination against the hairstyles of African-Americans extends to the workplace. A Mississippi news anchor, Brittany Noble Jones, lost her job with WJTV after she stopped straightening her hair, and decided to "Own" her natural look.
Although Jones sought the permission of her director before making the change, the news station changed its mind after a month, and at the slightest opportunity chose to terminate her appointment.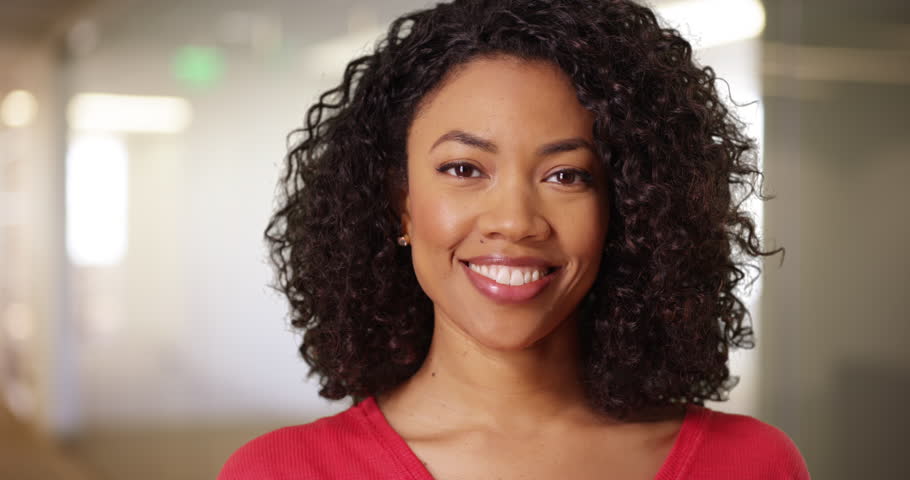 Photo of a woman with curly hair, smiling happily | Photo: Shutterstock.com
The Mississippi's resident story is one out of many that depict discrimination against hair, and with more people speaking out, states like California have made laws banning that form of discrimination in schools and offices.
Please fill in your e-mail so we can share with you our top stories!