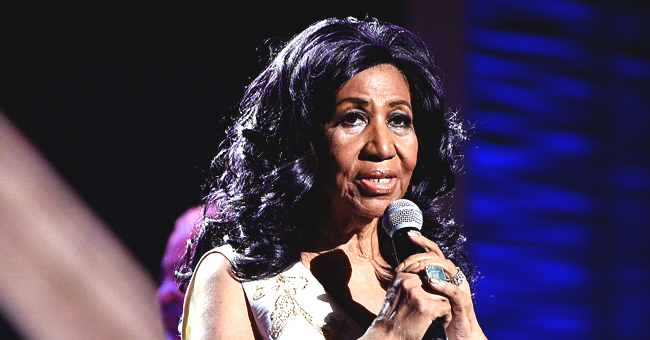 Getty images
Aretha Estate Battle: Clarence Franklin Says Brother Is 'Unsuitable to Act as Fiduciary'

Aretha Franklin's family fights over the icon's legacy.
Aretha Franklin's sons battle for control of her reportedly $80 million estate, and the matter is now further complicated after three handwritten wills were unexpectedly discovered in her home in recent months
Sabrina Owens, Aretha's niece is the executor of the estate, and her status is now being contested by Theodore White II, 55, the singer's third son.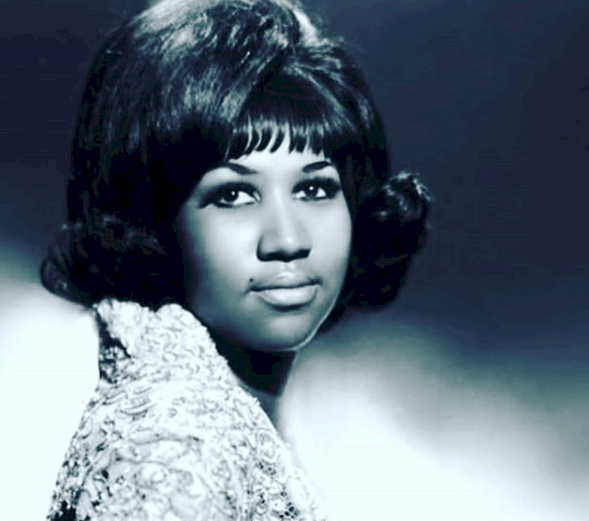 A young Aretha Franklin I Source: Instagram/marlenejackson5
ESTATE HAS BROTHER TURNING AGAINST BROTHER
While Theodore demands that the court names him co-executor alongside Owen, his older brother Clarence is dead set against it.
He points out that his brother is hardly qualified to deal with the estate since he cannot even support himself.
"(Sabrina Owens) is a suitable person to continue to act as Personal Representative and has done an excellent job as Personal Representative," Clarence declared.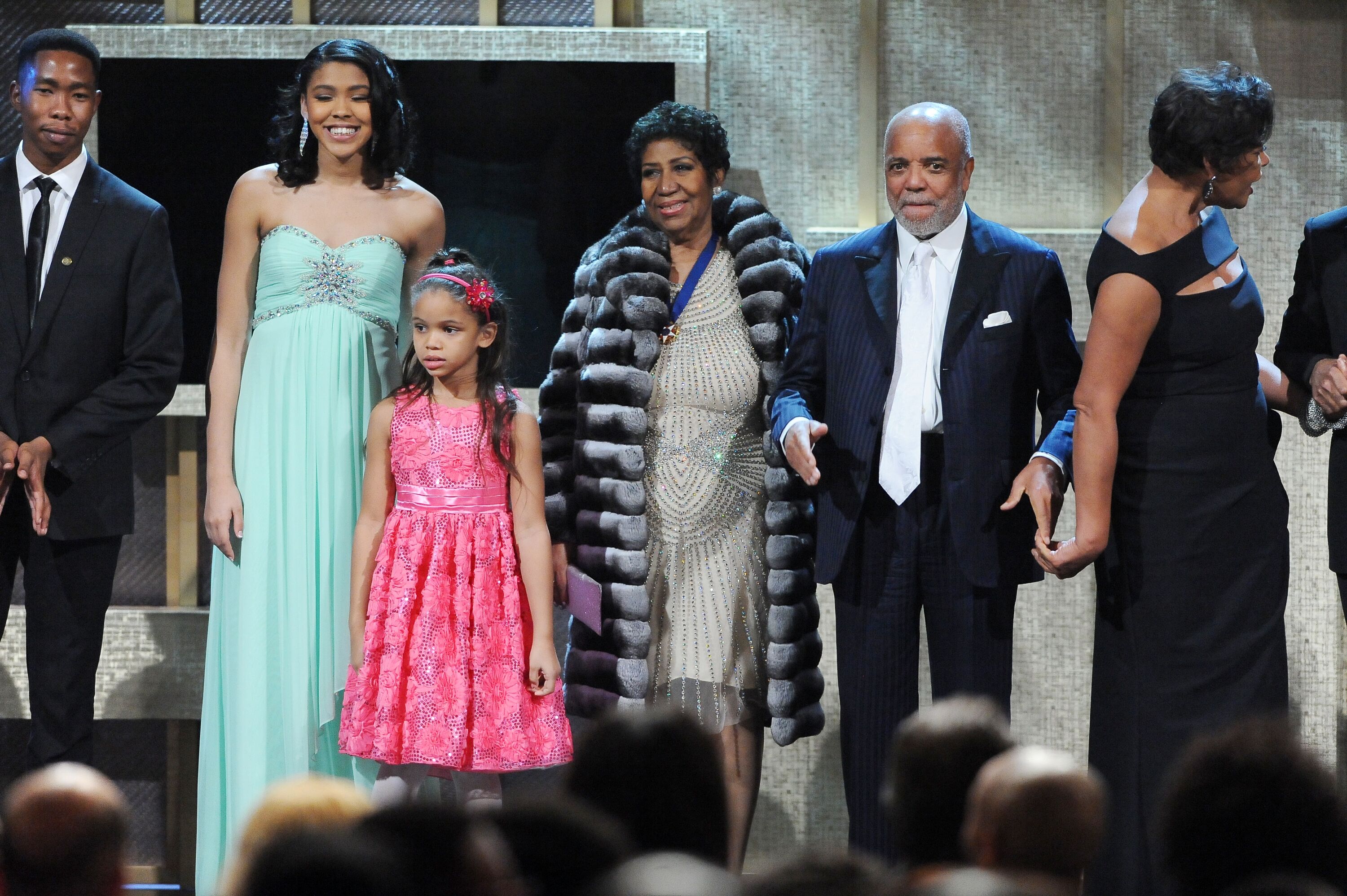 Aretha Franklin on-stage with her family | Source: Getty Images
At the time of her death, it was believed that Aretha Franklin had not written a will.
KECALF FRANKLIN ALSO WANTS A PIECE OF THE PIE
Aretha's youngest son, Kecalf Franklin, has also laid claim to being a sole executor to the estate, based on a recently discovered handwritten will which also names him.
"Kecalf Franklin, throughout his life, has not exhibited or displayed any ability or inclination to support himself and lacks the financial knowledge or ability to act as a fiduciary. Kecalf Franklin is generally unsuitable to act as fiduciary," Clarence said.
Aretha Franklin's family at her funeral | Source: Getty Images
SABRINA OWENS ACCUSED OF MISMANAGEMENT
In complete contrast to his brother Clarence's opinion, Kecalf has accused Owen of mismanaging the estate and failing to perform her duties.
He further states that she has failed to provide the heirs any accounting or inventory of the DIva's property and assets.
SABRINA OWENS DENIES ALLEGATIONS
Owens denied Kecalf's allegations and blames the heirs for the delays in the inventory, and stated that the four brothers have been constantly updated about the state of Aretha's business affairs.
In the course of putting the singer's affairs in order, Owens has found three handwritten wills that Aretha had secreted in various spots around her house.
At the time of her death, it was believed that Aretha Franklin had not written a will.
ARETHA FRANKLIN'S THREE WILLS
When Aretha Franklin passed away from pancreatic cancer at the age of 76, it was believed that she had died intestate.
Within the last month, three handwritten wills have been found the Queen of Soul's Detroit home, which far from clarifying the situation for her heirs, muddy the legal waters considerably.
Two of the wills are dated 2010, and the most recent (and supposedly most likely to be binding) is dated March 2014.
The wills from 2010 were found in a locked cabinet, and the 2014 testament was inside a spiral notebook stashed under some cushions.
David Bennett. who was Aretha Franklin's lawyer for more than 40 years, filed the wills. The wills will be examined by handwriting experts and their validity evaluated by a judge.
Please fill in your e-mail so we can share with you our top stories!