Michael Douglas Wishes His Youngest Son Dylan a Happy 19th Birthday (Photo)
Proud father and multi-award-winning producer Michael Douglas takes to Instagram to pour out his heart to his 19-year-old son, Dylan on his birthday.
It was a family affair on Michael Douglas' Instagram page today as the star celebrated his son's coming of age via social media.
"Happy 19th birthday, Dylan!!! Mom and I are so proud of you, and we cannot wait to celebrate! Love, Dad,", he wrote.
In the photo posted, the two appear to be all smiles as Dylan seemed all grown up in a black tux standing next to his dad in the shot.
Cameron Douglas also took to his dad's Instagram commenting:
"Happy birthday my brother... here's to your best year yet! I Love you."
The family seems to be tighter than ever even after all they've had to go through.
As revealed by Daily Mail, Douglas expressed his worry and concern for his teenage children adopting 'addiction genes' which he has had to battle all his life.
The actor, 74, fathers two children with wife Catherine Zeta-Jones; son Dylan, now 19, and daughter Carys, 15. He opened up about his worries concerning his children battling with drug use and addiction just like he has had to.
Micheal has reportedly been to rehab for alcohol and drug addiction. His 39-year-old son Cameron has battled with heroin addiction, on the other hand, his half-brother Eric Douglas died from an accidental overdose at the aged of 46 in 2004.
"You have to be careful, so you learn about genetics. It's on both sides of my family - so with my younger ones, they keep a much closer eye on it", the actor said.
DYLAN DOUGLAS LOOKS ALL GROWN UP WHILE PROUDLY SUPPORTING HIS MOM, CATHERINE ZETA-JONES
Just weeks before his 19th birthday, Dylan jones looked mature while supporting the 49-year-old actress on her award.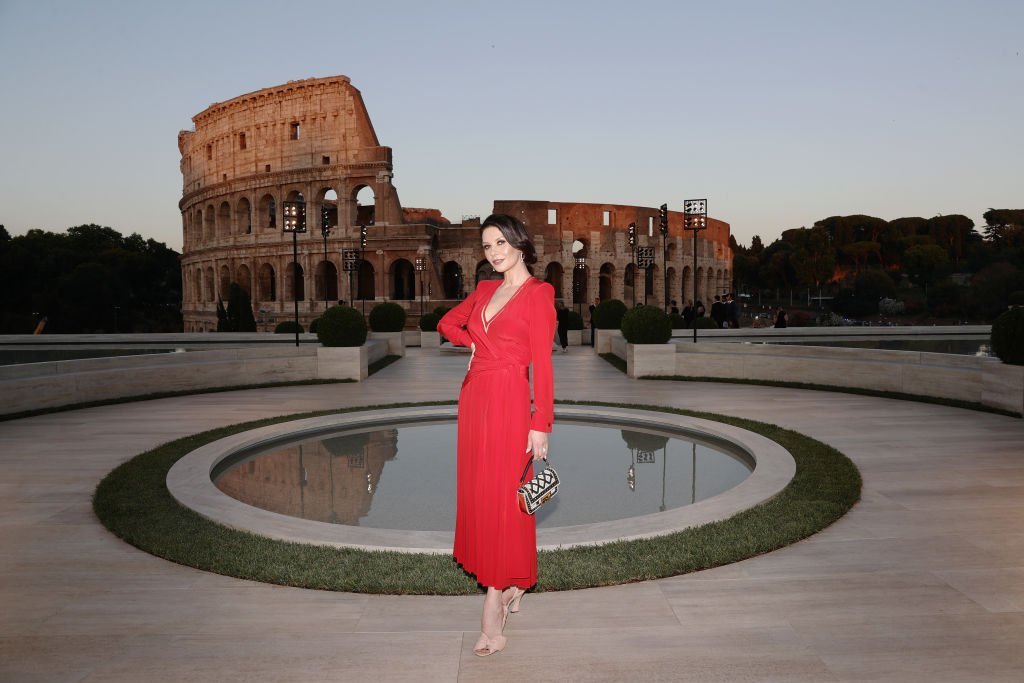 The mother of 2 was honored by her home city with the Honorary Freedom of the City and County of Swansea during a special ceremony Wednesday, July 24.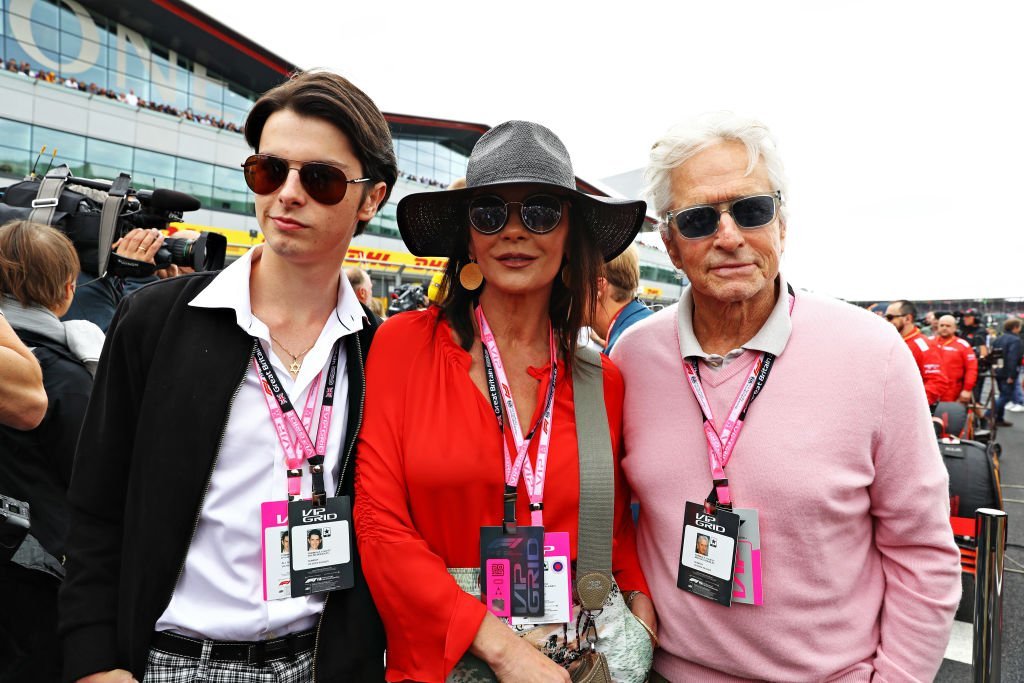 Gracing the occasion in a hot pink off-the-shoulder sheath dress, Jones looked radiant. Apart from her son, Michael Douglas graced the event in a grey suit and black shades. They all appeared excited and were all smiles as they celebrated yet another win for their family.