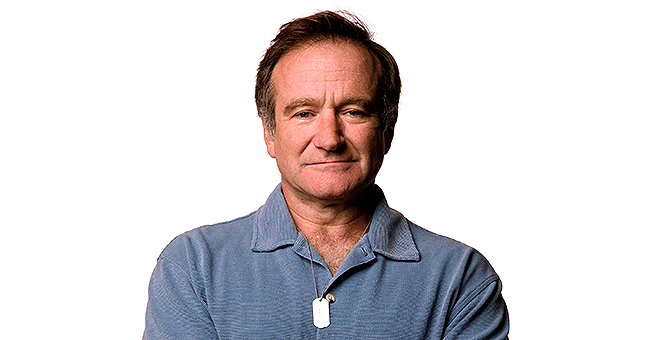 GettyImages
Robin Williams Was One of the First Who Visited Paralyzed Christopher Reeves in the Hospital

Robin Williams was not only one of the first to see Christopher Reeve after he was paralyzed but was possibly the first to make him laugh.
In a new documentary about the late comedian, a story is shared about Williams' visit to his friend Christopher Reeve, best known for his role as Super Man in 1978.
In 1995, Reeve was left paralyzed following a horse-riding accident during a competition. His horse had stopped suddenly ahead of a jump and this sent Reeve flying forward only to land on his forehead.
The damage to his spine meant that all his limbs were no longer functional and he had to breathe using a respirator. At the time, Reeve's mind was in a dark place.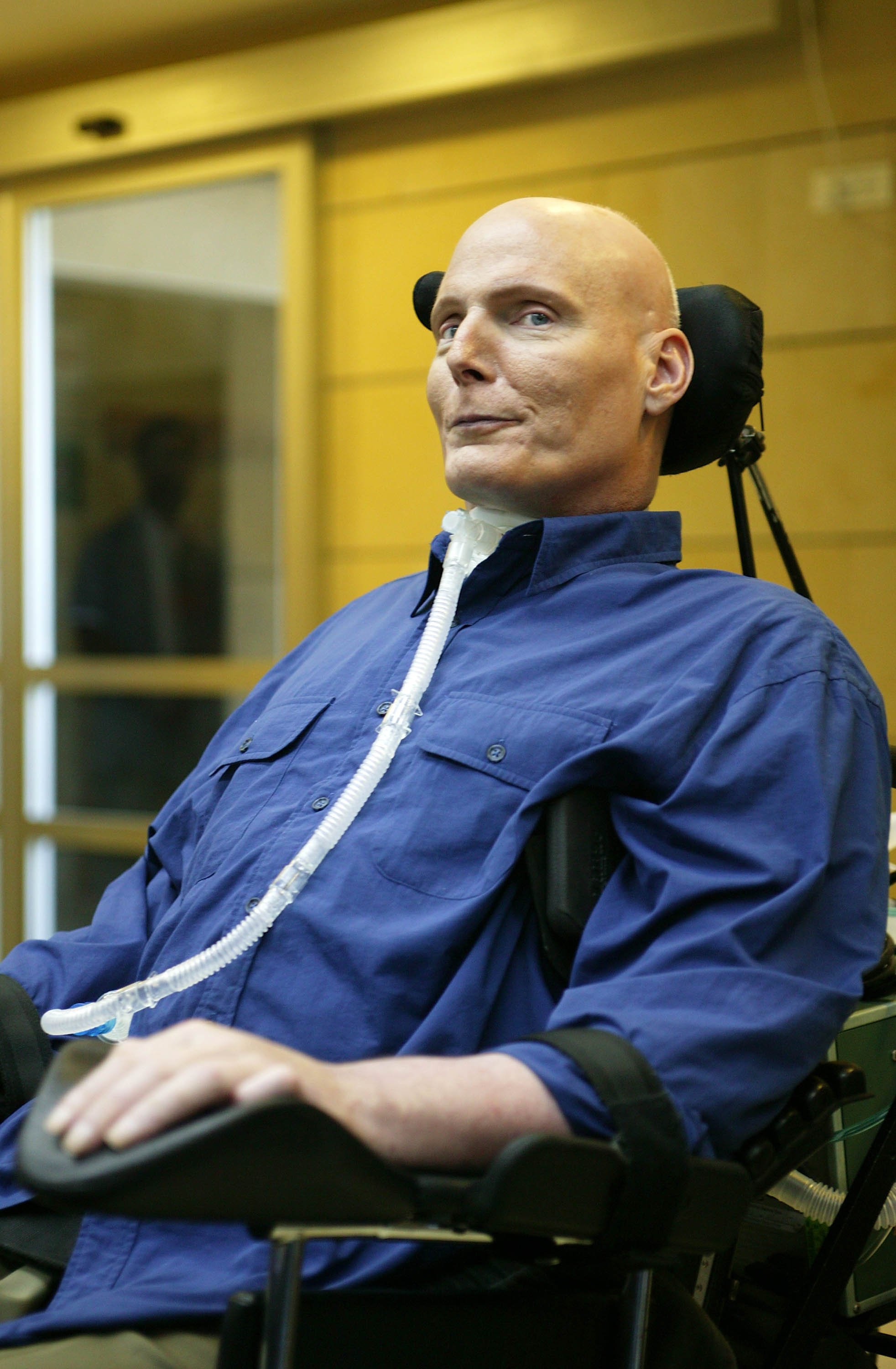 Christopher Reeve was left paralyzed from the neck down after a 1995 horse-riding accident | Photo: Getty Images
According to the documentary titled "Robin Williams: When the Laughter Stops" (after the book), Williams was among the first to go see Reeve after his diagnosis.
He reportedly put on a full doctor garb and spoke with a German accent when he saw his friend. In line with his act, he asked Reeve to turn over in order to be given a proctology exam.
Daily Mail reports that Rob Shuter related Reeve's reaction in the documentary. "Reeve was really really surprised. He couldn't figure it out," he claimed. "Then, he finally realized this was his mate, this was Robin Williams."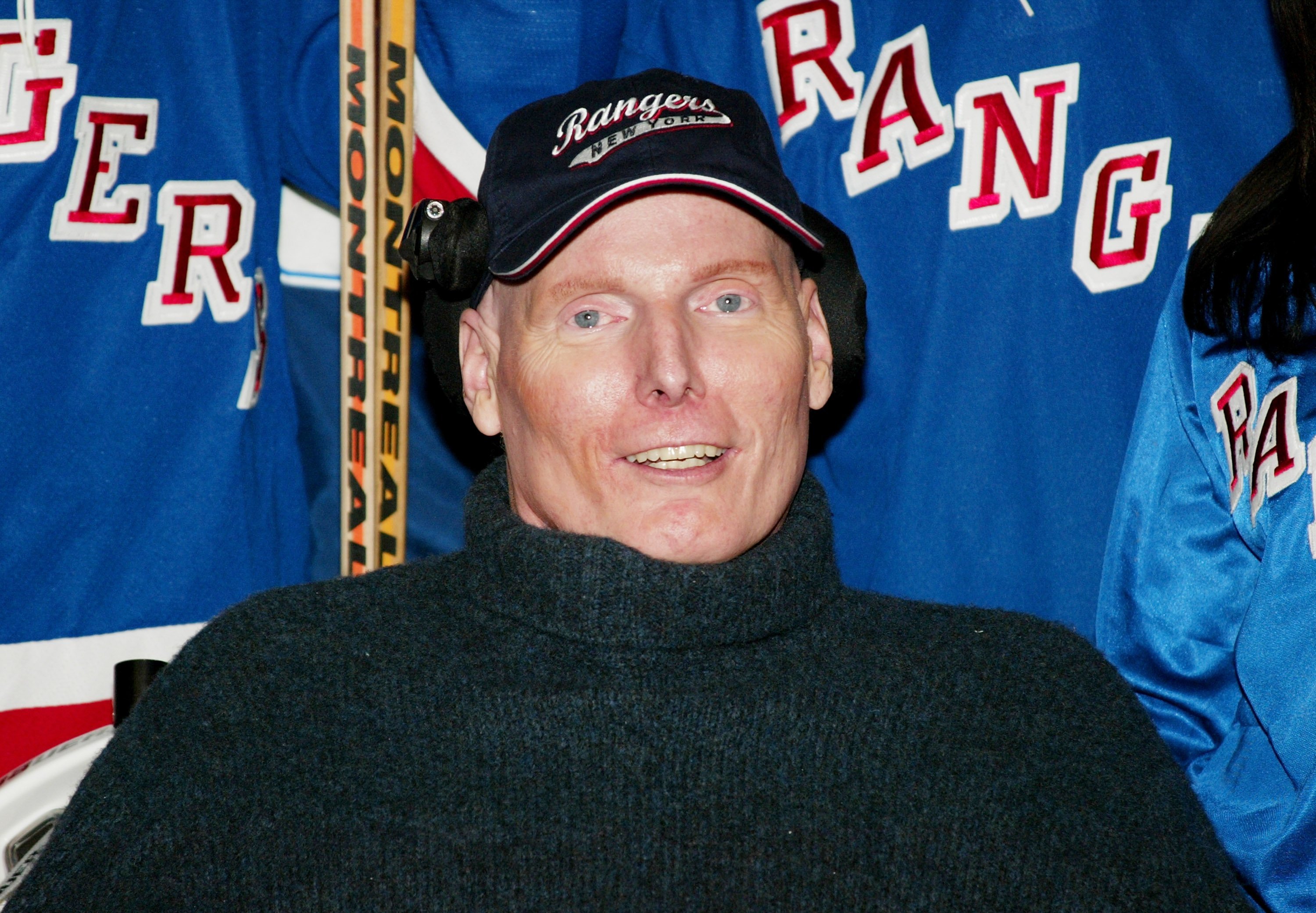 Christopher Reeves passed away in 2004 | Photo: Getty Images
The pair had met over 20 years back when they roomed together at the Julliard School in New York City. Shuter said they "had a great laugh, maybe the first laugh since the accident occurred."
The story brings to mind Reeve's own narrative of the story found in his autobiography "Still Me," published in 1998. The star wrote: "I lay on my back, frozen, unable to avoid thinking the darkest thoughts."
He continued:
"Then, at an especially bleak moment, the door flew open and in hurried a squat fellow with a blue scrub hat and a yellow surgical gown and glasses, speaking in a Russian accent."
Reeves said his first thought was that he was seeing things due to too many drugs, or that he had been brain-damaged. His second reaction was laughter — the first since having the accident.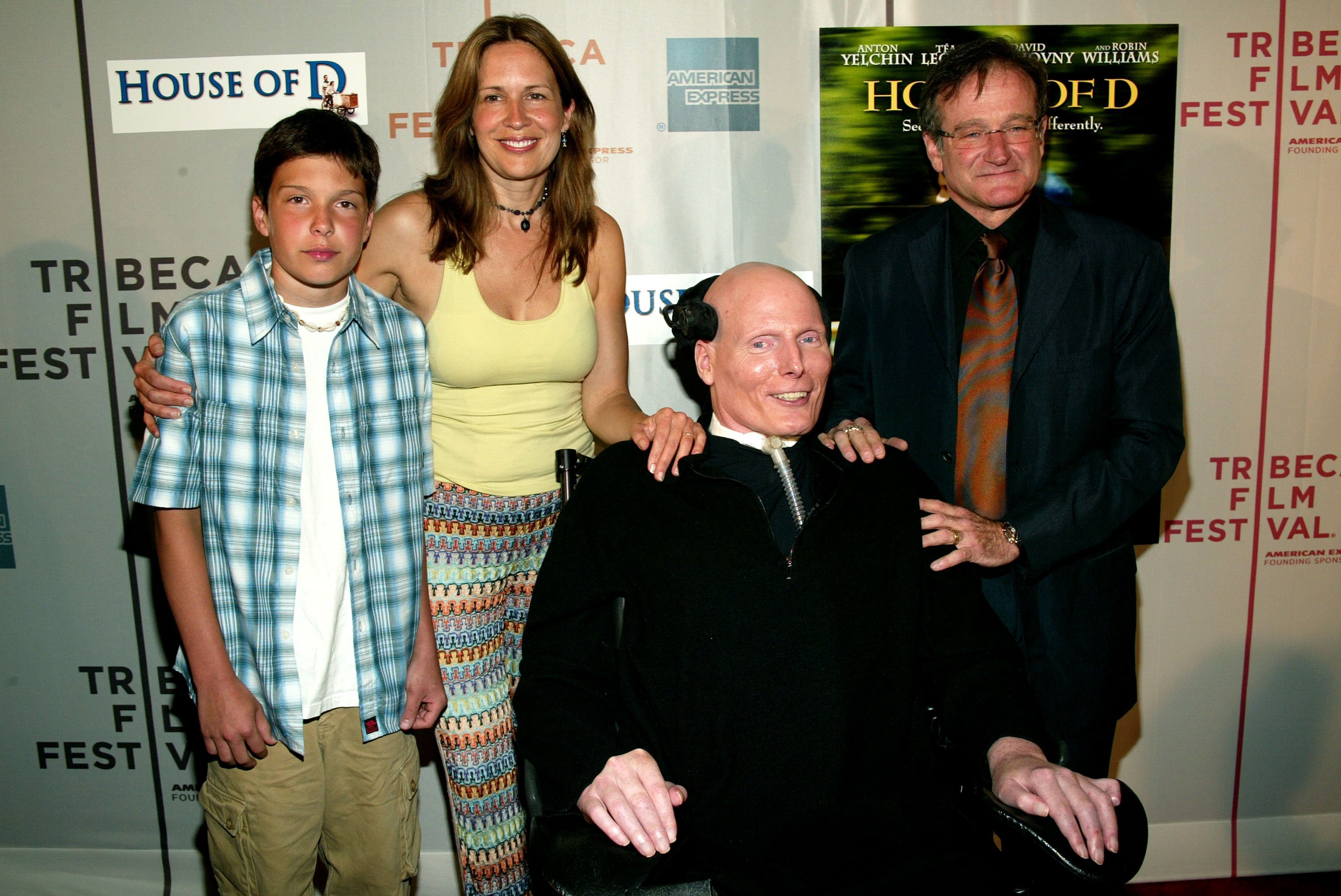 Robin Williams, poses with Christopher Reeve, his wife Dana Reeve and son Will at the 2004 screening of "House of D" in New York City | Photo: Getty Images
"My old friend had helped me know that somehow I was going to be okay," he insisted. Reeve became an activist for paralysis treatment and improvement in the quality of life of disabled persons.
In 2004, he succumbed to cardiac arrest and passed away. Williams' response was that "the world has lost a tremendous activist and artist, and an inspiration for people worldwide."
As for him, he'd "lost a great friend." Sadly Williams would take his own life ten years later in 2014. He had been struggling with depression and drugs for a long time before his demise.
One thing that was on his conscience was the guilt he felt for not doing more to prevent the death of fellow comedian John Belushi in 1982. Robert De Niro and Willams were both present the night of their friend's death.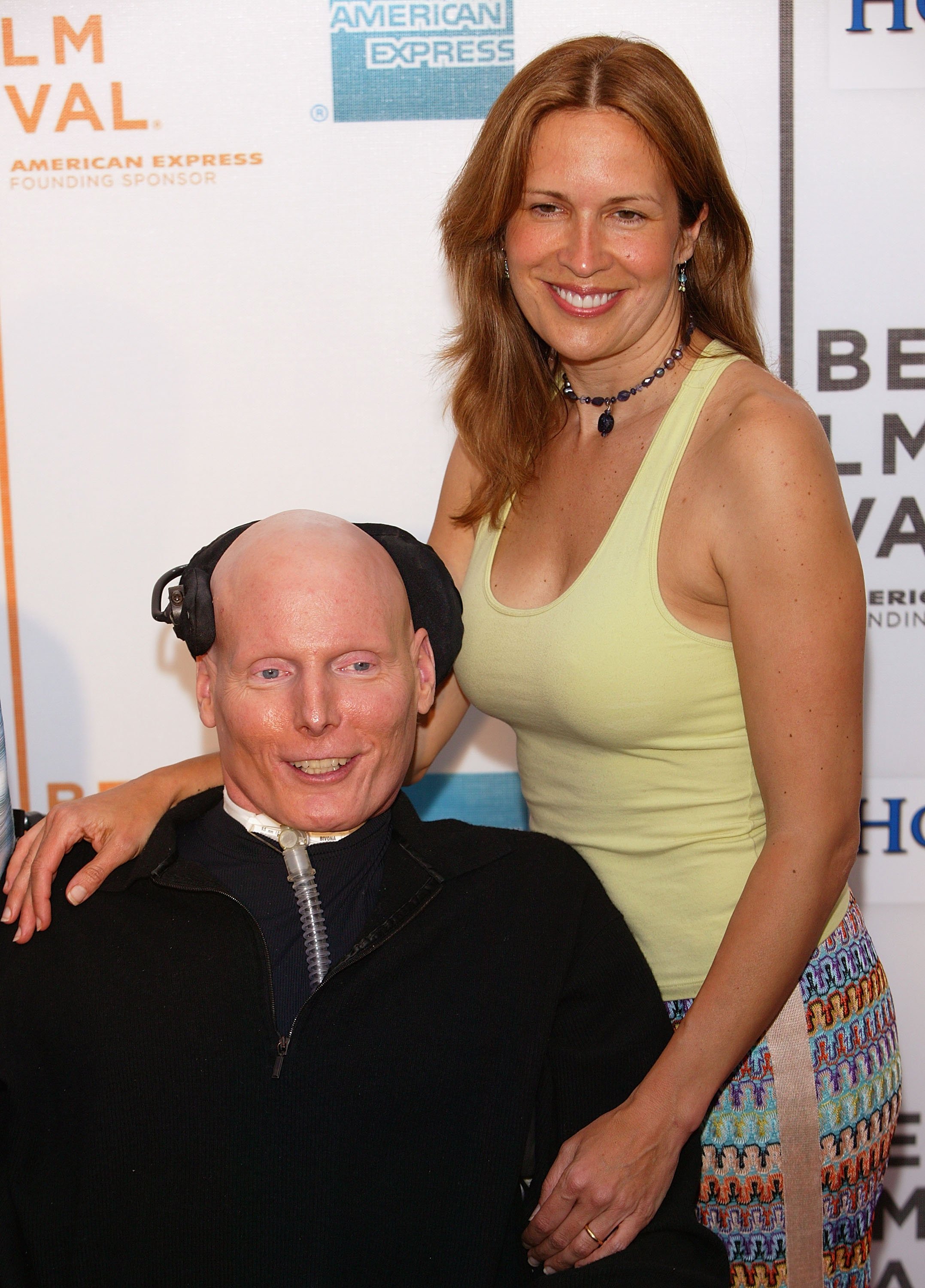 Christopher Reeve and his wife Dana Reeve attend the 2004 screening of "House of D" in New York City | Photo: Getty Images
At one point, Belushi remained in a bungalow at Chateau Marmont by himself after his friends found the scene too "disturbing." Belushi would end up dying from a speedball his secretary Cathy Smith gave him.
Smith was blamed for the crime and went to jail for just over a year for involuntary manslaughter. Not many blamed Williams or De Niro, but the former was afflicted by the loss and his actions, or lack thereof, of that day.
When Williams died in 2014, no one brought up the matter. Instead, the legendary comedian was remembered fondly by millions throughout the world, among them Reeve's family.
The family released a statement that said they'll always "remember Robin for the humor, energy, and brightness he brought into [their] lives through the screen."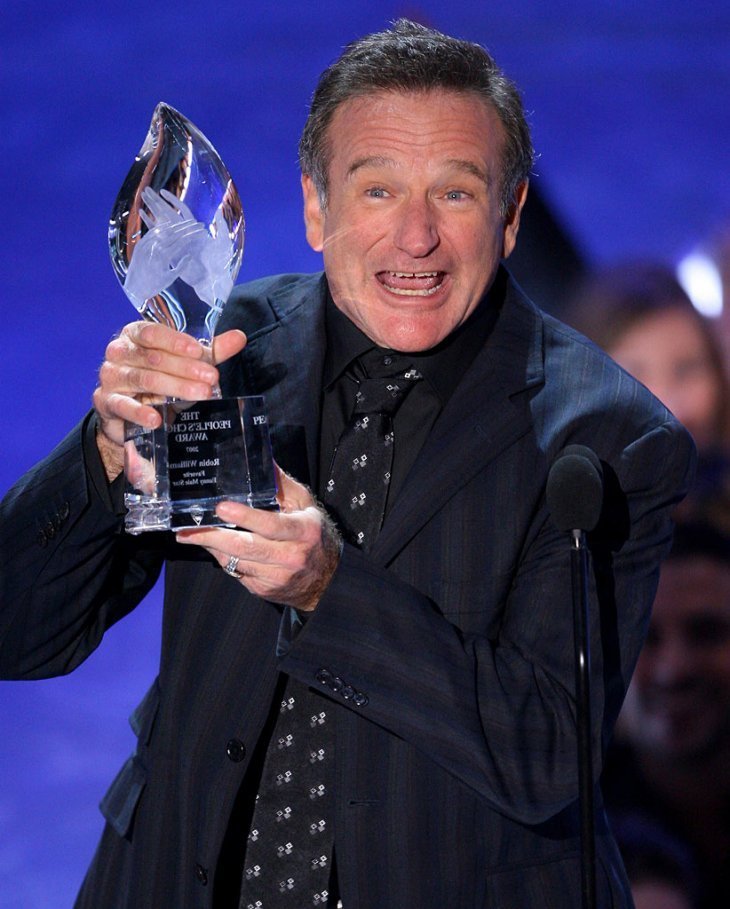 Robin Williams receives the People's Choice Award| Photo: Flickr
They added: "We will cherish him, though, for the quiet and unwavering support he showed our family through the hardest times. The world knew Robin as a comedic titan, but to our family, he was simply one of our Dad's dearest friends."
More recently, Williams' son Zac remembered his father as we approached what would have been his 68th birthday back in July. He appeared on "Good Morning Britain" to talk about his father's legacy and his mental battles.
"He still went out and wanted to share you know his feelings of kind of laughter and humor with the world. And while he was suffering and struggling he still went out and performed."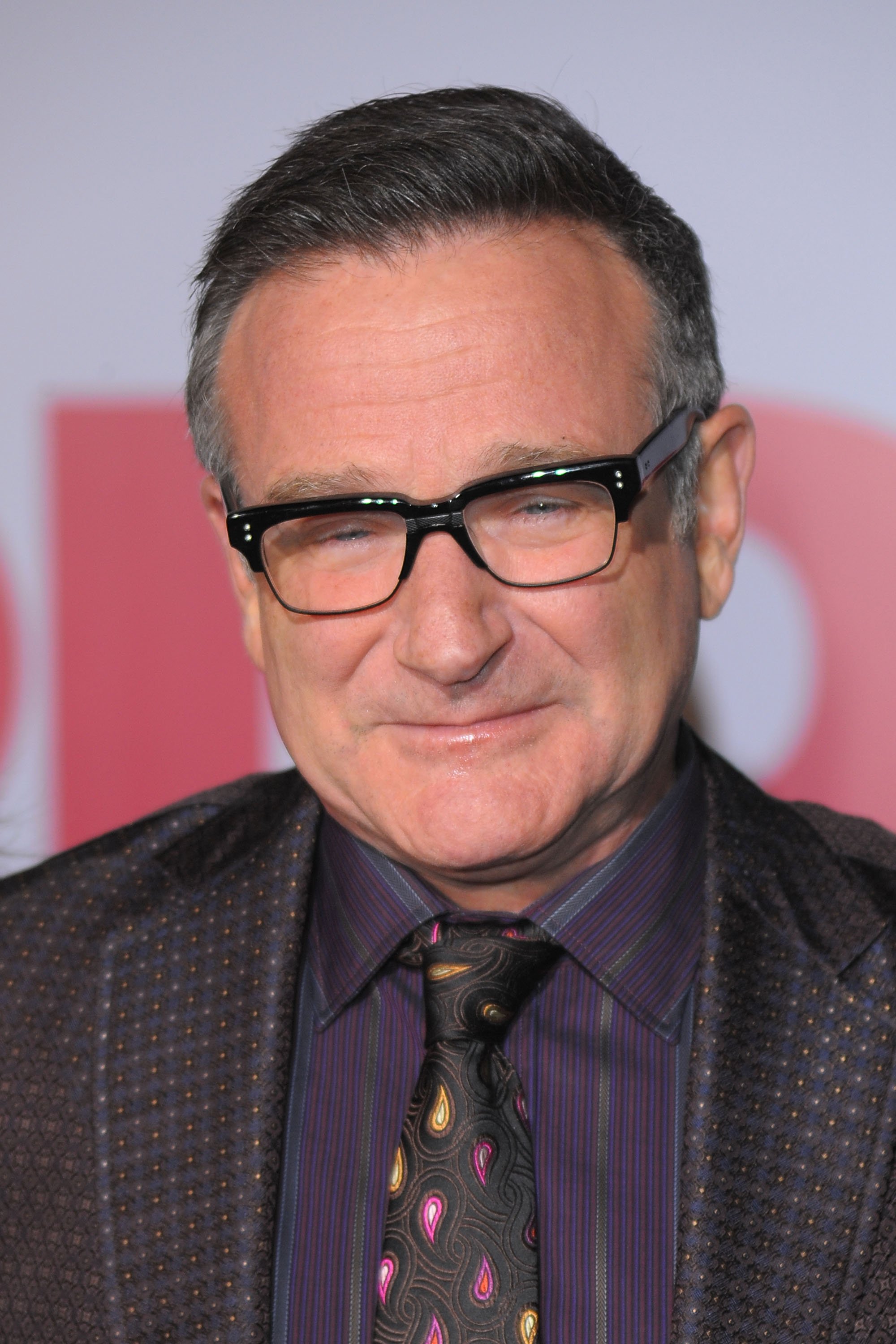 Robin Williams passed away in 2014 | Photo: Getty Images
Robins left behind his son Zac, as well as daughter Zelda, 29, and son Cody, 27. The documentary on their father will be aired on REELZ on Sunday, August 11 at 9 pm.
The National Suicide Prevention Lifeline is 1-800-273-8255. Other international suicide helplines can be found at befrienders.org.
Please fill in your e-mail so we can share with you our top stories!