Hoda Kotb Turns 55 Today
Hoda Kotb just turned 55 and celebrated life with her two amazing children who changed her life "in a blink."
Hoda Kotb is celebrating her 55th birthday with a big smile on her face, after all the blessing that came the past years, including her two precious daughters whom she treasures every day. Since the two came, the "Today" show co-host's life with her partner, Joel Schiffman, has transformed.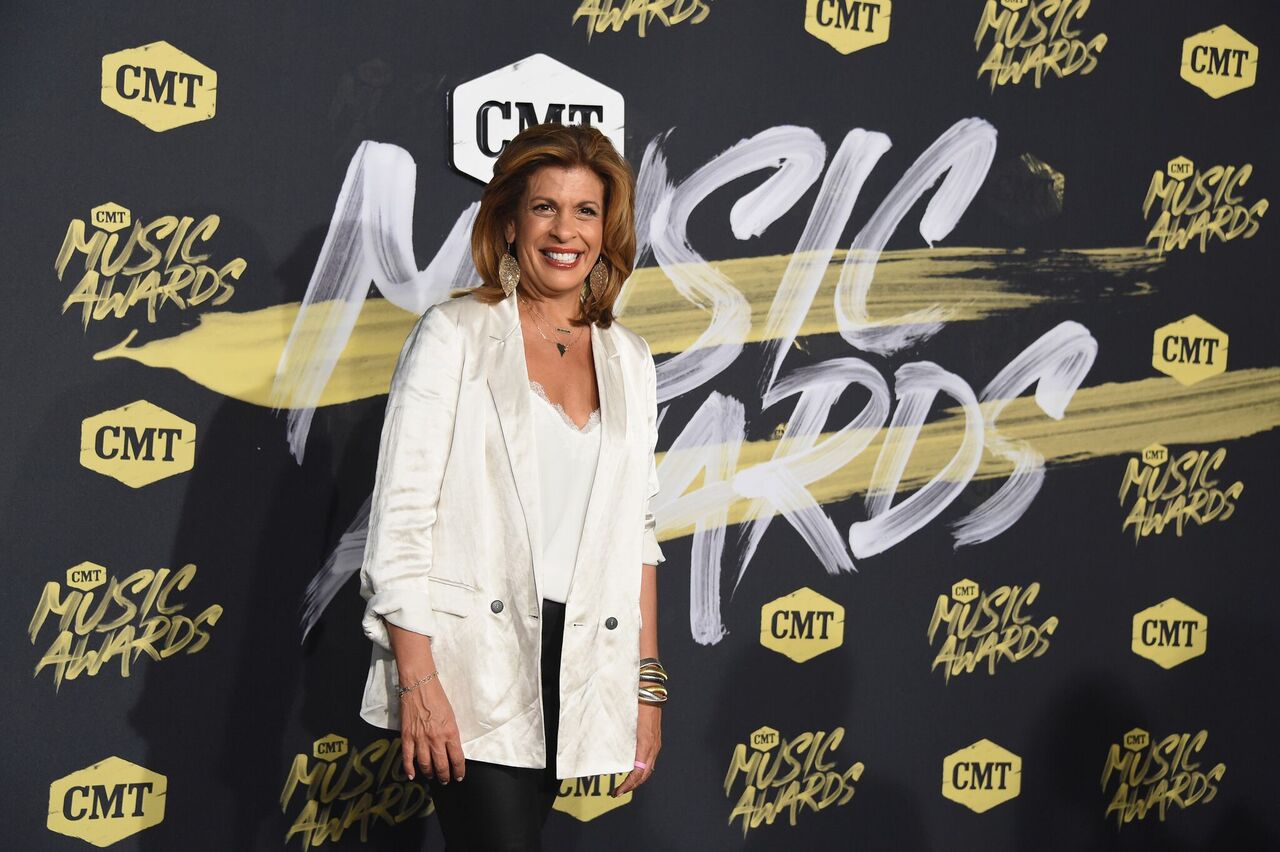 'LIFE CHANGES'
Kotb's eldest daughter, Haley Joy, entered her life in 2017 and her second adoption of baby Hope Catherine happened in April. At first, she felt like she forgot everything there is to know about being a parent, yet everything played out well.
"I just can't believe how in a blink, life changes, and all of a sudden there are two babies in this house. I'm just overwhelmed with joy," she said. 
MATERNITY IS A 'GIFT'
The host became a mother past the age of 50, after deciding to adopt her first child. Being a breast cancer survivor, Kotb faced the consequence of not being able to conceive, leading her to another alternative.
"When you're a mom late in life, you realize the gift it is. I'm not saying I wouldn't have realized it when I was younger but trust me when you're a new mom for the first time at 52, you get on your knees and say thank you," Kotb said.
BABY HOPE
Haley Joy greeted baby Hope with open arms and embraced the role of being a big sister with much joy and excitement. Haley was downstairs when they brought the new addition to the family home, Kotb narrated.
As she and Schiffman came down holding the baby, Haley comes forward to look and says, "Hope." Moments after the toddler marched around their house, saying, "I'm a big sister!"