John Singleton's Mother Reportedly Claims Girlfriend Abandoned Him in His Last Days
John Singleton's mother recently revealed more details of the night before her son suffered a stroke that eventually led to his demise.
Shelia Ward claims that her son's girlfriend, Rayvon Jones, failed to offer the late director the medical assistance he needed. Jones is surprised by the accusation.
In life, the media recognized John Singleton for his achievements in the film and TV industries, and although he had seven children, he was never the object of malicious headlines or gossip blogs digging into his life.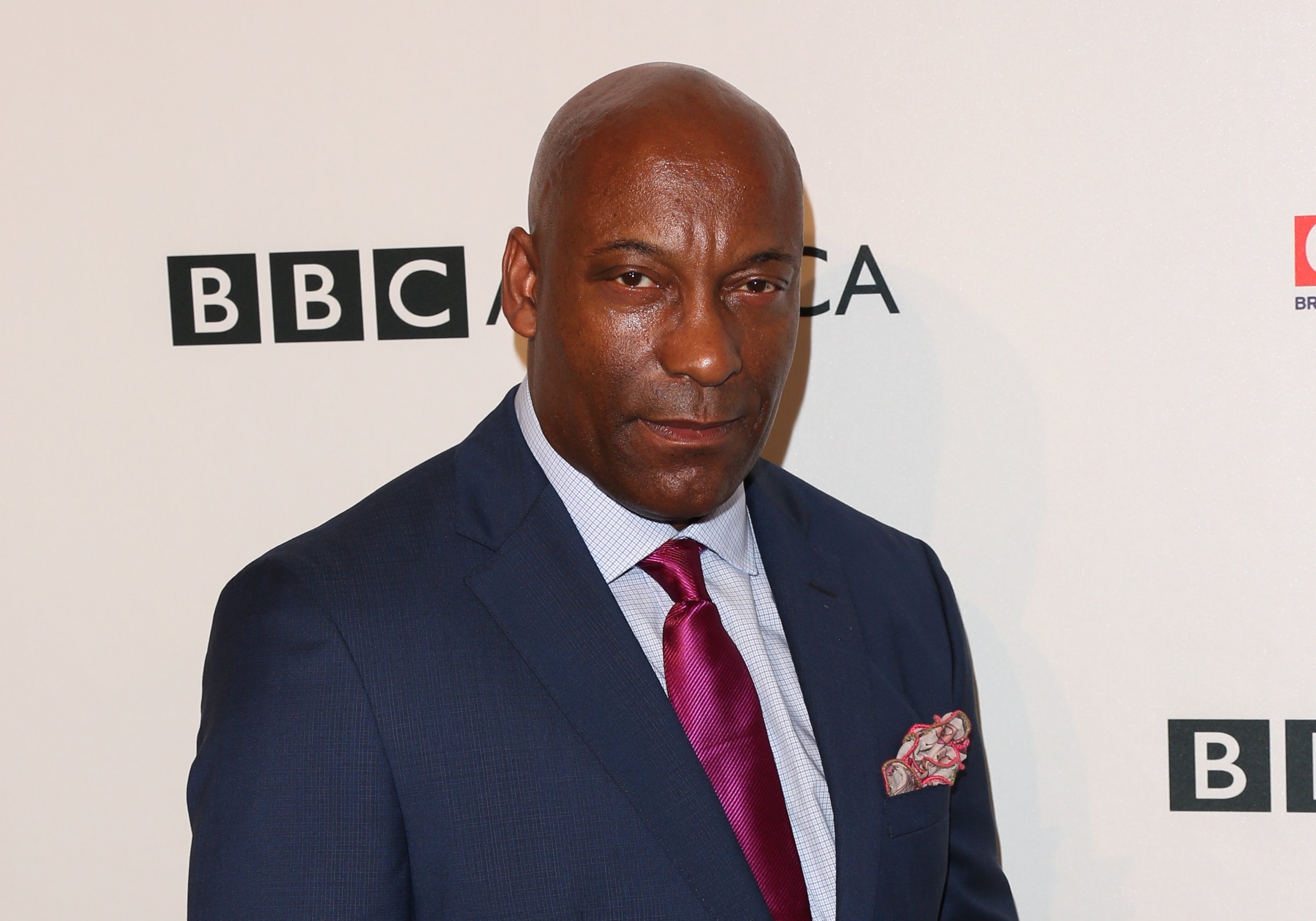 However, after he passed away on April 29 following a stroke that left him in a coma for days, Singleton's family became the center of a petty fight over his estate and other accusations regarding his death.
A MOTHER'S PAIN
In a Facebook post shared last week, Ward reflected about her son's last day before falling into a coma from which he never woke up.
In the post, which seems addressed to the late director, Ward accuses John's girlfriend Teyvon Jones of ignoring his complaints about not feeling well and failing to offer the medical attention he needed.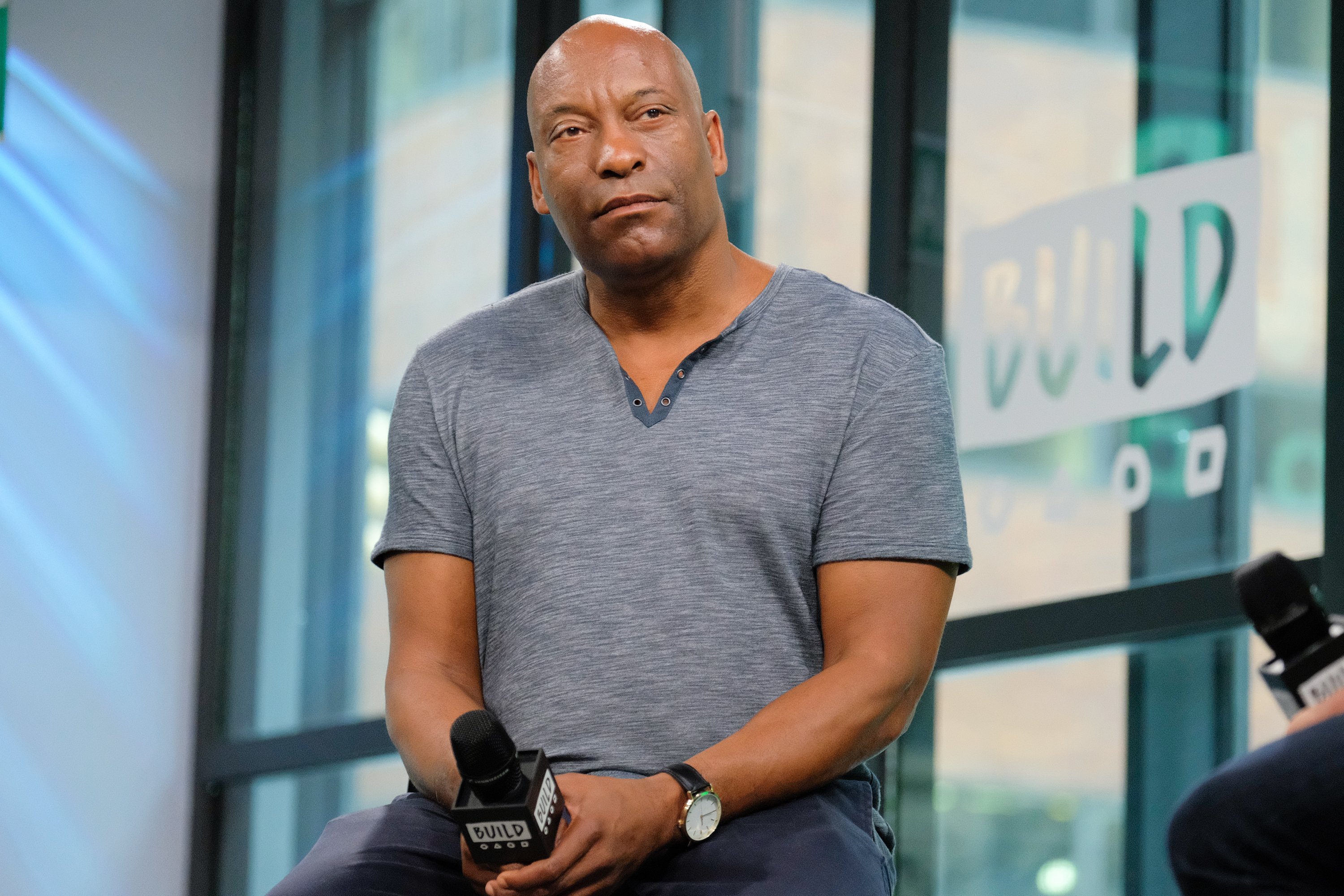 Ward claims that when her son came home that day, his girlfriend received him with "no open arms just crossed defiant fists," as he and Jones allegedly discussed at some point. "I visualize the stress and your fatigue. I could not protect you," Ward wrote.
She also states that Singleton got into the bath with his 1-year-old son Seven, and he started to feel his body tremor to the point where he couldn't even lift himself from the tub.
"And In that moment you knew these people could not help you nor could they have the brainpower to find someone who could," she continued. "No care that was given to you when your body expressed a destressing need to be shielded from the blood seeping from your cranial vessels."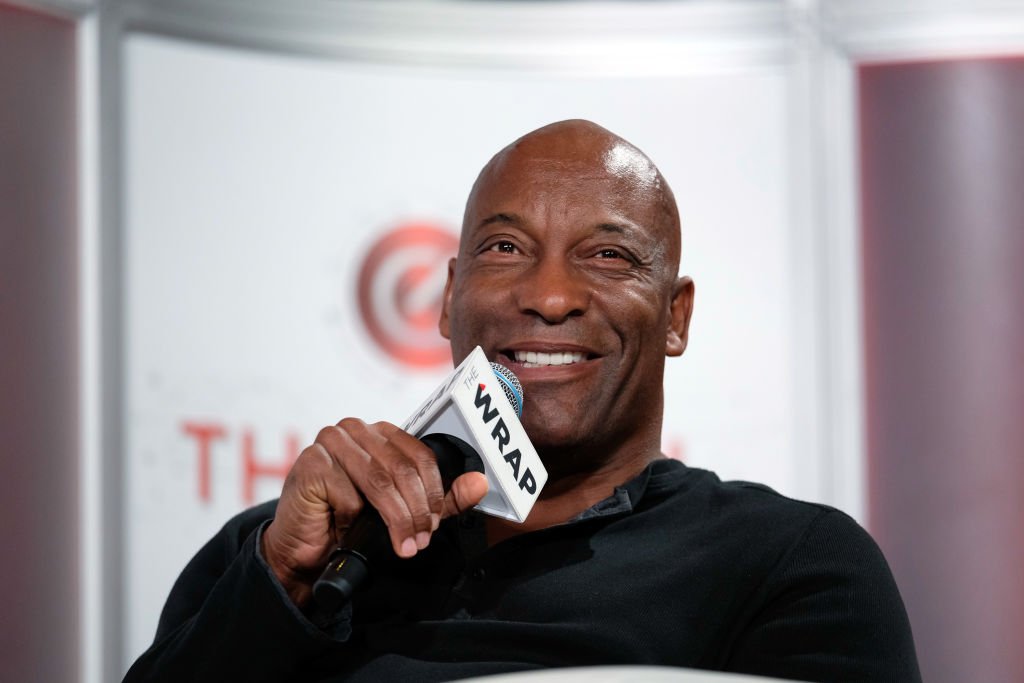 NO HARD FEELINGS
Ward says no one thought of calling her or 911, and instead John was encouraged to lay in bed and rest. The next day, Singleton went to the hospital, where he suffered a stroke and eventually slipped into a coma.
Although the tone of the post sounds accusatory enough, Ward said she doesn't blame Jones or other people who failed to help her son, but she feels sorry for them:
"I can't stop thinking about this truth. Can't blame them Don't blame them I feet so sorry for them because they must live with what it. I don't blame them, yet I am repelled from their energy I know not to let them touch me. or surround me."
JONES' RESPONSE
According to TMZ, Rayvon admits that John wasn't feeling good that night, but the director allegedly believed it was food poisoning, so neither thought it was anything serious.
Jones says she told John to drink some tea and take a bath to relax before going to bed.
Last week, a court ruled in favor of John's mother, Shelia Ward, and gave her control of his estimated $35 million estate.
She also states to be surprised by Ward's claims, as she believed they were in good terms. Jones also said she would have sought medical attention for Singleton if she had noted it was a severe condition.
BATTLE FOR SINGLETON'S ESTATE
Last week, a court ruled in favor of John's mother, Shelia Ward, and gave her control of his estimated $35 million estate.
The decision came after a months-long battle between Sheila and her granddaughter Cleopatra, who accused Ward of abusing her power and wanting to shut Singleton's children financially.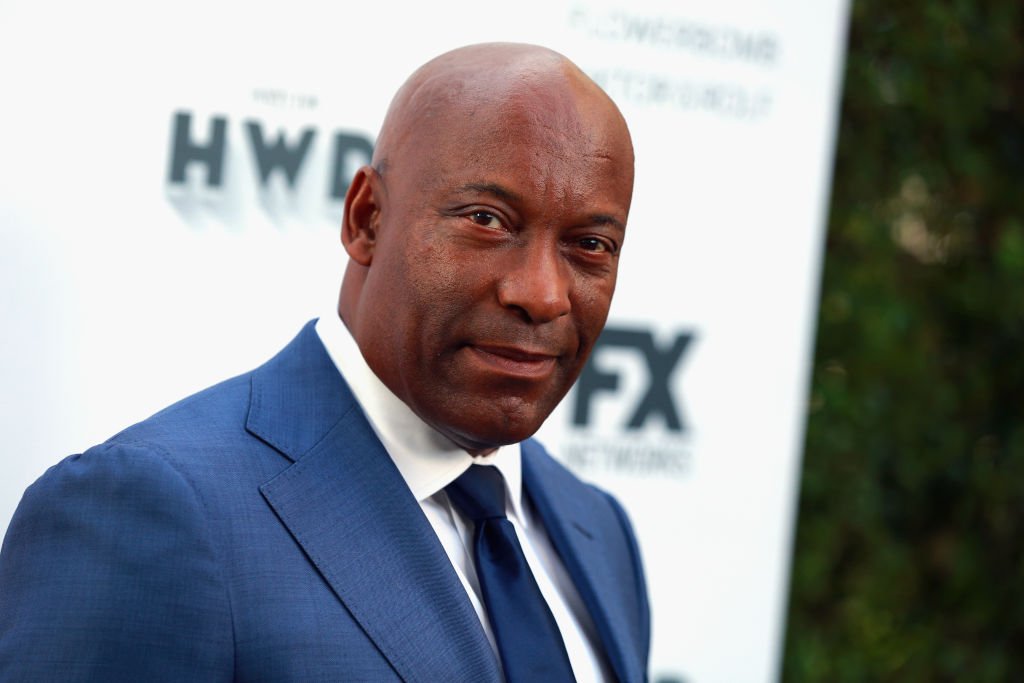 Last June, Ward filed emergency court documents claiming that some of her son's belongings were stolen from his home and "distributed without authorization" by someone who had a key to his house, although she didn't name the person.
Ward asked to take control of Singleton's estate to "restore order" and secure his assets.