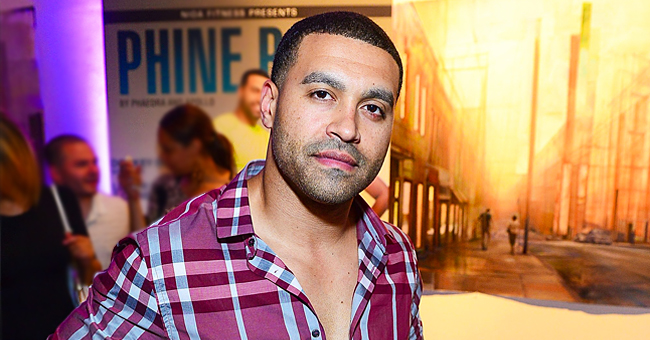 Getty images
Apollo Nida Shares Photo of His 2 Sons with Phaedra Parks and a Cryptic Message
Is Phaedra Parks blocking Apollo Nida from seeing his sons?
Former RHOA star Apollo Nida posted a photo of his sons on his social media account accompanied by a cryptic comment.
Nida, who was recently been released from prison after serving 84 months on various fraud charges, insinuates that Phaedra won't let him see his children.
APOLLO NIDA IS FREE AT LAST
After years in prison for fraud and identity theft, Phaedra Parks' ex-husband is free at last, and he wants to see his children.
The former reality star posted a photo of the two boys he shares with parks on Instagram, captioned:
"DON'T WORRY ! We will be together soon. No matter what,she can't keep us apart. The fight will not stop to be a good DAD!!! There's not a day that goes by I don't think of the 2 of u. LOVE AND MISS YA SO MUCH.#dayonedad #alwaysbeenthere #fathershaverightstoo."
Former reality star Apollo Nida is now living in a halfway house for paroled felons in Philadelphia.
APOLLO NIDA AND PHAEDRA PARKS' DIVORCE
Parks filed for divorce in October 2014, when Nida checked himself into prison to serve out a sentence for bank fraud. The attorney has since then been raising the couples two children, Dylan, 6, and Ayden, 9, on her own.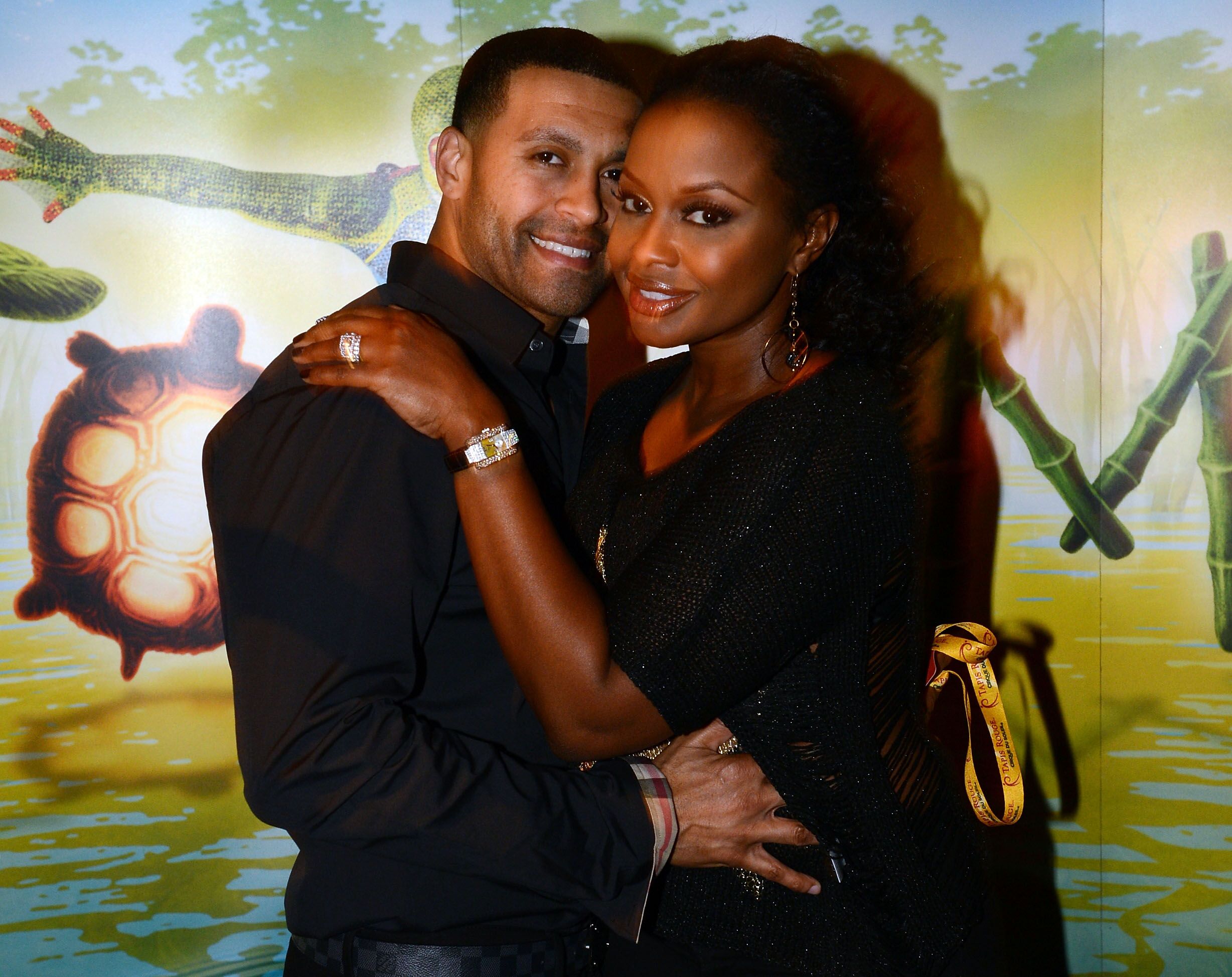 Apollo Nida and Phaedra Parks/ Source: Getty Images
APOLLO NIDA - VIOLATION OF PAROLE
But the story may not be quite as Nida tells it. He was originally released from prison in June but was reincarcerated for a violation of his parole agreement. Something Parks had to explain to her little boys.
"[M]y youngest son was like, 'So Daddy will be here for Father's Day?'And I had explained to him, no. He couldn't come anyway because he was in the halfway house transition home. But you know, they can't talk to him at all now because he's back in prison," Parks revealed.
PHAEDRA PARKS DID NOT COMMENT
Parks did not comment on Nida's dramatic post, and many fans see it as a self-serving call of attention, or perhaps an attempt to garner a new role in reality TV after his long stint in prison.
Whatever his motives, his problems with possible custodial interference should be hashed out in a court of law where they belong, and not on social media where they may hurt his little sons' sensibilities.
Nida who is engaged to be married is currently residing in a Philadelphia halfway house.
APOLLO NIDA IS LIVING IN A HALFWAY HOUSE
Newly released from prison, former reality star Apollo Nida is now living in a halfway house for paroled felons in Philadelphia.
Nida has been seen with his fiancé Sherien Almufti near the halfway house. Although his sentence was reduced, he is obliged to stay in the halfway house until October, when his sentence officially ends.
It is expected that at that time Nida and Almutti, who have been engaged since 2017, will announce their marriage.
Please fill in your e-mail so we can share with you our top stories!