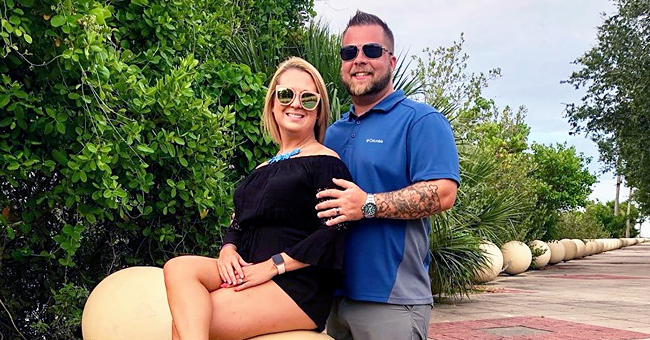 facebook.com/brent.walker.1694
Couple Shares Stunning before & after Photos Showing Their Recovery from Drug Addiction
Addiction has destroyed a lot of lives, but a couple's viral before and after photos have shown that with enough strong will, and a little bit of faith, anyone stands a chance to overcome drug addiction.
When Brent Alexander-Walker shared a before and after photo of himself, and his wife, Ashley Walker, on Facebook, he didn't know it would go viral and inspire a lot of people.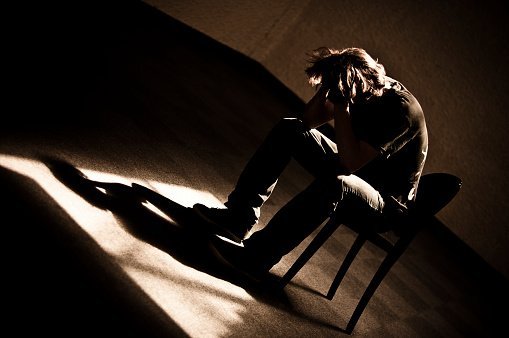 A couple shared their before and after pictures to show addicts that they can be strong | Photo: Getty Images
The photos which went viral with over 130k shares and 200k reactions showed the couple taken in 2016 and in May 2019. In the former, Brent and Ashley looked unhealthy, pale, and hooked on meth, while in the latter, they appeared happy, healthy, and full of life.
Brent revealed in the caption that by December 31st, they would be "three years sober, clean, and living for God." He added that he hoped his story with Ashley would inspire an addict somewhere and send the message that it's possible to get clean.
In an interview with TODAY, the former addict recounted how he got on the "Meth bandwagon." According to him, he started drinking and smoking at a young age, but he didn't take to hardcore drugs until his brother, Jess Marshal, died ten years ago.
The two had been partying, and when Marshall asked Brent for a ride home since he was too drunk to drive, the Tennessee native refused, citing work reasons. Ridden with guilt, the 30-year-old male took to meth, and when he met Ashley, a year after, they fueled each other's addiction.
Brent chose to change after he served a two-year prison sentence and didn't want to go back. He got together with Ashley upon his release in 2016, and after struggling to stay clean for his probation drug tests, he decided to rip off the band-aid and quit.
Together with his then-girlfriend, Brent stopped using met, got his GED diploma, a regular job, married his woman, and joined a local church. Ashley, on the other hand, wants to become a registered nurse, and together, the couple helps each other stay sober.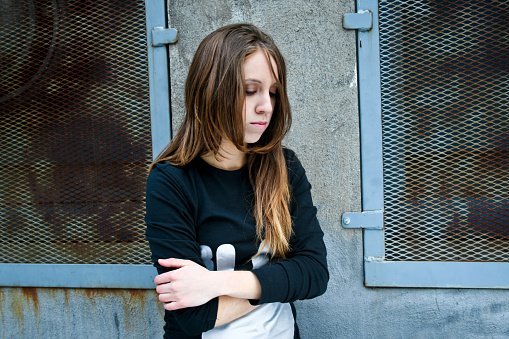 Brent and Ashley shared their inspiring story of how they became clean of meth on their facebook page | Photo: Getty Images
Brent and Ashley are among the few that found the strength to get rid of their addiction. For Madelyn Linsenmei, the story was different. After struggling for years with Opioid dependence, the mum-of-one died in October 2018, lying on a hospital bed and in police custody.
According to her obituary, the deceased got hooked on opiates after using OxyContin at a high school party when she was 16. The Vermont resident tried to stay clean for her child, but in the end, the addiction was stronger and more real than everything else in her life. It kept taking from Madelyn until she had nothing else to give.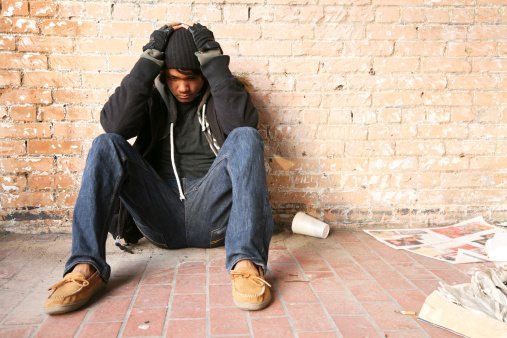 The couple have however been clean for three years | Photo: Getty Images
Brent and Ashley's story is already helping a lot of people, and in the former's words, "Anyone can have a better life, and turn their lives around." But, they have to want it more than the drugs.
Please fill in your e-mail so we can share with you our top stories!