J Lo's Fiancé Alex Rodriguez Reportedly Lost $500K of Jewelry and Electronics after His Rental Car Was Burgled
On Sunday, Alex Rodriguez's rental vehicle was broken into and the criminals made off with some of his items. The incident occurred while the star was working.
Over the weekend, Alex "A-Rod" Rodriguez, 44, was in San Francisco broadcasting a Giants-Philadelphia game as a commentator when criminals took advantage. They broke into his rented SUV on the 400 block of Brannan Street, about three blocks from Oracle Park and stole some of his belongings. 
The incident happened between 9 p.m. and 11:10 p.m. with the thieves getting away with allegedly $500,000 worth of items. The former baseball player was in the stadium with the ESPN team for nearly the whole day when his black Nissan sport utility vehicle was targeted.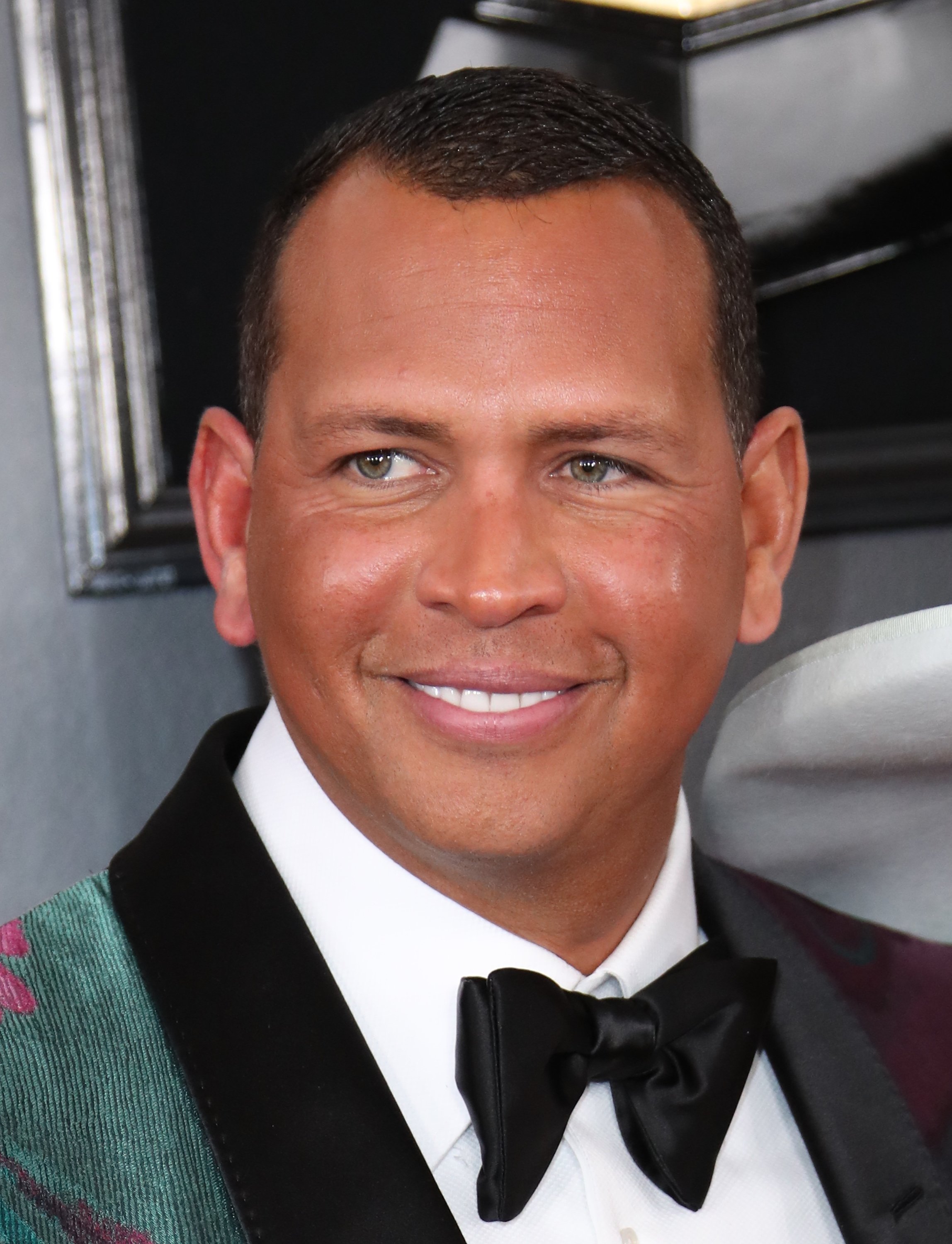 A-ROD'S STOLEN ITEMS
It's believed that the incident took place while Rodriguez and the other staff members were having dinner at upscale restaurant Marlowe after the broadcast. The San Francisco Police Department (SFPD) revealed that the stolen goods consisted of items jewelry, a laptop, a camera, a bag, and electronic equipment.
The Burglary Unit of the police department is currently handling the investigation. Rodriguez's representative gave an update on the incident.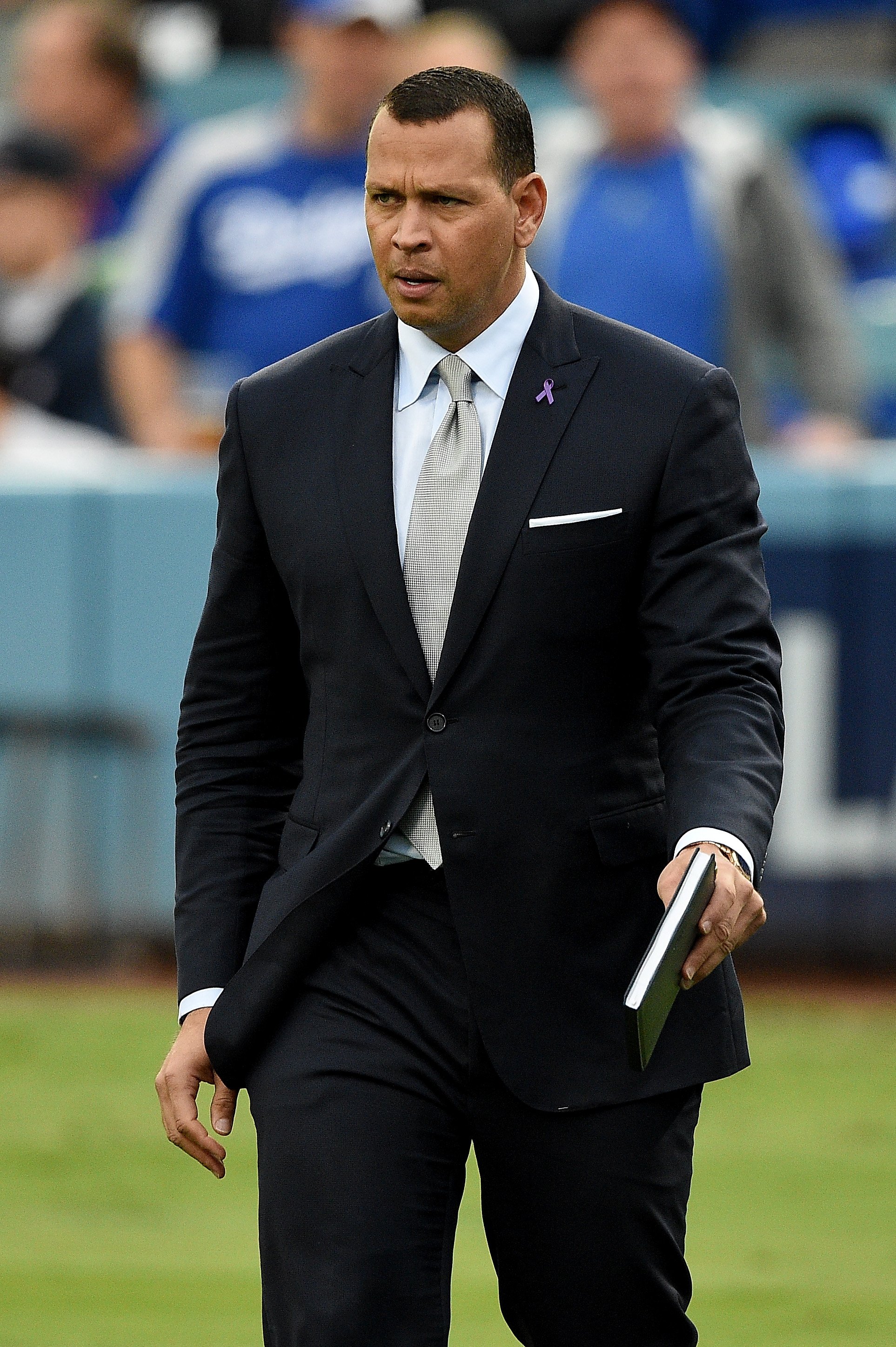 GOODS NOT WORTH HALF A MILLION
The representative said: 
"The financial value of the items stolen from Alex Rodriguez's vehicle while he was having dinner is being grossly exaggerated."
A source who reportedly has direct knowledge of the case also reiterated that the value of the stolen items was nowhere near $500k. The value was said to be much less.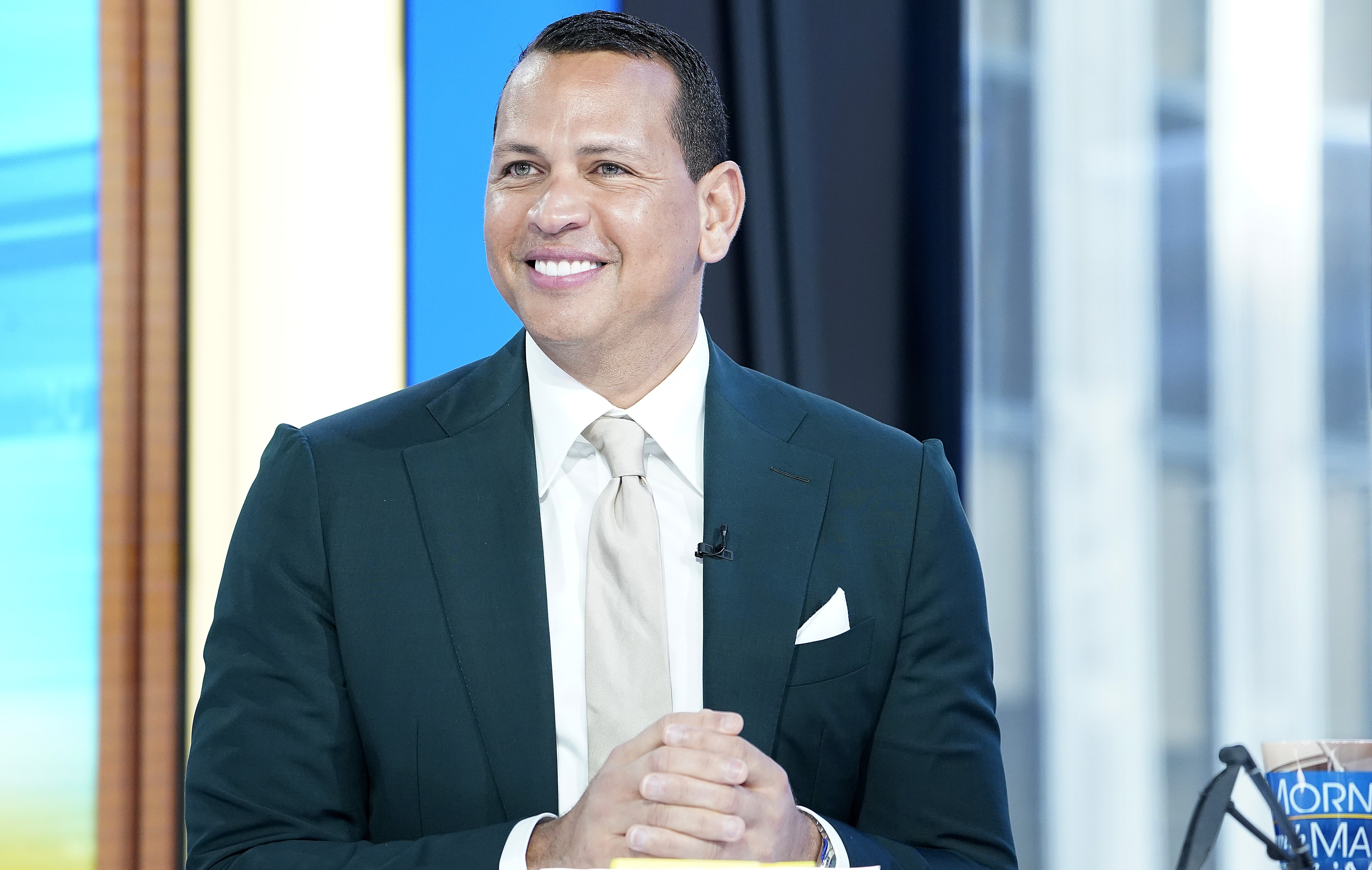 RODRIGUEZ AND ESPN'S STATEMENTS
Speaking about the incident, Jennifer Lopez's fiancé stated that he was "saddened" by the theft as a number of the stolen goods "were of a personal nature and irreplaceable." He also revealed that the police had the "security footage of the crime."
The commentator added that they were doing their best to regain his property. In a statement, ESPN said: "It's an unfortunate situation. We are working with local authorities to address it."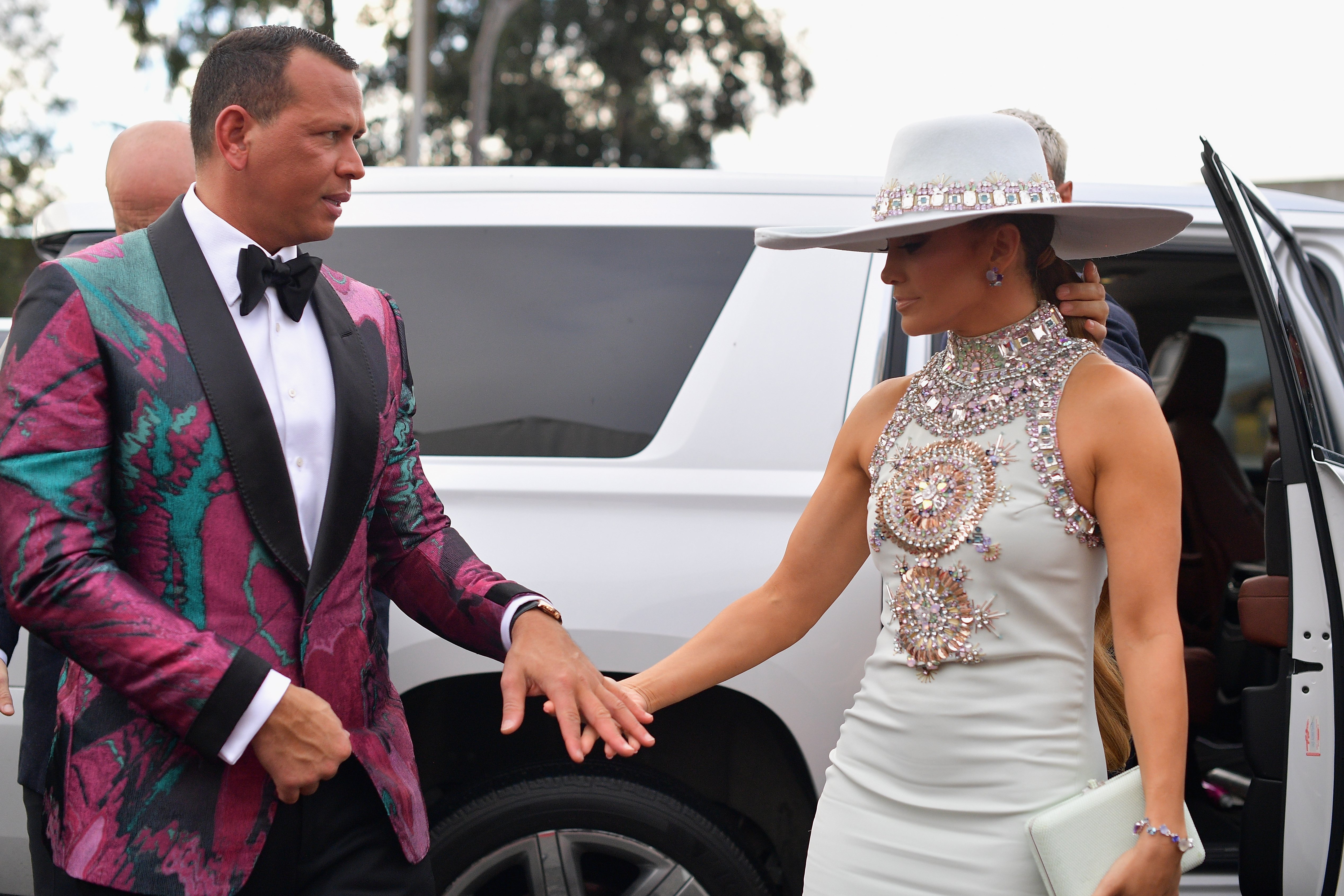 The authorities shared that they'd put Rodriguez's case as a high priority. Investigators worked overnight to try and collect evidence.
Last year, ESPN added Rodriguez to their "Sunday Night Baseball" broadcast team as a color analyst. The athlete had played 22 seasons in the Major League Baseball and retired in 2016 with a .295 batting average.
A-ROD'S BIRTHDAY CELEBRATION
On a lighter note, on July 26, the star celebrated his birthday with Lopez by hosting a night party. The theme was centered on the New York Yankees, a team Rodriguez played for.
The couple took to social media sharing images and videos featuring party decorations with the retired commentator's name and jersey number. The cake featured the same décor.