Tarek El Moussa Confides Their Divorce Enables Him to Say 'No' to Christina Anstead on 'Flip or Flop'
The "Flip or Flop" host dishes on the plus side of working with his ex-wife, Christina Anstead, with whom he co-hosts the show with. He gets to say no as he wishes.
Working with your ex is no walk in the park. However, Tarek El Moussa has been able to find the silver lining in working with his ex-wife, Christina Anstead.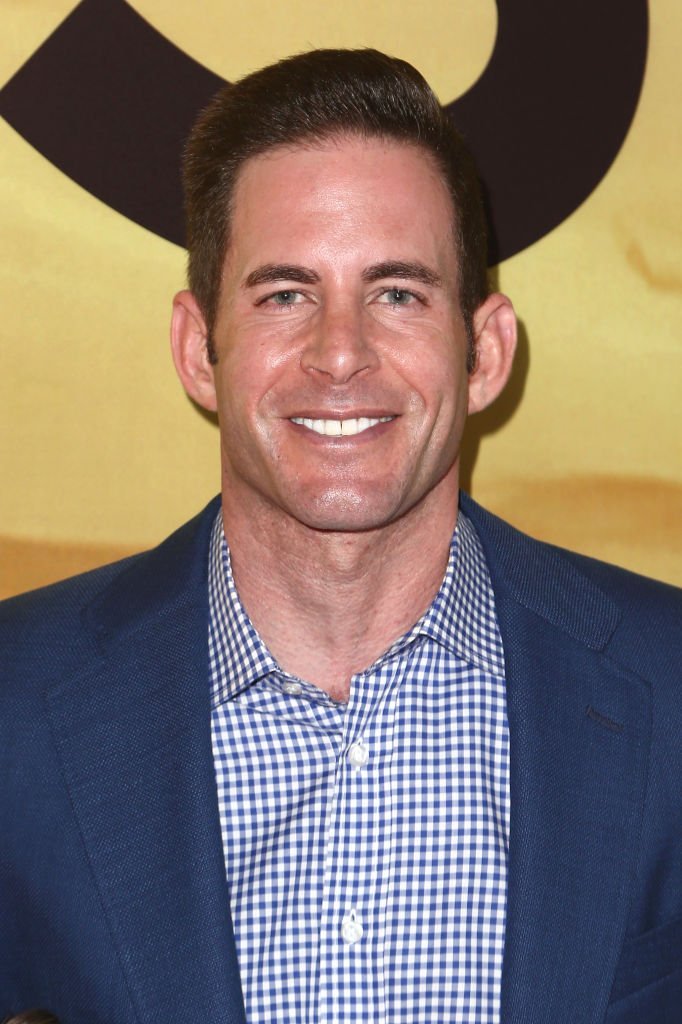 Despite their divorce in January 2017, Tarek and Christina still have a healthy working relationship as they continue to co-host the show "Flip or Flop."
During a sit down with Jeremy Parsons of PEOPLE, the 37-year-old talked about the benefits of having Christina as a work buddy. When asked about the privileges their relationship, Tarek joked saying:
"I don't have to say yes to everything anymore! I think the best thing trumps the worst thing. 'You want new cabinets? I don't think so. No cabinets for you!'"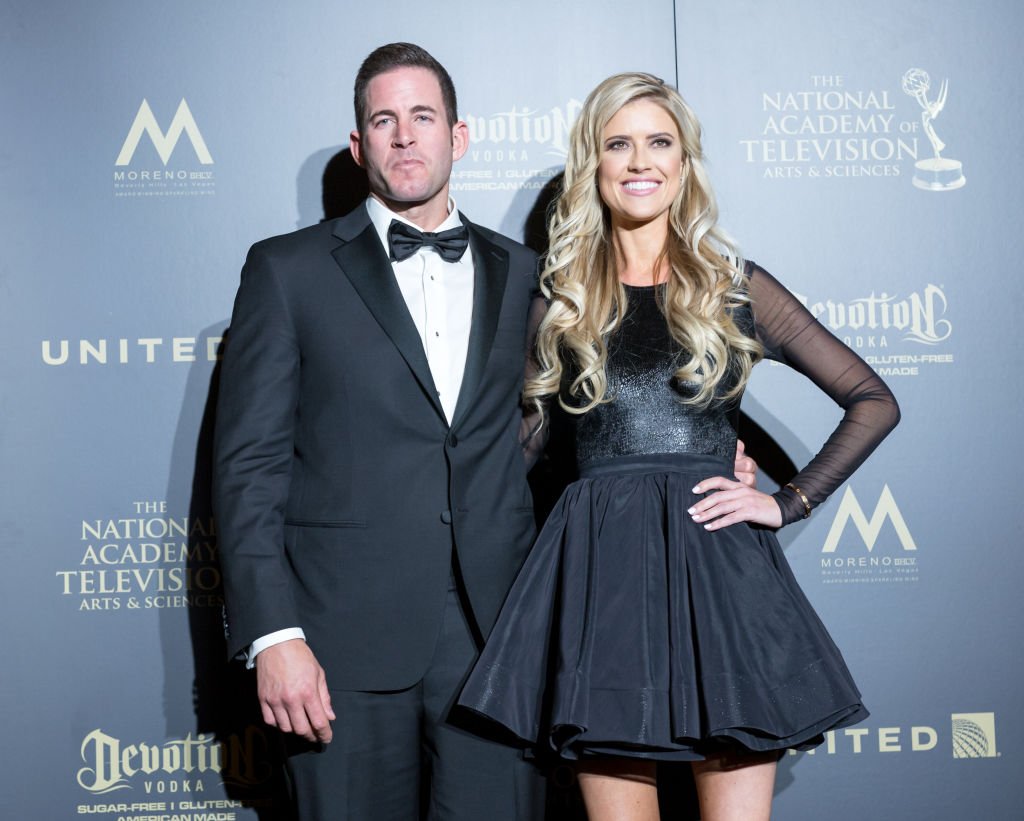 Apart from the freedom to disagree with his ex-wife, the real estate agent cites children for being the main reason he tries to have a healthy relationship with his ex. He explained that he wants the best for his kids and treating their mother with respect can help achieve that.
Talking about their secret to what seems like an effortless co-parenting relationship, Tarek said:
"It's simple. Bottom line, kids come first. We will never let our emotions or any personal issues we have get in the way of the kids. That's it."
Christina attested to Tarek's comments about saying no during an interview with Entertainment Tonight.
When asked how things changed after the show, Christina replied saying: 
"Party's over! Before I kind of got my way more… no, no, not so much anymore."
A TIMELINE OF CHRISTINA AND TAREK'S RELATIONSHIP 
While Christina and Tarek might be co-parenting champs now, their split was nothing short of messy. Let's take a trip down memory lane to where it all began for the duo.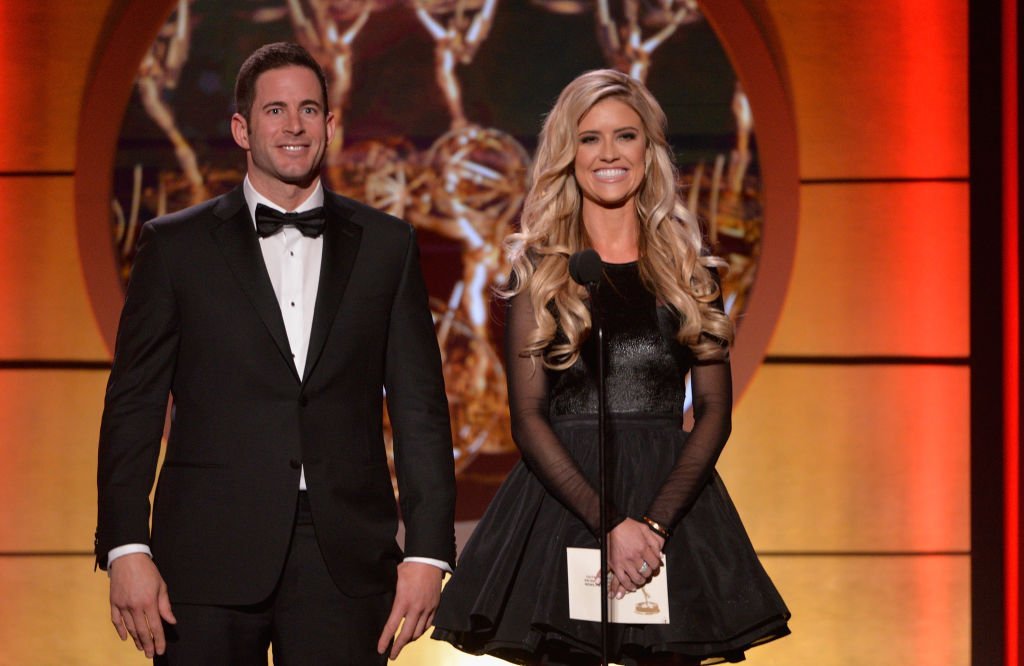 El Moussa and Anstead first met in the real estate industry in May 2008, and by the next year, they tied the knot. The following year after their marriage, their first child, Taylor Reese El Moussa, was born in September 2010.
About three years after Taylor's birth, the couple launched their hit series "Flip or Flop" on HGTV.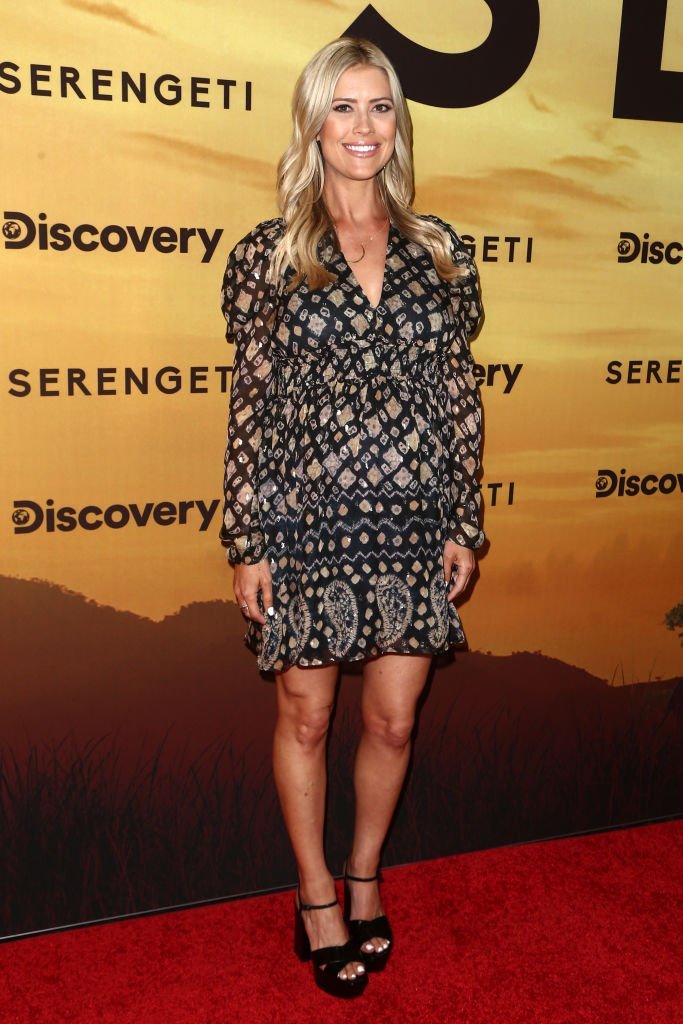 After Tarek's struggle with his cancer diagnosis, the family found joy in the birth of their son Brayden James on August 20, 2015.
In May 2016, the couple hit a major snag when the police were called to their home in response to Tarek holding a gun and behaving suicidally.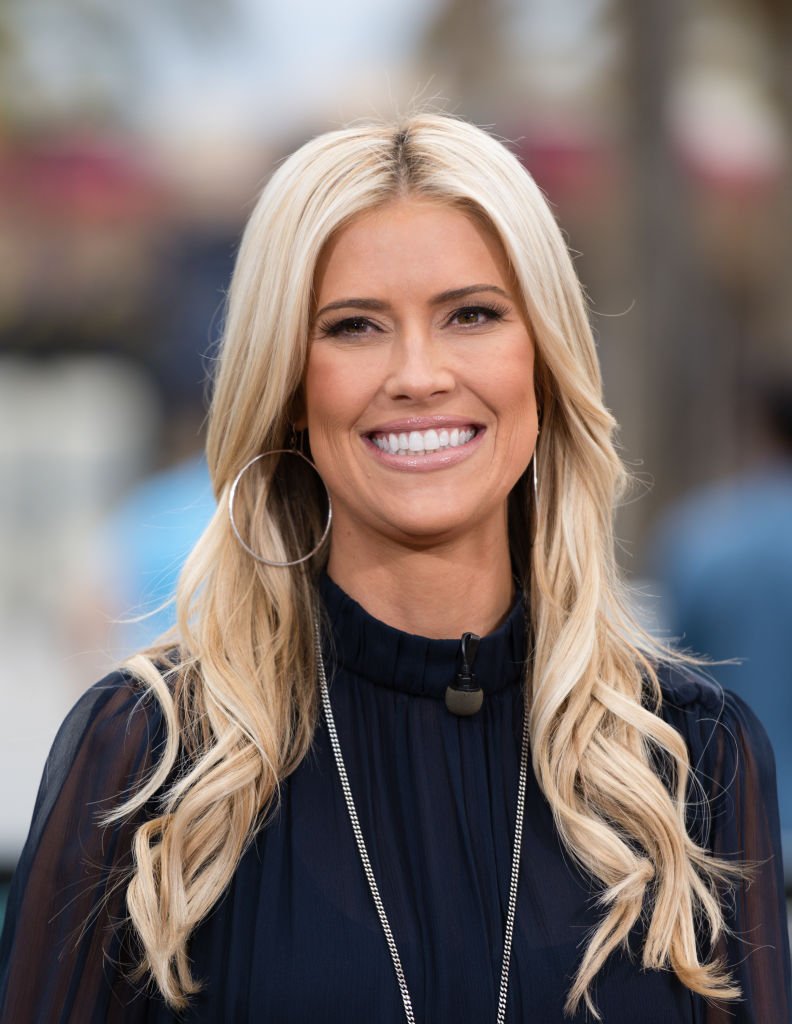 Six months after the incident, the couple released a joint statement saying they had split. By January 2018, their divorce was finalized.
Regardless of the 'no' Christina has to receive, one thing is sure: both of them are working hard to make their kids happy, and that is applaudable.