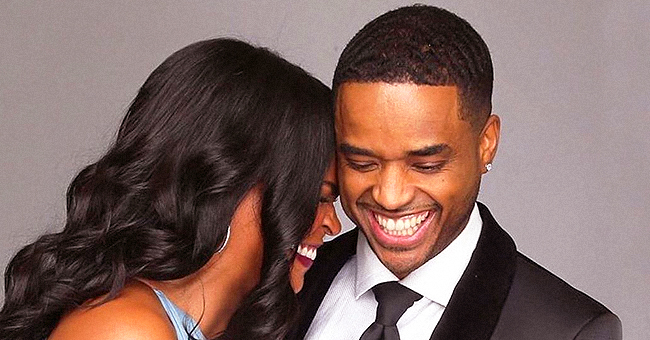 Instagram/theshaderoom
Larenz Tate Shares Photo with Nia Long Showing Their 'Love Jones' Chemistry Is Still Strong
Larenz Tate sent hearts racing with a new photo alongside his "Love Jones" co-star Nia Long, as he asked fans their thoughts on a sequel for the '90s romantic film.
It's been two decades since Larenz Tate, and Nia Long brought to life the romance of Darius Lovehall and Nina Mosley, a poet and a photographer living in Chicago that falls in love after a series of complicated situations.
The actors' undeniable chemistry on and off-screen is still alive, as seen in a photo shared by Tate on Instagram a few days ago.
In the shot, taken at the BET's 2017 American Black Film Festival Honors, the 43-year-old wears a black tuxedo with a white t-shirt and matching tie.
While Nia—resting her forehead on the side of Larenz' face—looks gorgeous in a baby blue dress.
"Chemistry still strong! Queen NIA LONG! @iamnialong #WeMightNeedToDoASequel **Thoughts??" Tate captioned the post.
FANS' SHOW THEIR EXCITEMENT
Fans of the film, which has become a classic of black cinema, took over the comment section to express their excitement about the prospect of a "Love Jones" sequel.
"Yass Lord whole sequel with nuptials kids and grandkids call Netflix and make it a series," suggested one user.
Another added, "My wife would LOVE this, and we need it!! MORE BLACK LOVE!!"
And a third one said,
"My favorite love story!!! Don't play!!! Bring on the sequel PLEASE!!! Let me tell you something. This right here right now is all that matters at this very moment. I love you. That's urgent like a muthaf***a!!!"
NIA AND TATE ON "LOVE JONES"
On the film's 20th anniversary, Larenz and Nia did a series of interviews to talk about the legacy of the film.
When asked by Essence why he believes the story still resonates with people after all this time, Tate explained that it was a well-crafted universal love story. Adding that, "at the time it came out, people weren't used to seeing Black people in love, and Black people vulnerable."
"It was like a great song," he said. "It can stand the test of time."
Nia, on the other hand, revealed in a 20th-anniversary event at the Academy of Motion Picture Arts and Sciences that Nina Mosley has been the most relatable character she has played in her entire acting career.
"When I've looked back on all the women that I've played, in this beautiful career with these wonderful opportunities, Nina is probably the most like myself," she said.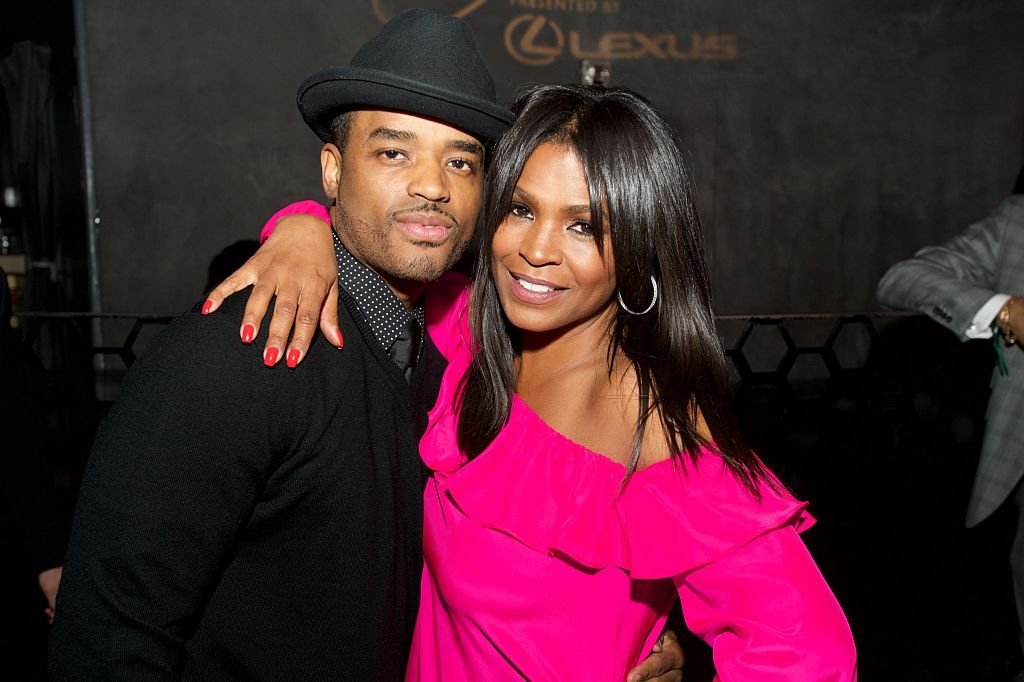 Larenz Tate and Nia Long attend Uptown Honors Hollywood Celebration at Lure on February 25, 2016. | Photo: GettyImages
FROM BOX OFFICE FAILURE TO CULT SUCCESS
Long also addressed the fact that the film didn't do well after its release in 1997, explaining that "Love Jones" seems to have been ahead of its time.
"I think when the film was released because there was no formulaic process to follow, it sort of got lost as this hidden gem and I'm OK with that...because we're all here today celebrating [it]," she said.
"When you have staying power, and the story is relevant, and we're all given permission to show black love on film, then I'm doing my job."
In 2016, Larenz revealed that he and Long were more than ready to take on a "love Jones" sequel, but admitted they hadn't found the right script.
"She and I were saying it's both a blessing and a curse. The blessing is that people still want to see that story continue. The only curse is …if the script is not right," he said.
Please fill in your e-mail so we can share with you our top stories!