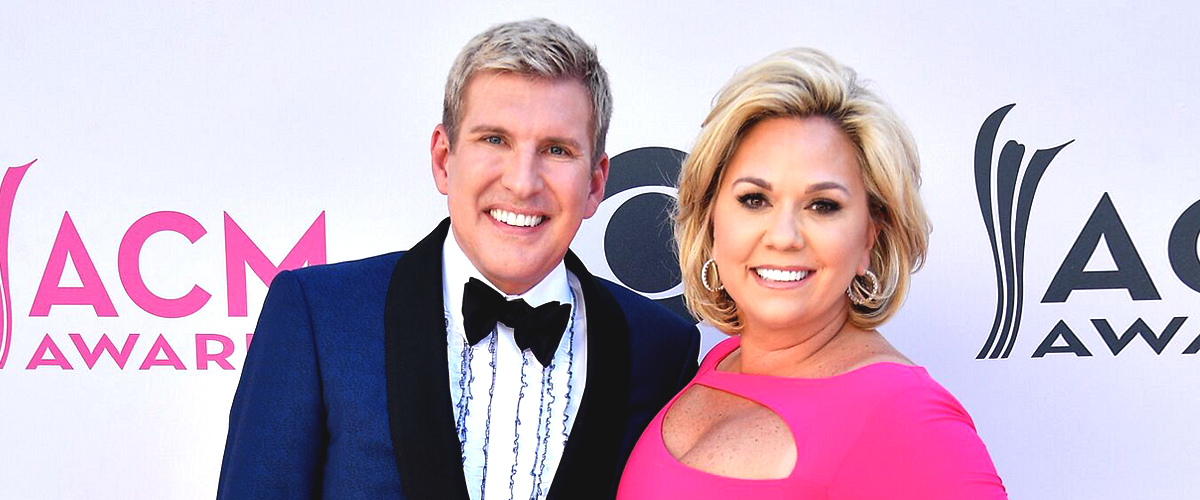 Getty Images
Lindsie Chrisley's Rep Musa Ghanayem Reportedly Denies She Provided Info That 'Led to Her Father's Arrest'
Todd Chrisley's daughter, Lindsie, says she wants nothing to do with her parents while they face legal charges and claims she is "not the source" of information leaked about her family.
Lindsie Chrisley has kept a distance from her family the past years and has not appeared on the reality show "Chrisley Knows Best," which is now in its seventh season.
Her father, Todd Chrisley, and stepmother, Julie, are undergoing trial for fraud and she reportedly doesn't want to be associated with them.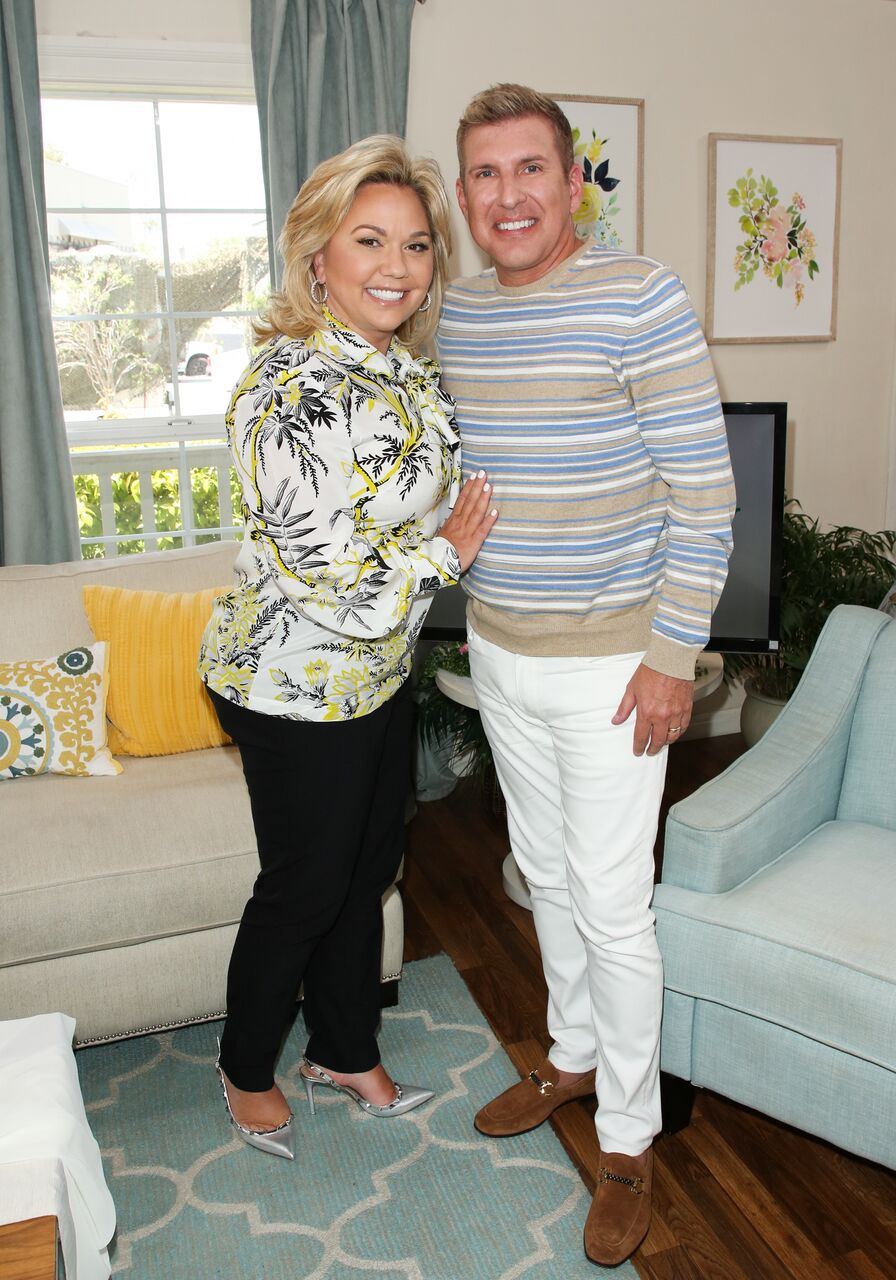 Julie and Todd Chrisley at Hallmark's 'Home & Family' at Universal Studios Hollywood. | Photo: Getty Images
'A TARGET OF LIES, HARASSMENT, AND THREATS'
"It was reported that Lindsie was the source of the information that led to her father's arrest. That is untrue; she was not the source of this information," Lindsie's spokesman Musa Ghanayem told Daily Mail.
The reality star couple pleaded not guilty after being charged with tax evasion and fraud by a former employee. Although they are allowed to pay a bond of $100,000 to be released, Todd and Julia may face up to 30 years behind bars.
"Lindsie has been a target of lies, harassment, and threats from her family and as a result, has been distancing herself from the Chrisley family since 2017," Ghanayem added.
FACING CHARGES
The Chrsleys face allegations of tax evasion, bank fraud, conspiracy to commit bank fraud, and wire fraud conspiracy. Together, their accountant Peter Tarantino was accused of helping the couple file false tax return.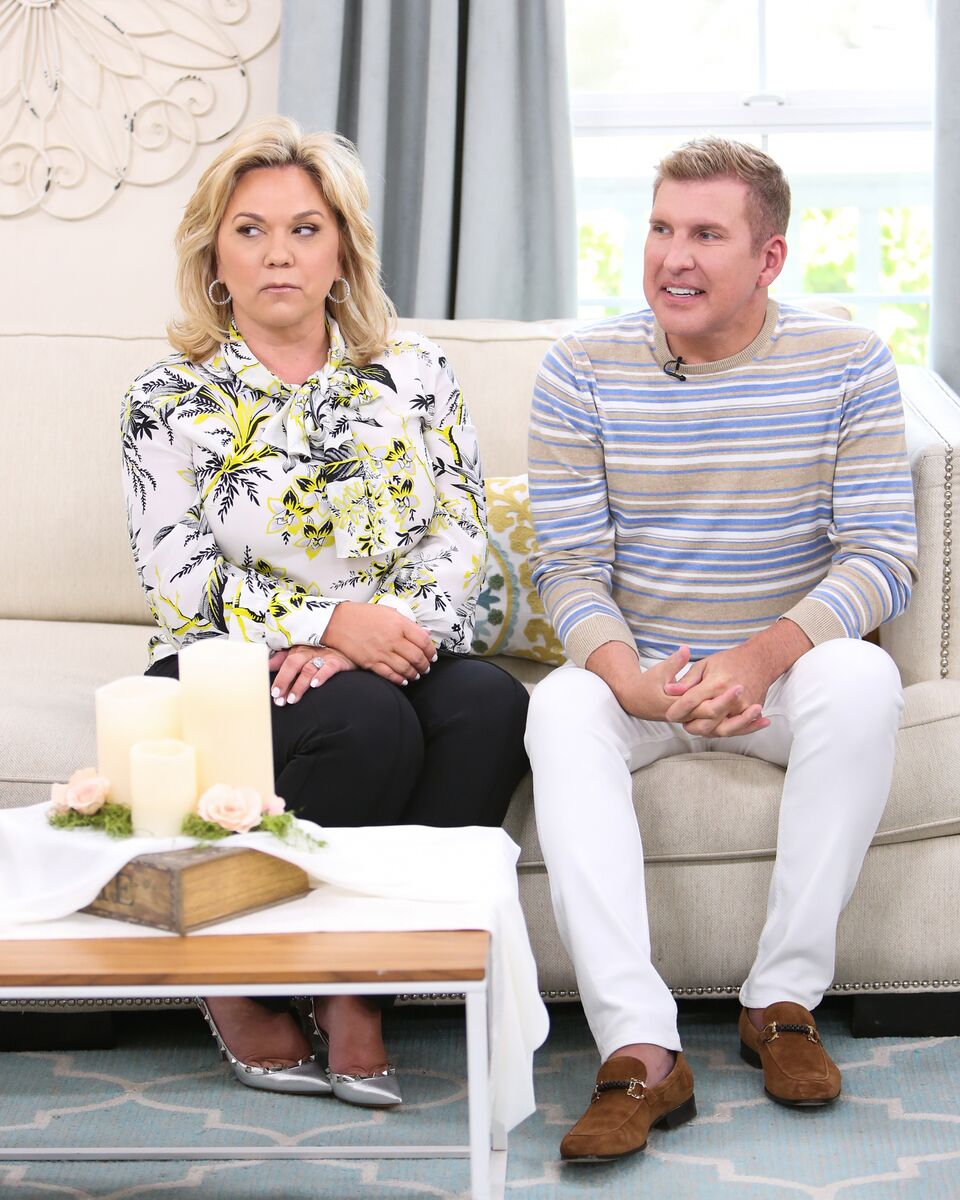 Julie and Todd Chrisley at Hallmark's 'Home & Family' at Universal Studios Hollywood. | Photo: Getty Images
"You know we stand in our faith and we stand for what we know is right," Chrisley said. "You know our family will stick together, walk this rope because we know God will take our hand and take us through."
ACCORDING TO TODD
The 50-year-old family patriarch brought to social media his explanation because they had "nothing to hide. His account involved a detailed set of events, beginning from 2012 and a former employee.
According to Todd, the unnamed "trusted" personnel illegally obtained money from the Chrisley and fabricated "phony documents" with a forged signature. After discovering the man's tactics, they fired him and brought the case to court.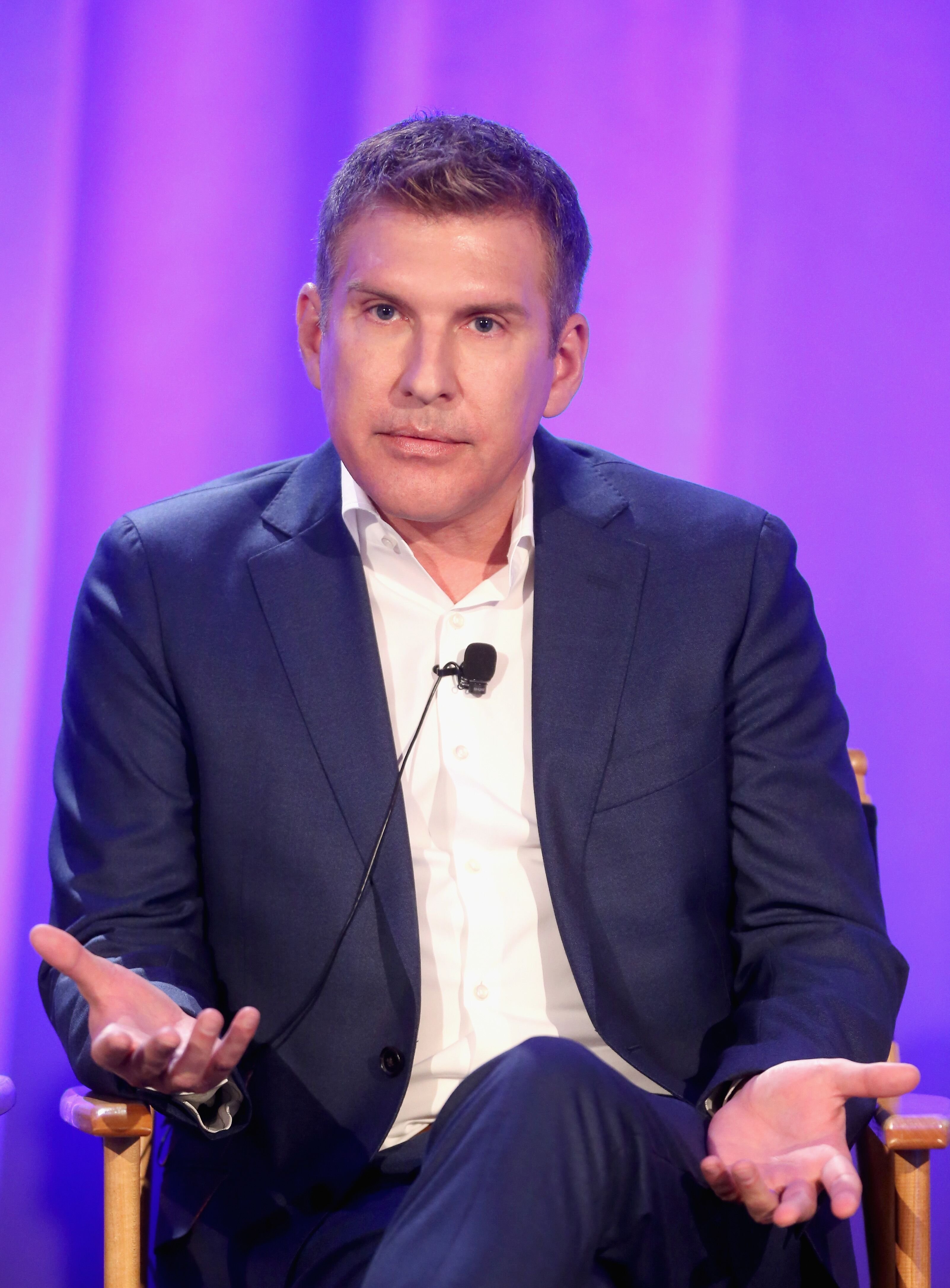 Todd Chrisley speaks before an audience. | Source: Getty Images
The employee then plotted against the family and forged documents which revealed the family committing "financial crimes, like tax evasion and bank fraud," and brought it to the US Attorney's office.
After a thorough explanation by the Chrisley's, the case was dismissed, leaving the former employee displeased and instead, "persuaded a different set of investigators who took a look at the case once again.
The man proposed a deal with the attorney's office to be granted "immunity from prosecution for his own crimes," in exchange for the charges brought against the Chrisleys.
The reality family claimed their truth backed up by "hard evidence and a bunch of corroborating witnesses" to prove their innocence.
Please fill in your e-mail so we can share with you our top stories!