Angela Lansbury's Stepson David Shaw Recalls Growing up with the Famous Actress
Angela Lansbury was a great stepmother to her husband's son, David Shaw.
David has nothing but good words for the iconic actress, who treated him the way she treated her biological children.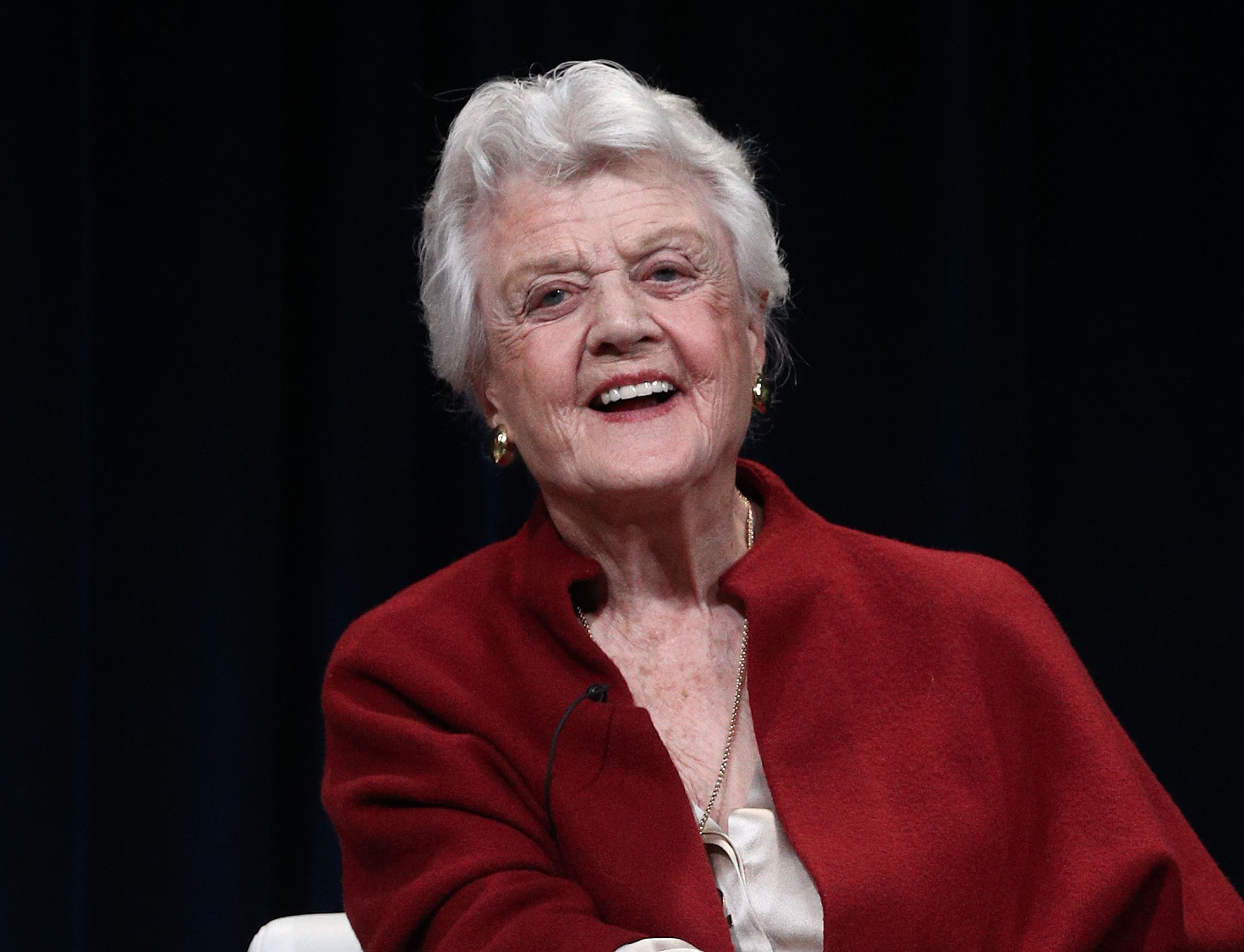 "She's a great lady," David told Closer Weekly. "I came in and she didn't have to have me. It was an incredible thing to do. She always put family first."
Angela has two children of her own with her second husband, Peter Shaw – son Anthony and daughter Deidre.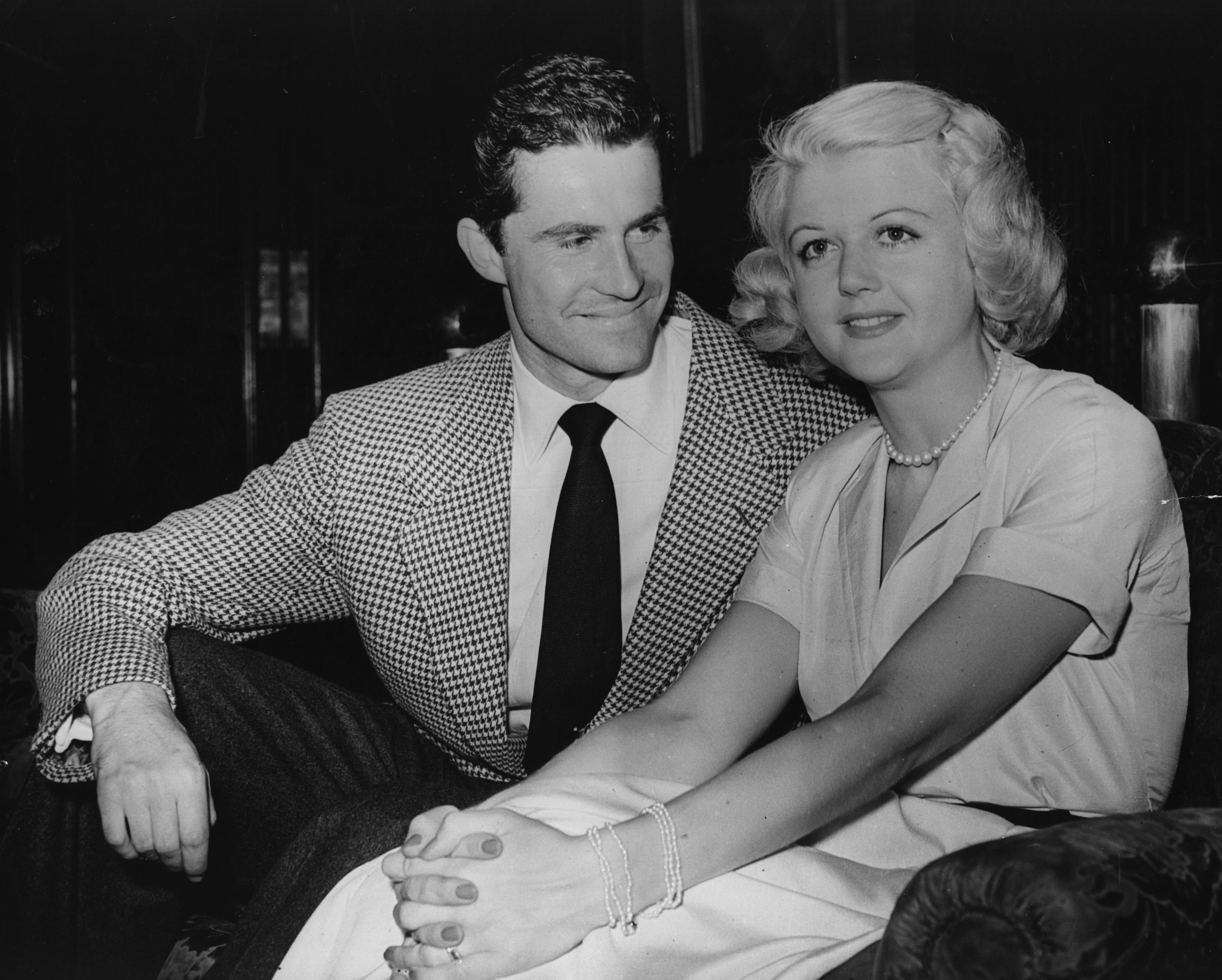 ONE OF HER WORST DECISIONS
In a previous interview, she said one of her greatest regrets was not being able to spend much time with her children because of her Hollywood career.
"As soon as I had the babies I went on a diet and I was back in business," she once recalled but admitted that it was one of the worst decisions that she could ever make. "I regret that. You have to be with your children," she said.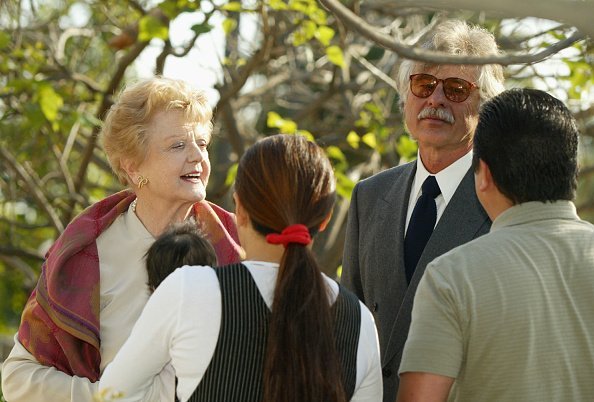 "It started with cannabis but moved on to heroin. I said to Peter, 'We have to leave.'"
After that realization, she made a conscious decision to make her children her priority. Her love for her children even led her to move her family from Malibu to rural Ireland after her daughter and her son started to develop a drug problem.
MOVING FROM MALIBU TO IRELAND
She recalled that difficult phase in their lives: "It started with cannabis but moved on to heroin. I said to Peter, 'We have to leave.' So we upped sticks and moved the family to a house I found in County Cork … I refused all work for a year and simply kept house."
They made the right decision. Their children went on to lead productive lives, with Anthony following in her footstep. He acted in the 1977 film, "The Spy Who Loved Me."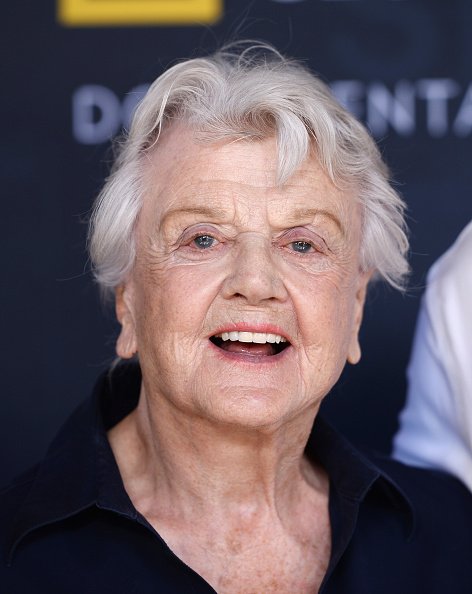 Angela's daughter, Deidre, runs an Italian restaurant with her husband, Enzo Battarra, who is a trained chef. 
Having a striking resemblance to her famous mother, Deidre could have easily break into the show business. But she opted for a life away from the spotlight.