People: Patrick Swayze's Widow Lisa Niemi Speaks about Late Husband's Presence in Her Life
Lisa Niemi Swayze remembers her late husband who passed away ten years ago: "I still feel like he's in my life."
Patrick Swayze lost his battle to pancreatic cancer ten years ago, but his widow, Lisa Niemi Swayze still feels his presence in her everyday life. A new documentary on the "Dirty Dancing" stars life called "I Am Patrick Swayze" sheds light on the actors legacy and determination to live.
"He showed himself to be a true hero in how he approached his disease," Lisa said. "The amount of lovingness and kindness, I saw wisdom in him that was beyond anything I'd seen before."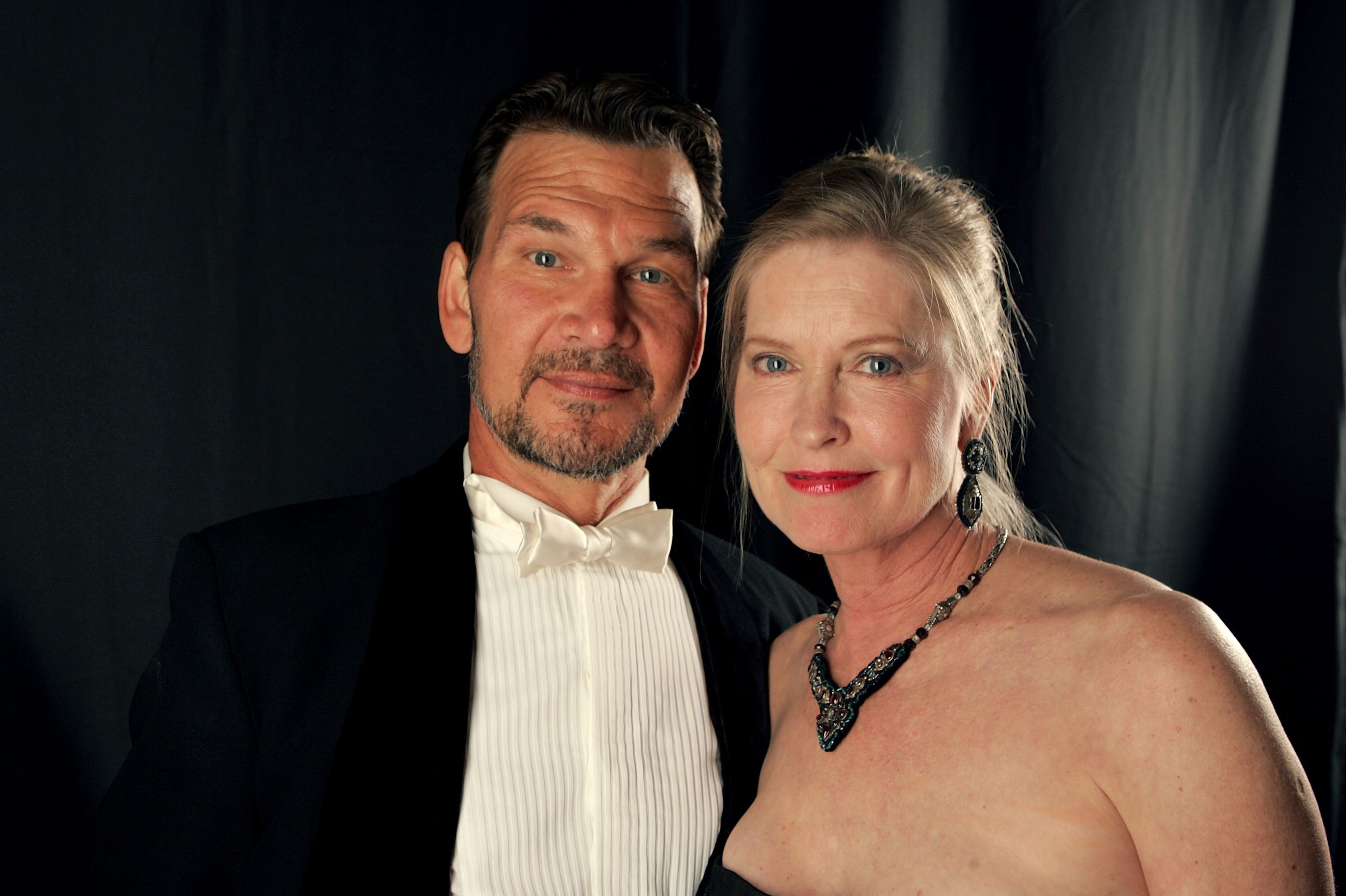 The widow has since moved and married a jeweler, Albert DePrisco, in 2014. However, she still sees Swayze in her dreams. Even though she learned to let go of the pain, she still has her memories to hold on to.
"I still feel like he's in my life," she told PEOPLE. "When you move past the extreme pain of losing someone you love, you actually become close in a different way."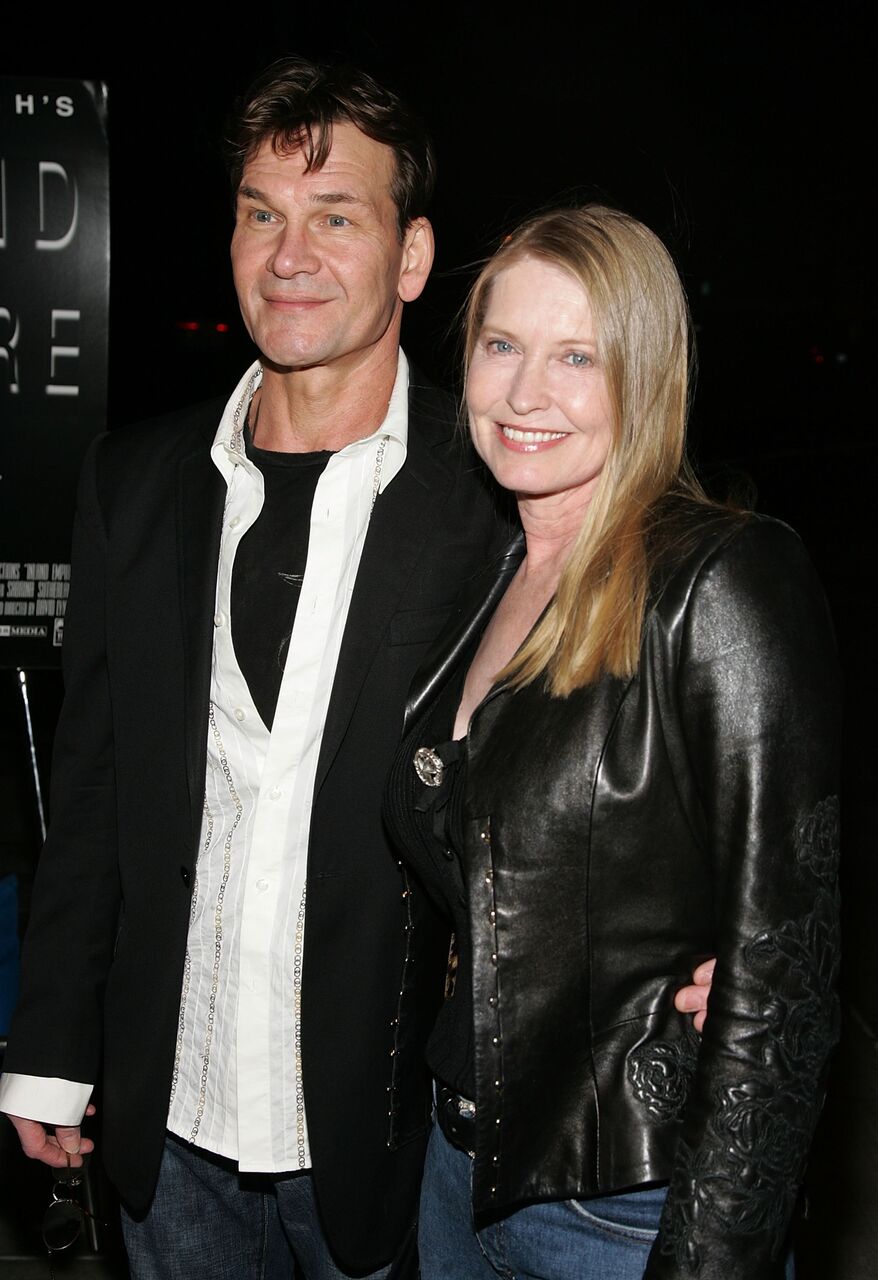 Swayze died on September 14, 2009, at their home north of L.A, with his wife by his side. Lisa knows and feels that they will be reunited one day again as he is "waiting for me."
A
controversial allegation against Lisa
was made in August of last year after friends of the star claimed she abused the actor during the final moments of his life. According to Swayze's friend, Lisa restricted him from seeing family and friends, including his own mother.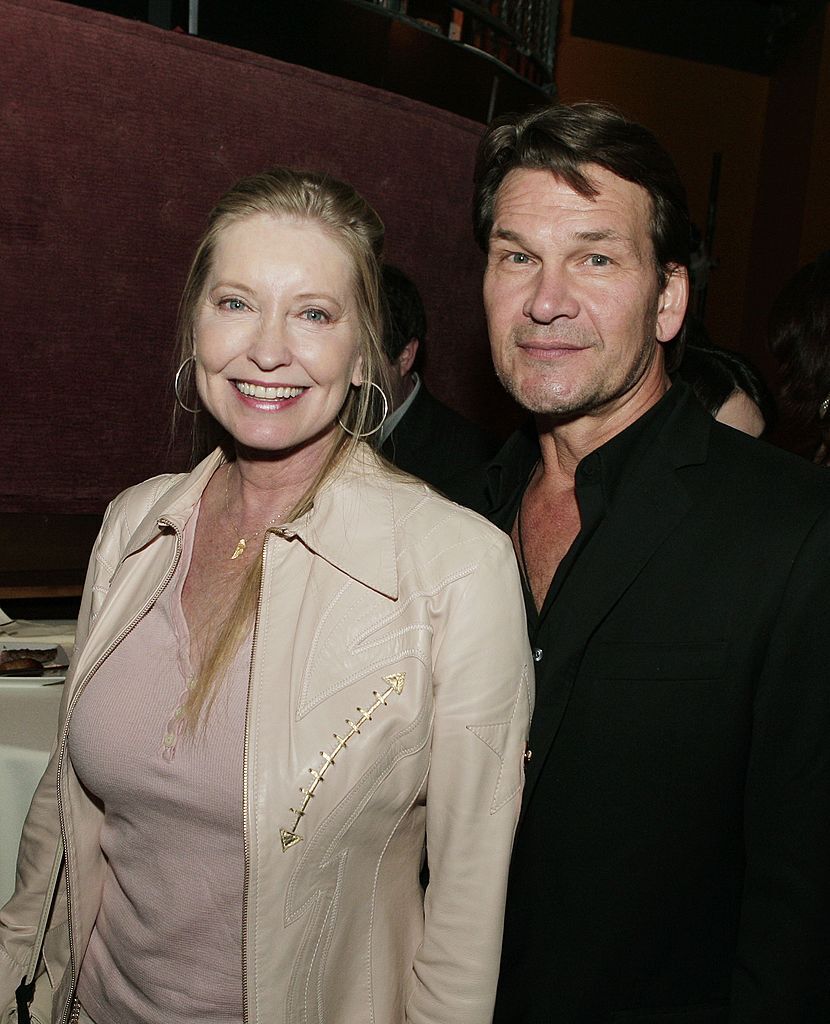 Their marriage was reportedly a "serious love-hate" relationship where Lisa remained unfaithful, having several affairs with men and women. However, Swayze continued to love her endlessly and unconditionally.
"She would beat on him, and he would beat on the walls and furniture. They fought, and I covered up a lot of that -- they destroyed hotel rooms, cars, their house. It was abusive," said the friend.
As his cancer worsened, Swayze became even more defenseless. During this time, Lisa completely neglected him and left him for hours, laying in his own filth. She was described as "evil," "moody," and "a control freak," by his family and friends.