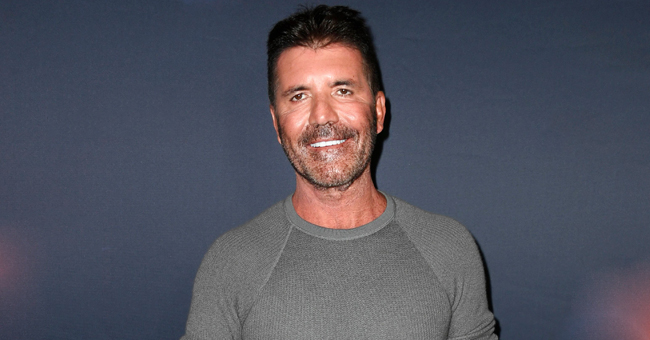 Getty Images
Simon Cowell Jokes He Knows More about 'The Little Mermaid' Than 'American Idol'

59-year-old talent manager, Simon Cowell, publicly disses The "American Idol," says it's been years since he last watched the ABC reality TV series.
Nine years after his session as a judge for the popular ABC reality TV series ended, Simon Cowell has revealed that he no longer watches the show.
This revelation came when Cowell was asked if the circling rumours concerning Ryan Seacrest, the show's host, planning to leave was true. The AGT judge candidly stated:
"I have no idea. I haven't seen the show in so many years, I honestly couldn't tell you."
He then went ahead to joke about knowing more about the future live adaptation of the vintage Walt Disney film 'The Little Mermaid.'
A movie he had previously claimed he did not know enough about to have passed comment on why Harry Styles, a former One direction member, declined the role of Prince Eric.
His comments were met with hostility on Twitter as fans of the American Idol zeroed in on his new look which is reportedly a consequence of his recent weight loss. A user inquired:
"What is wrong with his face?"
Another user answered the question:
"That's because he's clearly now a robot, and robots don't care for TV."
Cowell was previously a pioneer judge alongside Randy Jackson and Paula Abdul when the show first hit the screens in 2002.
He reportedly left after the show's ninth season in 2010, however, in what was to be his final appearance on the show, he reunited with Paula Abdul and Randy Jackson for the show's season finale in 2016.
He reportedly got emotional as he said his final goodbyes to the audience and his co-stars. In 2017, when Cowell was contacted for a reboot of the show, he declined. He stated:
"I was asked to do it, and the answer is no, I have no interest. My memories are when we first started. It was a different time with Randy, Ryan and Paula. You can't recreate that."
And so the show went on without Cowell and was rebooted later on in 2018 by ABC.
The show will be launching its third season since it was rebooted and there has been speculation on the identities of the judges.
The speculations started when ABC recently announced that Luke Bryan, Lionel Richie and Katy Perry would keep their roles as judges for another season.
According to Variety, Bobby Bones will also return to play the role of in-house mentor for the contestants.
Please fill in your e-mail so we can share with you our top stories!