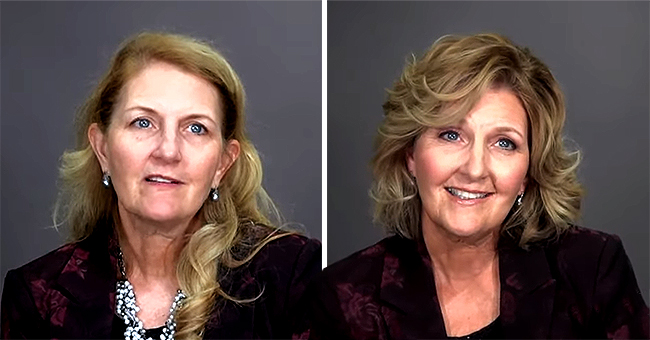 youtube.com/MAKEOVERGUY
Woman Cuts off Her Long Hair after Almost 40 Years and Looks Unrecognizable

A woman who had the same long hair for about 40 years looked different and unrecognizable after she decided to get a makeover.
A legal practitioner, Diana, from Sioux Falls, South Dakota, wore the same hairstyle since her high school days. For about forty years, she neither cut nor changed her look, until recently when Diana decided she wanted something more classy and polished to boost her professional image.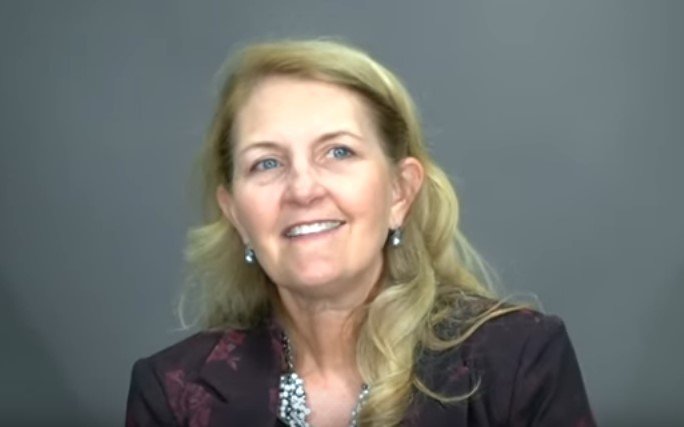 Photo of legal practitioner, Diana | Image : YouTube / MAKEOVERGUY
Certain of her decision, Diana went to celebrity hairstylist, Christopher Hopkins, at his Appearance Studios in Minneapolis, Minnesota. Once there, the legal practitioner told them what she wanted, and the "Makeoverguy" worked wonders on her hair.
Hopkins did away with the lawyer's lengthy hair and used her beautiful natural curls to give Diana a more polished and sophisticated shoulder-length look.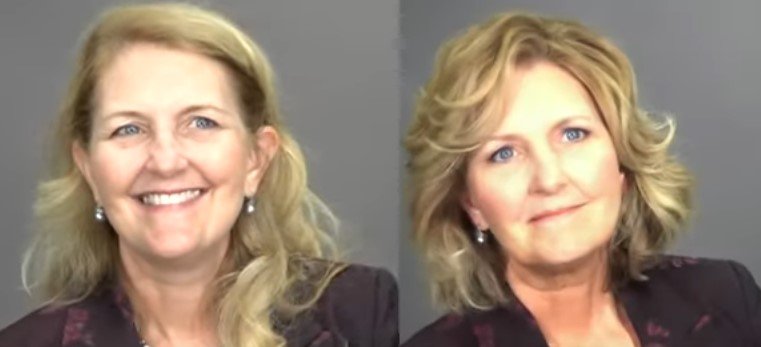 Photo of legal practitioner, Diana | Image : YouTube / MAKEOVERGUY
After the transformation, Diana said:
"He exceeded my expectations, and taught me how to play with my natural curls, and some new styles."
The Sioux Falls resident added that she was looking for something relevant to today's world but not very trendy. Pleased with her new look, she declared:
"It's what I wanted, and it's what I got."
Diana's story is one of many women that Hopkins has transformed and helped feel more confident.
In one of his Facebook posts, the makeup mogul turned a woman from being plain-faced to beautiful and chic.
The beauty author also changed the unnamed woman's hair from long to a simple bob-look. His comment section got flooded with comments about his work, and how great his makeovers look.
Looking good is good business, a famous saying goes, and all around the world, women would do anything to have the perfect look. Often, it starts with having good and healthy hair and extends to knowing the right hairstyle for a particular face shape.
Age is also an essential factor when it comes to choosing the right hairstyle, and texture should equally be a consideration. Also, what suits a woman in her 30s, may not fit a woman in her 50s, so hairstyles should be chosen based on where a person is in life.
A woman's hair is a vital part of her beauty, and just like Diana realized, sometimes, all a person needs is a little makeover to feel confident and beautiful.
Please fill in your e-mail so we can share with you our top stories!