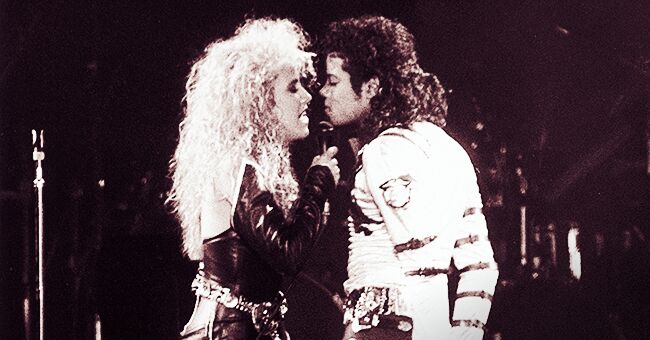 GettyImages/GlobalImagesUkraine
Sheryl Crow about Her Work with Michael Jackson as a Backing Singer

"Small town girl" Sheryl Crow recounts how she saw "bizarre things" as a backing singer on Michael Jackson's Bad tour in the late Eighties.
The 57-year-old country singer and single mum to adopted sons Wyatt and Levi in an interview with the Telegraph spoke up regarding molestation allegations against Michael Jackson depicted in the documentary "Leaving Neverland."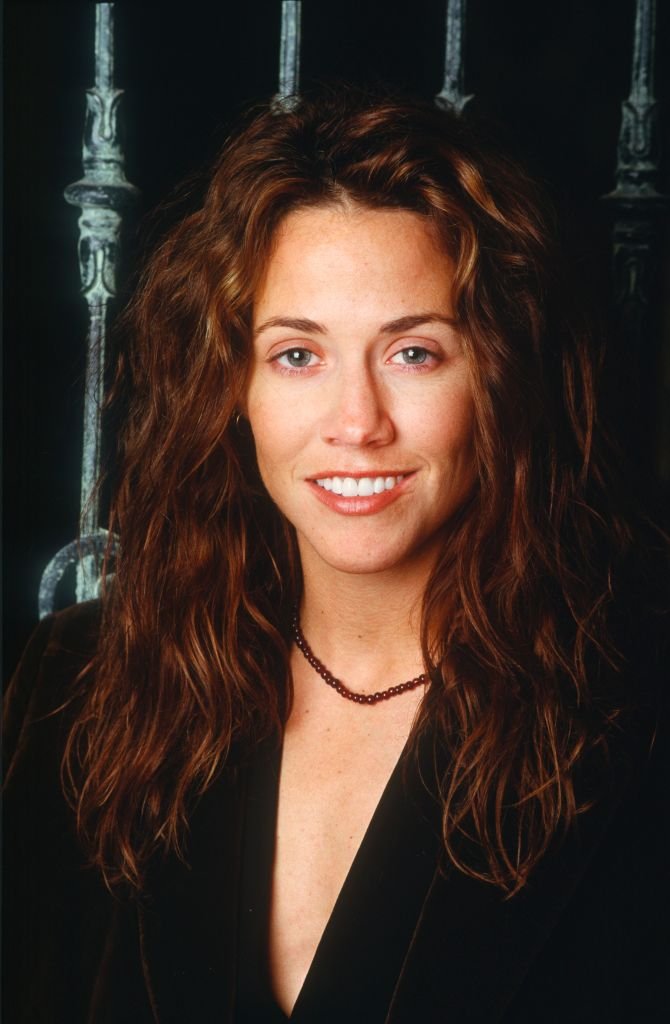 Portrait of Sheryl Crow, Royal Windsor Hotel, Brussels, Belgium | Photo: Getty Images
She did say that she hadn't seen the documentary yet and was not interested in seeing it, but she, however, referred to the allegations as "like a death in the family."
Sherly's musical ambition had grown slowly until the "life-changing" gig as a back-up singer for Micheal came on. In her words,
"I mean, he was the biggest star of a generation and I got to sing a duet [I Just Can't Stop Loving You] with him every night for 18 months".
The thrills, however, didn't stop her from noticing strange things which she had lots of questions about.
When asked if she knew what was going on during the tours, she mentioned that she thought "there were a lot of exceptions made" because of Jackson's status at the time.
"He didn't intentionally project it, but it was part of his aura — this almost being untouchable and almost alien-like figure,"
She felt like there was just a vast network of people that allowed such things to go on.
SHERYL'S INSPIRATION
Sherly did share a close relationship with Michael Jackson during her time as a backup singer, and he did influence some of her emotionally-charged collection of songs.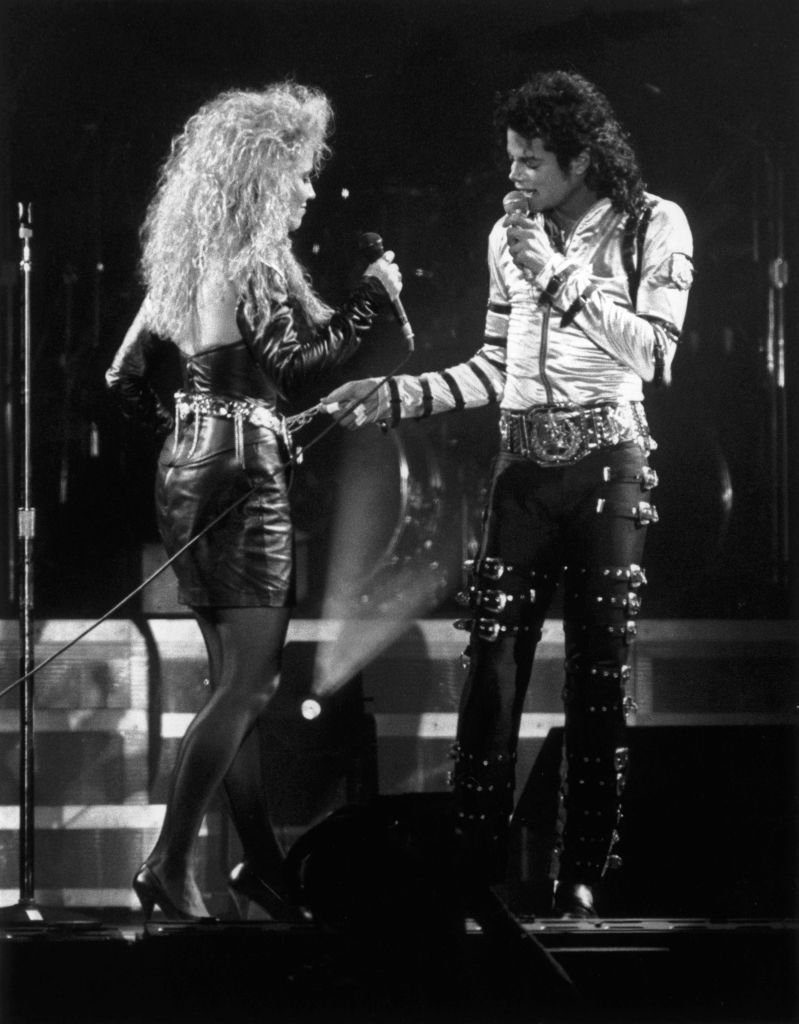 Michael Jackson performs a duet with backing singer Sheryl Crow during a concert in Rome | Photo: Getty Images
Following Michael's death in 2009, Sheryl told Anderson Cooper of CNN:
"For a moment there, I kind of hoped that he'd staged his own getaway. 'He's got a lot of gigs coming up and the pressure of that, and I thought maybe he'd just staged a getaway. And when the news really started trickling in…it's just, it's makes my heart sick."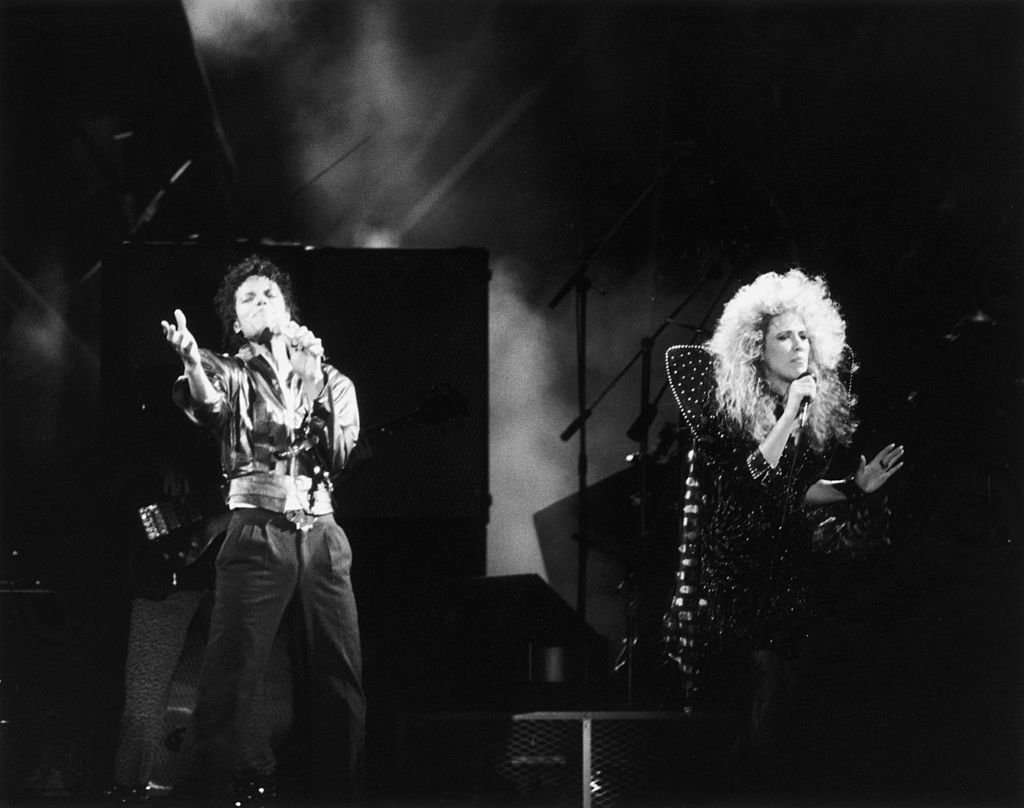 Michael Jackson teams up with backing singer Sheryl Crow for the duet 'I Just Can't Stop Loving You' during a 'Bad' World Tour concert in Japan | Photo: Getty Images
According to BBC, Sheryl featured a cover version of the Jackson 5 song "I Want You Back" as a sort of homage to Michael a year after he died. In her words:
"Like so many other people, I didn't really weigh the importance of his presence until he was gone."
Sherly revealed that the Jackson 5's ABC record was the first album she ever owned.
Please fill in your e-mail so we can share with you our top stories!