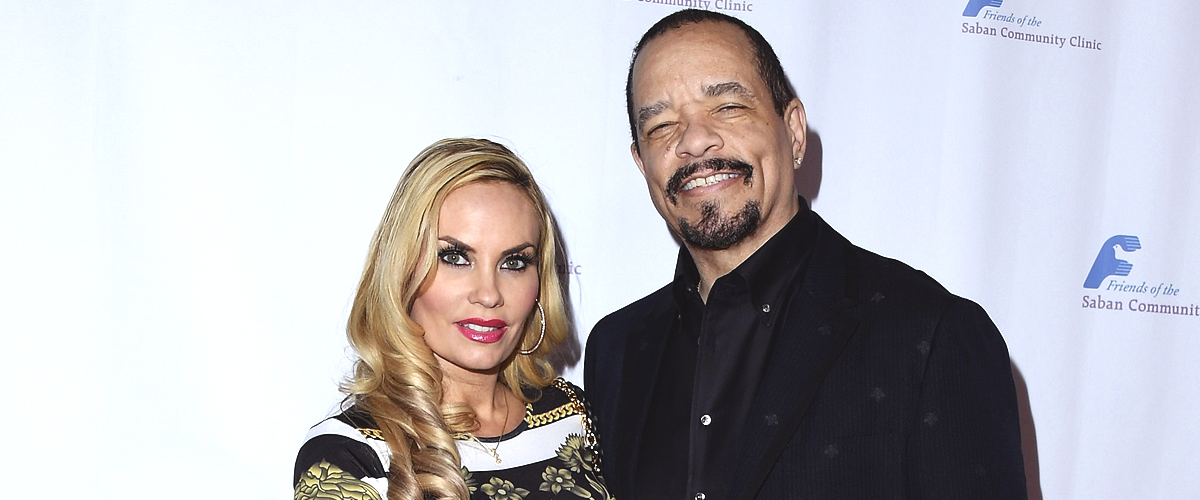 Getty Images
Inside Ice-T and Coco Austin's 14-year marriage
In Hollywood, it's not often that you find a couple that withstands the test of time. However, Coco Austin and Ice T have been together for more than 15 years.
Some couples date for years and others elope. Ice-T and Coco decided to opt for the latter option and eloped.
The "Ice Loves Coco" stars decided to tie the knot on December 31, 2001. They had only been together for two months but believed they belonged together.
How did they meet?
According to Coco's blog, she was only 22 years old when they met. She was working as a model in California and was working on a movie set with Ice's friend.
"Well baby if you take the N off nice you get ICE."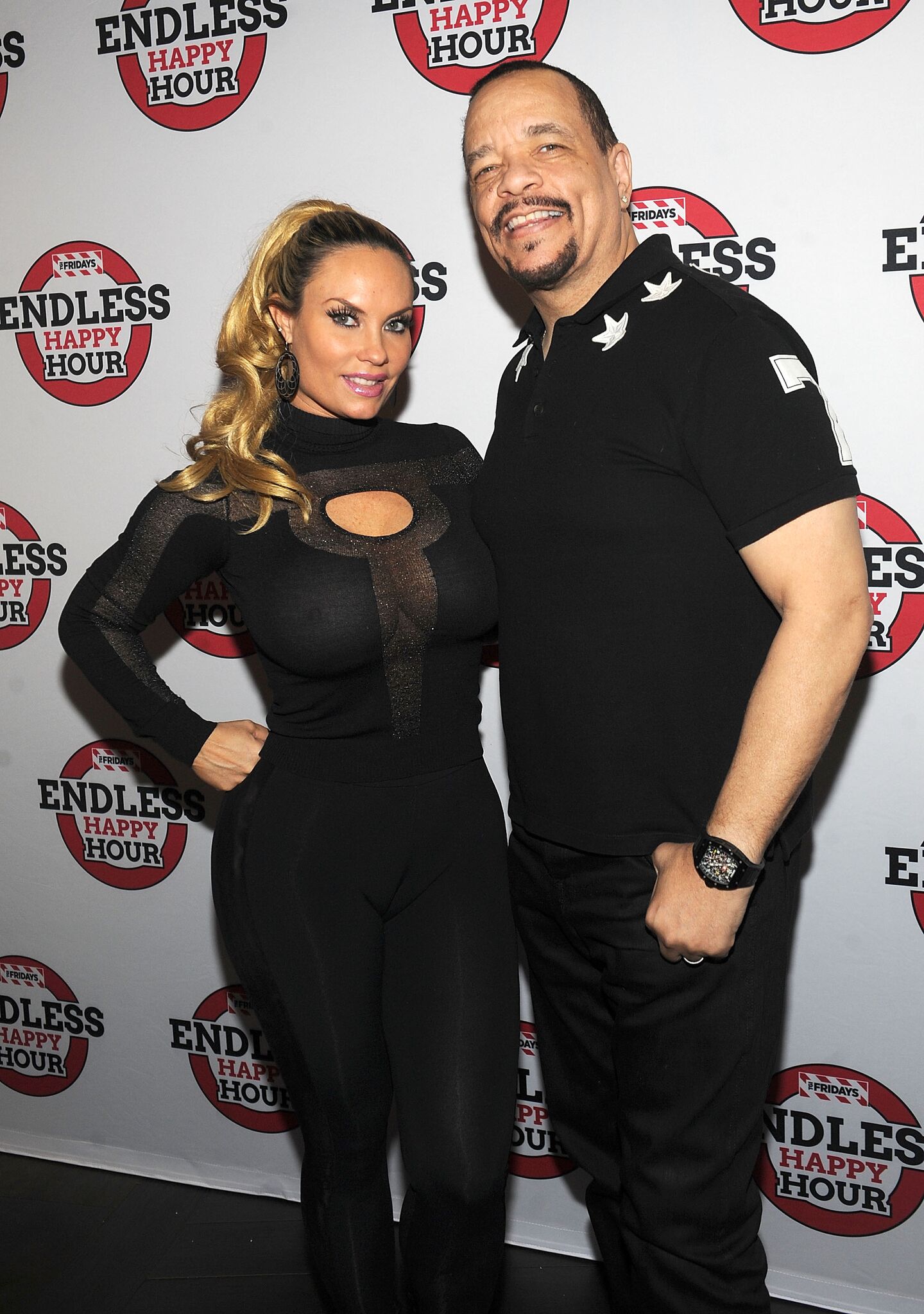 Coco Austin and Ice-T at the TGI Fridays Endless Happy Hour | Getty Images
Since he was in a bad mood, her best friend Aubrey and his friend who was the producer for the video conspired together to send Coco to cheer him up.
"Would you ever consider dating a gangster rapper?" asked Ice-T when they were introduced.
She was shocked and hesitantly replied that if he was nice she'd consider it. According to her he then made her laugh with his reply.
She recently melted hearts with a gorgeous Instagram throwback from their first meeting. She even went on to admit in the caption that she knows it's rare for couples to have a photo of the exact moment they met but that she and Ice somehow ended up with one.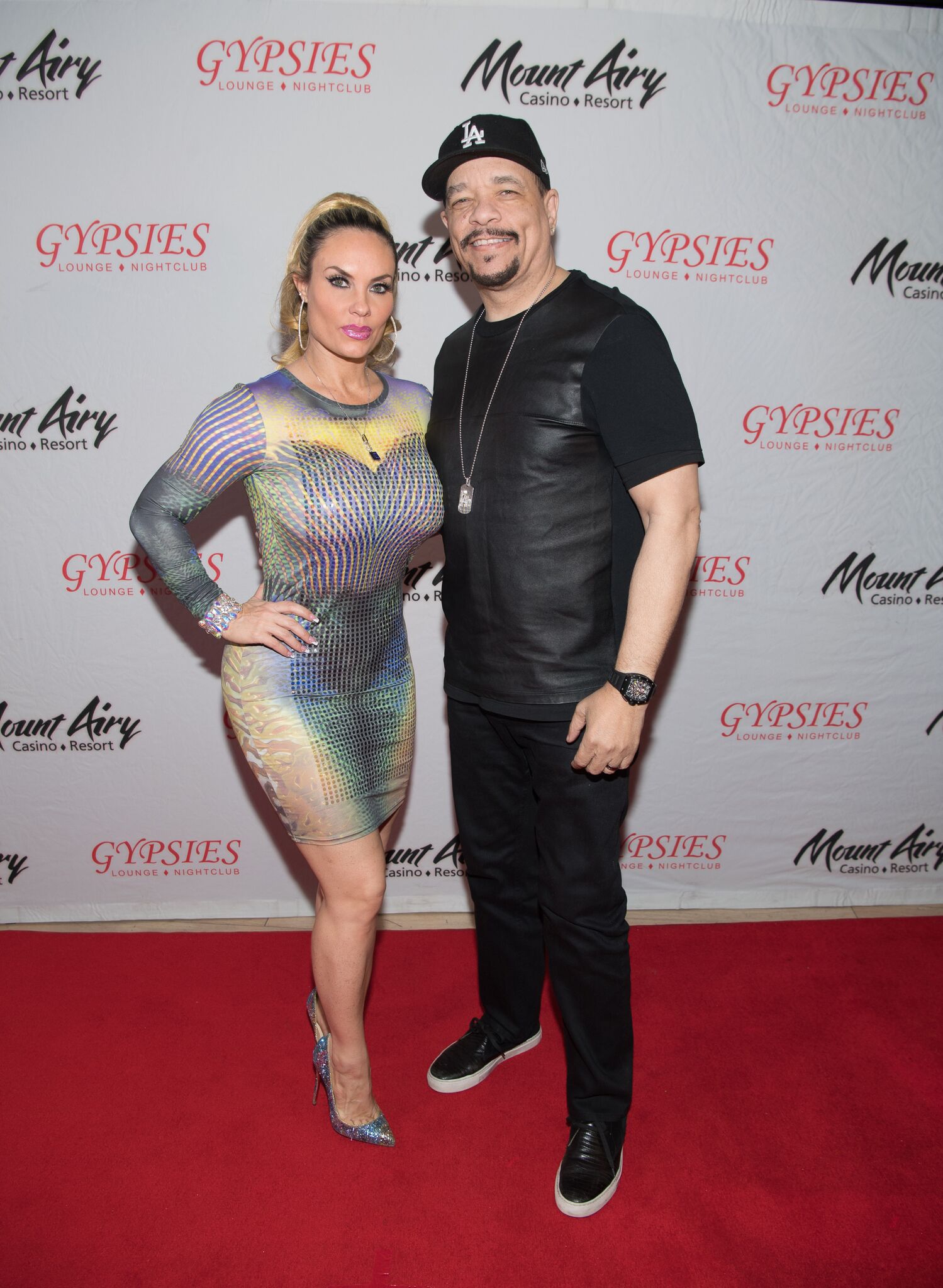 Coco and Ice-T attend Mount Airy Casino Resort | Getty Images
First Date
After their first weekend together, Ice returned to New York to work on "Law and Order." Coco continued traveling between Arizona and California for work.
She decided to visit him in NYC about 2 weeks after they met. According to her, they hit it off immediately and when she was leaving she boldly left her shoes and clothes on his bed with a promise to return.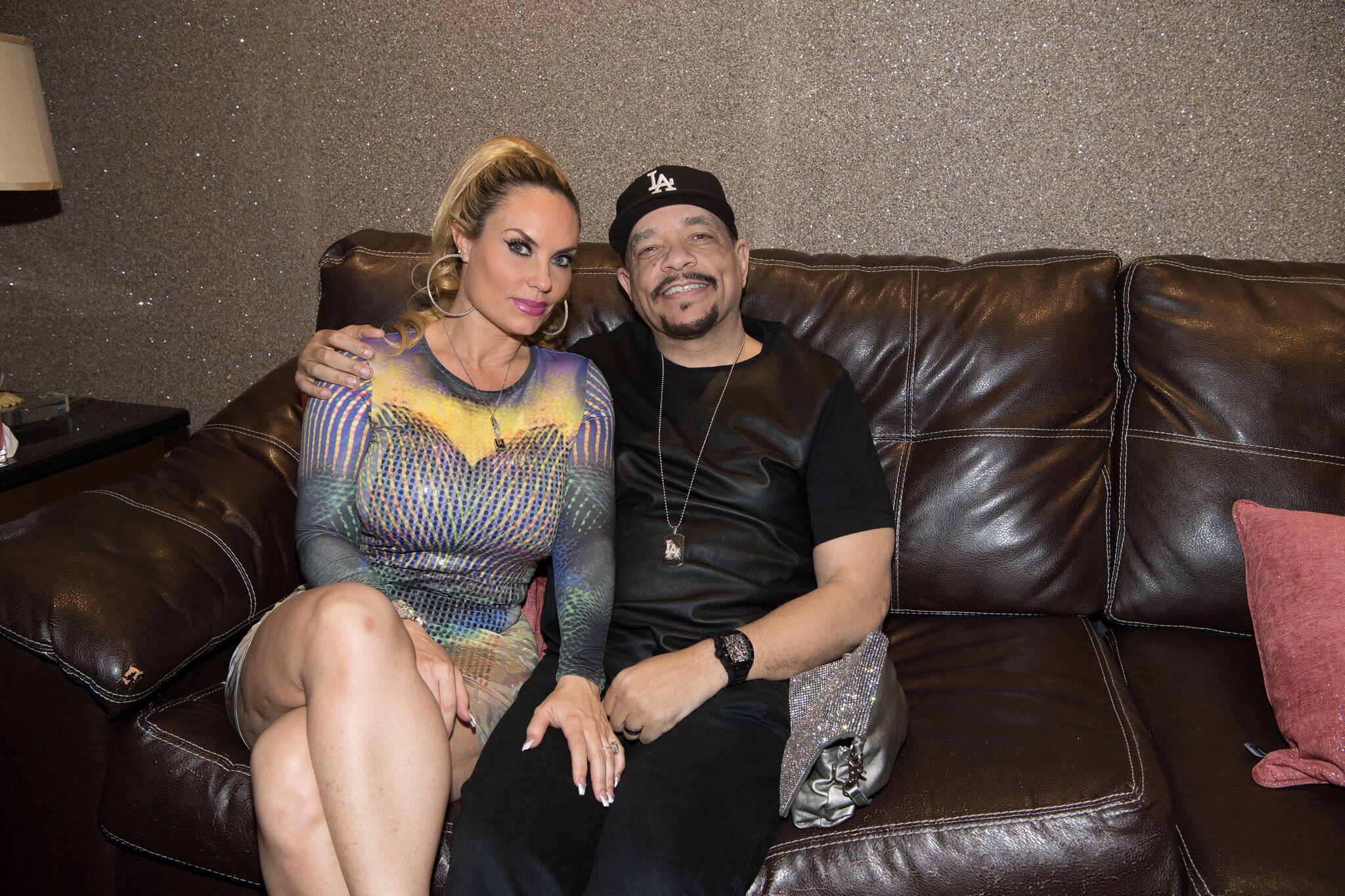 Coco and Ice-T attend Mount Airy Casino Resort | Getty Images
Returning to NYC
She kept her word and two weeks later she was back. On her return, she found her clothes exactly where she left them.
Ice reportedly confessed he missed her so much he did not want to move them. From there, their relationship quickly escalated and they fell in love.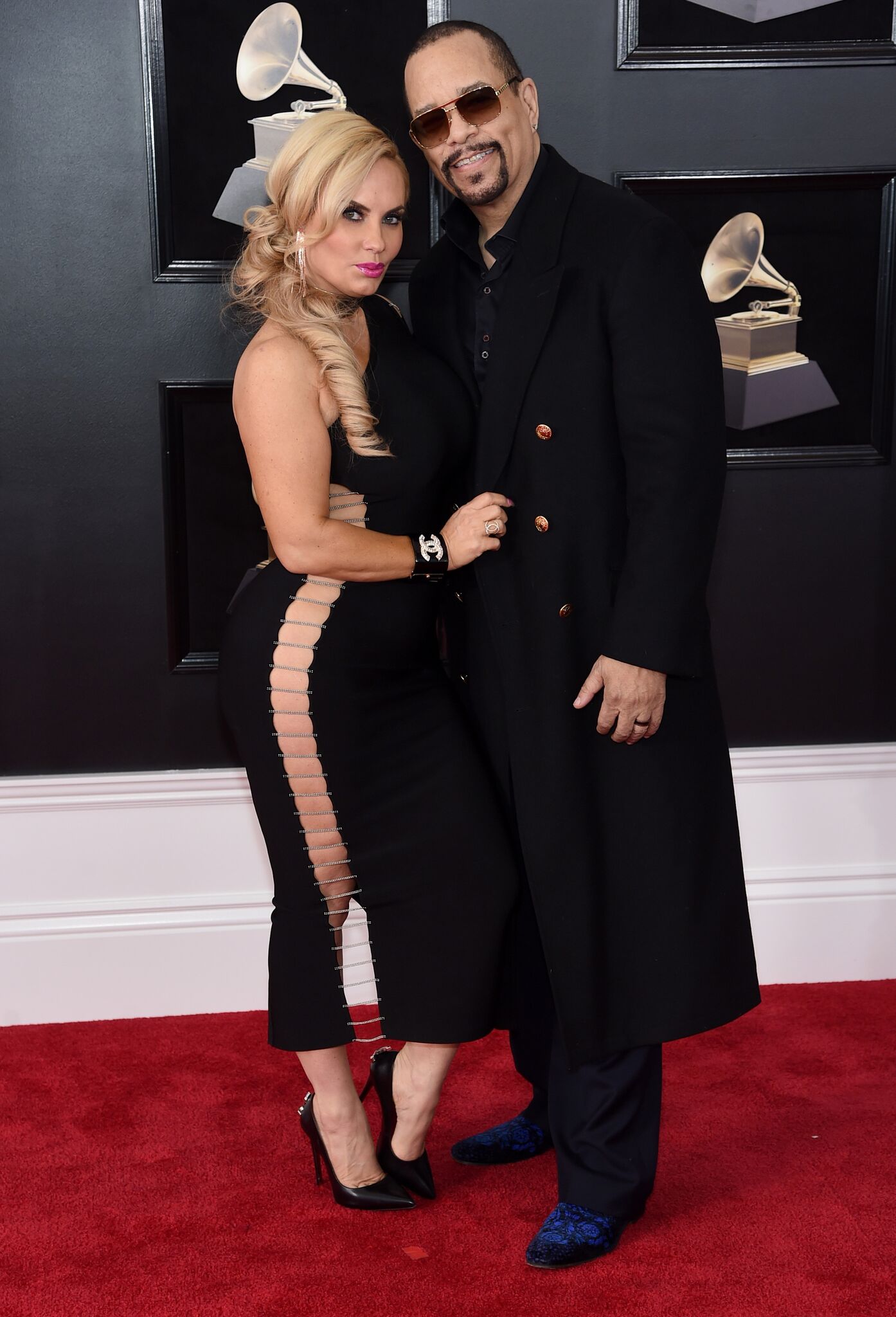 Coco Austin and Ice-T attend the 60th Annual GRAMMY Awards | Getty Images
Third NYC Trip
Coco then made a third trip to NYC for 11 days. She was on a mission to see if she could fit into his life and to decide if she wanted to move from the west coast to the east coast to be with him.
"He became my best friend and this instantly was someone I didn't want to live without."
She went everywhere with him: to the set of "Law & Order," rock concerts, his rap show and even attended one of his lectures at a university. She admits that she was very young and the 20-year gap concerned her at first.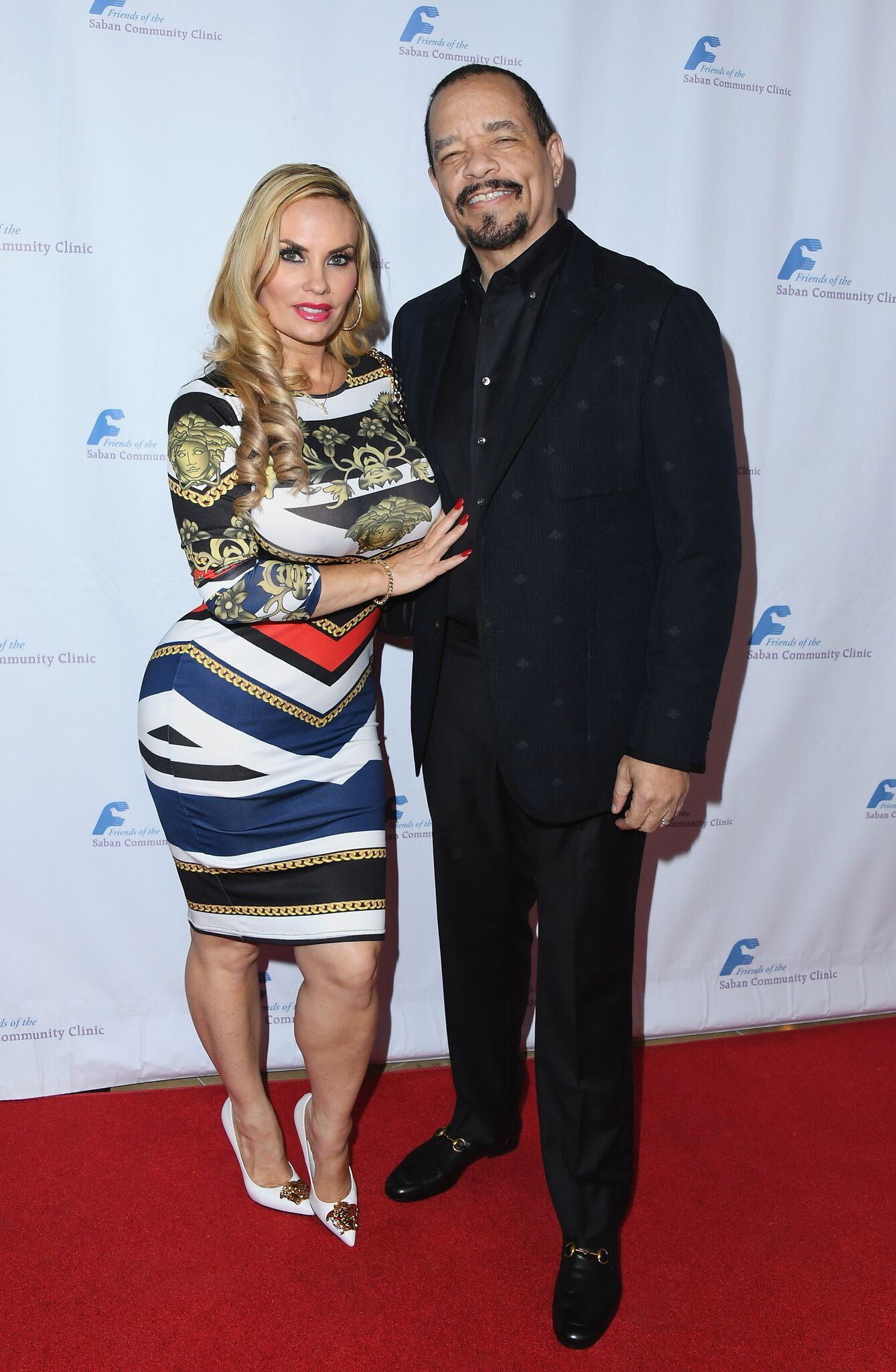 Coco Austin and Ice-T attend Friends Of The Saban Community Clinic's 42nd Annual Gala | Getty Images
Their unconventional wedding
"We got married pretty fast. He became my best friend and this instantly was someone I didn't want to live without. We just knew we wanted to be together, we were like yin and yang, like peanut butter and jelly," explains Coco on her blog.
She revealed that while relaxing one day they spontaneously decided to make wedding vows to each other. At that point, they had only been dating for a few months.
"We looked into each other eyes and we said our vows and we got married in our hearts and minds. To us a piece of paper didn't mean you were married, it happens in your hearts. So when people asked us if we were married, we both would say yes," said Coco.
Shortly after that, they decided to officially elope. Coco revealed that they "didn't want to hurt anyone's feelings so we just kept it to ourselves." They tied the knot in Vegas at Cesar's Palace during New Year's Eve.
"I've had many magical moments with Ice since being with him but I can remember this being the first so vividly. I will never forget looking at him face to face just me and him no one else in the room but a priest and a pianist." revealed Coco. "He got choked up while he spoke which made me get choked up. I saw the best in him and his soul. I was so happy I found the perfect guy for me."
The happy couple has managed to stay completely in love through everything from rumors of infidelity to the birth of their daughter, Chanel. Their love appears to be a force to be reckoned with.
Please fill in your e-mail so we can share with you our top stories!