Kate Middleton's Engagement Ring from Prince William Has a Little Known Story
Here's the untold story behind Kate Middleton's engagement ring from Prince William.
In October 2010, William and Kate became engaged in Kenya. William gave her the engagement ring that had belonged to his late mom, Princess Diana. It was a 12-carat sapphire-and–diamond cluster ring, according to Vogue.
"It was said to be a strong influence on Prince Charles when he came to Garrard to purchase a ring for Lady Diana."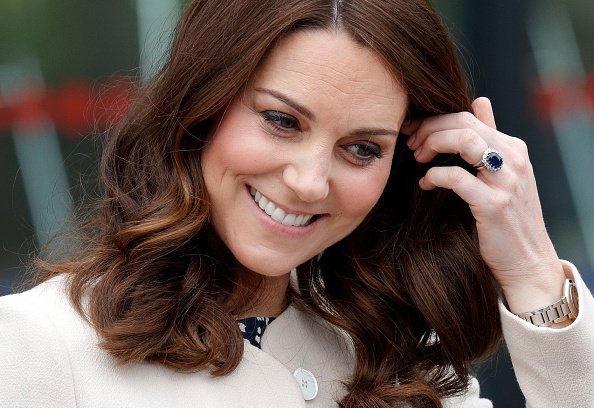 In any case, what makes it most exceptional is how the ring reportedly came into William's ownership. 
Everything began in 1840 when Prince Albert appointed British jeweler Garrard to make a blue sapphire brooch, encompassed by diamonds and set in gold as a gift for his soon-to-be-bride Queen Victoria.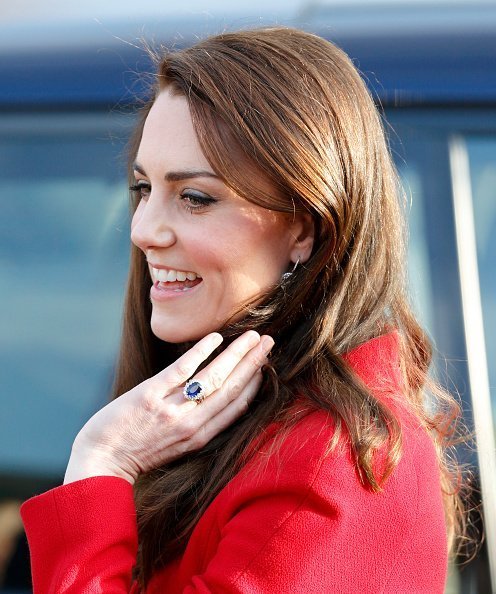 In an interview with Vogue, Garrard's present creative director Sara Prentice said:
"She found she loved it so much that she decided to wear it on her wedding day as her something blue on the front of her dress."
Victoria, who accumulated numerous valuable gems over her 63-year-long reign, kept on holding the brooch close to her heart until the demise of Albert. 
In her will, she guaranteed that the brooch would always belong to the reigning monarch by making it a Crown heirloom.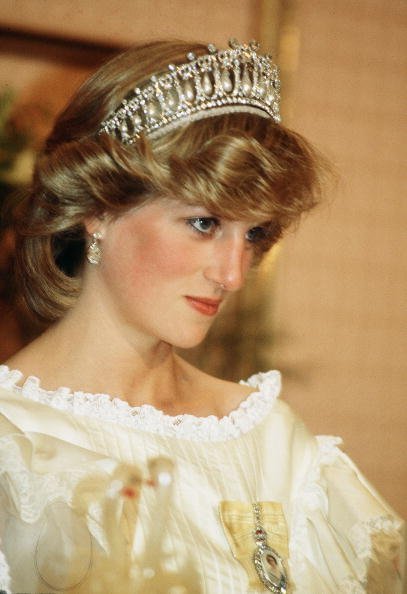 Queen Elizabeth II acquired the brooch when she turned into a monarch. Prince Charles was inspired by this brooch when he chose an engagement ring for Diana.
Prentice said, "It was said to be a strong influence on Prince Charles when he came to Garrard to purchase a ring for Lady Diana. He actually ended up setting a sapphire cluster ring for her, which was later given by Prince William to the Duchess of Cambridge on their engagement."
"I would imagine growing up being surrounded by your mother and your grandmother [with] such beautiful, incredible jewelry...it would stick with you," she added.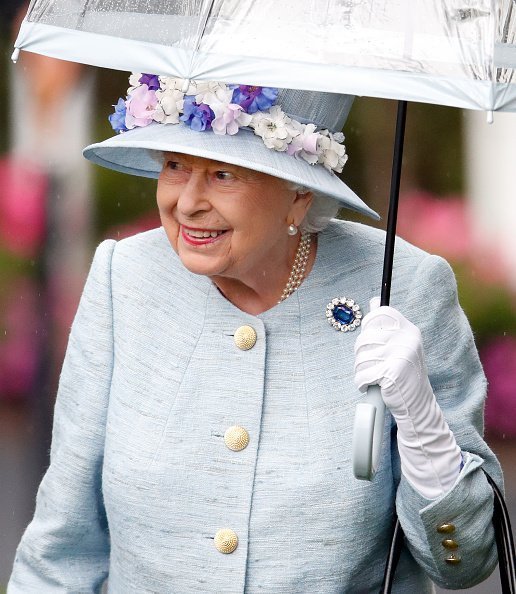 The engagement ring was returned to the Wales family after Diana passed away in 1997. During the 20th anniversary of her passing, a rumor suggested that William and Prince Harry were each able to choose two of their mom's possessions as souvenirs. 
William picked his mother's gold Cartier watch while Harry picked her engagement ring. But when Harry saw William's love for Kate, he decided to give the ring to his brother in exchange for the watch.
The Duke and Duchess of Cambridge got married in April 2011. The royal couple shares three children — Prince George, Princess Charlotte, and Prince Louis.