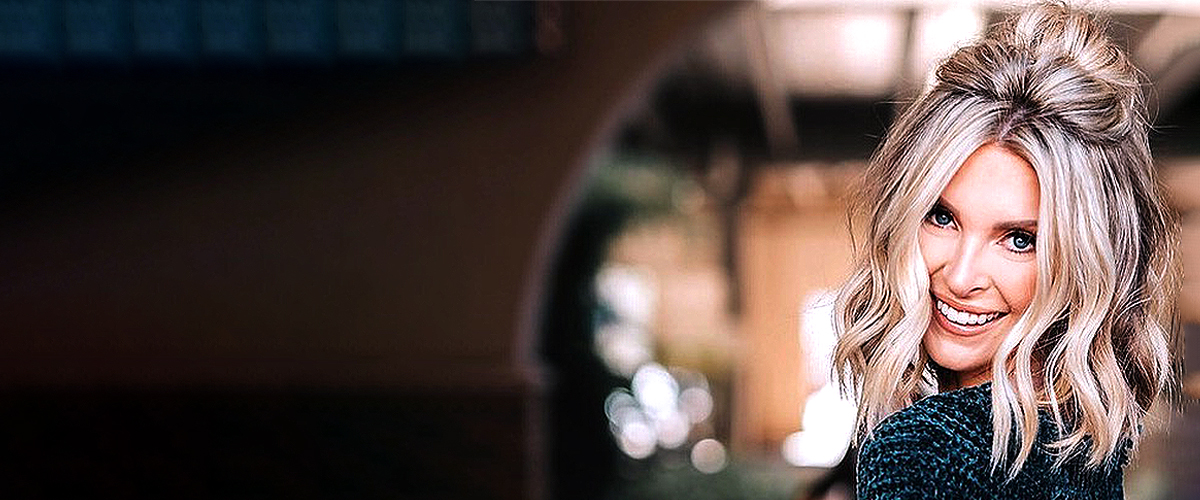 instagram.com/lindsiechrisley
Life of Todd Chrisley's estranged daughter Lindsie: Before and After Reality TV
Lindsie Chrisley is better known as the estranged daughter of realtor and reality star Todd Chrisley, from "Chrisley Knows Best." Although she left the show on a negative note in 2017, Lindsie has not been able to leave the drama behind despite trying to move with her son and husband.
The 29-year-old first came into the spotlight as part of the reality show that followed the life of her family in Nashville, Tennessee. There, fans got to witness her somewhat tense dynamic with Todd and his wife, Julie.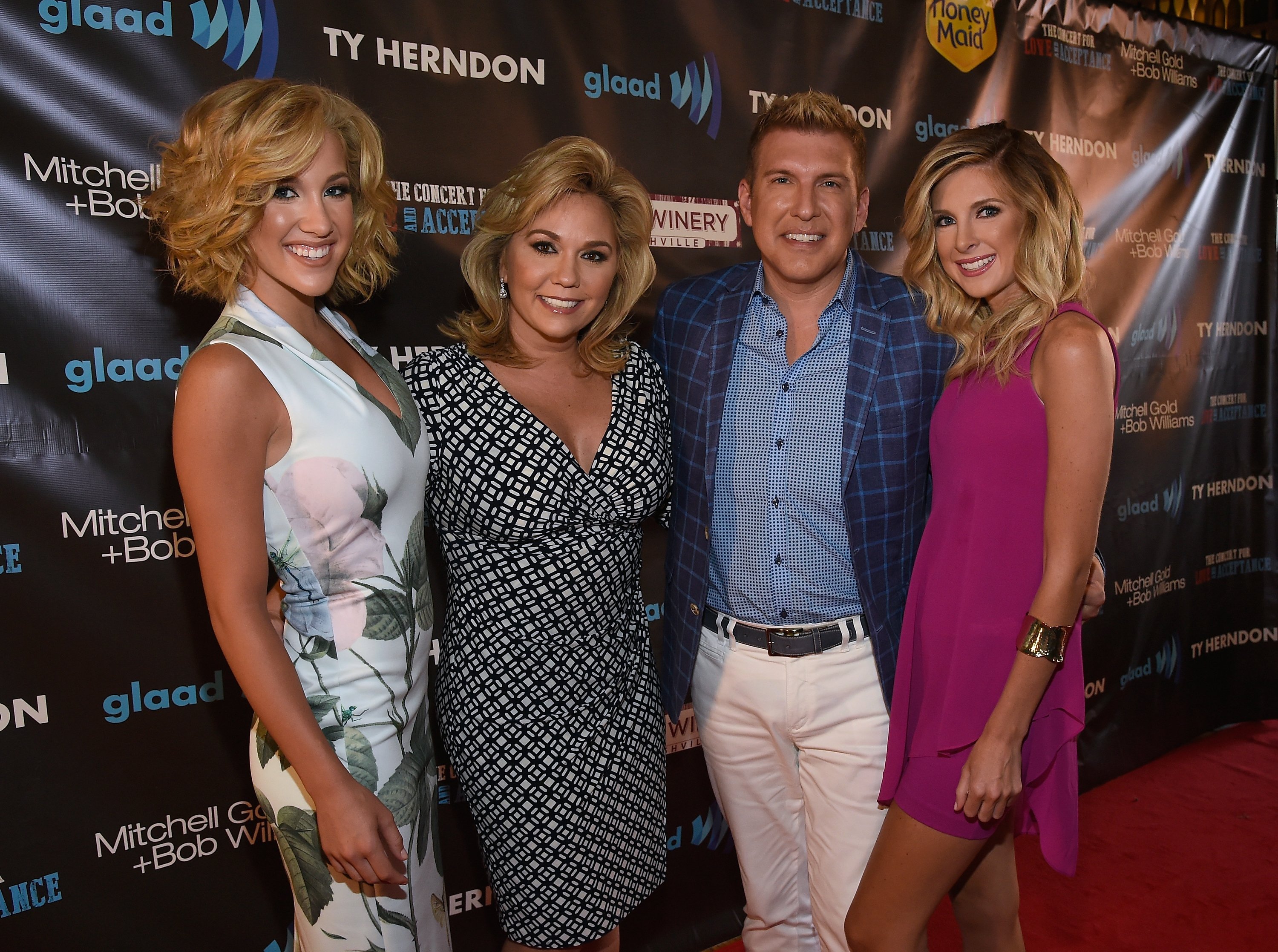 Savannah Chrisley, Julie Chrisley; Todd Chrisley and Lindsie Chrisley Campbell attend The Concert For Love And Acceptance at City Winery Nashville on June 12, 2015. | Photo: GettyImages
Lindsie quit to the show and became estranged from her family in 2017, and although she never explained what motivated her actions, sources close to the family blamed Todd for wanting to use Lindsie's divorce as a plot device for the sixth season of the show. But we'll talk about that later.
First, a bit of history of Lindsie's life.
LINDSIE'S COMPLICATED BACKGROUND
Although Lindsie always referred to Julie as her mom, she's not really her biological daughter.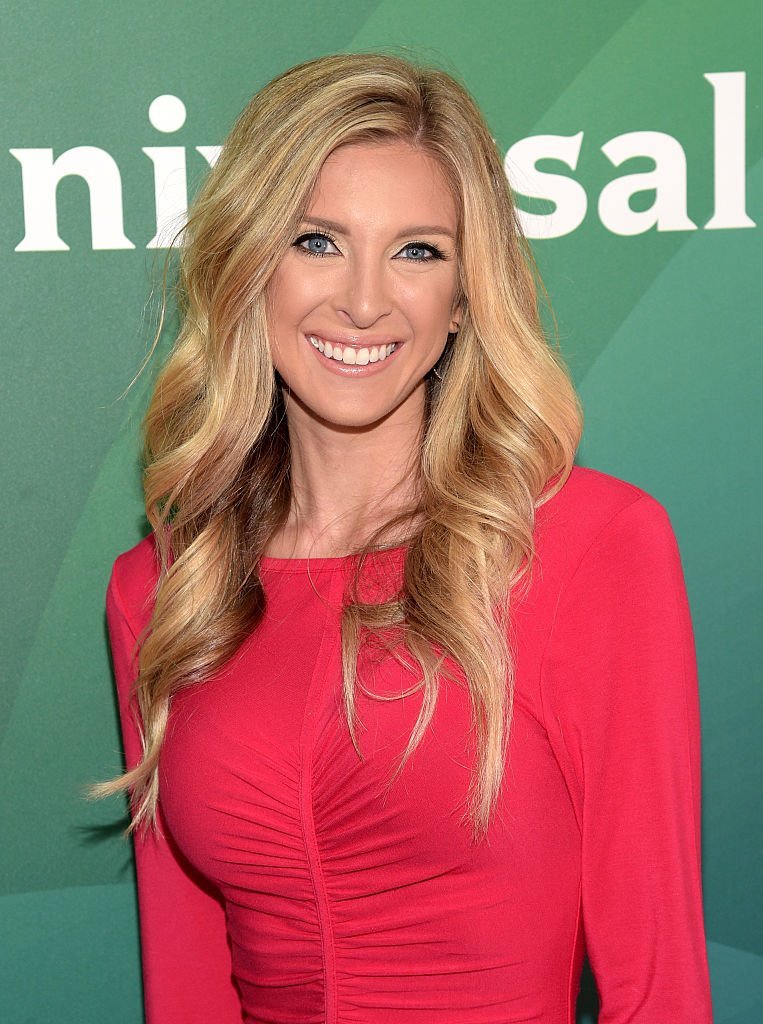 Lindsie Chrisley attends the 2016 NBCUniversal Summer Press Day at Four Seasons Hotel Westlake Village on April 1, 2016. | Photo: GettyImages
Before Julie came into the picture, Todd Chrisley married his high school sweetheart Teresa Terry, after learning she was pregnant with Lindsie. They tied the knot in 1990 and had one more child, son Kyle, but eventually split in 1994 with domestic violence claims from Terry against Chrisley.
In an interview with the Daily Mail in 2014, Teresa recalled that the divorce turned ugly when Todd tried to keep Lindsie away from her.
When she left their home, she took then 3-year-old Kyle with her, but when she went looking for Lindsie at Todd parents' house, they didn't let her have the girl.
Teresa filed a criminal complaint against Chrisley alleging the "unlawful abduction" of their daughter. It took her two months, but Lindsie eventually returned to her.
ADOPTED TO FEEL LESS LIKE AN OUTCAST
Todd married Julie in 1996, the same year that he and Teresa finally settled the custody of their children. Per the agreement, Lindsie and Kyle had to go to school in Atlanta, where Todd and Julie lived, and they got to spend the weekend with their mom.
With this settlement, Lindsie eventually started to see Julie as a mother, and by the time she turned 18, she wanted to formalize their relationship.
"Lindsie came to Julie when she was 18 years old and told her she was the only mother that she ever had known, and would she ever consider making it legal?" Todd recalled. "And Julie said, 'A piece of paper will never make me love you more than I l love you right now, but if it makes you feel better, then I will do it.'"
Lindsie explained on her podcast "Coffee Convo" with "Teen Mom 2" star Kailyn Lowry that she "felt like an outcast" in the family and wanted to fit in. "I always felt like something wasn't whole," Lindsie said.
ELOPING AND BUTTING HEADS WITH TODD
In 2012, Lindsie surprised her family when she eloped to marry Will Campbell behind their backs.
Todd wasn't happy at all with the way Lindsie handled the situation, and problems started to arise. He told E! News:
"I had a problem with the way the marriage started. Not just on Will's side but on my daughter's side as well. I don't' think that the marriage started out the way that it should have, and certainly not the way that a father would like to see a marriage start."
Todd pointed out that both Lindsie and Will were disrespectful, but said he was disappointed to know his daughter condoned that kind of behavior.
FIRST BABY AND MARRIAGE PROBLEMS
Lindsie and Will welcomed their first and only child, Jackson, in January 2013.
Although in most cases, the birth of a child reinforces the relationship between the parents, Lindsie and Will started to drift apart and neglect each other by making their son their priority.
"I fell so in love with Jackson that I almost neglected my marriage in a way. Not on purpose, but out of the newness in our schedule, and us making Jackson our first priority," the dotting mom wrote on an essay for TODAY.
Eventually, Lindsie filed for divorce from Will in August 2016, claiming she had "outgrown" the relationship.
She vowed in a statement to PEOPLE at the time to remain friend with Will for the sake of their son, adding that "he still holds a special place in my heart. I still love him, always and forever. I have nothing negative to say."
The following year, Lindsie quit "Chrisley Knows Best" when her father allegedly tried to use her pain after the separation for the reality show without considering her feelings.
Two years later, the couple reconciled and Lindsie called off the divorce.
To this day, Lindsie, Will, and now 6-year-old Jackson are living their best lives and look happier than ever.
CURRENT FAMILY DRAMA
However, the drama has been unfolding in the family in the past weeks, with Lindsie accusing her father and her brother of extorsion.
Chrisley filed a police report in Georgia claiming that Todd and Chase were threatening her over an alleged sex tape. Lindsie explained that they "wanted her to lie about an incident, and if she refused to do so, they were going to release the sex tape involving her."
Both Todd and Chase have denied the allegations, but Lindsie stands her ground and has even hired armed security to protect her and her family.
On the other hand, Todd and Julie were recently indicted over tax evasion and other financial crimes. They pleaded not guilty to all charges.
Please fill in your e-mail so we can share with you our top stories!