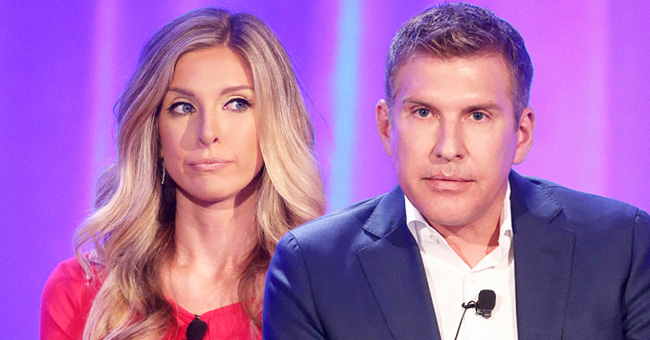 Getty Images
People: Todd Chrisley Admits He Will Always Love Estranged Daughter Lindsie despite Accusations
Todd Chrisley, from the famous television show "Chrisley Knows Best," recently said that he will always love his daughter, Lindsie Chrisley, despite their fractured relationship.
The 50-year-old reality star has been having quite a lot of problems with the law lately, as he and his wife Julie have been charged with tax evasion and several other financial crimes.
Not only that, but he has also been accused of blackmailing his daughter with an alleged sex tape, a situation that also involves Lindsie's brother Chase.
It has been reported that Todd and Chase got a hold of the tape and have been harassing and threatening Lindsie with it, claiming that they would make it public if she didn't lie about a certain "incident."
This information can be found in a Georgia police report, where Lindsie stated that her brother said to have acquired the sex tape by purchasing it.
Following the extortion accusation against her father, Lindsie reportedly hired an armed security guard for her own protection, who accompanies her wherever she goes.
Despite the 29-year-old's claims, Todd recently said that he still loved her no matter what, adding:
"As I've said before, it's heartbreaking that Lindsie feels the need to air her private issues in public. But whatever she says, she is still my daughter and Chase and Savannah's sister."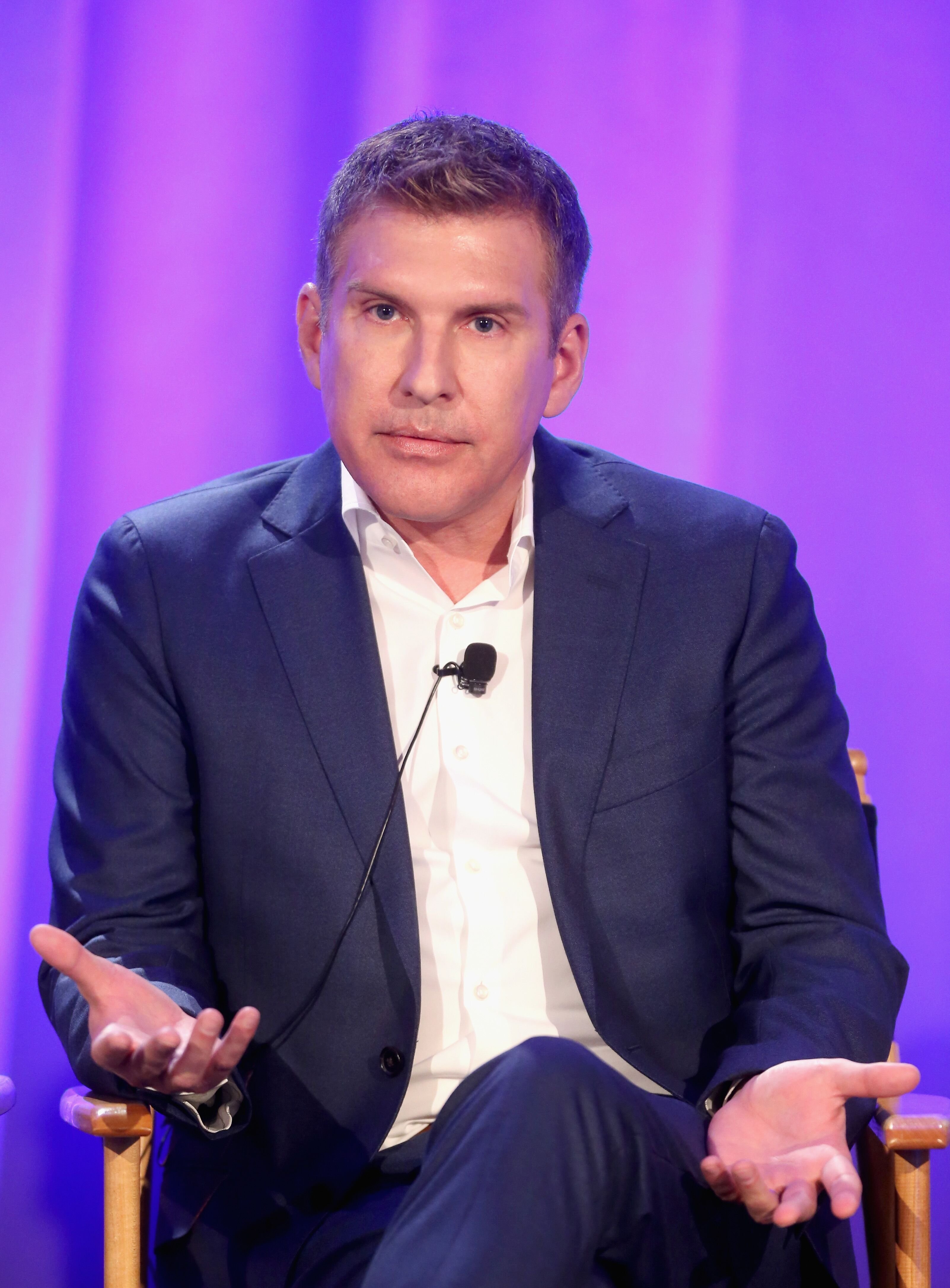 Todd Chrisley speaking before an audience | Source: Getty Images
HER BROTHER'S TAKE ON THE MATTER
Chase also commented on the case and denied his sister's allegations, which he considered to be false:
"I love my sister and I don't understand why she's doing this to our family. Not only am I heartbroken over these false allegations by my sister — and they are totally false — but so are my parents and the rest of our family."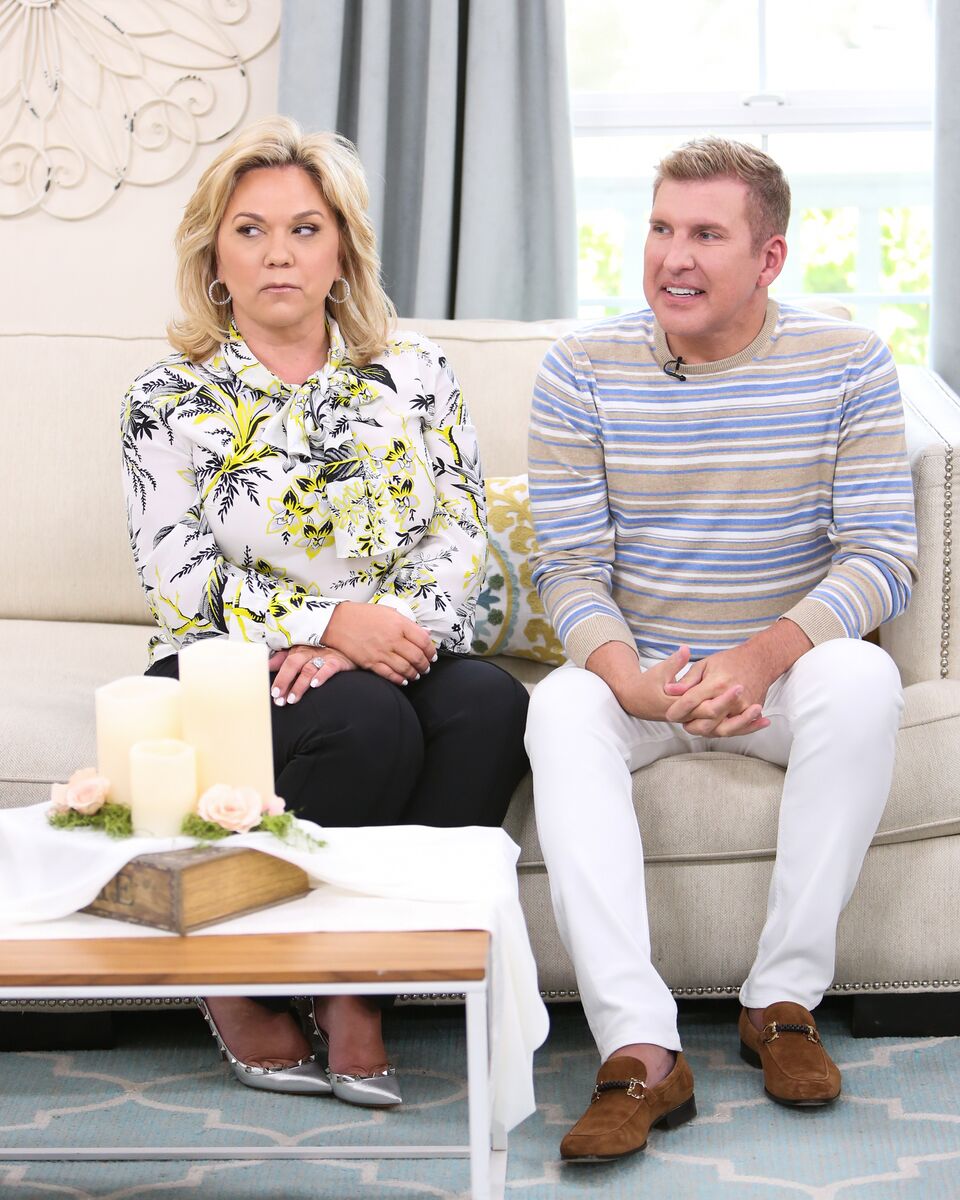 Todd and Julie Chrisley at Hallmark's 'Home & Family' at Universal Studios in Hollywood | Photo: Getty Images
After seeing her father and stepmother undergoing trial for fraud, Lindsie said that she wanted nothing to do with them but guaranteed that she wasn't the one who led to their arrest.
Please fill in your e-mail so we can share with you our top stories!