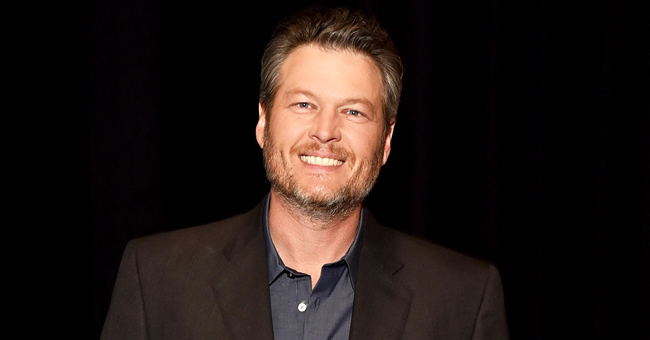 Getty Images
Inside Blake Shelton's Relationship with His First Wife Kaynette Williams
Blake Shelton married long-time girlfriend Kaynette Williams in 2003, but they divorced three years later.
Shelton and Williams were high school sweethearts. Williams went on to manage the country superstar when he initially began his career. In 2003, the couple got married in Gatlinburg, Tennessee, as reported by IBT.
"This is not the future we envisioned and it is with heavy heart that we move forward separately."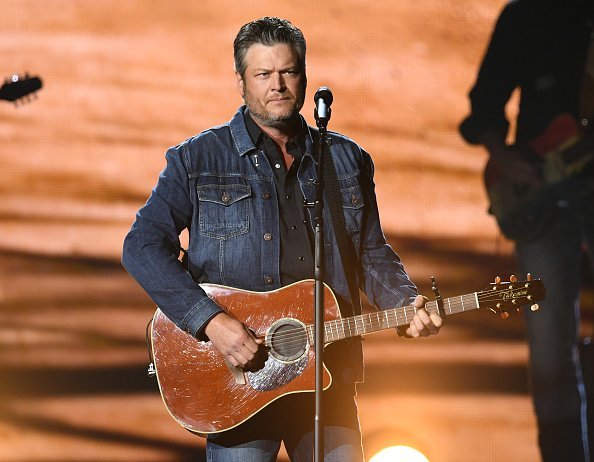 Blake Shelton at MGM Grand Garden Arena on April 07, 2019 in Las Vegas, Nevada | Photo: Getty Images
In an interview, Shelton explained that from the very beginning he knew Williams would be his wife.
"I knew Kaynette was the one," he said. "Just because I can't explain it I can't say it's because we get along or because of the way she looks. It's just something I feel – you know what I mean? It's nothing more than just knowing you're right."
However, Shelton suddenly changed his mind when he met singer Miranda Lambert in 2005. The country icons performed a duet of "You're the Reason God Made Oklahoma" for a CMT special at the time.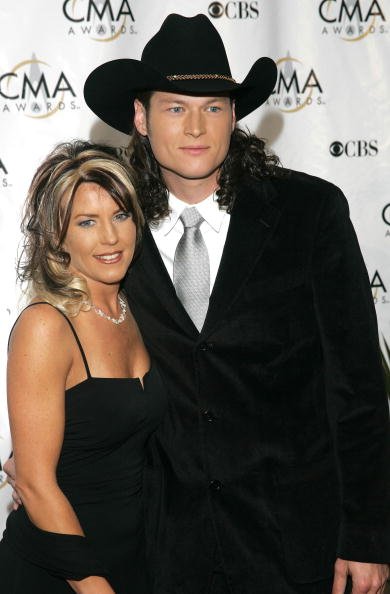 Blake Shelton and Kaynette Williams at the Grand Ole Opry House in November 2004 | Photo: Getty Images
Shelton once admitted in an interview that he immediately fell in love with Lambert right there on the stage. The only problem was, he's married to Williams.
In spite of the connection that the two artists felt, Lambert asserted that she stayed away from Shelton. But Shelton and Williams' relationship grew cold, and in 2006, the two decided to end their marriage.
Williams claimed that Shelton was "guilty of inappropriate marital conduct."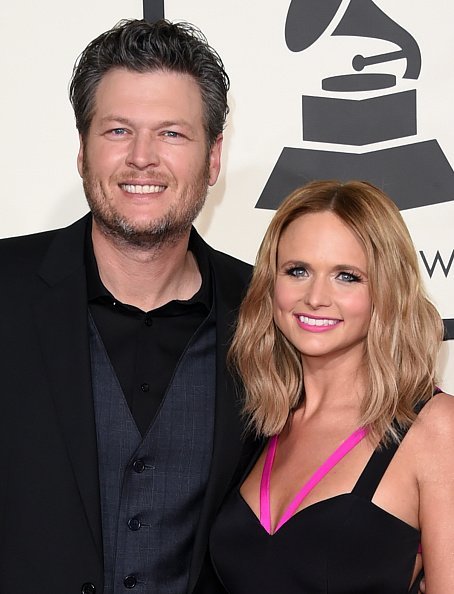 Blake Shelton and Miranda Lambert at the STAPLES Center on February 8, 2015 in Los Angeles, California | Photo: Getty Images
A year later, the popular singer opened up about the reason for their split in an interview with PEOPLE.
"I just really don't think I was ready to be a husband," he said.
Shelton then started dating Lambert, and in 2011, they got married in Boerne, Texas. However, four years later, the two announced their divorce. They released a statement, saying:
"This is not the future we envisioned and it is with heavy heart that we move forward separately. We are real people, with real lives, with real family, friends and colleagues. Therefore, we kindly ask for privacy and compassion concerning this very personal matter."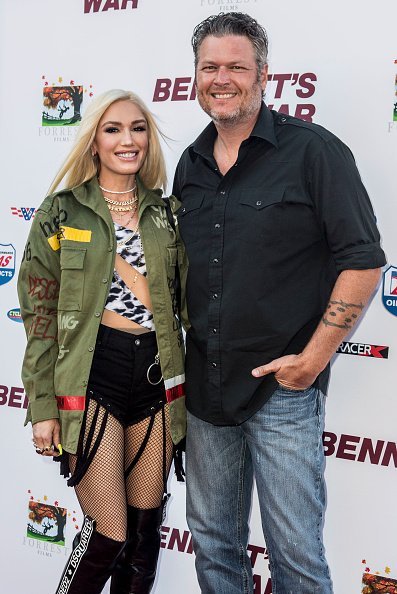 Gwen Stefani and Blake Shelton at Warner Bros. Studios on August 13, 2019 in Burbank, California | Photo: Getty Images
Shelton quickly moved on with pop star Gwen Stefani. The pair fell in love while serving as coaches on "The Voice."
Please fill in your e-mail so we can share with you our top stories!