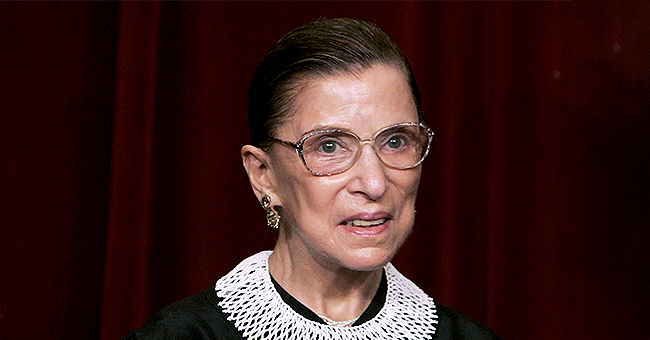 Getty Images
Ruth Bader Ginsburg Has No Evidence of Cancer after Treatment, Supreme Court Says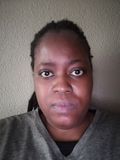 On Thursday night, Supreme Court Justice Ruth Bader Ginsburg caused a ruckus when it was found out that she was at the Broadway show "Moulin Rouge! The Musical."
A source revealed that Supreme Court Justice Ruth Bader Ginsburg, 86, had people excited last week when she attended a Broadway musical. The insider shared that a group of young women came up to Ginsburg to thank her for all she had done for women's rights.
The source added that "she seemed in really good spirits." Ginsburg currently leads the court's liberal wing and is a well-known historical figure.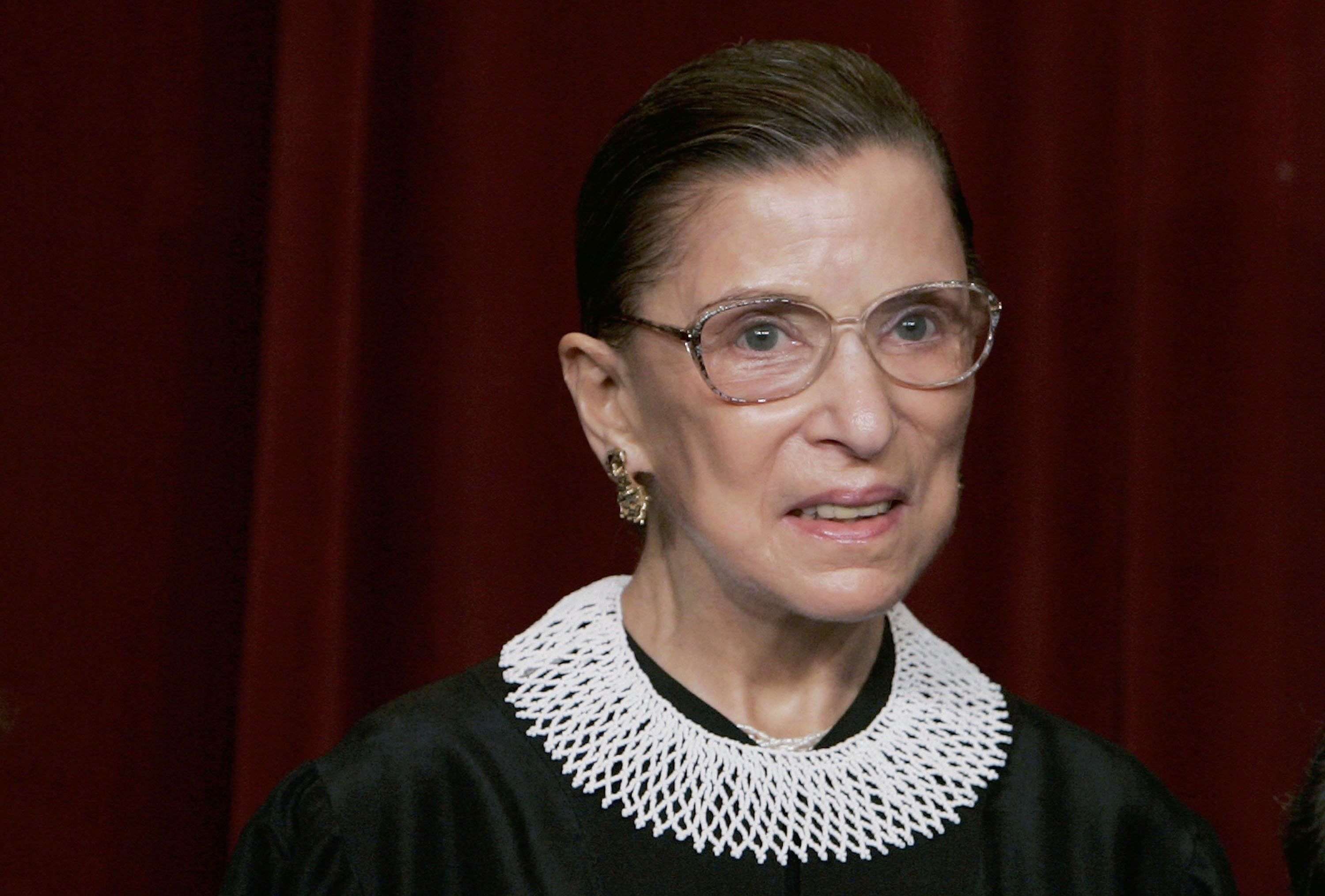 Supreme Court Justice Ruth Bader Ginsburg at a photo session with photographers at the U.S. Supreme Court March 3, 2006 in Washington DC | Photo: Getty Images
GINSBURG FINISHED RADIATION THERAPY
The following day, the court announced that Ginsburg had secretly finished a three-week course of radiation therapy. The Justice had been getting therapy at Memorial Sloan Kettering Center in New York City.
According to the court, she was being treated for a localized malignant tumor on her pancreas. This is the second time in one year that Ginsburg has had cancer.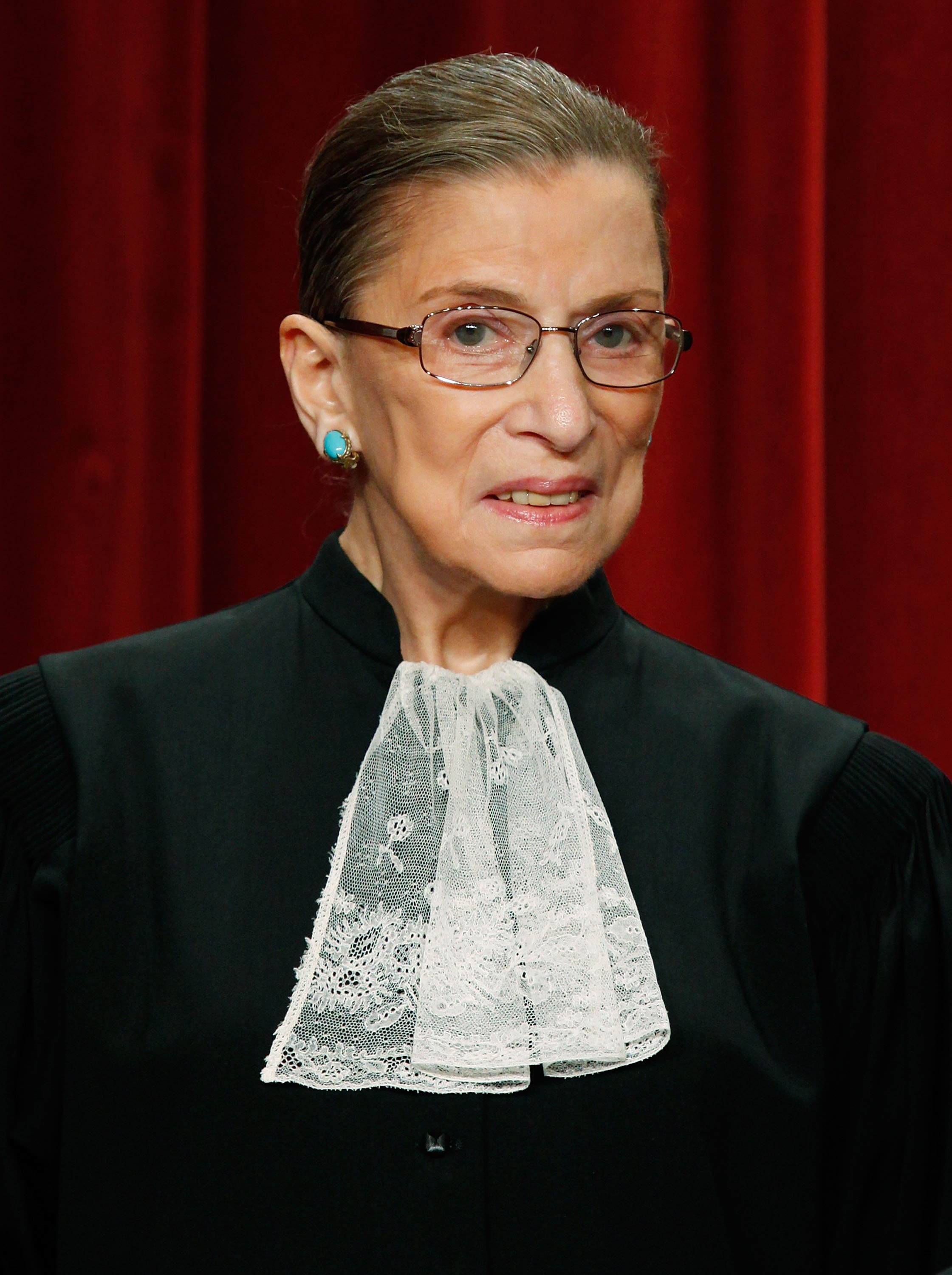 Justice Ruth Bader Ginsburg at the Supreme Court building on September 29, 2009 in Washington, DC | Photo: Getty Images
It's also the second time she has had pancreatic cancer. In December, she got surgery to have two malignant modules removed from her left lung.
Her recent treatment began on August 5, a few days after she was diagnosed. She had the treatment done as an outpatient and it included the placement of a bile duct stent.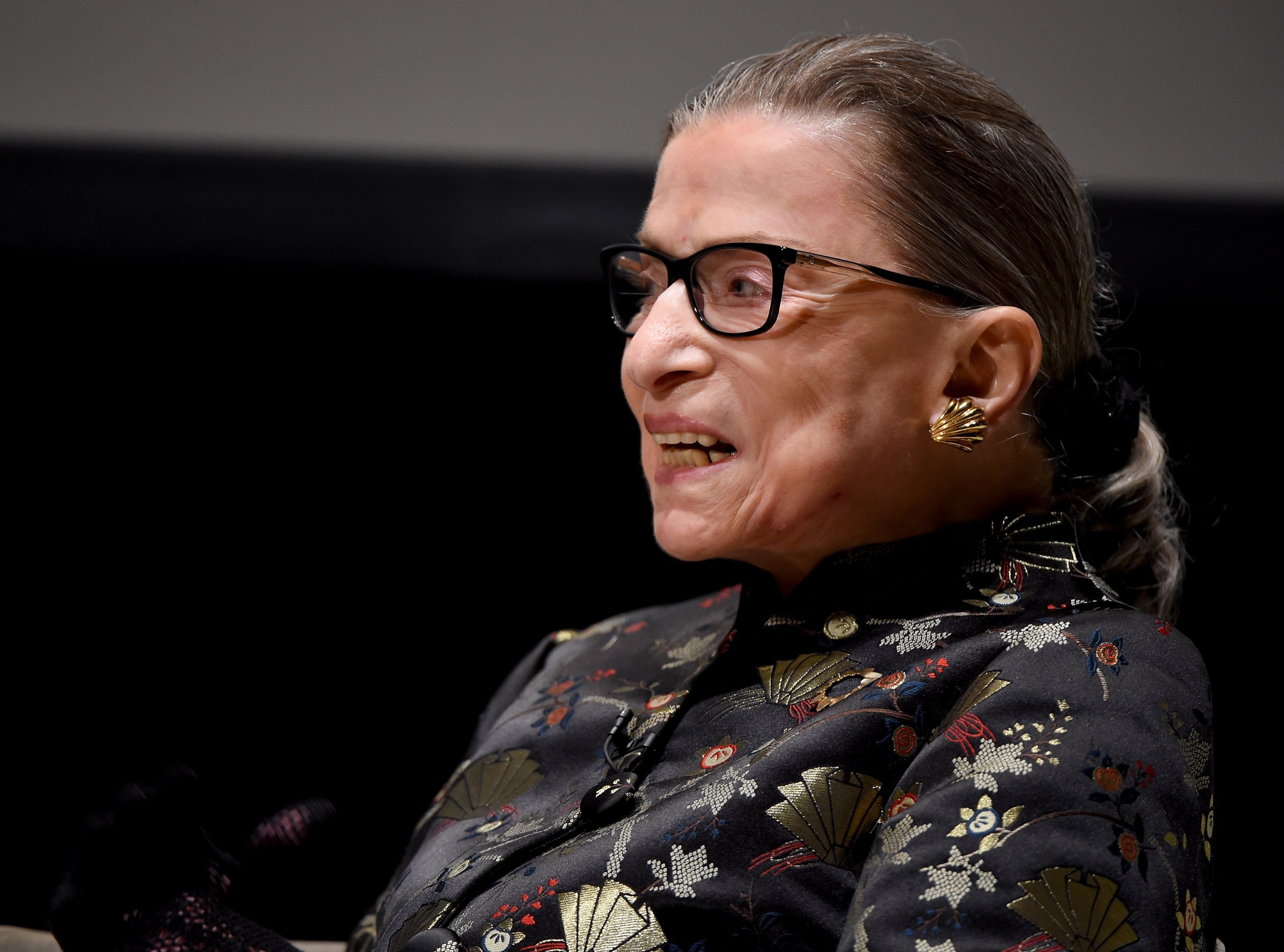 Supreme Court Justice Ruth Bader Ginsburg at 'An Historic Evening with Supreme Court Justice Ruth Bader Ginsburg' held at the Temple Emanu-El Skirball Center on September 21, 2016 in New York City | Photo: Getty Images
THE JUSTICE HAS CONTINUED WORKING
In a statement court spokeswoman Kathleen Arberg said:
"The Justice tolerated treatment well. She cancelled [sic] her annual summer visit to Santa Fe, but has otherwise maintained an active schedule."
The spokeswoman added that "there is no evidence of disease elsewhere in the body." Despite this, Ginsburg was expected to continue with "periodic blood tests and scans."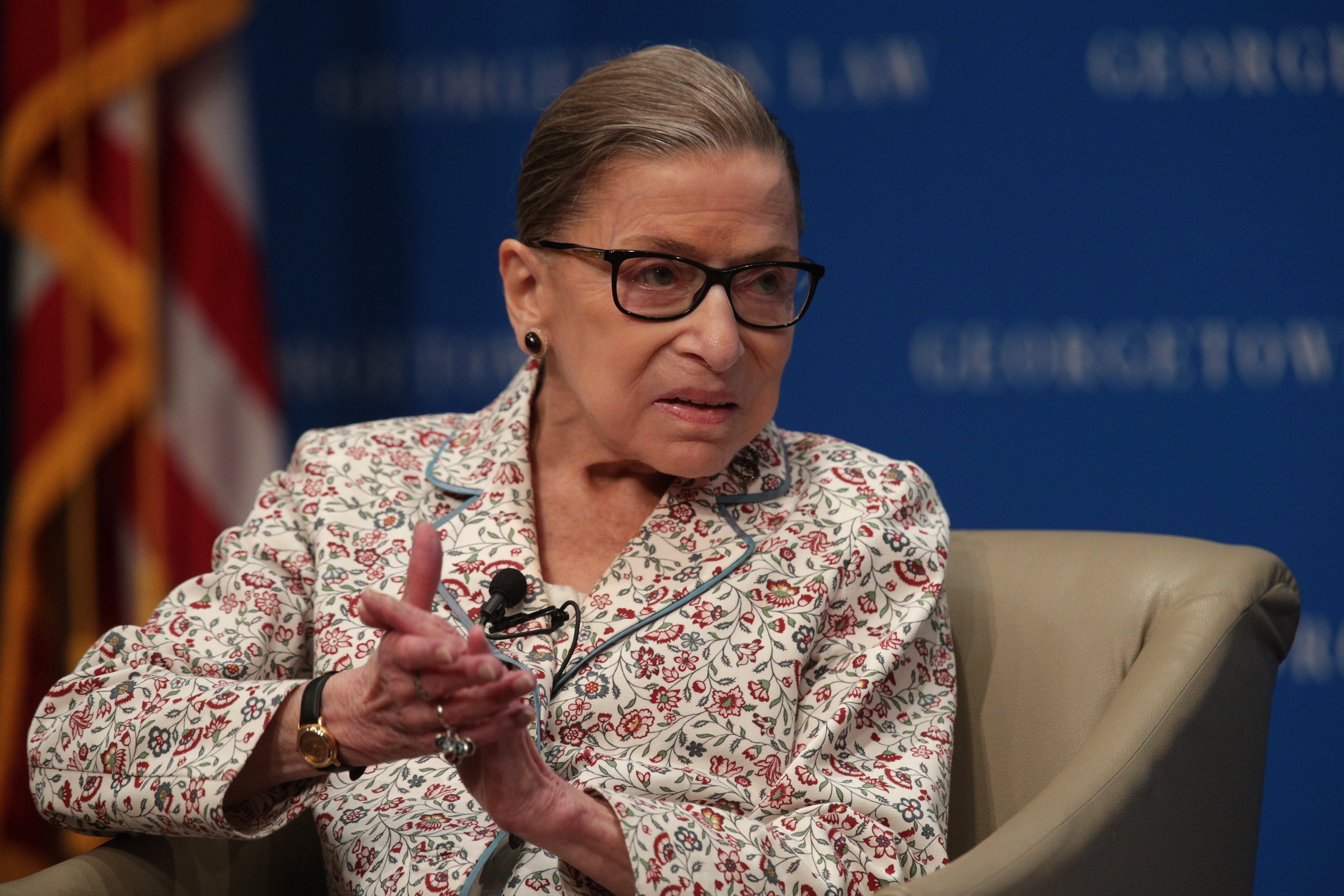 Supreme Court Associate Justice Ruth Bader Ginsburg participates in a discussion at Georgetown University Law Center July 2, 2019 in Washington, DC | Photo: Getty Images
HER PAST INJURIES AND DIAGNOSES
However, she would not be getting any further treatment. Ginsburg survived colon cancer in 1999 and recovered from three broken ribs after a fall last year.
The fall led to the discovery of the modules on her lung. The ailments and illnesses she's faced recently are not going to stop her from working.
She revealed that she hoped to have several more years on the Supreme Court and has no intention to retire.
TRUMP "HOPES" SHE'LL BE WELL
After the announcement that Ginsburg had finished three weeks of radiation therapy, President Donald Trump had words of encouragement for her. He said: "I hope she does really well."
Just before he boarded the Marine One to head to the G-7 Summit in France he continued: "I'm hoping she's going to be fine." The president shared that the Justice had survived "a lot" and was "strong, very tough."
Please fill in your e-mail so we can share with you our top stories!