Kim Kardashian Shares Photo of 'Sweetest Ever' Baby Boy Psalm Who Is Her 'Most Calm'
On Sunday, "Keeping up with the Kardashians" star Kim Kardashian took to social media to share a mother and child image featuring her youngest baby.
Businesswoman and reality star Kim Kardashian, 38, is a mother to four children with fellow celerity and singer Kanye West. Over the weekend, she took to her Instagram account to share a lovely photo that featured her youngest child, Psalm, 3-months-old.
In the image, the pair appeared together with Kim holding little Psalm up against her cheek. Her son wore an orange top and matching pants as he gazed peacefully at the camera.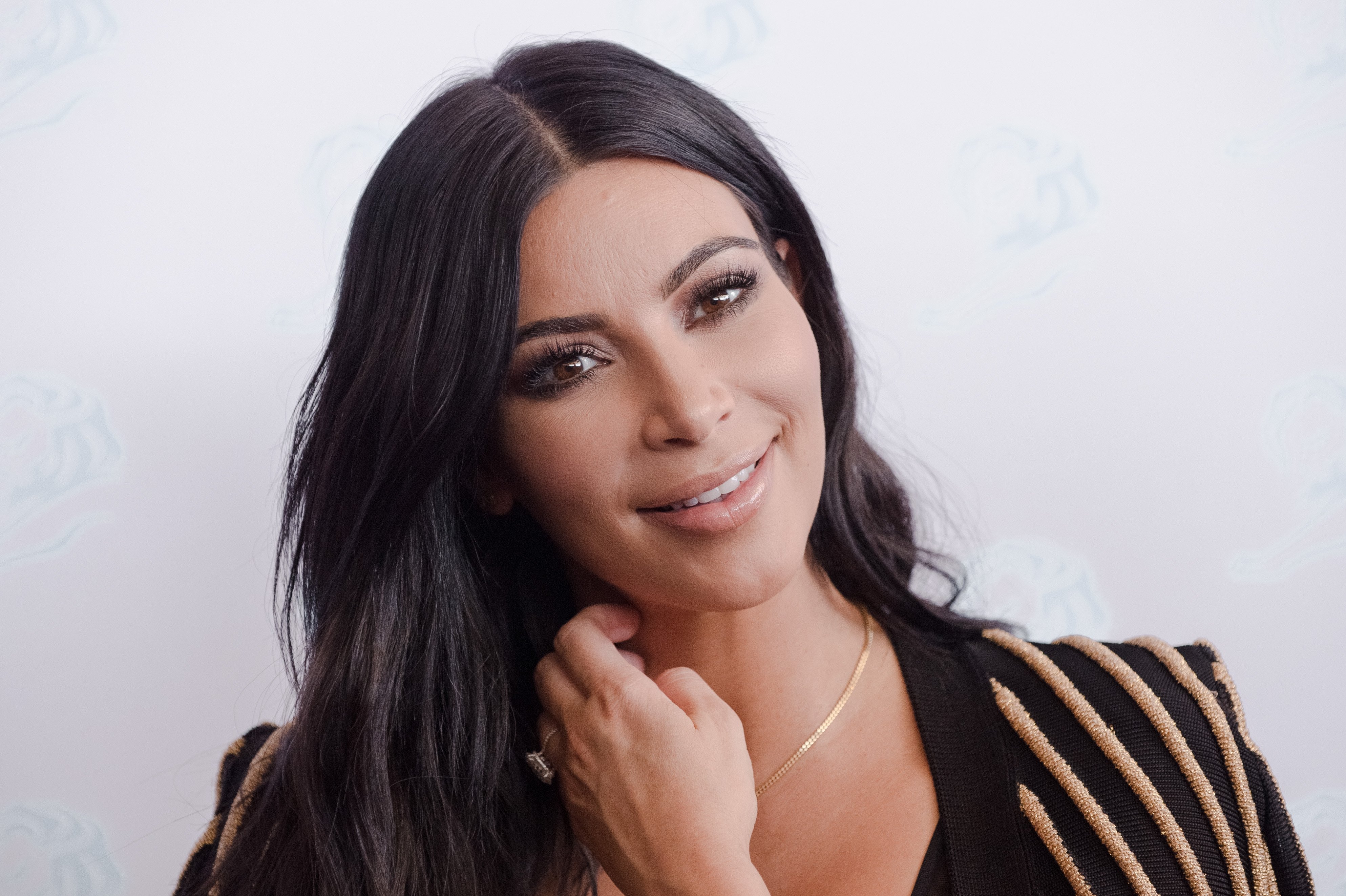 In the caption of the post, the KKW Beauty founder shared a little bit about her baby boy. She wrote: "My little man is the sweetest ever! He's honestly the best baby."
The star added some information about his sleep patterns writing: "[He] sleeps through the night and by far my most calm. How did I get so lucky." After Psalm was born, Kardashian took to social media again to update her fans on his temperament.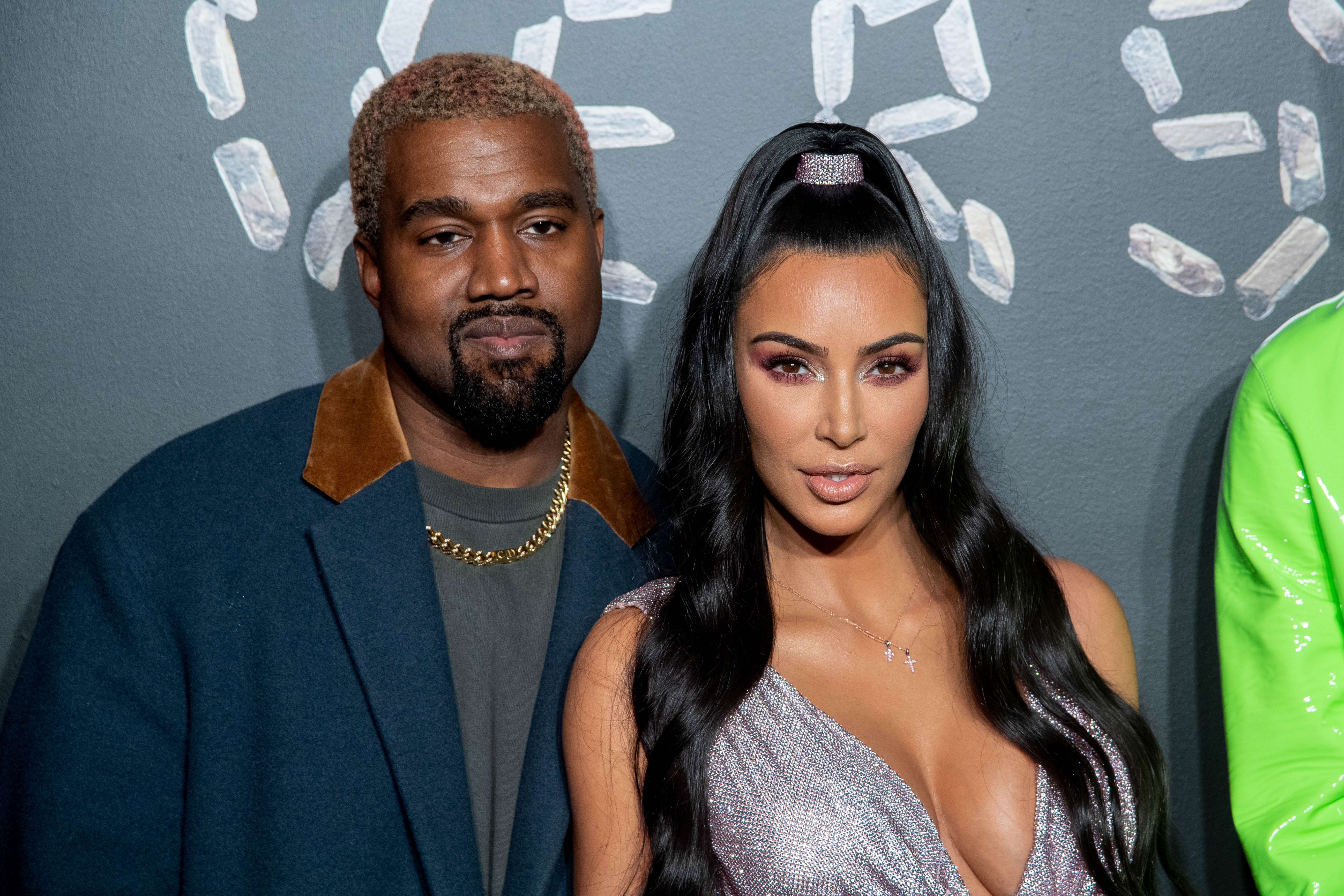 Alongside a slideshow of photos from her baby shower, she wrote: "We celebrated our baby boy about a week ago and now he's here! He's so perfect!" She added: "I was freaking out for nothing because he is the most calm and chill of all of my babies so far and everyone loves him so much."
Psalm and Chicago were welcomed via gestational carrier after doctors advised Kardashian against becoming pregnant again. The star experienced complications while carrying her first two children.
Psalm (who was born in May) is probably going to be the couple's last child. Last year, the reality star revealed that she couldn't handle more children and that her time was already quite limited with her throng of work commitments.
She also shared another reason for not wanting more children. Kardashian revealed that she believed a mother had to also give her husband "much attention as the kids."
Psalm's calmness, however, didn't help one bit when the star recently tried to take images of him and his siblings during a family trip to the Bahamas. On Instagram, the mother of four wrote: "Bahamas Pics Coming Up! I thought taking a pic with three kids was hard OMG this is almost impossible!"
The photos featured Kardashian on the beach with Psalm and his siblings North, 6, Saint, 3, and Chicago, 19-months. The group all wore matching swimwear and the images revealed how restless the siblings were.