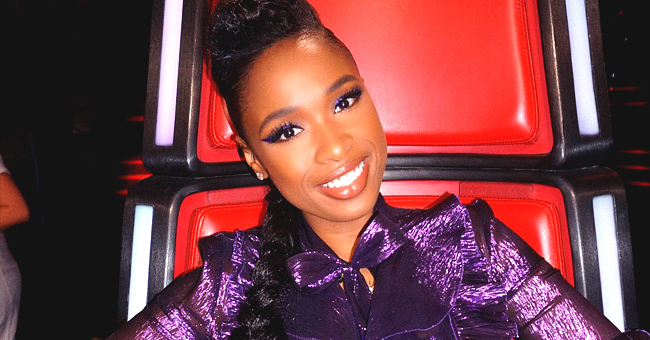 instagram.com/iamjhud
Tragic Story of How 'The Voice' Coach Jennifer Hudson Lost Her Mother, Brother and Nephew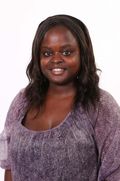 It has been 11 years since Jennifer Hudson's mother, brother and nephew were tragically murdered by her brother-in-law.
On October 24, 2008, "The Voice" couch and "Dreamgirls," Oscar winner, Jennifer Hudson had to face the difficult reality that three members of her family were murdered.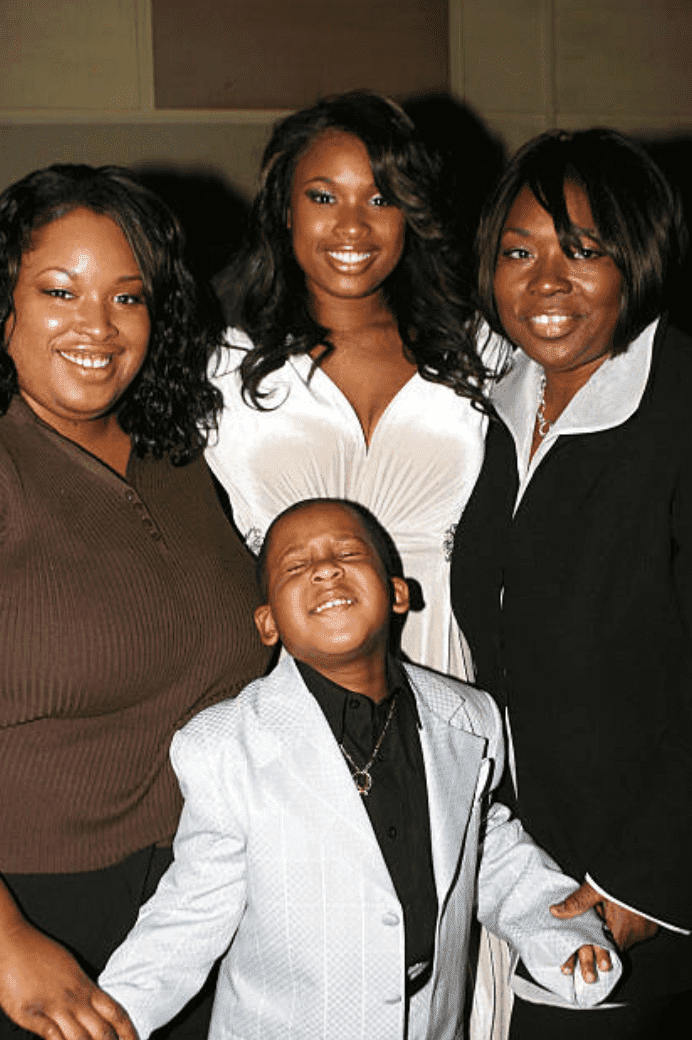 Jennifer Hudson with her sister Julia Hudson, mother Darnell Donerson and nephew Julian King attend the "Dreamgirls" Premiere on December 4, 2006 in New York City | Source: Getty Images
The events leading up to the murder tell a tragic tale of abuse, violence, and jealousy. A controlling Belfour had previously threatened Julia, telling her that he would kill her family and she would be the last to die.
Julia speaks on the events leading up murders, testifying:
"I'll kill you and I'll kill your family. You will be the last to die."
Weeks later, the bodies of her brother, Jason Hudson; mother, Darnell Donerson were discovered inside her mother's home. Three days later the body of Julia's 7-year-old, Julian King, was discovered fatally shot in Jason's abandoned Chevrolet Suburban.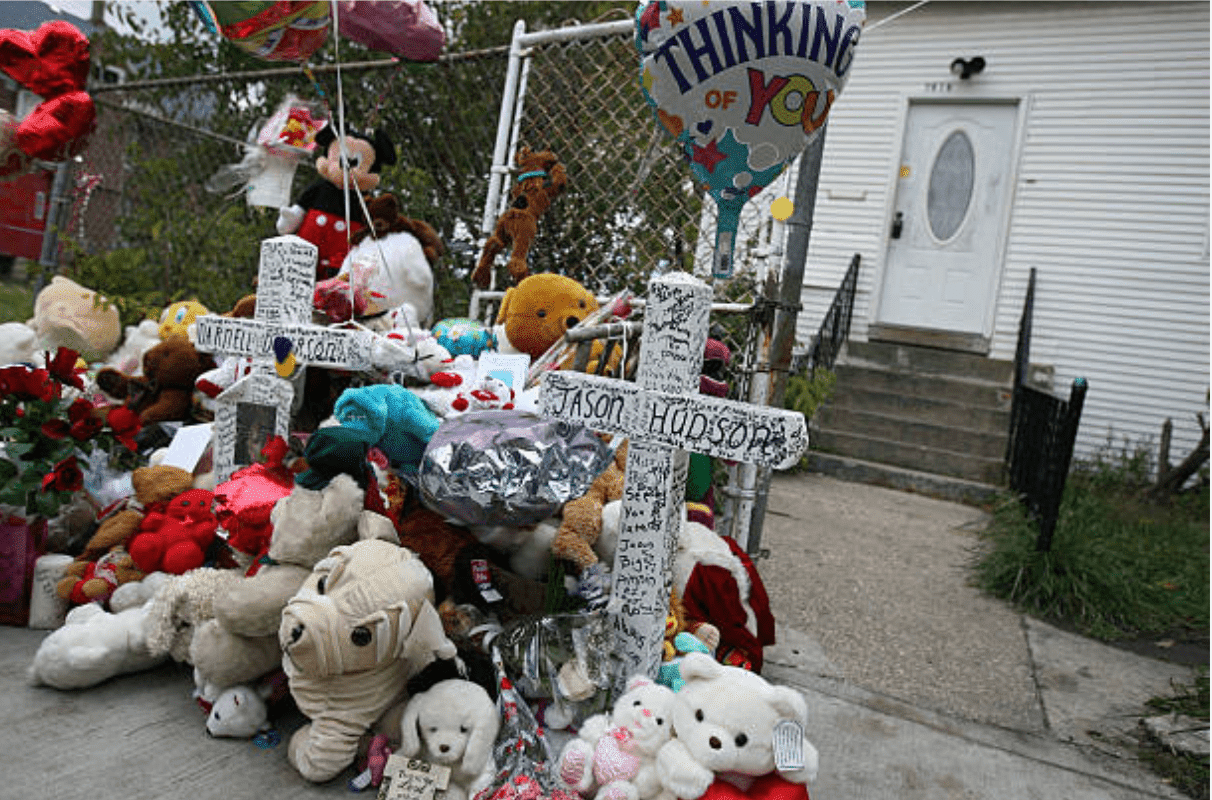 People place flowers and gifts at Jennifer Hudson's mother's house on October 27, 2008 in Chicago, Illinois | Source: Getty Images
Police would later discover that William Belfour, Hudson's brother-in-law and estranged husband to her sister Julia Hudson was responsible for the murders.
Taking to the stand during the trial, Hudson speaks the family's relationship with Belfour saying:
"None of us wanted her to marry him. We did not like how he treated her. She adds, "where he was, I tried not to be."
It is reported that after 18 hours of deliberation that spanned over three days, Belfour was found guilty on three counts of first-degree murder.
In May 2012, he was sentenced to three life sentences and an additional 120 years, without the possibility of parole.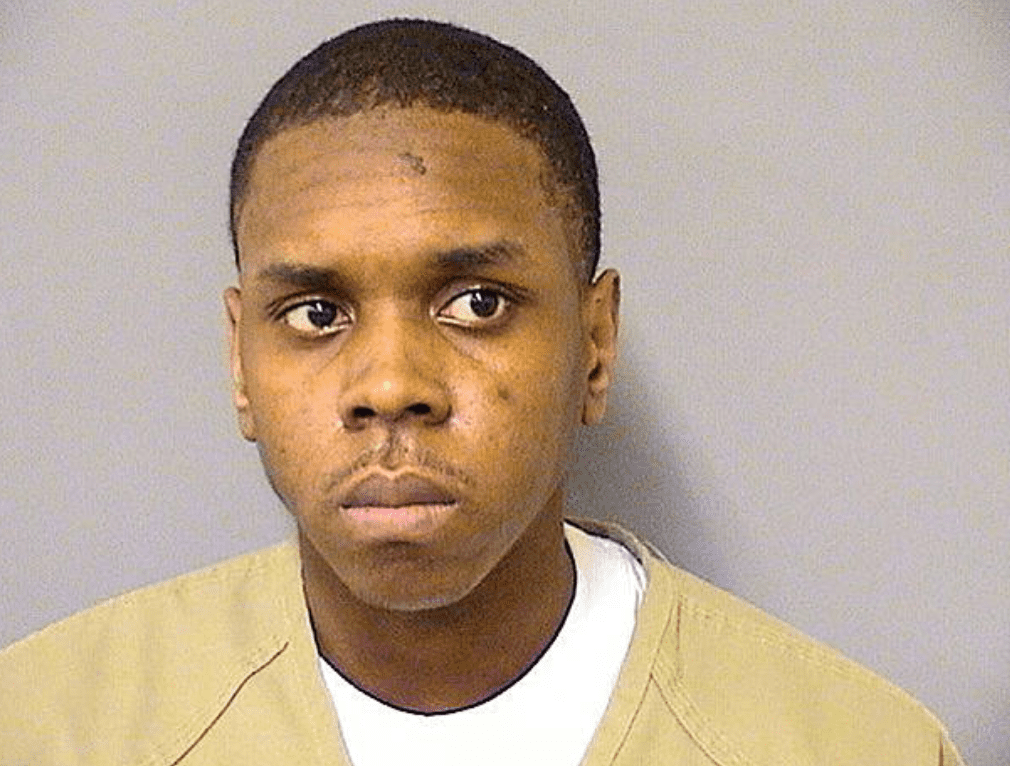 William Balfour, Cook County Sheriff's Department booking photo on April 18, 2012 in Chicago, Illinois | Source: Getty Images
Despite the tragic events, Hudson and Julia continue to honor her family. In an interview with ET Online, Jennifer remembers her mother saying:
"My mother always told me, what I love about you is no matter how negative things are, you always seem to find the positive."
Turning their tragic situation in something positive, the Hudson sisters have established the Julian D. King Gift Foundation.
The foundation collects and distributes, school supplies and Christmas presents for children in need. It also hosts various events to help raise money for the charity.
Please fill in your e-mail so we can share with you our top stories!