People: Princess Charlotte Reportedly Excited to Join Prince George in School This Year
Next month, little Princess Charlotte will be starting school. A source has now revealed how the little Royal is feeling about joining her older brother in school.
Princess Charlotte, 4, will be starting her first day of school on September 5. She won't be lonely though as her older brother, Prince George, 6, is already attending at Thomas's Battersea.
The private and prestige school costs $23,000-per-year and is three miles away from the family's Kensington Palace home. An insider revealed how the little girl was taking the news.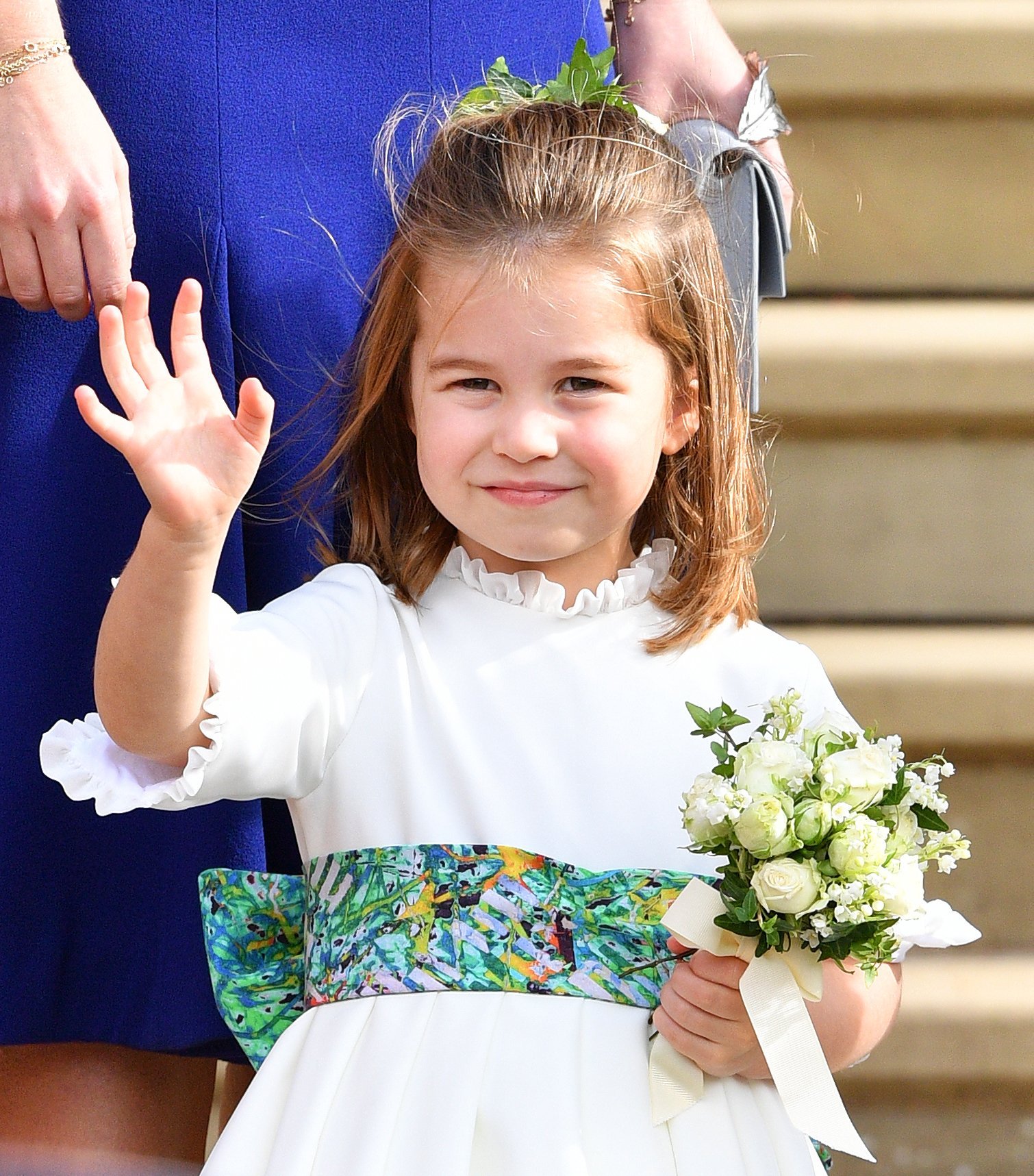 "SHE CAN'T WAIT" TO JOIN PRINCE GEORGE
The insider shared: "She can't wait to be with George at big school," adding "She is so excited about it all." George has been attending the school for two years and will be on hand to guide his little sister.
The source said: "They are close in age, and they spend so much time together." adds the insider. Not being able to have conventional play dates with other children has meant the siblings had to learn to rely on one another.
Royal biographer Penny Junor stated that she believed George would be "very protective" over Charlotte at school. She said:
"Prince George is a very protective and lovely older brother. I'm sure he'll look after his little sister and take great pride in showing her the ropes."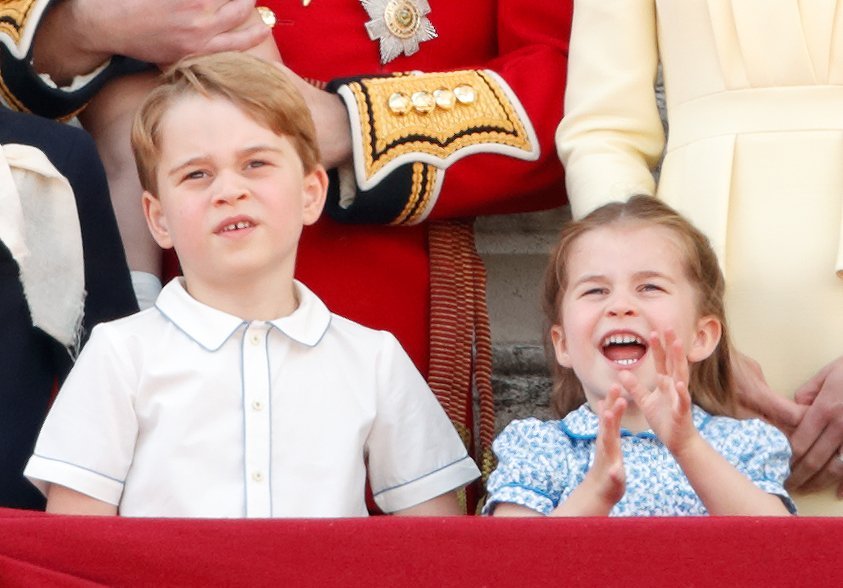 SCHOOL WAS A FOREIGN CONCEPT BEFORE FOR THE ROYALS
Luckily for Charlotte, school isn't a foreign concept as she previously attended Willcocks Nursery in Kensington since last January.
Going to school wasn't always the way of the British Royals with Queen Elizabeth herself being homeschooled as a child.
Despite this, little George is said to be thriving at his school. A source previously shared that he was "very happy" at his school.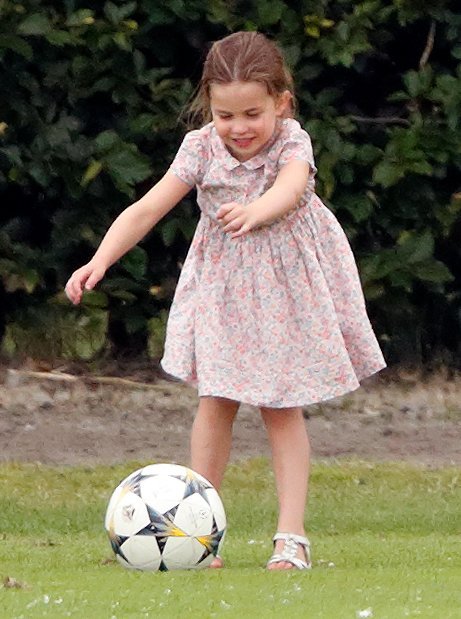 THE SUBJECTS TAUGHT AT THE SCHOOL
The other children and staff know him simply as George Cambridge. The school teaches subjects like mathematics, English, science, and history.
The private institution also offers enrichment classes, including French, computing, drama, and ballet. George's father, Prince William recently shared that the little boy "loves" his ballet classes.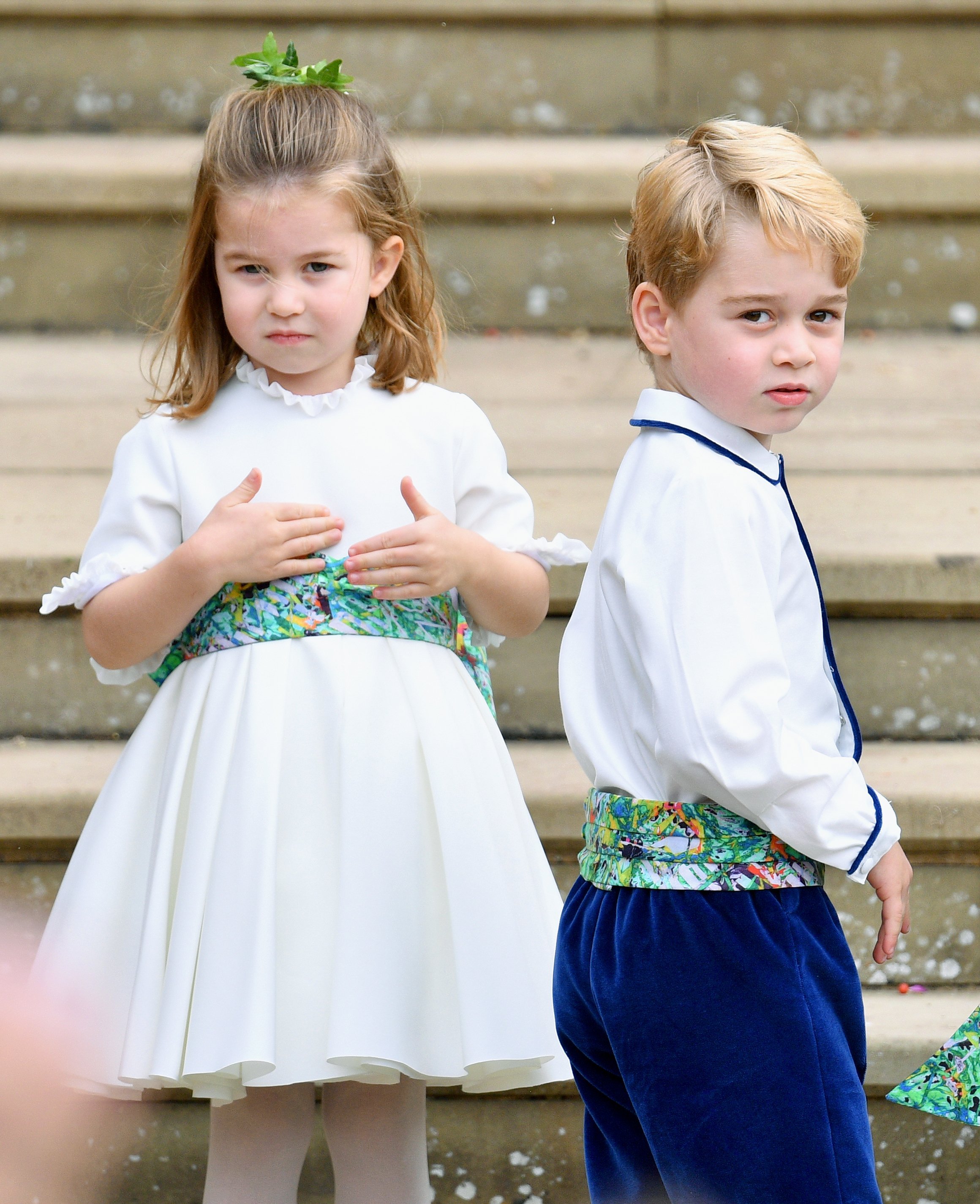 THE SCHOOL'S UNIFORMS
The classes aren't new to him as he started taking them in his first year. The school has uniforms for both girls and boys: winter, summer, and sports.
For George's ballet lessons he has an additional specialized uniform. Students are expected to wear Thomas' navy jacket all throughout the year.
They also have navy gloves and scarves which are optional for the colder season but their shoes are expected to be "polishable."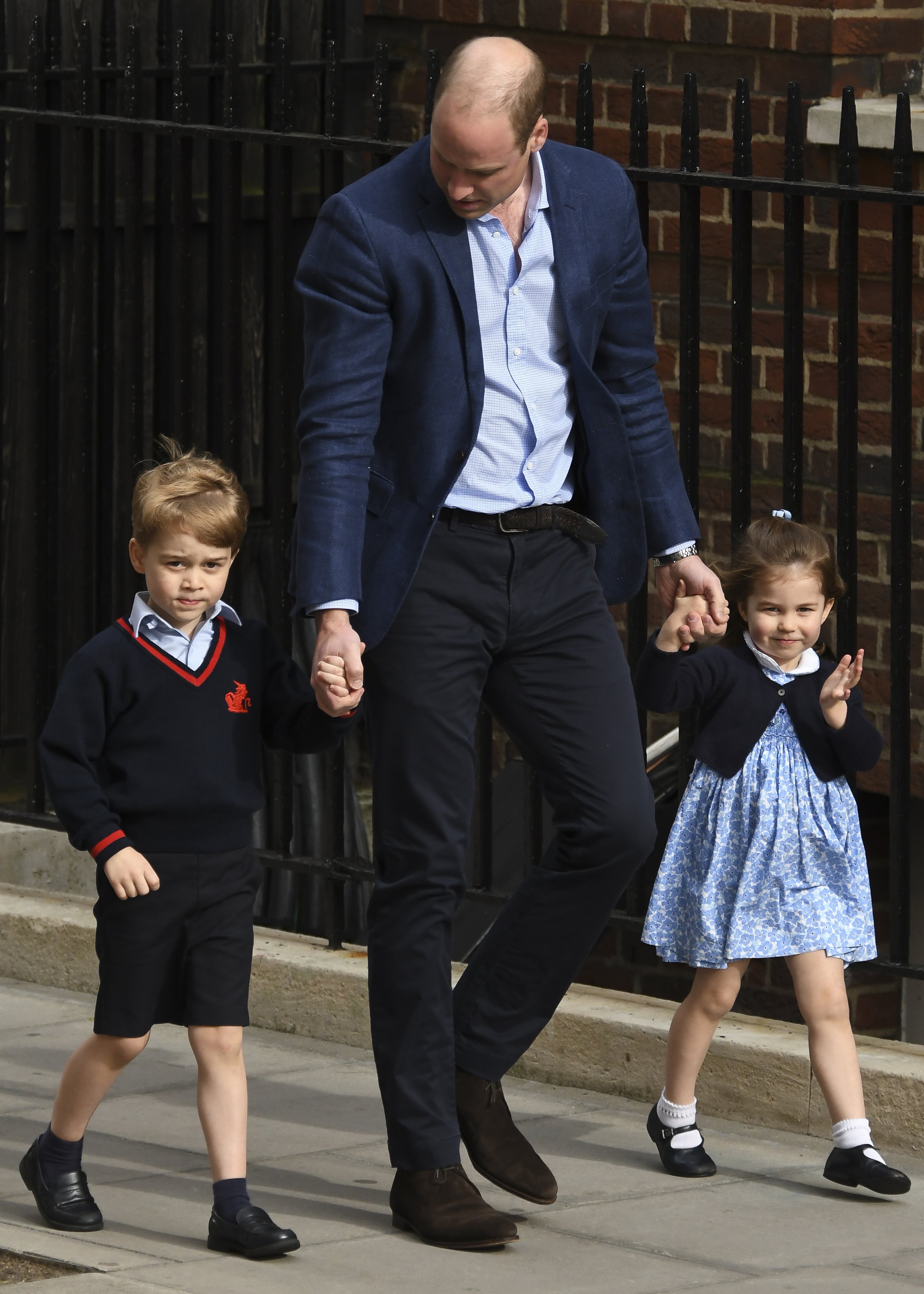 THOMAS' HEADMASTER WELCOMES CHARLOTTE
Kensington Palace announced Charlotte's chosen school in an official statement that read: "Princess Charlotte will join Prince George at Thomas's Battersea from September 2019 this year."
Simon O'Malley, the Headmaster at the school said they were "delighted that The Duke and Duchess of Cambridge have decided that Princess Charlotte will join her elder brother, Prince George, at Thomas's Battersea."
O'Malley revealed that they looked forward to welcoming the little Royal and other new students.