Glimpse inside the Life of 'JAG' Star Catherine Bell and Her Family
Catherine Bell is a busy actress, having projects left and right. However, her main priority is her two children with ex-husband Adam Beason. 
Catherine Bell was born in England to Peter and Mina Bell. Her parents divorced when she was only two years old, and she ended up being raised by her maternal grandparents.
She went on to attend the University of California to pursue a career in medicine before dropping out to take a modeling opportunity in Japan. She then studied acting at the Beverly Hills Playhouse, where she was mentored by Milton Katselas. 
HER RISE TO FAME
Bell's television debut was actually in 1990 on the sitcom "Sugar and Spice." By 1994, she landed a role on the big screen as Grace Lashield in "Men of War." Three years later, she landed the part of Lieutenant Colonel Sarah Mackenzie on "JAG." The show ran for 10 seasons from 1997 to 2005 before it was canceled.
Bell went on to play Denise Sherwood on "Army Wives" from 2007 to 2013. She also acted as Cassie Nightingale on the 2015-2021 Hallmark series "Good Witch." She played the same character in the movie of the same name, which came out in 2008.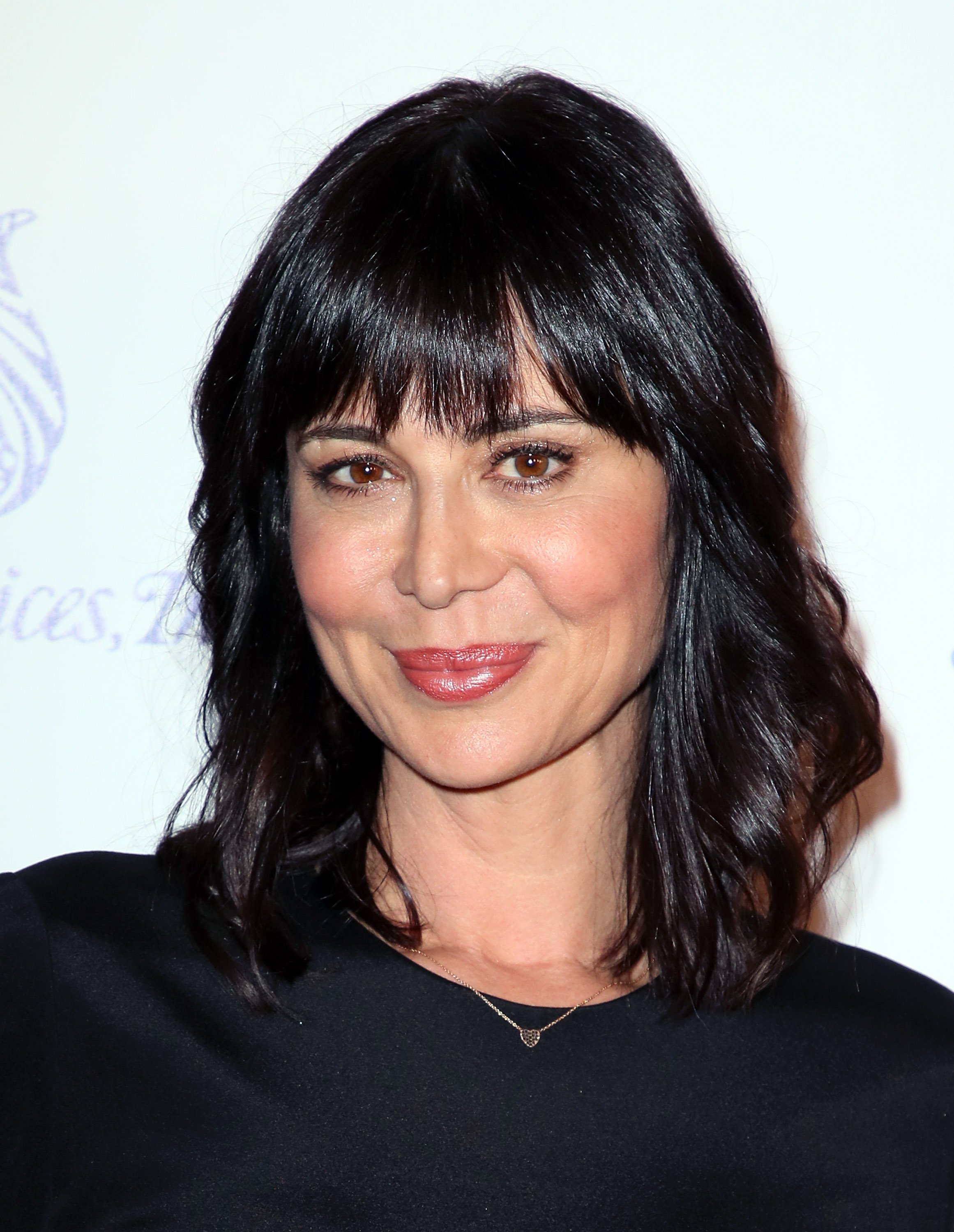 KEEPING HERSELF BUSY
During her reign on "JAG," Bell starred in smaller roles like 1998's "Cab to Cabana" and 2003's hit film "Bruce Almighty." She's also starred in a couple of Hallmark Christmas movies, including "Christmas in the Air" and "Home for Christmas Day" in 2017.
Through the years, she's tried to balance her career with her personal life. She's made it work, one time even relocating to South Carolina where "Army Wives" was being filmed.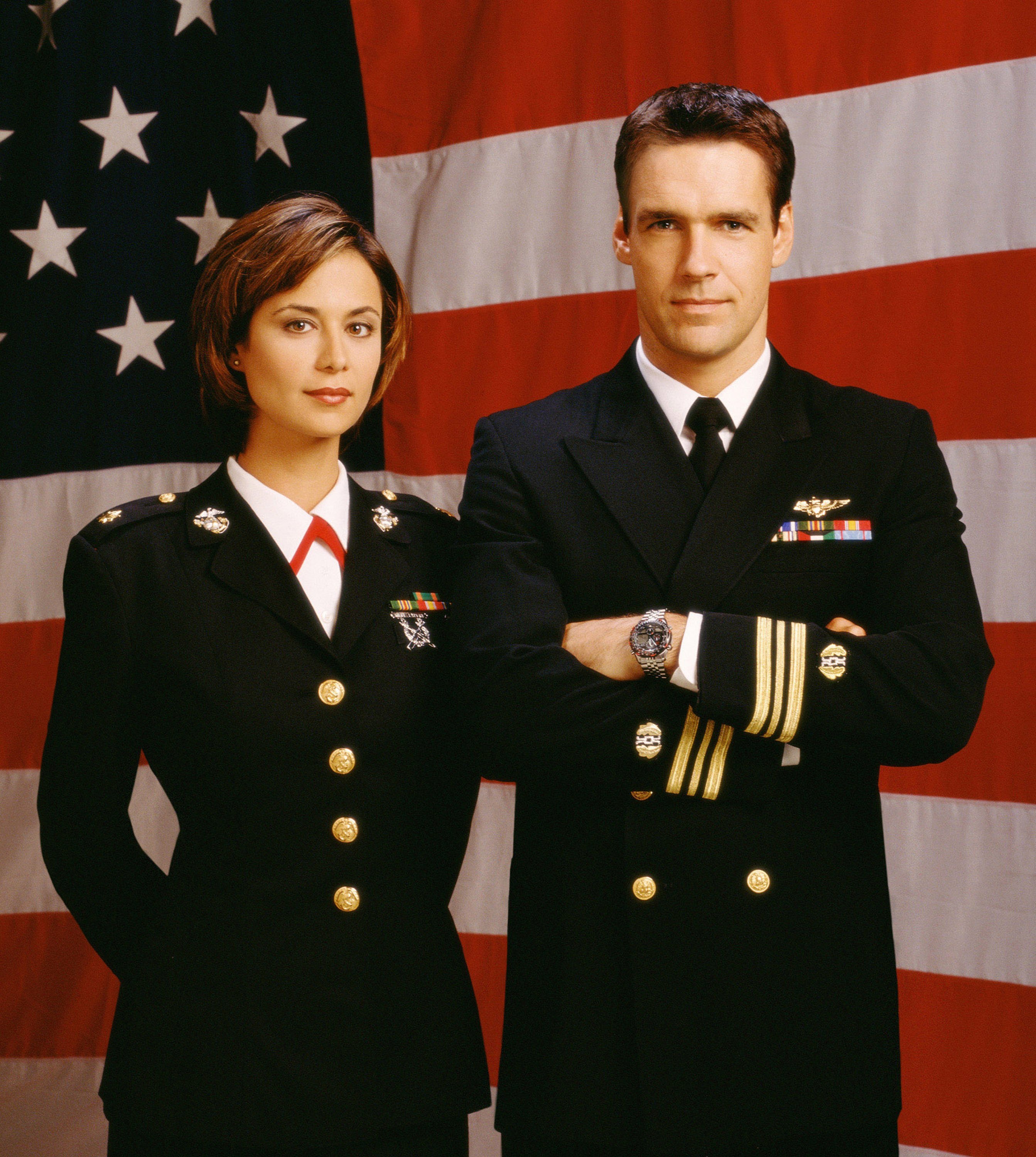 HER PERSONAL LIFE
Bell is a proud mom to two kids, Gemma and Ronan. She shares them with screenwriter Adam Beason, whom she was married to for 17 years before they divorced in 2011. 
The couple first met when Bell was a body double for Isabella Rossellini in the 1992 movie "Death Becomes Her." At the time, Beason was a production assistant for the film.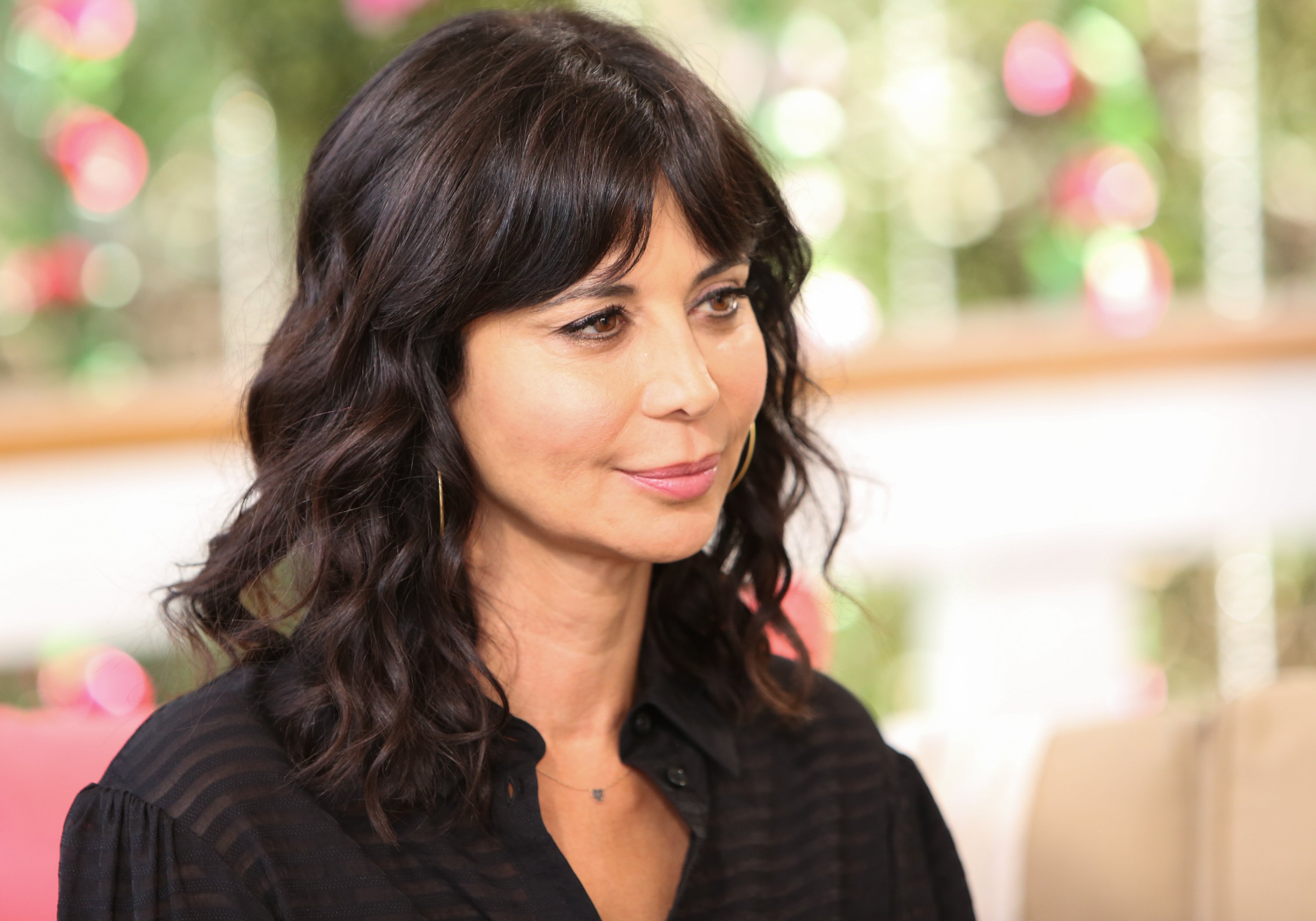 THEIR MARRIAGE
They hit it off, and two years later, they got married. Their daughter Gemma wasn't born until nine years later, in 2003, and in 2010, they welcomed their son Ronan. 
Before their divorce, Bell disclosed in an interview that the secret to a happy marriage is "friendship and honesty." However, just over a year after the birth of Ronan, they decided to call it quits. 
THE COUPLE'S SEPARATION
Bell and Beason remain good friends and are committed to raising their two children together. While they are no longer a couple, they remain business partners, sharing DaVinci Films, a production company that they both put up. 
Neither Bell nor Beason remarried after their split, but there have been numerous reports about Bell's relationship with photographer Brooke Daniells. The two women reportedly moved in together shortly after the divorce, but they never confirmed their relationship. 
HER RUMORED RELATIONSHIP
In 2014, she mentioned Daniells when she wrote a celebrity blog piece for People magazine. She said her "dear friend" and "amazing party planner/goodie maker extraordinaire" helped her put together an '80s-themed roller skating party for her daughter Gemma. 
Professionally, Daniells had a small role in 2005's "Vanguard Dispatch" and acted in the 2006 show "Shadow Falls." That year, she also debuted on the big screen in the drama "Change of Life." 
DANIELLS' CAREER
In 2010, she made her way onto the film "The Apology Dance" as The Matrix Girl or Jennifer Davis. She would also work on a film called "Last Breath" as an associate producer in the same year.
By 2011, she showcased her experience by working behind the scenes as a writer and producer for the show "L Spice." The series fell through, and one would find little on IMDb as to what it was about.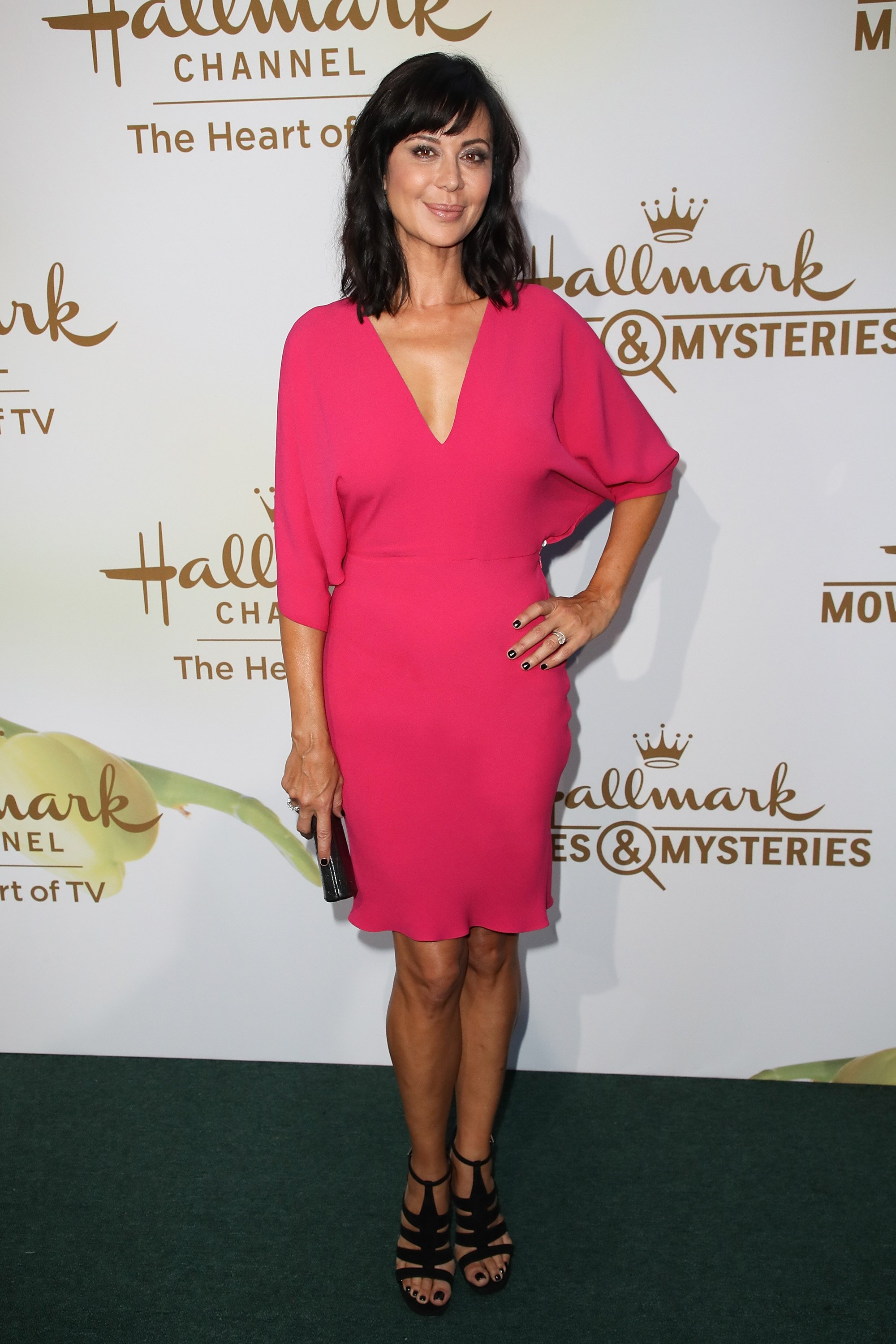 DANIELLS' PERSONAL LIFE
In terms of her personal life, Daniells reportedly has two children, a son, Dane, and a daughter, Chapel, from a previous marriage. As to who she was married to and for how long, that information remains unknown. 
Both Bell and Daniells reportedly belong to the Church of Scientology, with Bell going above and beyond her requirements as a member by being a contributor to the Church's Hollywood Education and Literacy Project as well.
The women clearly have more than enough in common. Their age difference is fairly wide, but their relationship history is eerily alike.