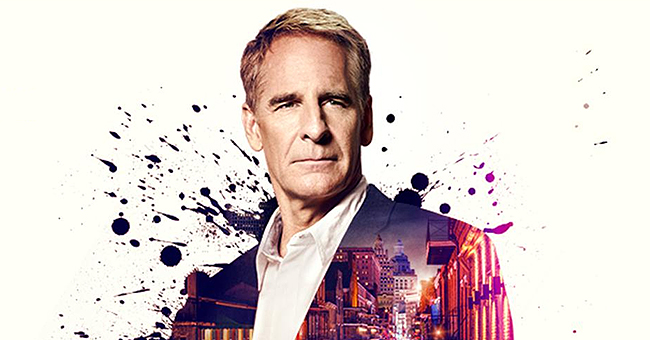 twitter.com/NCISNewOrleans
A CSI: NY Star Might Be Joining 'Ncis: New Orleans' in Season 6

"NCIS: New Orleans" will kickstart a new season next month, and reports have it that they will be adding on a new character – a "CSI: NY Star."
The season six of "NCIS: New Orleans" is set to premiere late next month. According to reports, the new season will take on a more emotional twist for its characters as they face cases that will challenge their personal lives.
That is a rather big swerve from the last season, which had the team take on huge international cases like "Apollyon." Fans, admittedly, loved the mysterious thrill that came with significant cases, and it is one that some will miss.
However, many would agree that it is just about time that the characters get to play out their personal stories a lot more.
Exclusive reports by Parade.com shares that this season will focus more on Special Agent Dwayne Pride (played by Scott Bakula) and Christopher Lasalle (played by Lucas Black).
Also, former "CSI: NY" star Eddie Cahill will guest star as a character who is somehow connected with some trouble Lasalle's brother Cade finds himself in.
While there is still no public mention of the character's name, the news is quite exciting considering how Lasalle has shown that he'd do nearly anything to protect his brother.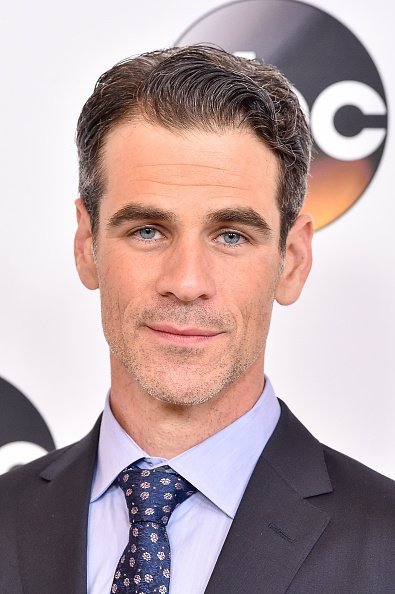 Eddie Cahill attends the Disney ABC Television Group TCA Summer Press Tour on August 4, 2016 in Beverly Hills | Photo: Getty Images
According to reports, season six will have Lasalle dealing with his sense of responsibility toward taking care of his brother, who has dealt with many challenges. He will also come to discover new things about how his brother has moved forward by making a better life for himself.
But then things will turn out very wrong, and as Jan Nash, an executive producer of the show tells, this will be a significant part of the show.
"It will eventually lead into a guest star role for Eddie Cahill, who is going to come on and do an arc for us at the resolution of that story, which we are very, very excited about." – Jan Nash.
Cahill is already well known for his nine-season stint as Detective Don Flack on "CSI: NY" as well as from appearing in three seasons in "Under the Dome." Knowing that he is sure to render a sterling performance is one that makes the upcoming season one that sounds very promising.
"NCIS: New Orleans" returns on Tuesday, Sept. 24 at 10 p.m. ET/PT on CBS.
Please fill in your e-mail so we can share with you our top stories!